You Can Now Pre-Order the Google Pixel 3 & 3XL in Three Colorways – Including "Not Pink"
Find out about the fun new features.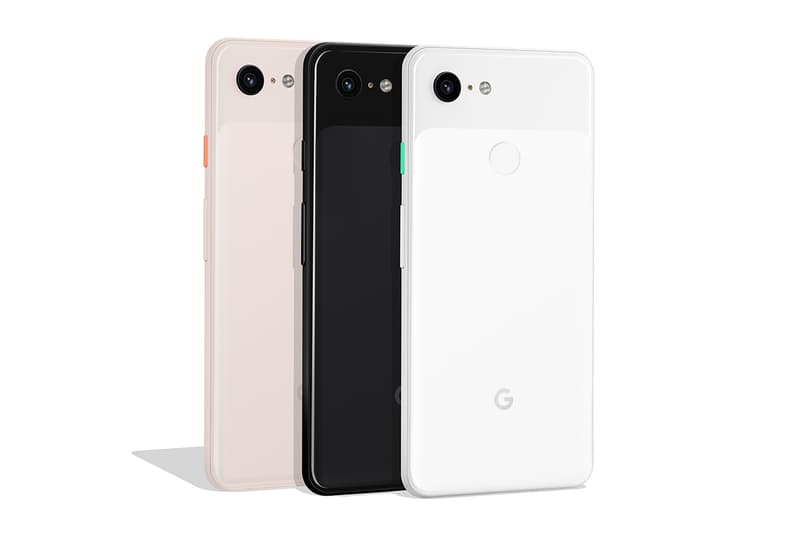 1 of 4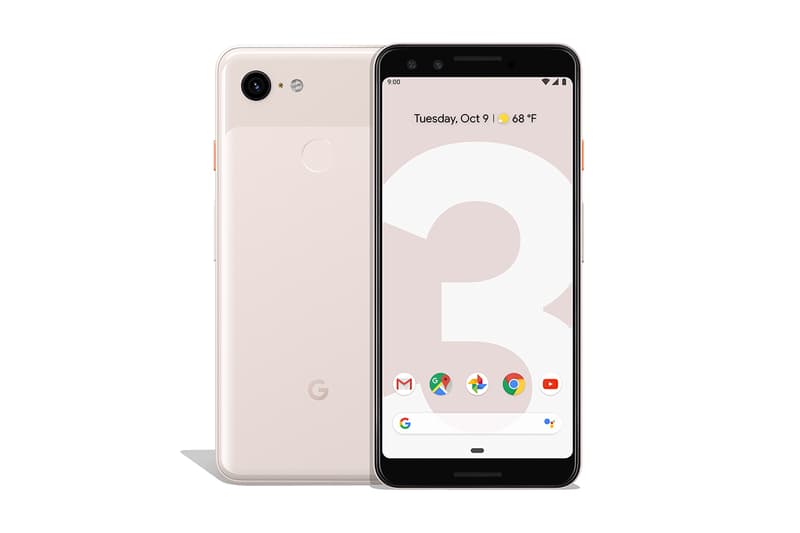 2 of 4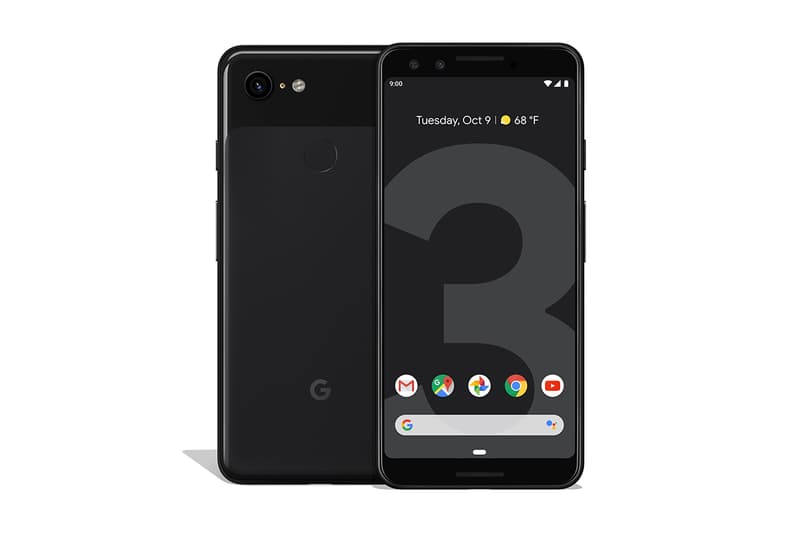 3 of 4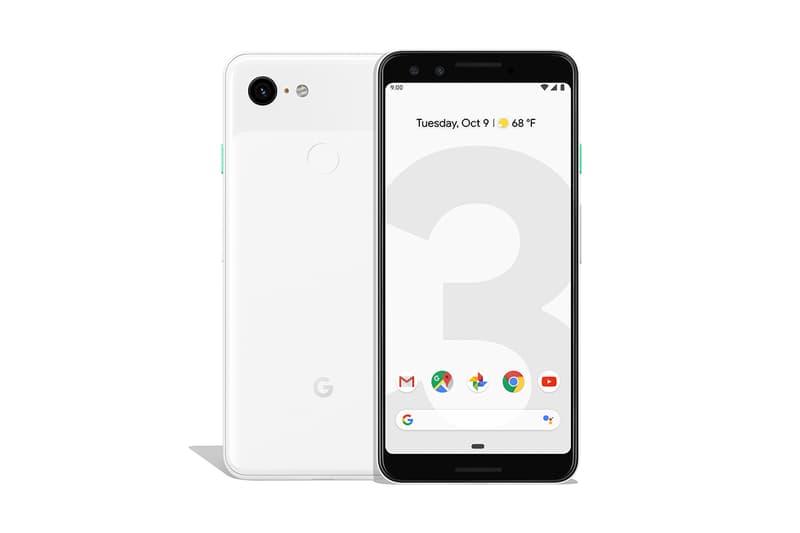 4 of 4
Following on from the iPhone-rivalling Pixel 2, Google has upped its offering this year with the Pixel 3 and Pixel 3xL. Utilising AI technology, these new smartphones are well, as smart as can be – the built-in system can help you screen calls more effectively than ever, take the perfect selfie and instantly find out what pair of must-cop sneakers the person next to you on the subway is wearing.
One of the main focuses of the Pixel 3 is the camera; it's designed to be both easy to use and impactful. Top Shot mode allows you to take images in motion, and it automatically recommends the best ones to you. It also boasts Super Res Zoom so you can get up-close to your subjects without compromising quality and a Group Selfie mode that allows you to cram as many people into your photos as possible. The standout, however, has got to be the innovative Google Lens which allows you to snap a picture of a pair of sneakers, makeup, an animal – or anything else you want more details on. It then scans the internet for similar images, giving you further information on and even shopping links to the product or image in question. Another strong feature is the fact that it comes with unlimited storage for photos and videos; a huge plus for those who are always capturing content.
Alongside this, there's the Google Assistant which can help you with everyday life by managing your schedule, helping you find the answers you need, play music and more – as well as controlling any smart home devices, like Google's new Home Hub. It's also able to screen calls so you can find more information on any unknown callers who are contacting you and users in the U.S. can be amongst the first to try a brand new feature that enables them to complete real-world tasks, like making restaurant reservations, through Google Assistant.
The Google Pixel 3 and 3XL is available for pre-order now over at the Google web store and comes in three colors – "Not Pink," Just Black," "Clearly White." " Don't forget to download HYPEBAE's Android app if you make the switch.