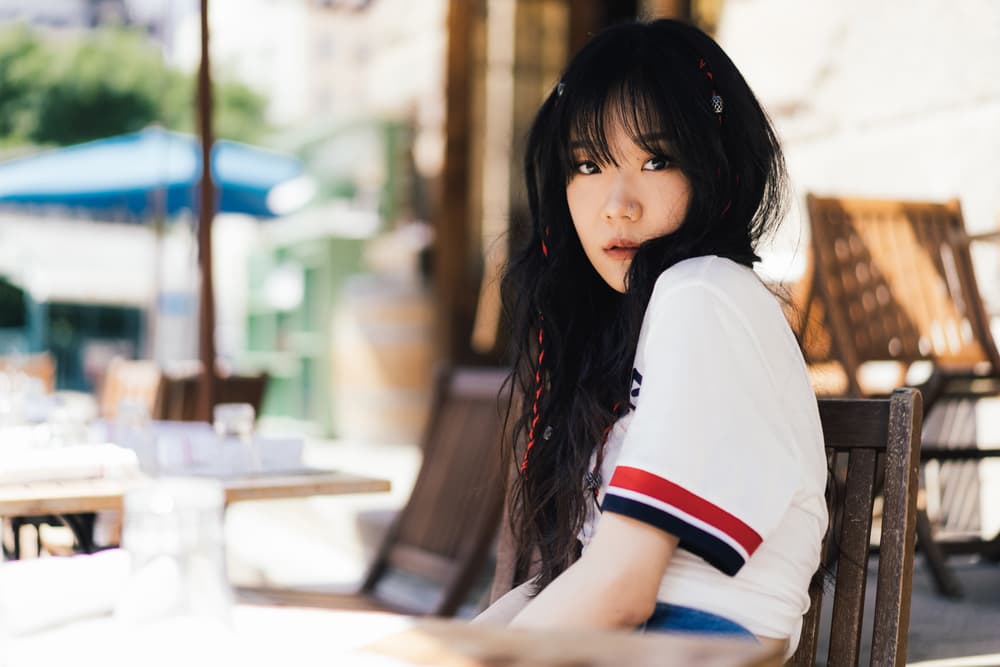 Music
BAEwatch: KATIE
On her English debut, American roots and growth since 'K-pop Star 4' and YG Entertainment.
BAEwatch: KATIE
On her English debut, American roots and growth since 'K-pop Star 4' and YG Entertainment.
KATIE made her debut on the popular South Korean reality competition-show K-pop Star 4, winning the sweep and a contract with YG Entertainment, which at the time also represented Big Bang and 2NE1. She proceeded to spend three years under the label, eventually choosing to switch to a new creative start-up headed by ex-YG creative director, SINXITY.
Less than a month later, she released her debut single, "Remember," and an accompanying music video, bathed in warm-vocals and abstractly grounded visuals. The song is sung in English, contrary to expectations she admitted, but having grown up in the U.S., not unexpected. Simply, she "I didn't want to put any boundaries around my music" and in the prevailing popularity with K-pop right now she's anything but. Her sounds are dedicated to R&B.
Below, we spoke to KATIE about the U.S. and Korean music industry and new beginnings. Then listen to her two new Spotify Singles and stay tuned.
1 of 2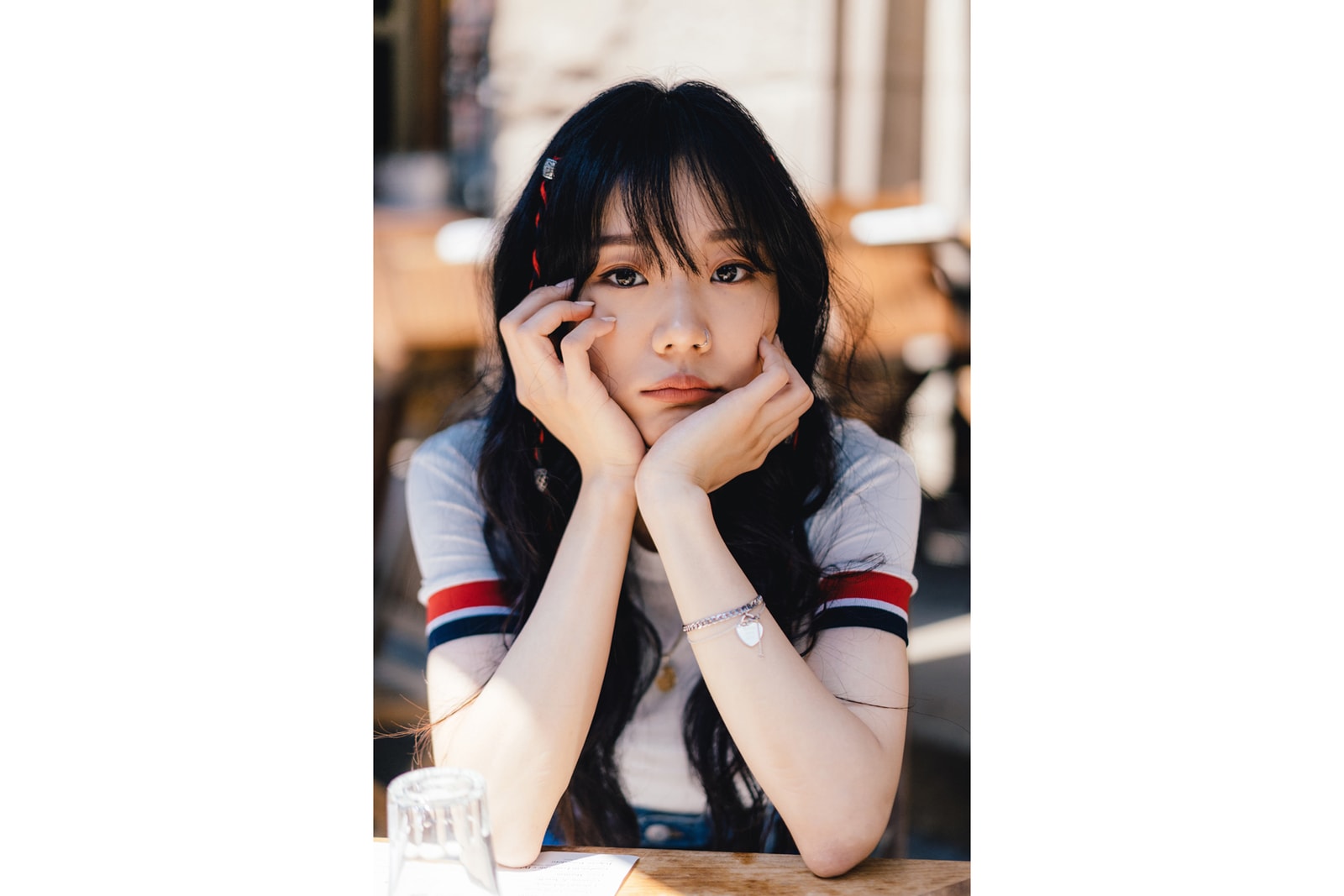 2 of 2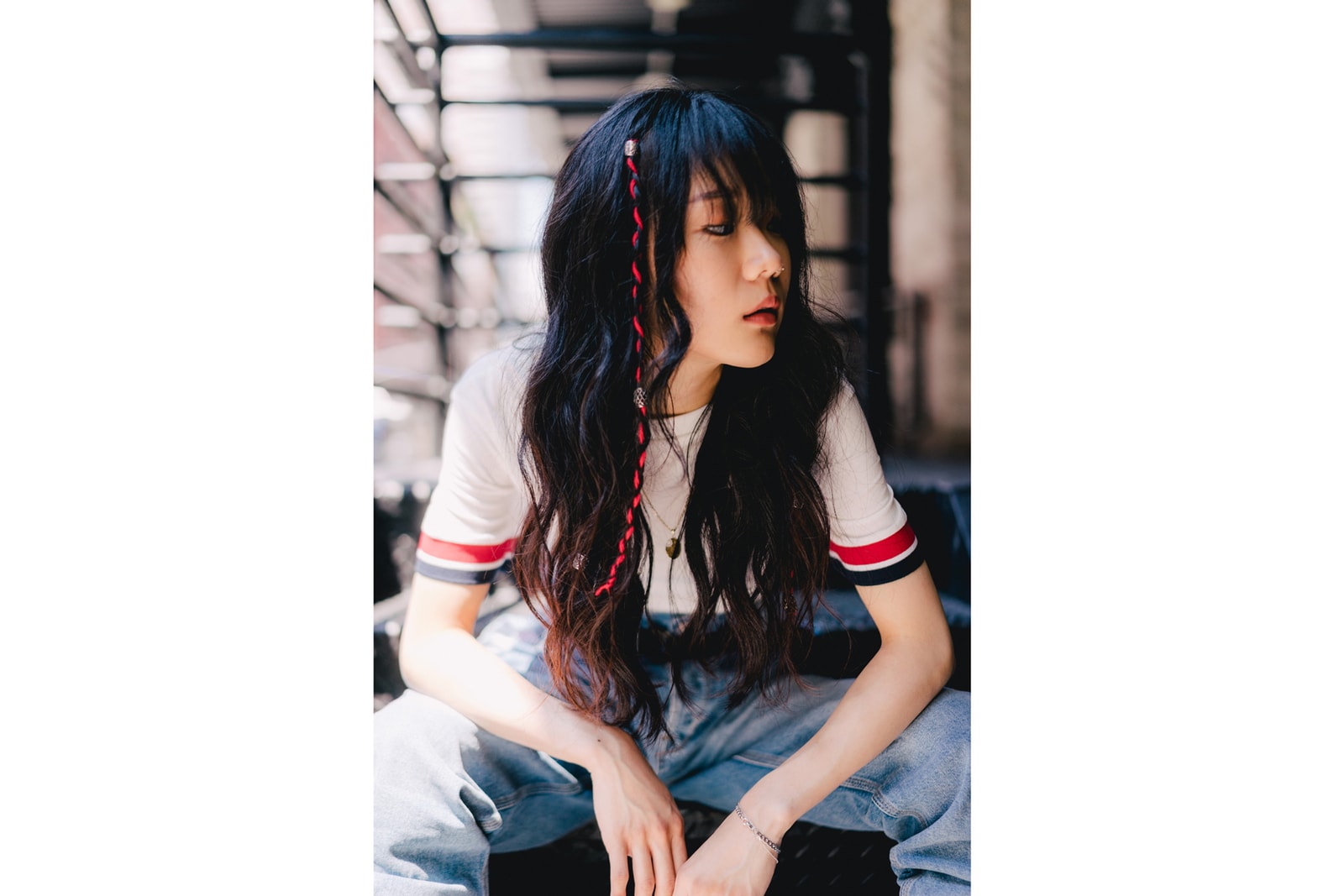 You won K-Pop Star in 2015. How have you changed musically since then?
A lot changed I can tell you. Musically, I've grown more in-depth about the things I want and seeing things with different perspectives.
Why did you decide to leave YG Entertainment and debut with AXIS?
The main collaborator for the whole project I was doing at YG was SINXITY, who is my boss right now, at AXIS. We started everything together and had the same vision, so it only made sense that I leave with him because he knows everything I want to do.
You recently debut your new single "Remember," and will soon release a new album. What can we expect in your debut album?
The new album is going to have more R&B vibes and a little bit of jazz that people may not be expecting from me right now.
You grew up in New Jersey. Is it hard to reconcile both your American and Korean roots in your music?
I'm not really focusing on the K-pop in Korea or the pop industry in America. I'm just doing my own thing and English was natural for me so I decided to sing in English instead of Korean, which some people were expecting. I didn't want to put any boundaries around my music and categorize myself into a box.
In what ways do the music industry in the U.S. and Korea contrast the most?
I don't know the K-pop industry well because I've never been out there but idol groups in Korea are trained since they're very-young so I feel like it's more about synchronization than freedom of expression, where in America you show yourself and people love you for who you are.
What artists do you look up to in the U.S.?
Lalah Hathaway – I love her and anything R&B. Also, Marvin Gaye and Frank Ocean.
How would you describe your style? Favorite brand right now?
I like to dress very comfortably. I like street style and thrift shopping, mix and match.
Share this article