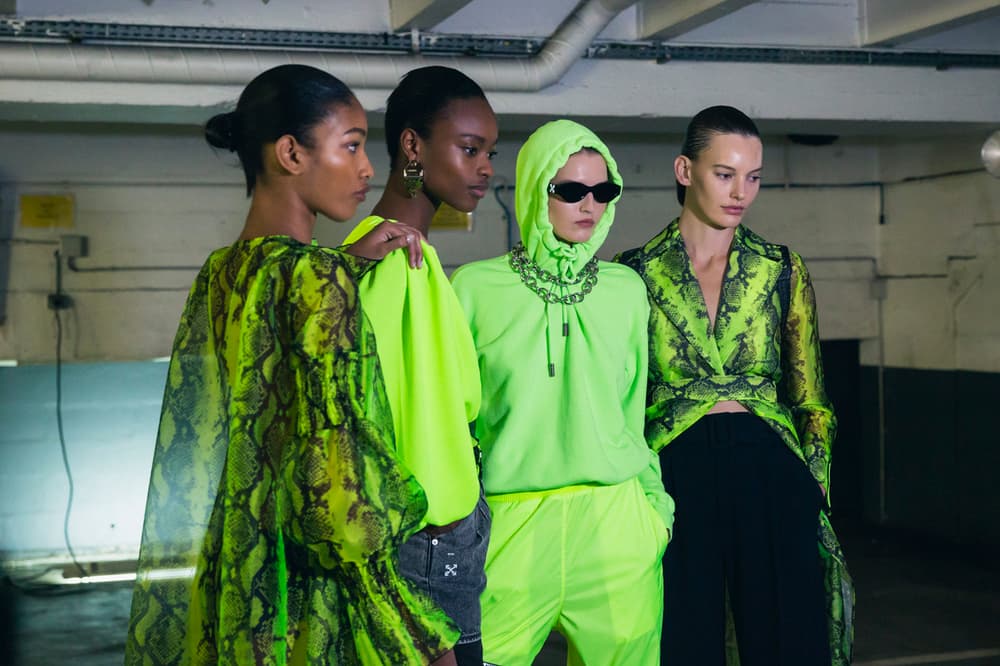 Fashion
Spring/Summer 2019 Saw the Most Diverse Fashion Season Yet
But there's still a long way to go.
Spring/Summer 2019 Saw the Most Diverse Fashion Season Yet
But there's still a long way to go.
Following the hectic fashion month, its been reported that this fashion season saw the most representation and diversity yet. The change was most evident at New York Fashion Week, where almost 45-percent of all models fell under the POC category, but also saw great change throughout the shows in London, Milan and Paris. There was representation of almost every color, as well as many sizes, ages and identities throughout the season, but what was present on the runway was lacking in the front-rows.
In an article for The New York Times, editor Vanessa Friedman reveals that the diversity is nowhere near as strong when it comes to the industry people – editors, retailers, buyers and people in power, as it is in the actual shows. According to Samira Nasr, executive fashion director at Vanity Fair, she's often "found herself among only a handful of fashion editors of color in her offices." Edward Enninful commented on the lack of diversity, saying that the industry "needs more internships. Youth programs. The way people get into the industry needs to be widened."
Although there's been a huge improvement when it comes to diversity on the runway, it is time that the importance of representation is considered across all divisions and realms of fashion. To read the full article, head over to The New York Times to learn more.
---
Share this article