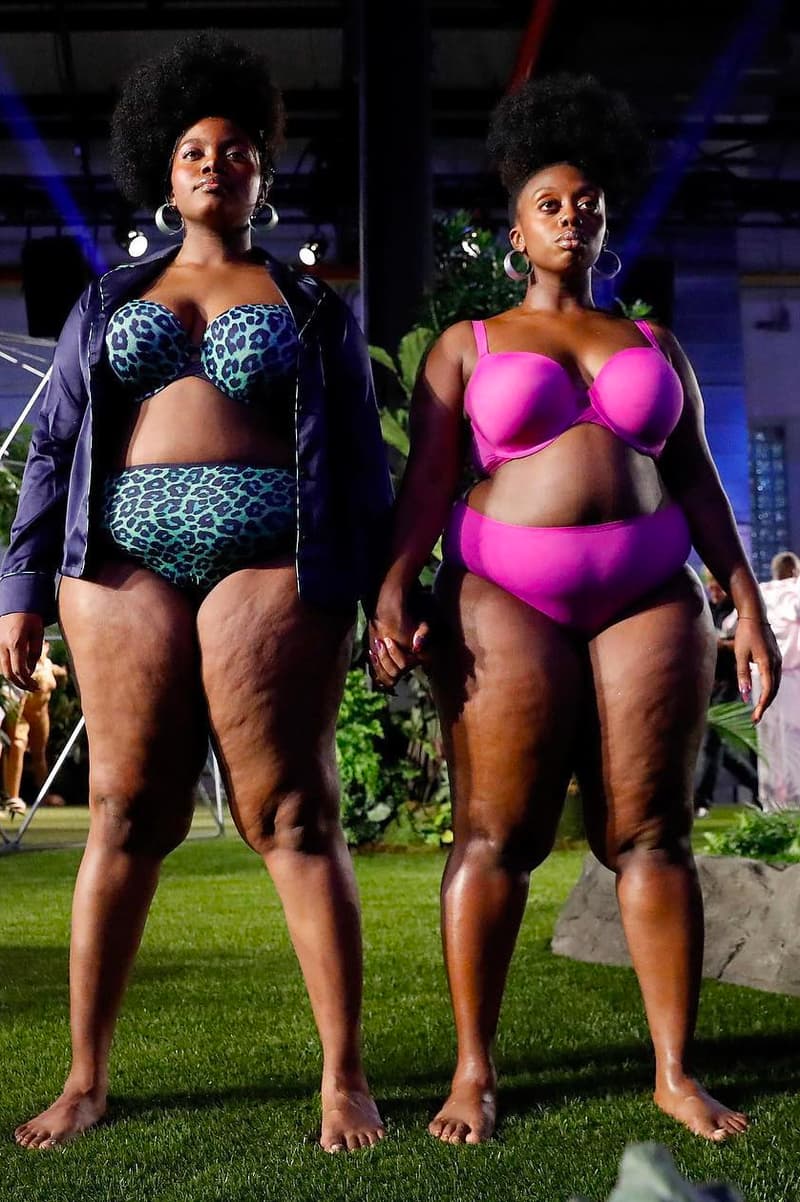 New York Fashion Week 2018 Saw Its Most Diverse Year Yet
A big step in the right direction.
It's no secret that diversity has been a problem in the fashion industry for a long time, and continues to be an issue. We're just about to wrap up fashion month and thankfully, this year's New York Fashion Week saw its most diverse year yet. According to The Fashion Spot, 44.8-percent of all models that were cast this year fell under POC, which is a huge step up since 2015 in which the number was only 20.9-percent. In addition, 25-percent of the shows at NYFW 2018 had a casting that consisted of more than 50-percent of models of colors.
Although the numbers are a vast improvement, there's still a long way to go when it comes to size diversity. Only 2.2-percent of the models were plus-size, seeing a 0.9-percent increase since last season. Chromat topped the list as the most diverse show, followed by Rihanna's Savage x Fenty show, and in third came Christian Siriano.
Despite the numbers having increased since previous years, we hope to continue to see more diversity in the fashion industry. For more fashion week content, see all the best shows from London, Milan and Paris.
---
Share this article