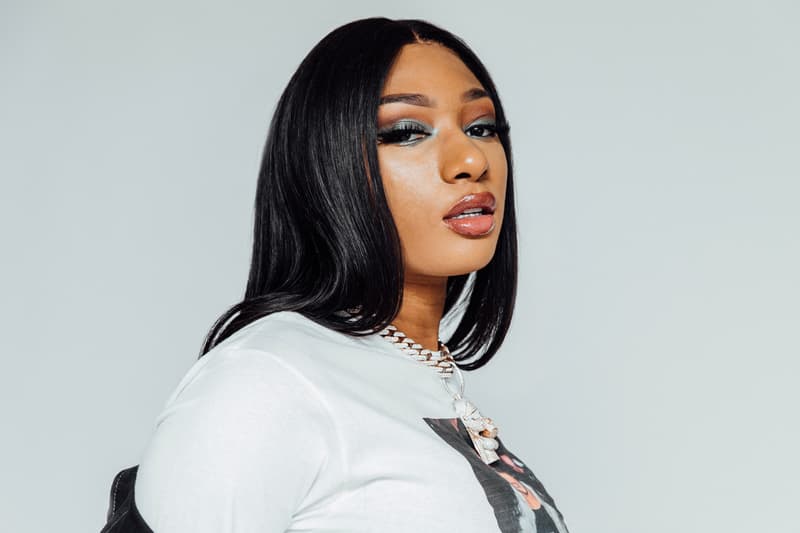 BAEwatch: Megan Thee Stallion
The Houston rapper is one to watch.
Megan Thee Stallion has a calm and cool demeanor. In person, she's effortlessly confident and speaks with a Southern accent that honestly feels familiar. Hailing from Houston, Texas which is known by many for being the home of chopped n' screwed music, she is part of the growing roster of female rappers from the South. Two years ago, she debuted a well-received cypher over Drake's popular track "4pm In Calabasas," which swiftly went viral.
Following the successful project, Megan dropped her first EP Make It Hot. Her latest mixtape, Tina Snow which pays homage to her favorite rapper of all time Pimp C dropped earlier this year in June. This project debuted at No. 11 on the iTunes hip-hop charts. What makes her music unique is the energetic delivery mixed with the bass-heavy beats. On tracks, she raps confidently about sex, her style and defines her version of women's empowerment which is honestly refreshing. In the past, she pointed to her mother's rap career and her time at the historically black institution, Prairie View A&M University as instrumental in her current success. While at PVAMU, she shared that her classmates encouraged her lyrical talent which motivated her to keep going.
At the moment, her talents haven't stopped her from continuing to pursue her education. While touring throughout this year, she was still enrolled as a student at Texas A&M University. Back in November, she officially signed to 300 Entertainment, the home of Atlanta's Young Thug and Detroit's Tee Grizzley. This deal was inked on behalf of her label 1501 Certified Ent. due to her belief that the New York label felt like home to her.
We recently caught up with Megan Thee Stallion as she passed through NYC. In our latest feature, she chats about her forthcoming mixtape Fever, her love for Houston and what it's like being a woman in hip-hop right now.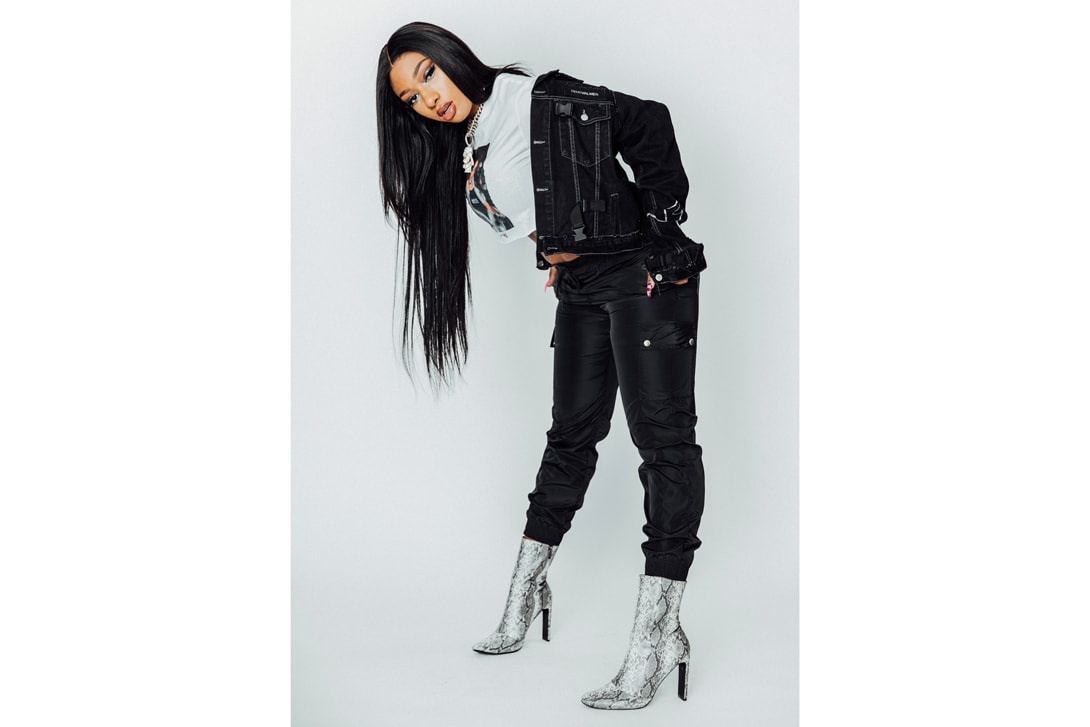 When did you originally start taking music and songwriting seriously? Was your time at Prairie View A&M University instrumental in this?
I knew I wanted to be a rapper probably when I was like seven. Then finally when I was 18, I went to Prairie View and I was at this random kickback and the boys were freestyling, and I was like "I can rap y'all." And they [were] like "you can't rap." I started rapping and they were like "damn." My homegirl was like "Megan we've got to put you on YouTube." And then the next day I put a freestyle video on YouTube, and ever since then at Prairie View I was just known for being a rapper.
As a Texas native, how does it feel to come from a legacy left by legendary rappers like Pimp C?
Oh, you know that's my favorite rapper. So just coming from that culture I keep it going in this generations type of style. Houston is definitely known for being chopped n' screwed. I still love that, that's still us and that's still in me. But that's not what we're about all the time. I definitely want people to get to know new Houston. Just coming from that I feel like we have to keep the legacy of being super live artists.
1 of 2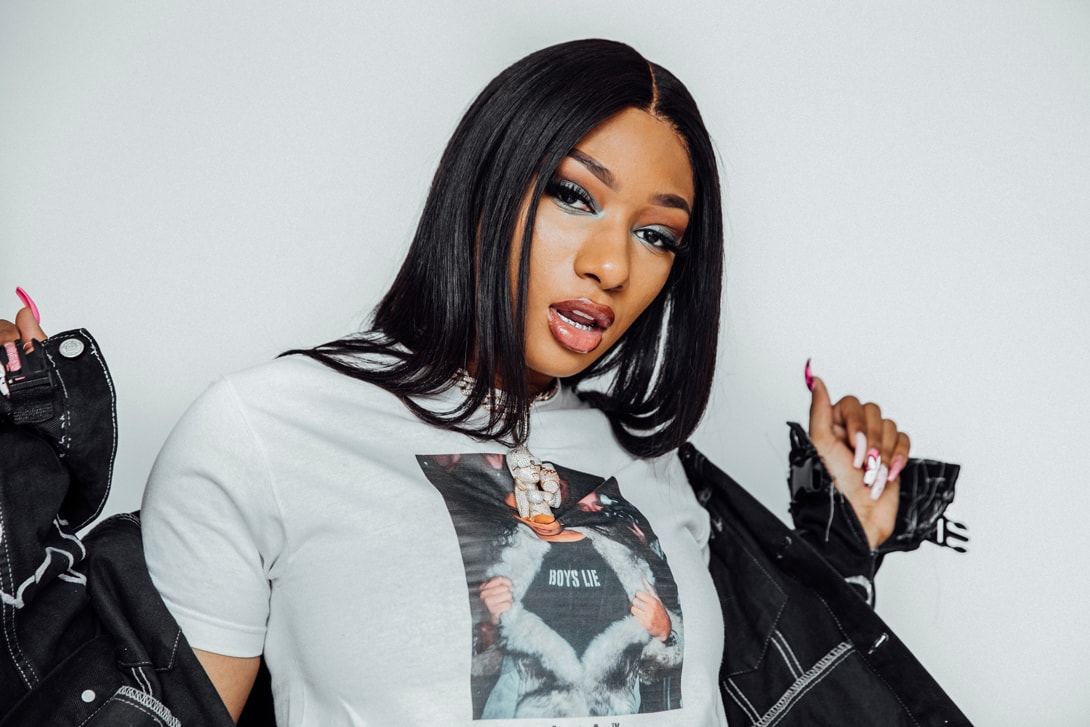 2 of 2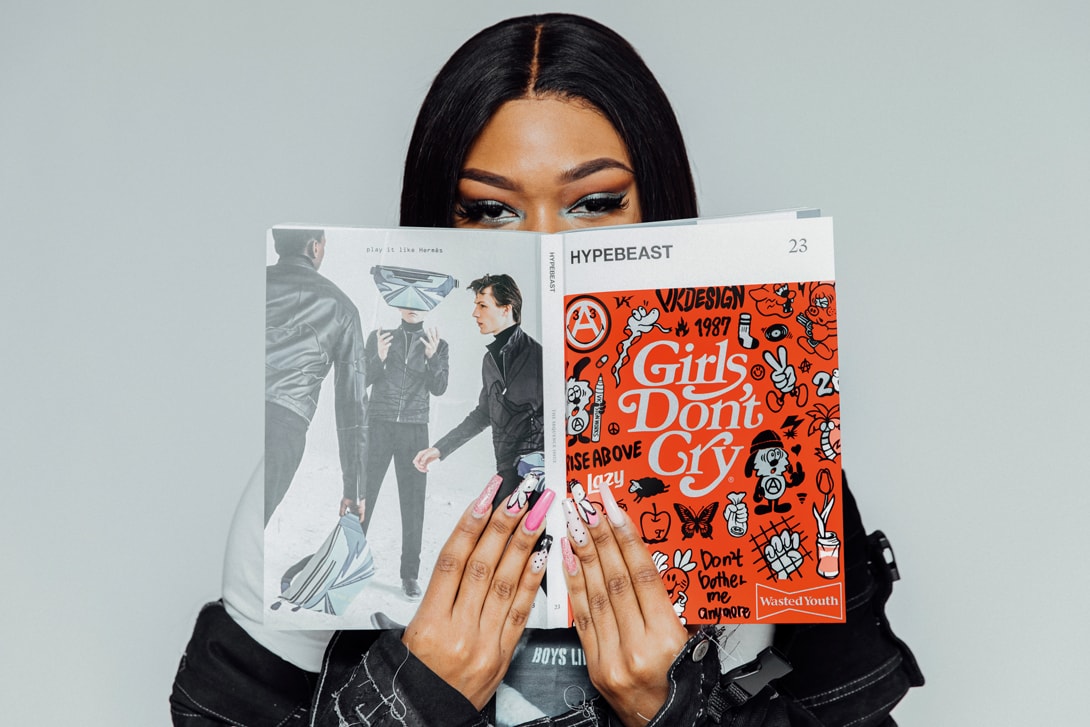 What is your favorite part about being from Houston? What's the energy like there?
I just love being from Houston because we have so many legends. Just to have my name mentioned amongst them, just like carrying on their legacy is a great feeling to me. My mom used to be a rapper, she's the one that put me on. Just being Megan The Stallion and being in Houston, people are really starting to respect what I'm doing. Pimp C is my favorite rapper so I get a lot of Pimp C comparisons, it's just a [really] great feeling. Houston just feels like home, I feel like even if you're not from there and you just come there you might want to move there.
You recently signed to 300 Entertainment. What about this team stood out to you and led you to ultimately make this decision?
Their company feels like a little family too. I really like to be in places where I feel welcome and very warm. They just greeted me with open arms and they wanted me real bad. So I was like "okay, if these people are showing this much interest and dedication and they want to go this hard for me, why not be over there with them?"
1 of 2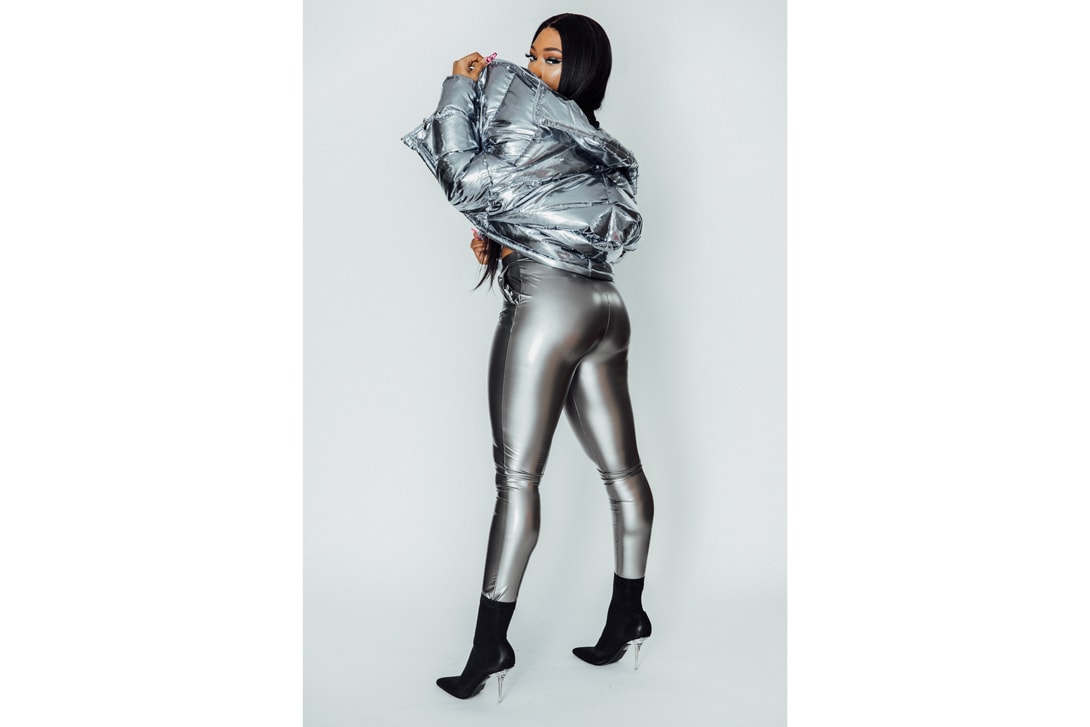 2 of 2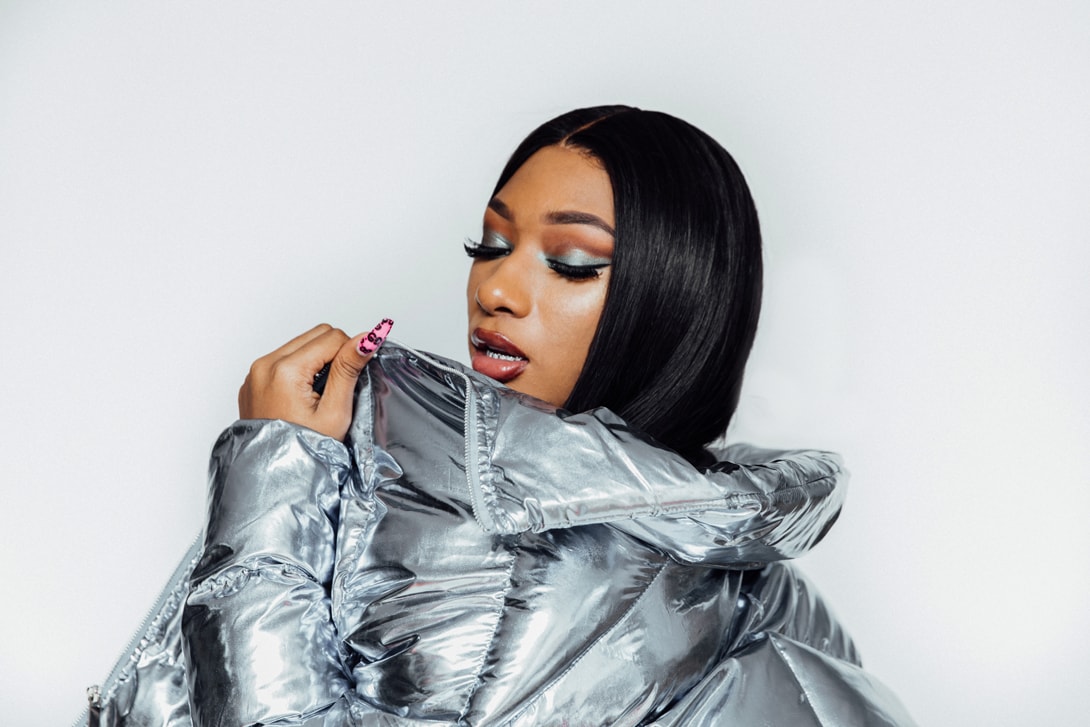 How does it feel to be a part of the current moment women in hip-hop are experiencing?
Just to be even be mentioned amongst these greats is very special. Because I know I rock with my music and people in Texas rock with my music. But for so many people to be rocking with it, this is crazy to me. Every city I go to, people are screaming the words. Just to see that I put people in a great mood and that I get the girls real hype and confident, I love that.
What's the biggest lesson you've learned so far in your career?
Just to be very patient. Just because something may be going slow for you this month or next month, doesn't mean that it won't pick up.
1 of 2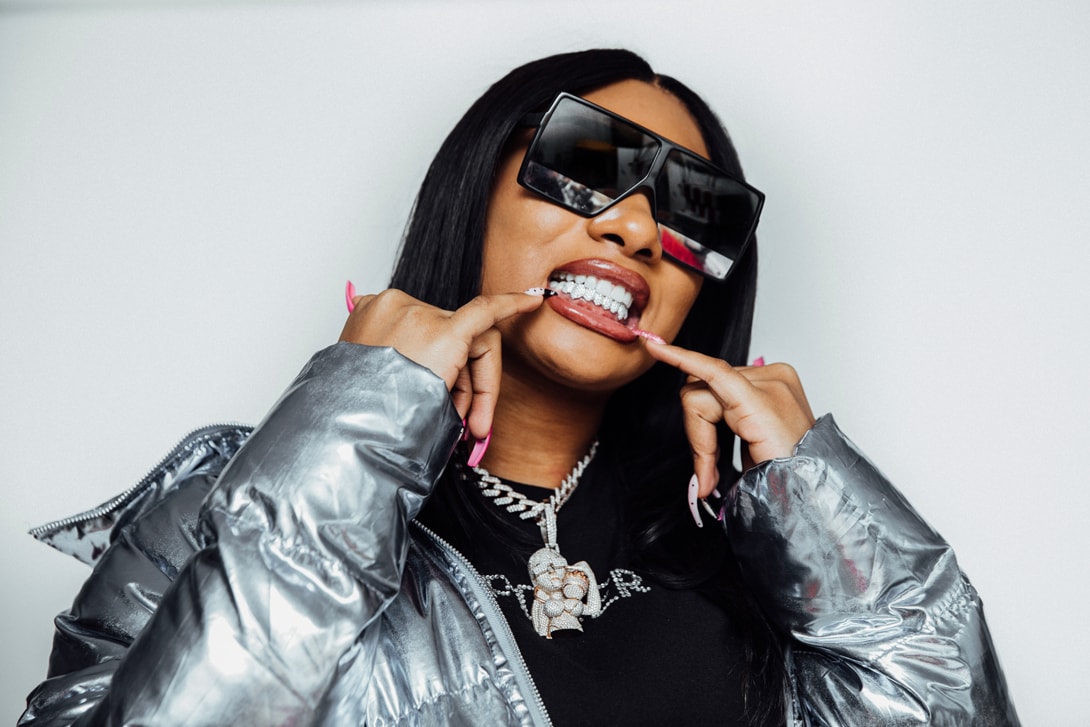 2 of 2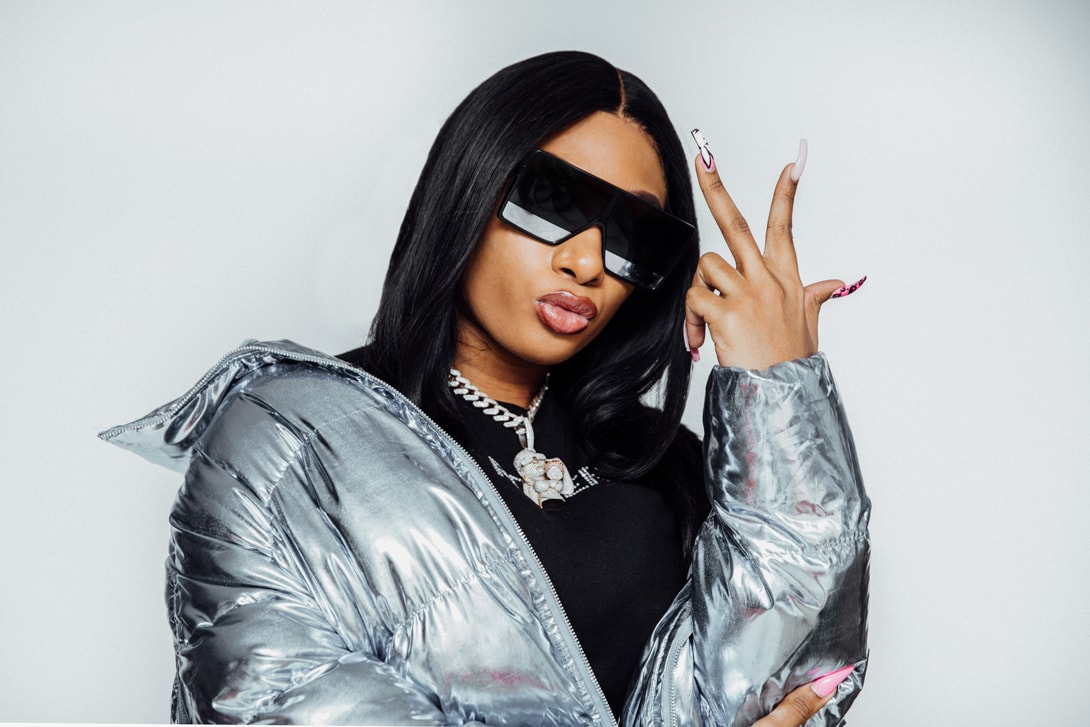 Do you agree that your music speaks to women's comfortability flipping masculinity on its head and reclaiming our sexual selves?
Yeah, because men can talk about hitting you and your best friend all day, and they gon' mess over you and you're nothing to them. We can do that too, we feel the same way. If you feel like you can talk to me crazy, just be ready to get that same energy.
Who are some of your favorite artists you're listening to right now?
I really like Future, I really like the Migos [and] myself obviously. I listen to both of the girls Nicki and Cardi. I like Maliibu Miitch, that's my girl. I listen to a lot of Dom Kennedy too.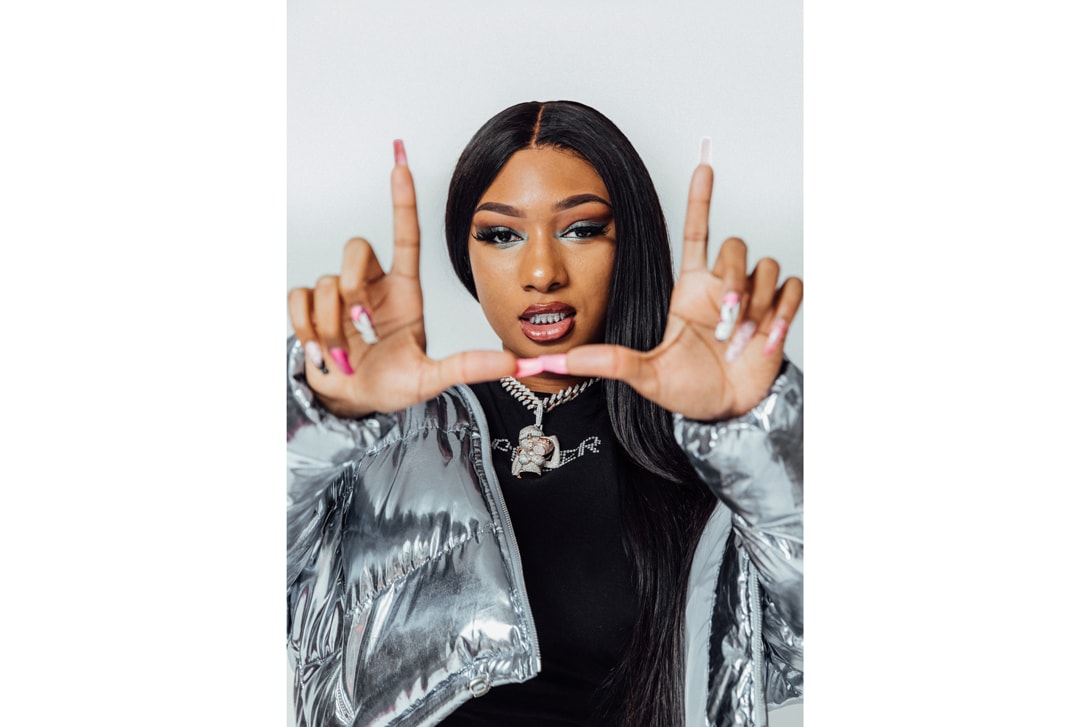 At the moment, are you working on any new music? What can fans expect from your next project?
Yes. I have a new mixtape coming out called Fever [in] January. So this is a new persona, it's "Hot Girl Meg." Everybody knows "Hot Girl Meg," but now she'll speak on tracks. Everybody loved Tina Snow so now they're going to get to know my other alter ego.
How would you describe your personal style?
It's very confident, very sexy and very energetic.
Photographer

Zach Boisjoly/Hypebae
Stylist

Todd White/@labelsndollas
---
Share this article