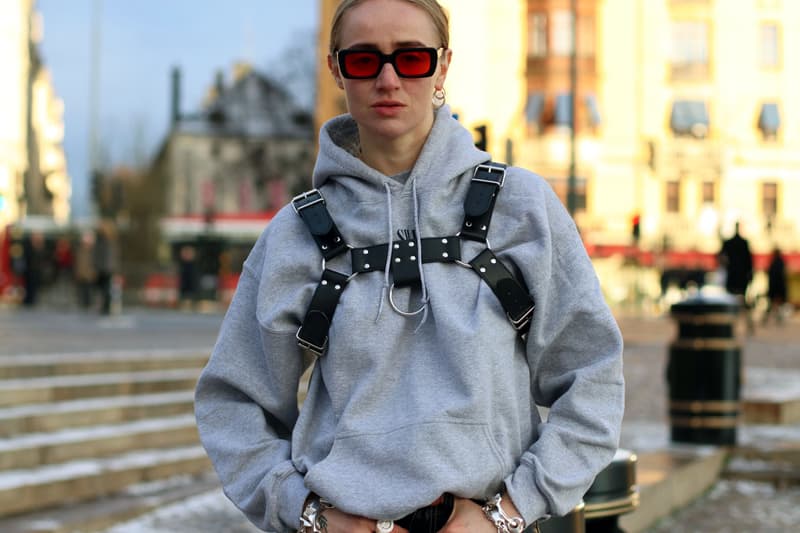 1 of 3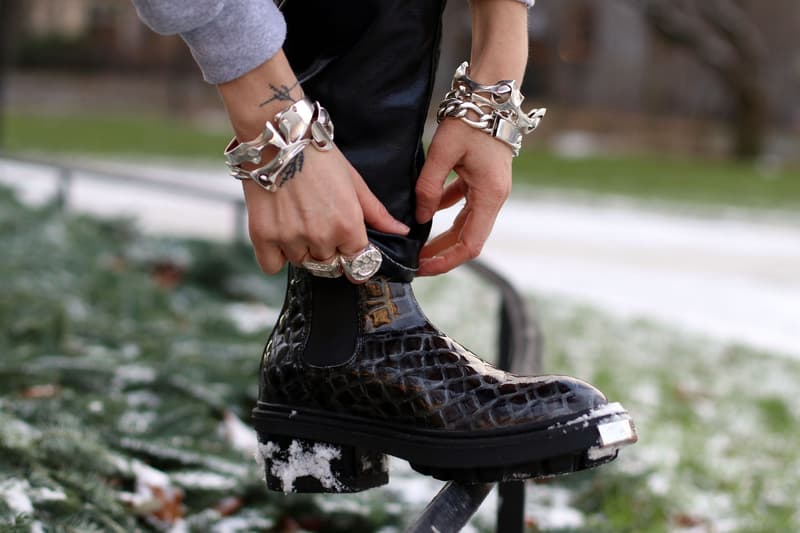 2 of 3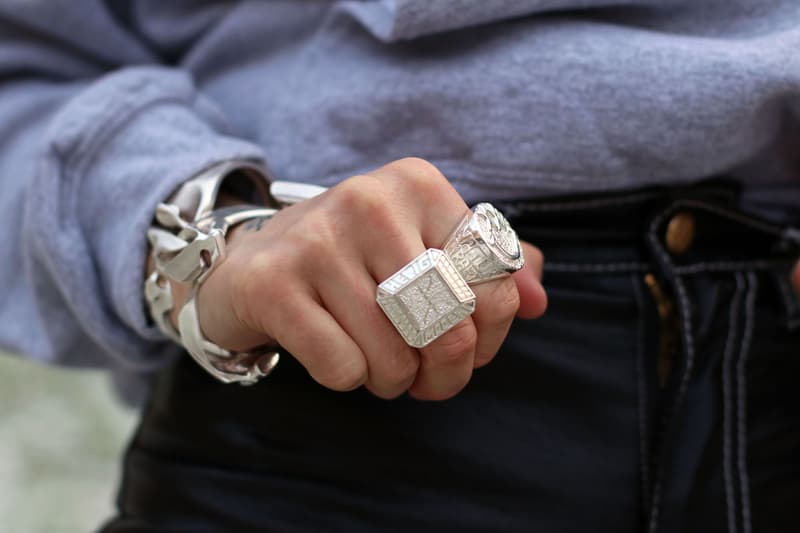 3 of 3
BAEWatch: Silvana Imam
The Swedish rapper you need to know.
Swedish rapper Silvana Imam is a breath of fresh air. With her unique style and heavy-hitting songs, the singer has managed to make a name for herself both in music as well as in fashion.
We sat down with the rapper at Stockholm's cozy Nobis Hotel to talk career, inspirations and her latest release, "Jag Ser Ljuset." Wearing Swedish label Eytys, as well as her own merch, Silvana told us all about her music, and gave us a hint to her next project.
Keep reading below for our interview with Silvana Imam, and don't miss more from our BAEwatch series here.
How did you get into music in the first place?
I started writing poems when I was younger, and realized I was really good at rhyming. So I started rhyming for my friends and family, and they started getting really annoyed with me and told me to go record in a studio. So I did, and now they get to hear me rhyme on the radio instead. But I've always listened to hip hop, rap – all kinds of music, and it really is my way of expressing myself and my feelings.
How did you find your unique style within both music and fashion?
I actually listened a lot to classical music and wrote to that kind of music, like ambient stuff. I've actually tried singing on my latest single that released a few weeks ago, which feels great. I keep finding new ways to use my voice, and I'm a lot more daring now and I want to try new things.
I have a very apparent taste with things I like. It's very easy, but I don't know how I found it – I think it's always just been there. I love designing merch, and I just have a very obvious taste that just feels right to me.
You mainly sing in Swedish, but do you have any plans in releasing anything in English in the future?
For sure, right now I've got plans of creating different types of music. I don't know which language that will be in, I've rapped in Arabic and used Lithuanian words and everything, so to be honest I've got no idea. So my next project that's coming after my upcoming album is sort of an art project, but I can't say too much about it. I'm very free with my creativity, and I never create for things to fit into a specific category.
Do you have a favorite song or project that you've done?
Yes, "Jag Ser Ljuset" ("I See The Light"). I wrote it in 20 minutes, and I've never written a song that quickly. I ended up in a space where I felt completely free. I've got my own record label, and I'm the CEO of my own production company, so sometimes it's hard to show up to the studio without thousands of other things going on in my head. It's hectic and I can't always get "in the zone," but when I do – that's when I can really create.
Where do you find your inspiration?
Everything. Life. Feelings. I think it all comes from feelings, and is based around feelings.
If you had to give a piece of advice to young girls looking to pursue music, what would it be?
My advice is to write a lot. Just write. And don't sign any contracts. That means, don't sign to a record label before you really know what they want from you, and before you have a proper lawyer to go through contracts and everything with. Do you.
The interview has been translated from Swedish to English.
---
Share this article