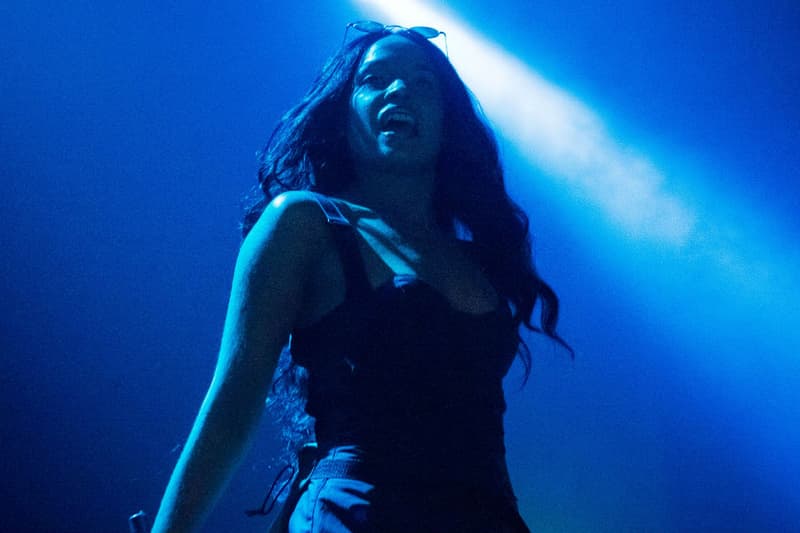 Music
Princess Nokia Just Added Three New Songs to Her 'Metallic Butterfly' Project
An update on the 2014 release.
Princess Nokia Just Added Three New Songs to Her 'Metallic Butterfly' Project
An update on the 2014 release.
It's been a big year for NYC's Princess Nokia, as she dropped her self-described "emo mixtape" A Girl Cried Red a few months ago, followed by tour dates in the U.S. and Europe. Wrapping up 2018 on a high, the genre-breaking artist has released a remastered, updated version of her debut full-length project, Metallic Butterfly, which was initially unveiled in 2014. Taking to Twitter to share the news, Princess Nokia stated:
"Metallic Butterfly isn't a new album. It's the album that started it all. My genesis, my beginning and the first time I introduced myself to the world as Princess Nokia. Metallic Butterfly is an experimental album that was inspired by many different elements of music and sub culture. When the music industry wanted me to rap I chose to be different and show the world who I really was."
The relatively short new tracks are titled "Dimensia," "Hands Up," and "Seraphims." You can listen to them all, alongside the original music, on most streaming platforms like Apple Music and Spotify now.
Share this article