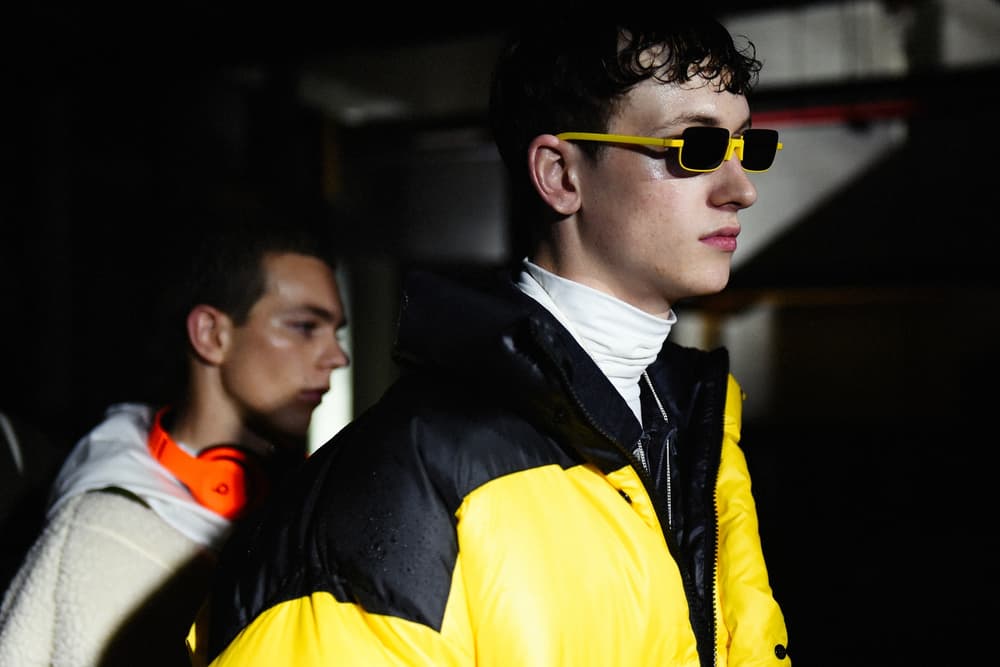 1 of 22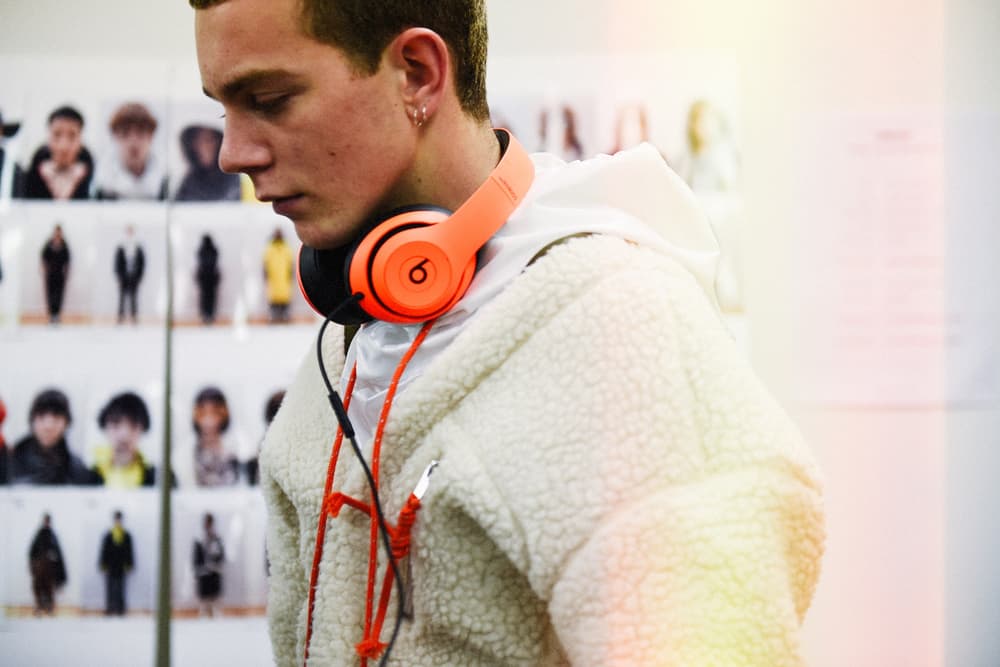 2 of 22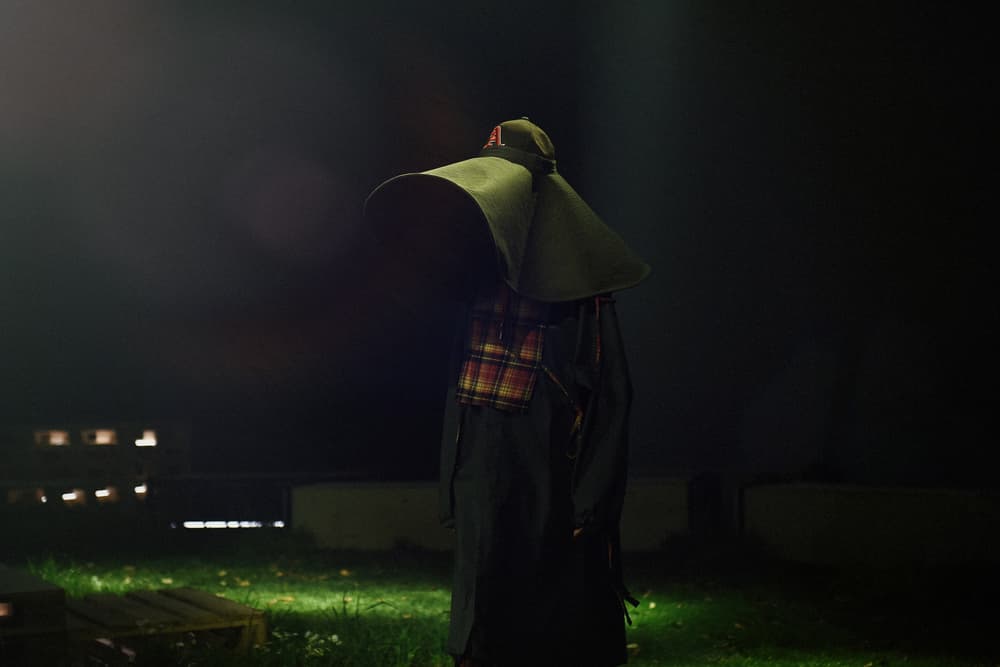 3 of 22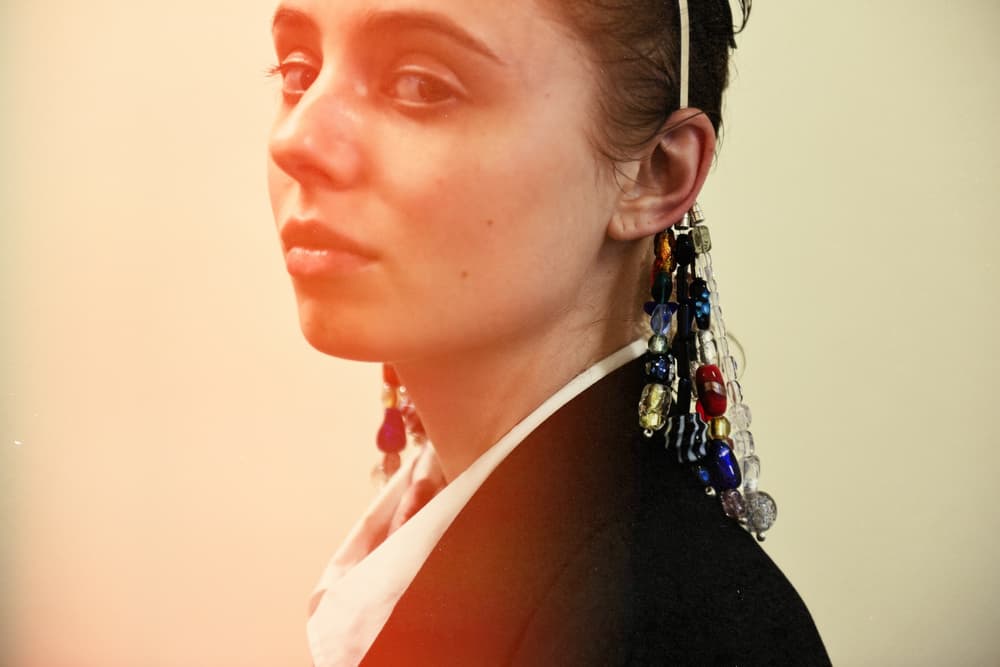 4 of 22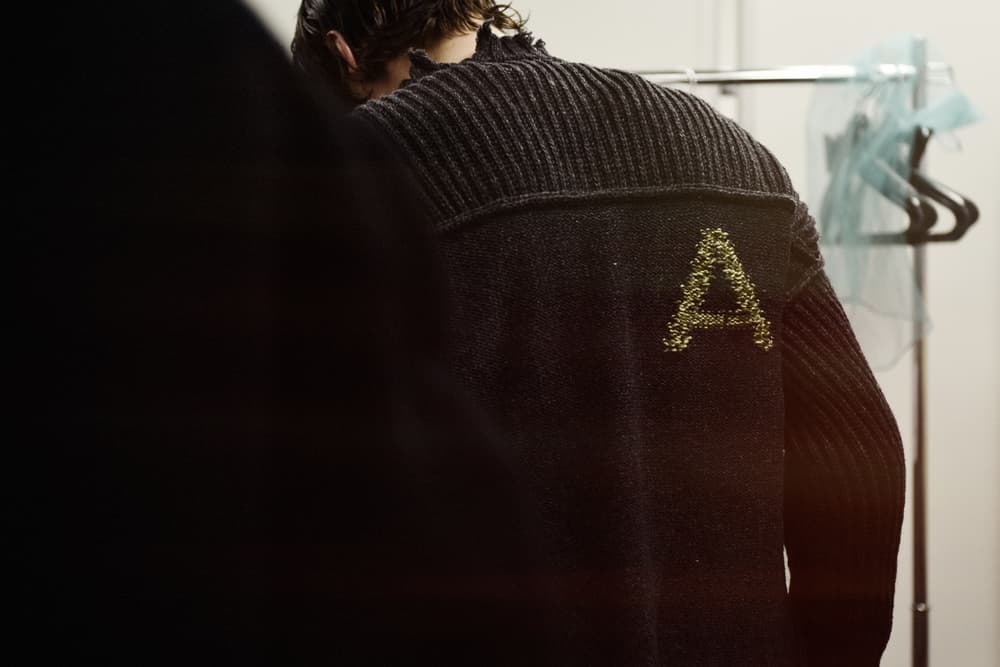 5 of 22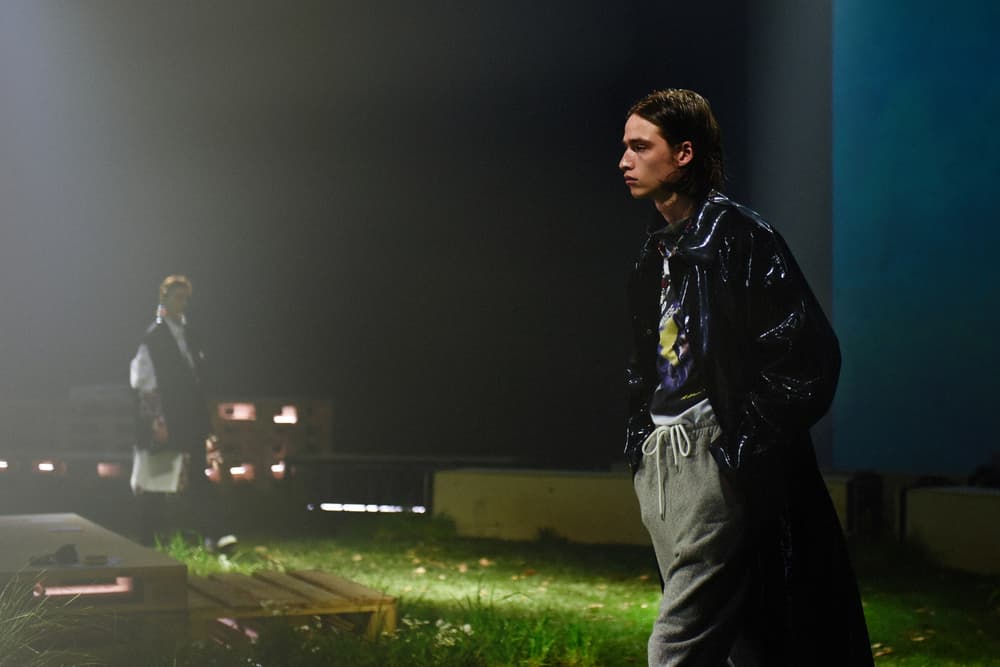 6 of 22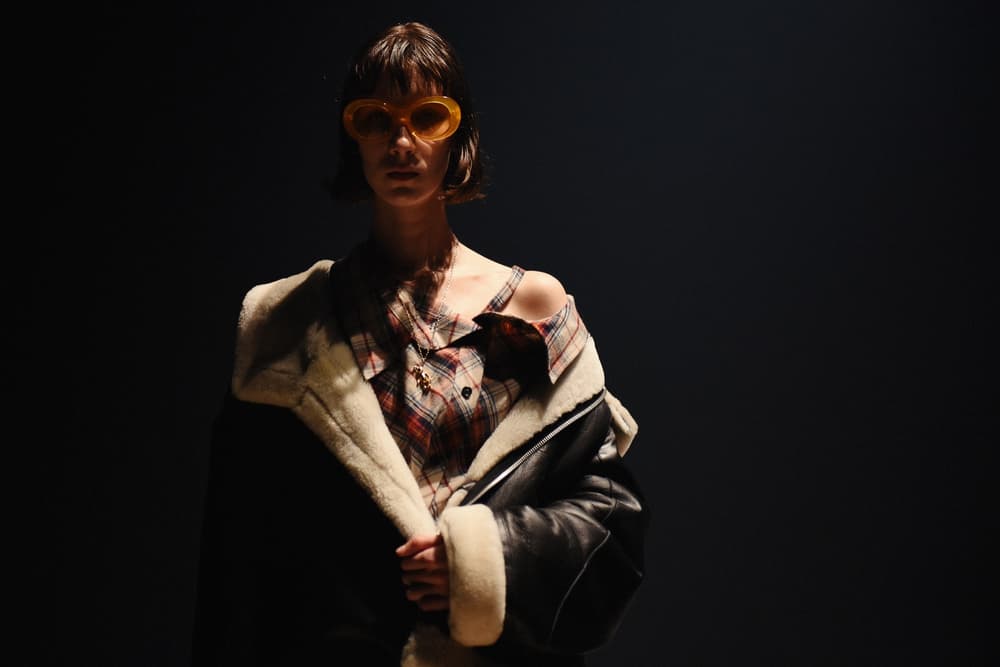 7 of 22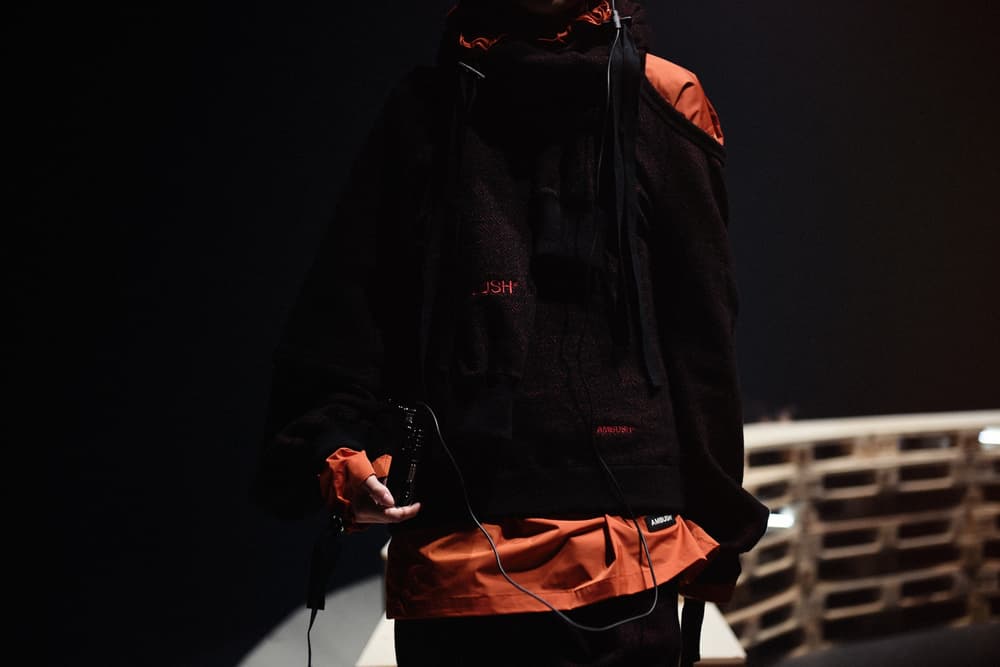 8 of 22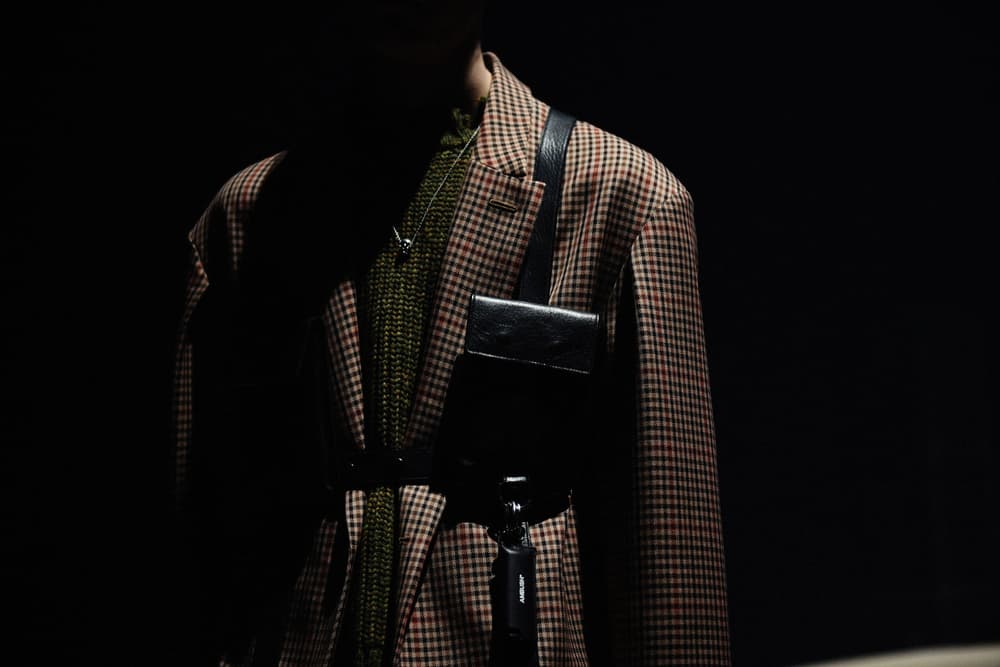 9 of 22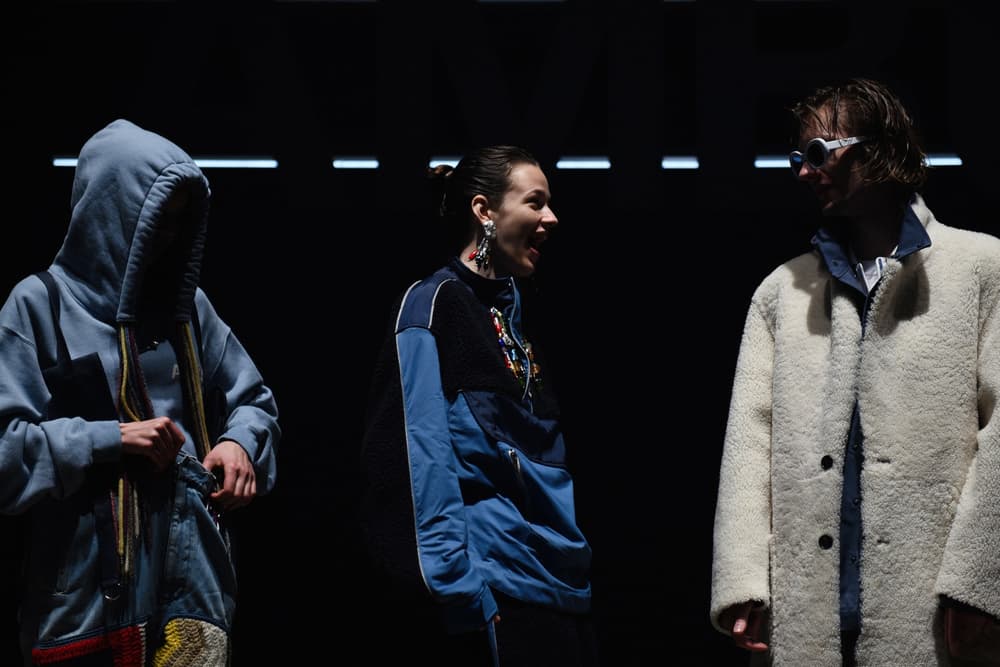 10 of 22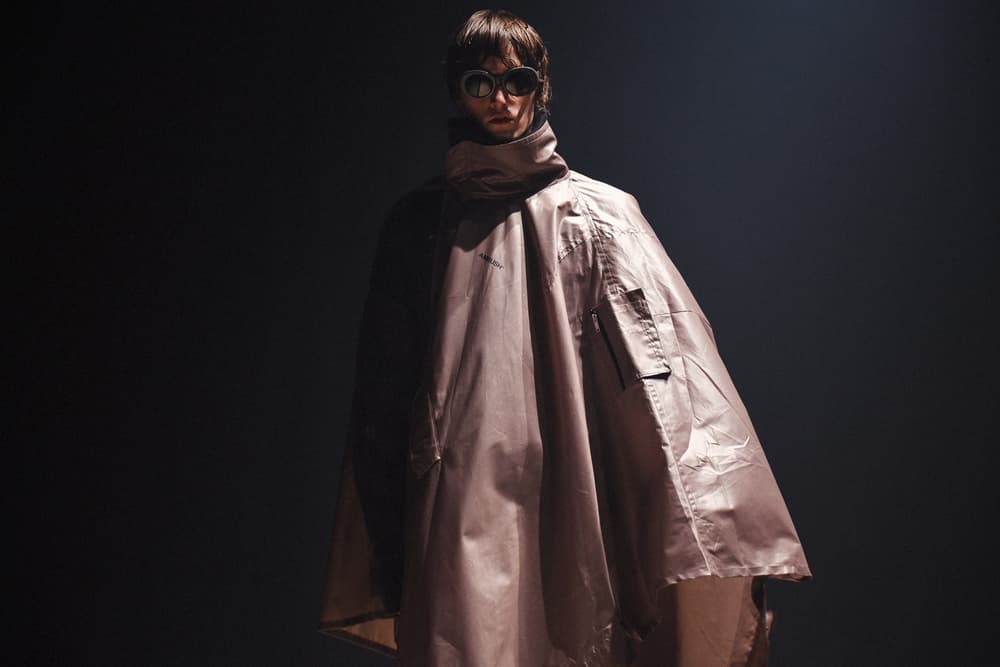 11 of 22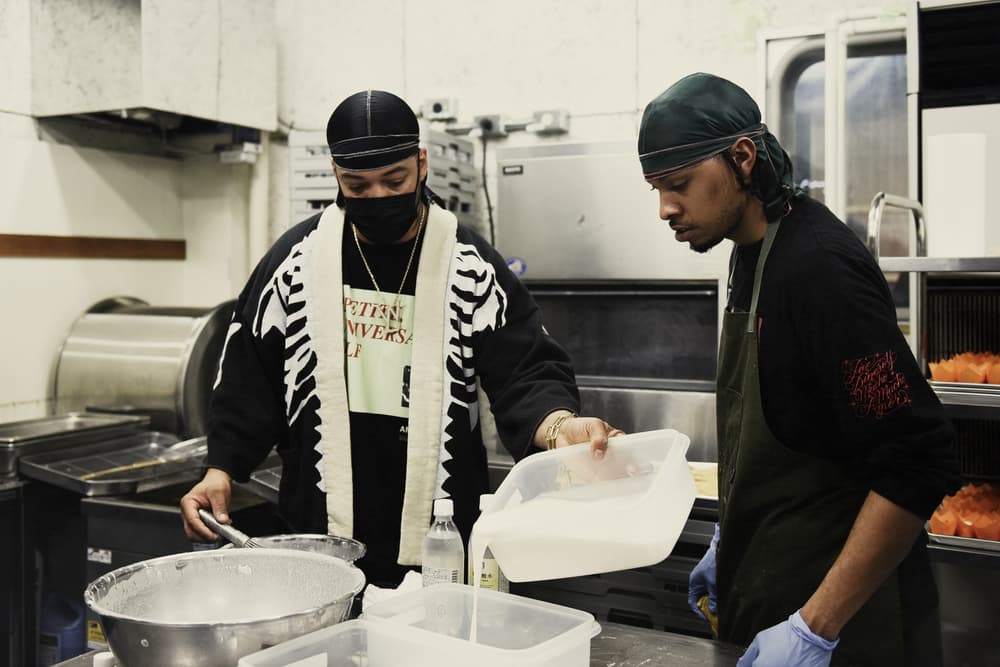 12 of 22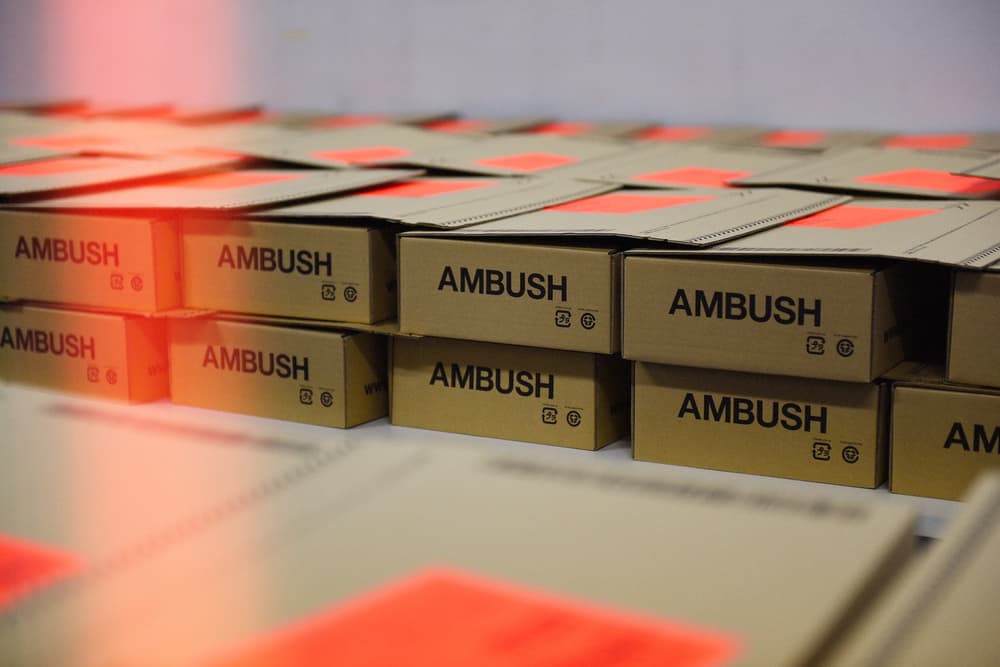 13 of 22
14 of 22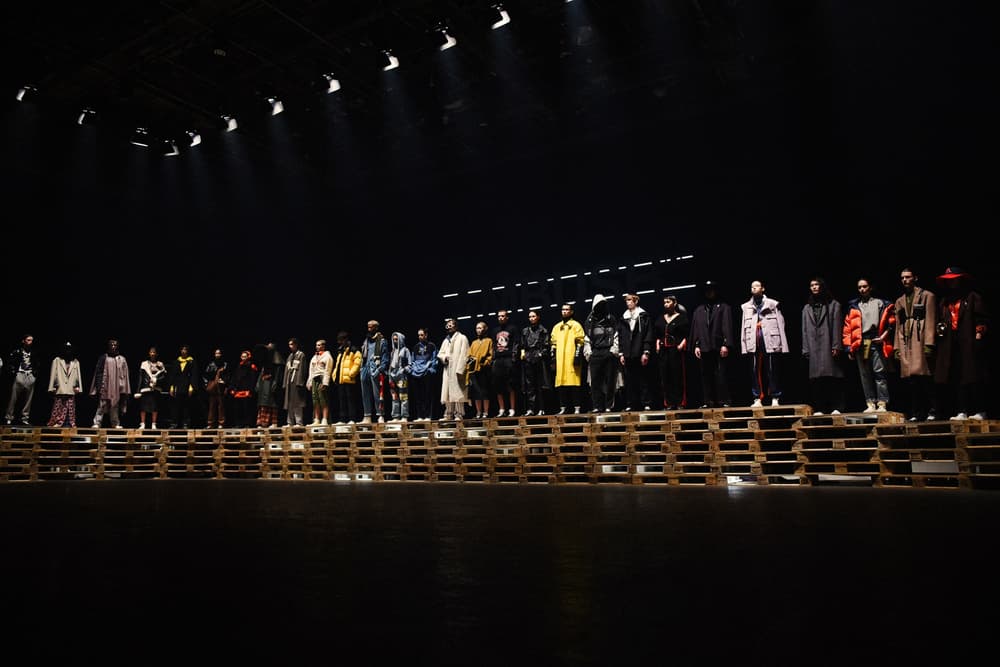 15 of 22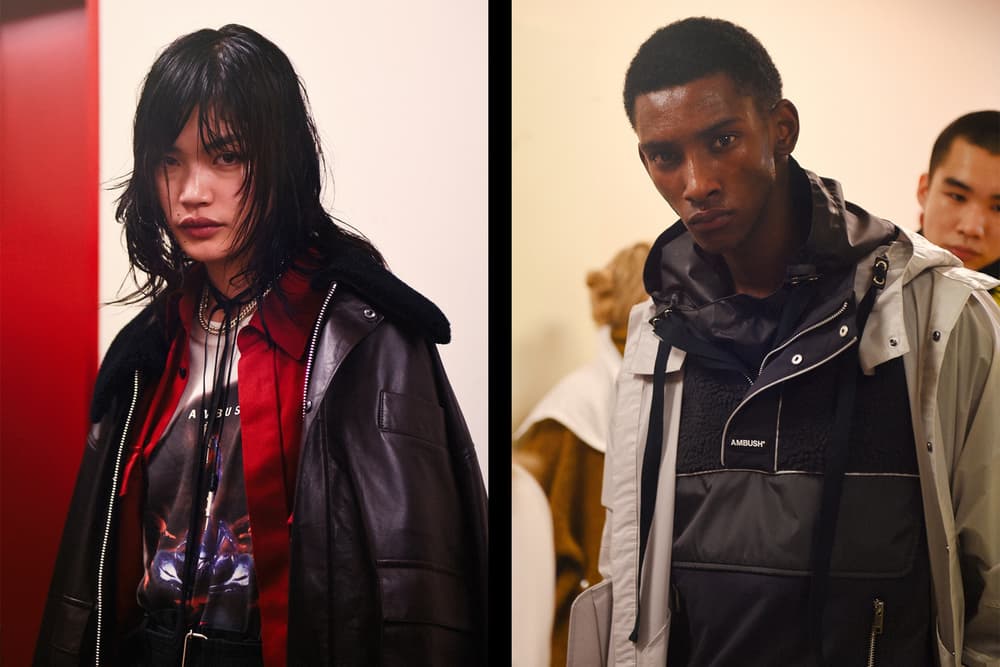 16 of 22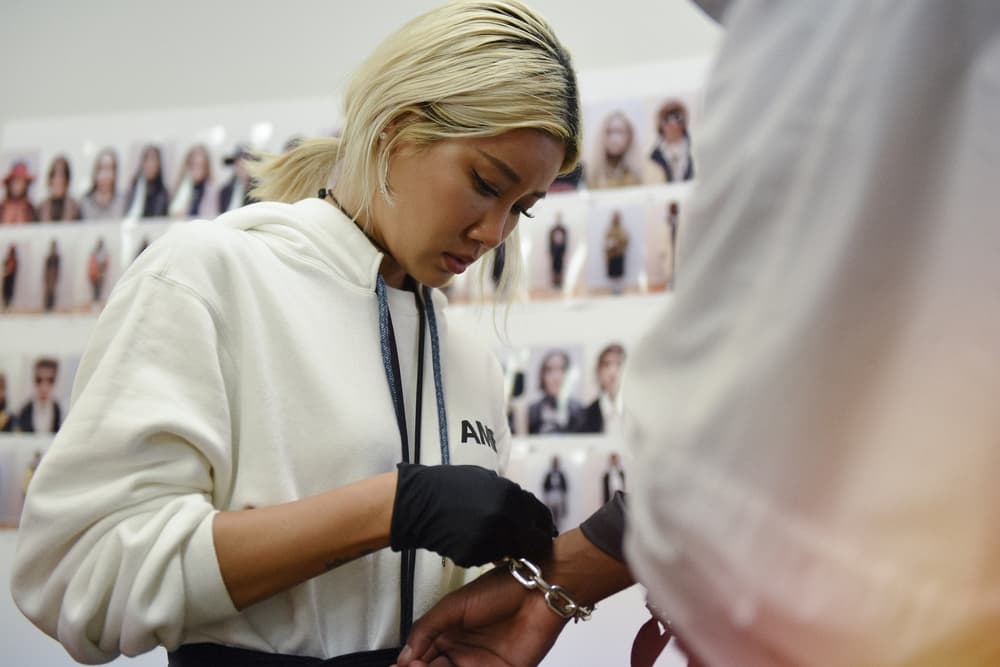 17 of 22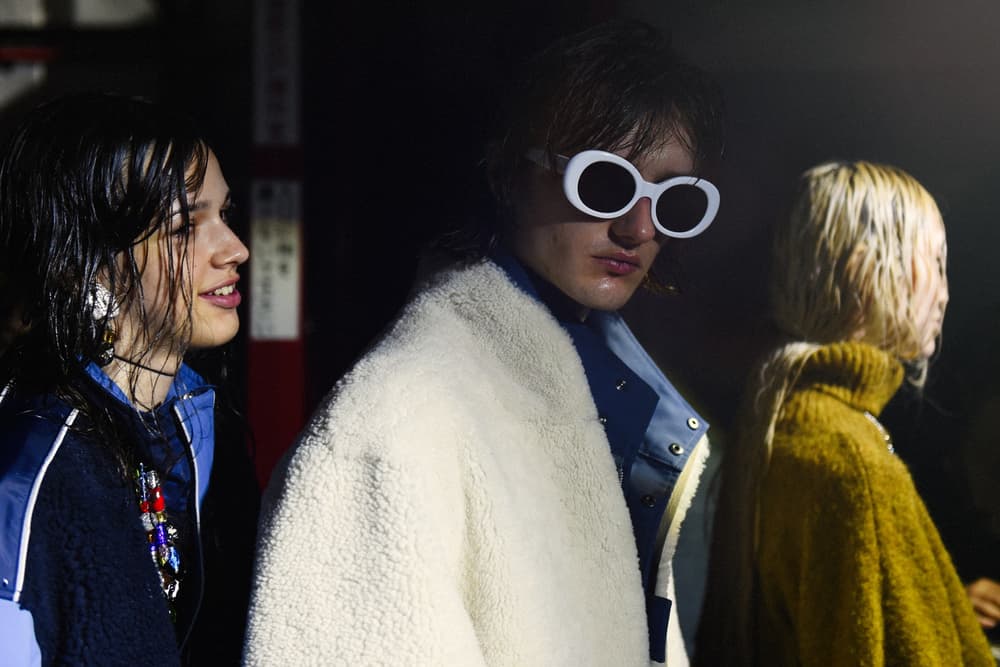 18 of 22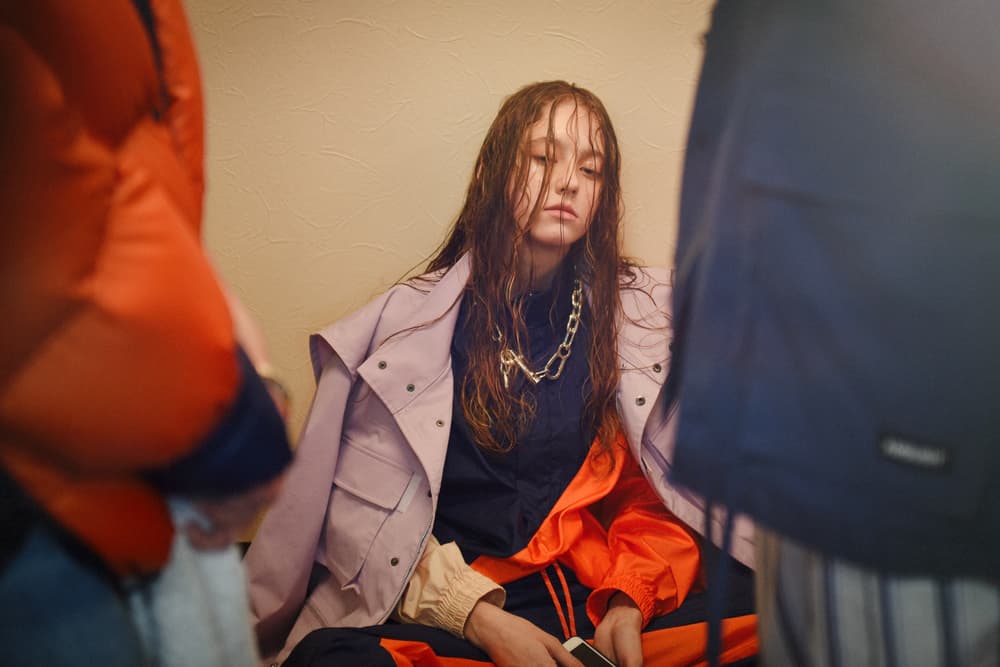 19 of 22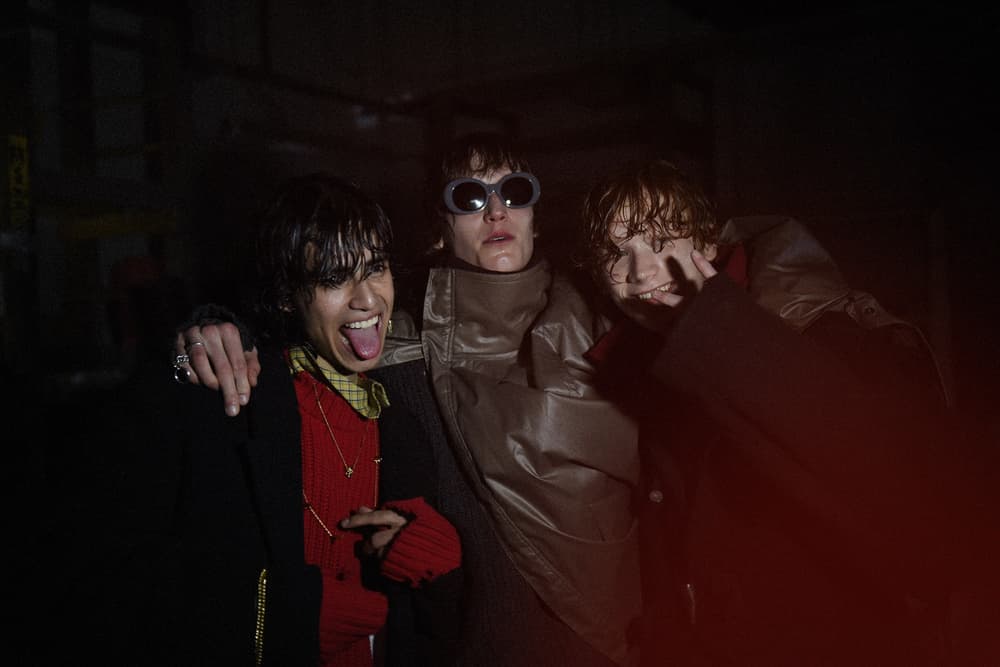 20 of 22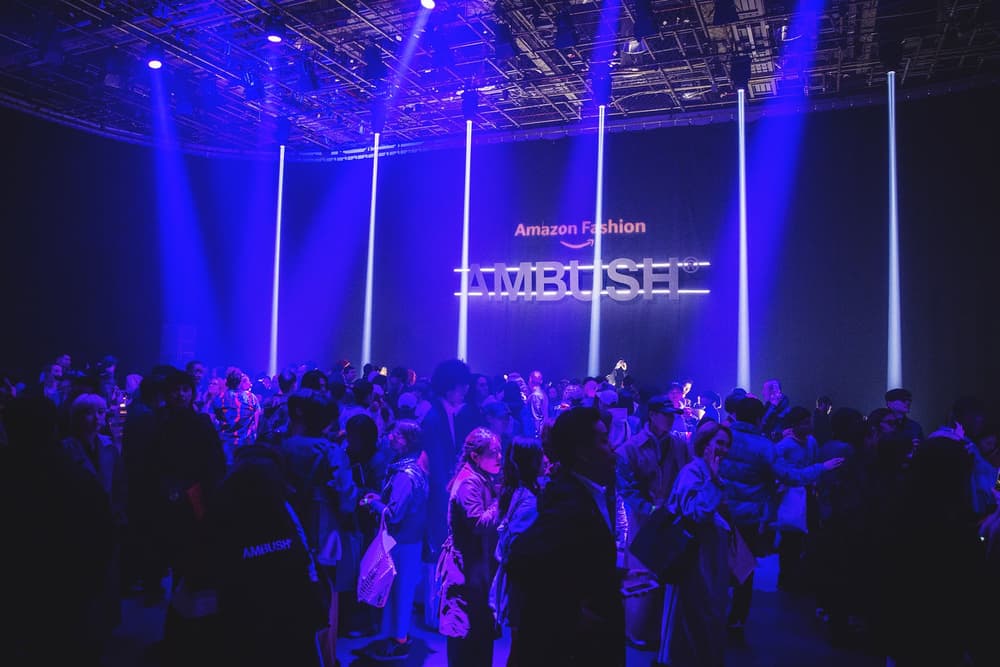 21 of 22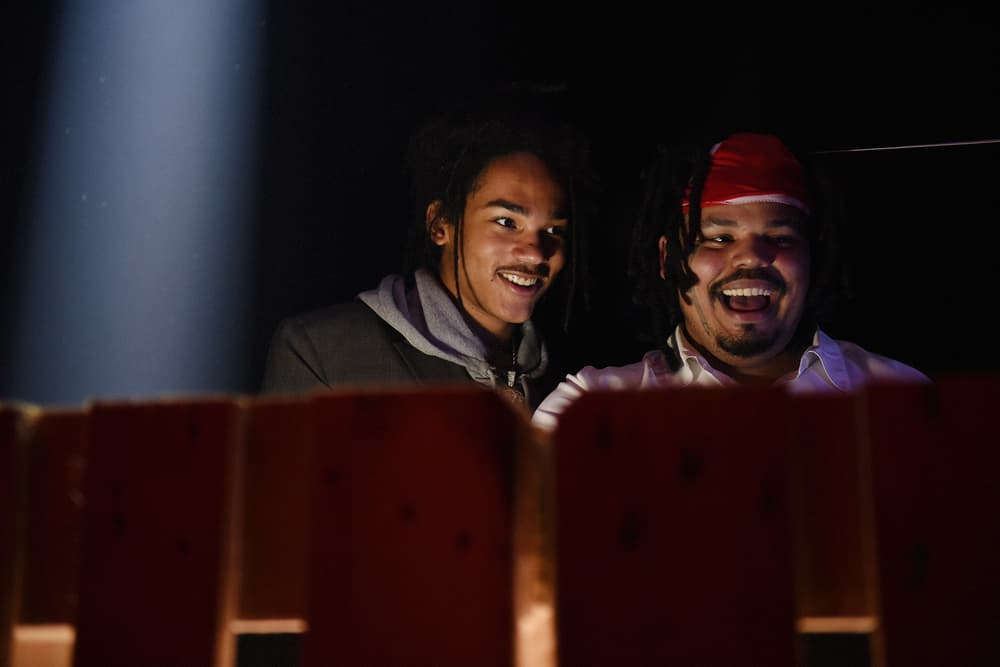 22 of 22
Fashion
Here's What Went Down Backstage at AMBUSH's First Runway Show
An exclusive BTS look from Tokyo Fashion Week.
Here's What Went Down Backstage at AMBUSH's First Runway Show
An exclusive BTS look from Tokyo Fashion Week.
In case you missed it, AMBUSH debuted its first-ever runway show earlier this week at Tokyo Fashion Week, which included an enviable collaboration with Beats by Dre. From shearling-lined coats to oversized blazers, the "NOBO" collection was a refreshing take on streetwear and Japanese design. In case you're unfamiliar, Yoon Ahn and her husband Verbal make up the design duo that is AMBUSH. Although the two are actually Korean, they are currently based in Tokyo. Working from their flagship store located in the heart of Shibuya, Yoon was nominated as a LVMH Prize finalist last year. Since then, all eyes have been on the designer as a voice part of an emerging generation of contemporary female designers.
Getting a first-hand look at the designer at work, we went backstage at AMBUSH's inaugural runway show. Being amidst the buzz and madness behind the scenes, we get an up-close look at details from each garment and look. From the strings of beads adorning a model's head, to the distressed particulars of a knitted sweater, we are able to appreciate the subtleties rife amongst the brand's new collection.
You can take a look at the full set of images in the gallery above.
Share this article