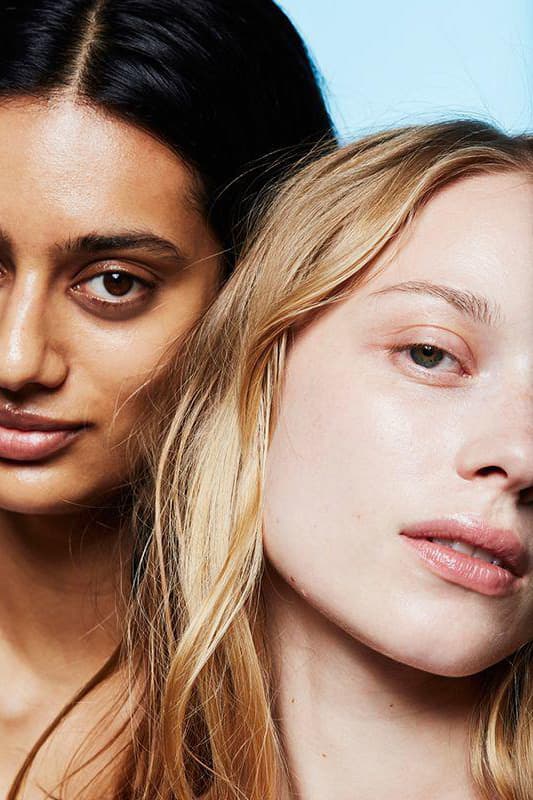 Emily Weiss Reveals Glossier May Have Plans for an IPO
"We are building a massive, stand-alone business with customer experience at the core."
Beauty
Emily Weiss Reveals Glossier May Have Plans for an IPO
"We are building a massive, stand-alone business with customer experience at the core."
Founder of cult beauty brand Glossier, Emily Weiss, recently sat down with WWD to talk about her growing company – which has just been valued at about $390 million USD. Weiss revealed that the company is working towards becoming a stand-alone business, focusing on customer experience, while still staying true to its core values and approach.
The beauty brand has expanded drastically throughout the past year, making the leap from makeup to skincare by adding its new exfoliator Solution to its range of products, as well as going global with its presence in the U.S., Canada, the U.K. and soon-to-be in France.
With its good valuations and reviews, Glossier has grown to become within a good range of an IPO. Going public would be a huge move for the brand, and it remains to see what the progression will be from here. Read the in-depth interview and analysis over at WWD, and make sure to keep checking back here for all the latest updates.
---
Share this article