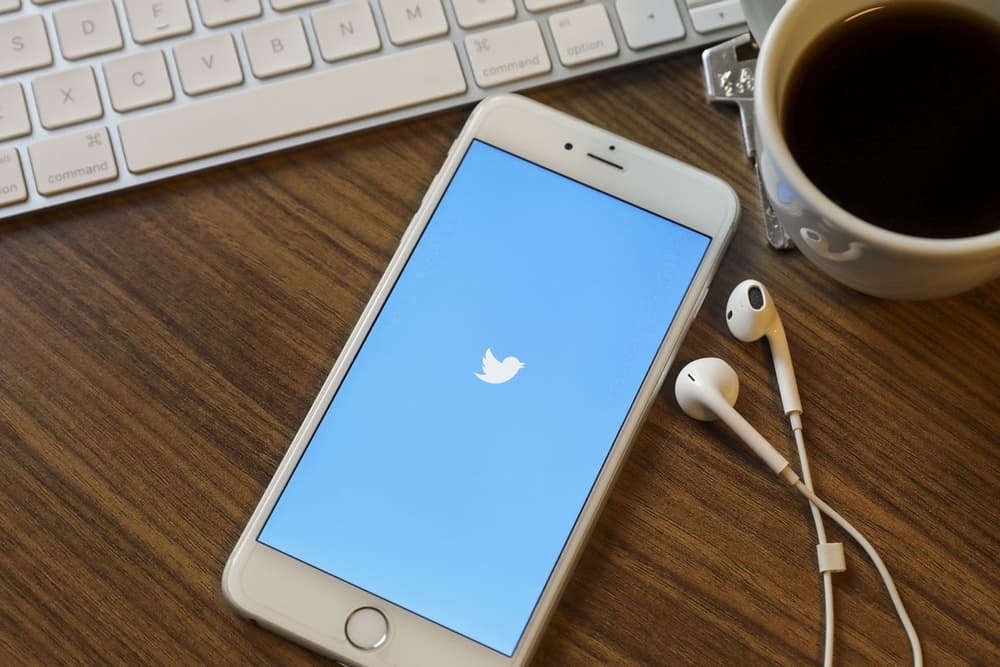 Culture
You Can Finally Bookmark Tweets with Twitter's New Feature
Giving the people what they want.
You Can Finally Bookmark Tweets with Twitter's New Feature
Giving the people what they want.
Twitter has been rolling out a handful of new features this year, and the platform has just announced a "Bookmarks" option that launches to the public today. The latest attribute combats the public action of liking or re-tweeting a tweet by allowing users to privately save a post, which avoids the possibility of causing problems for high-profile and everyday users.
You can access the feature by clicking the new share icon located next to the favorite button, and it will give you the choice of saving, DM'ing or sharing the tweet. You can later access all the saved posts on your profile. Try out the new feature now, and while you're at it, don't miss Twitter's latest push in combating online harassment here.
Share this article