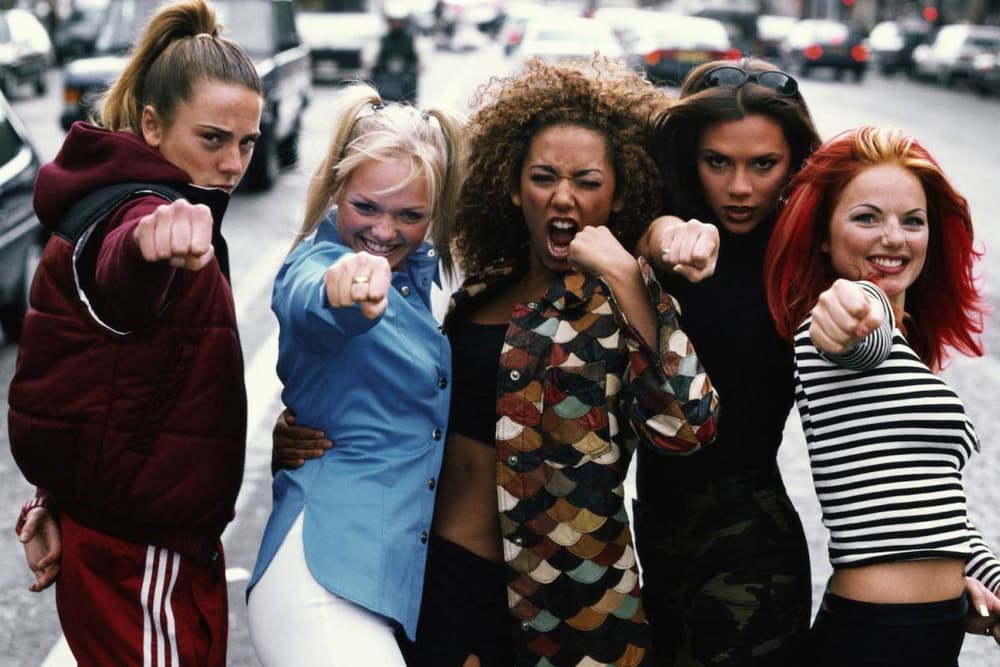 The Spice Girls Are Making An Animated Superhero Movie
It's no tour but we'll take it.
We've been teased with news of a possible Spice Girls reunion tour for months but they may have something else up their sleeves. According to Variety, the UK pop group will be creating an animated superhero film voiced by each member. The characters will be made up to reflect the personality of each Spice embodying their message of female empowerment and friendship.
Since going on hiatus in 2000, fans have been awaiting the return of the group, but apparently thoughts of a full tour are still in "premature" stages. All five members are "fired up about the idea" of a film, though, and hope to move forward with it in the upcoming months. The sources comment that the girl band is "thinking big in terms of a franchise on a global scale. They're the most successful girl group on the planet. It's just what Marvel or Disney needs."
At this point we'll take it. Would you watch an animated movie based on the Spice Girls? Let us know below.
Share this article