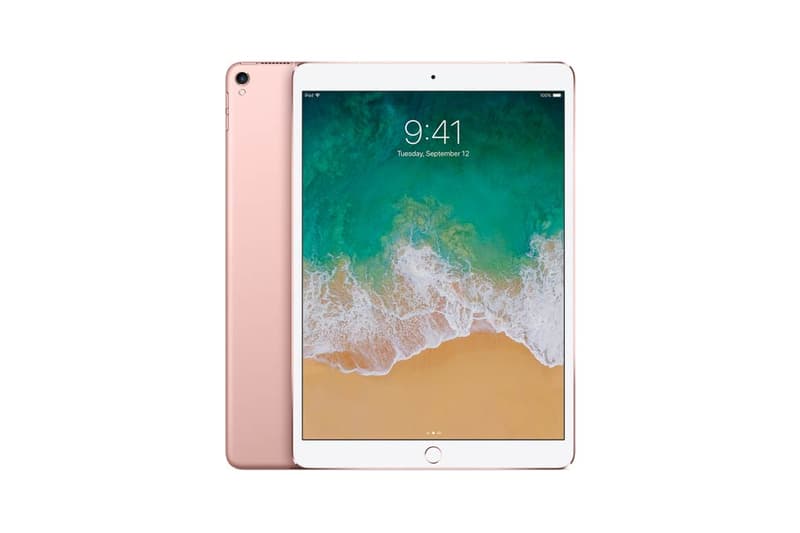 Apple Is Reportedly Working on Its Cheapest iPad Yet
To be revealed next week.
Apple is reportedly due to reveal a new, low-cost iPad at its education event in Chicago next week. While little else is known, it is meant to give "creative new ideas for teachers and students."
The iPad will reportedly cost $259 USD – its lowest-yet. The cheaper iPad is targeted to students primarily and designed to increase the brand's presence in classrooms. The U.S. education market is currently held by Google and Microsoft.
Previous rumors had suggested a low-cost MacBook instead, but it appears otherwise – though not to say there isn't one in the works. Bloomberg reports that a cheaper laptop counterpart is being developed, and will likely replace the MacBook Air at a little under $1000 USD.
Stay tuned to hear more at the event on March 27. In other recent Apple news, check out the new Nike & Hermès watch bands.