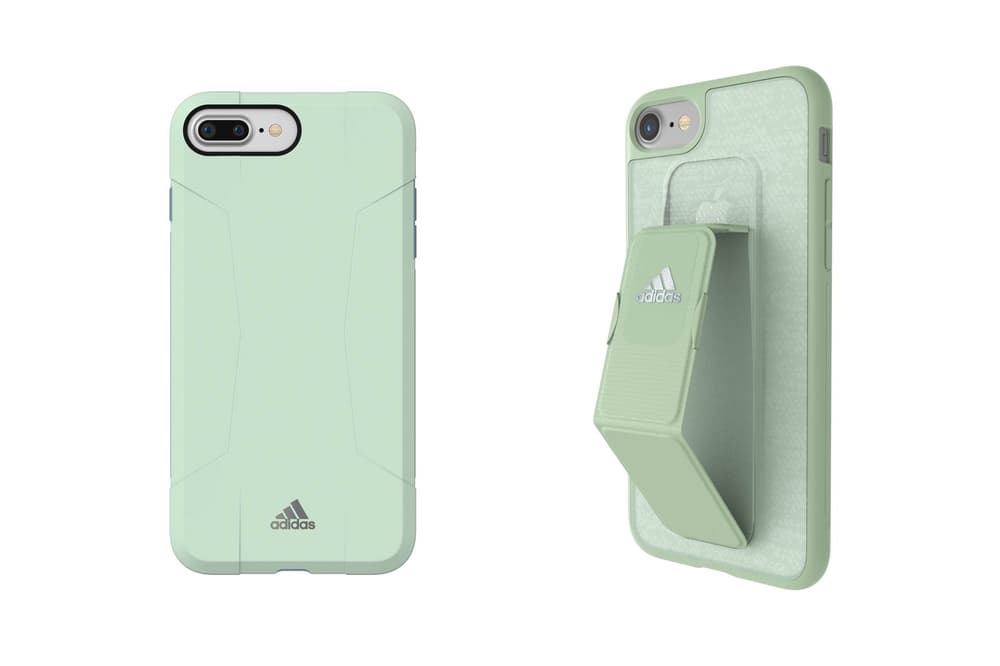 1 of 2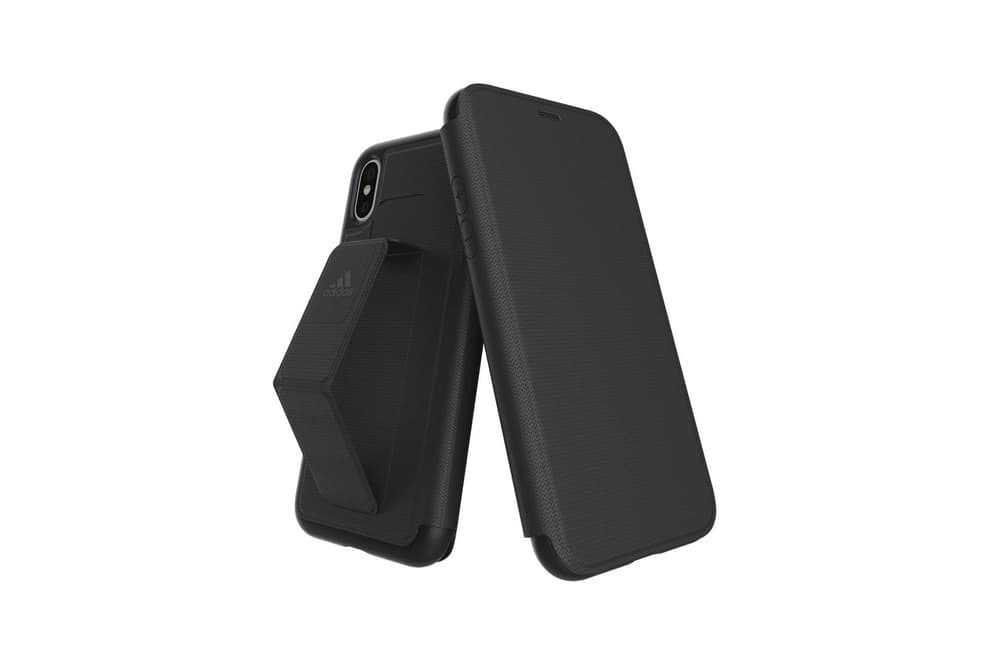 2 of 2
adidas' New Grip Phone Cases Make Outdoor Workouts a Breeze
Grab one and go.
It's time to get your summer body in full effect. We're weeks away from days of beach trips and pool-side parties so a regular workout routine is necessary. iPods used to provide the soundtrack for daily training but Apple continues to discontinue its models leaving us to rely on our trusty phones. adidas Sport has created the ultimate accessory that allows athletes to protect their phones and enjoy the playlists of their choice.
The lightweight case has a slide-out grip that you can slip your hand into securing your phone without impeding any movements. This feature also doubles as a stand so your device can stayed propped up through a stretching session. The product arrives in green and black each accented with the brand's Trefoil logo on the reverse. Those who have the iPhone 8 or iPhone X will be able to try out this product now.
Both colorways are available at adidas for $30 USD. Take a closer look above and also check out our six-move regimen for toned abs.