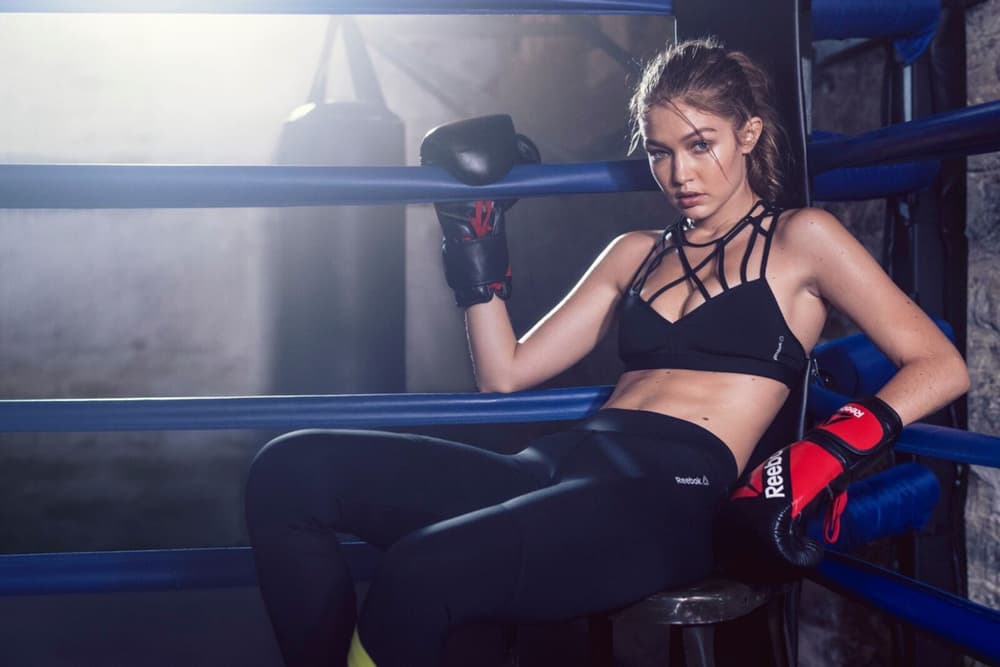 Here Are 6 Great Moves for Toned Abs
And its not just crunches.
If you, like us, have trouble finding the motivation to work out, Coveteur has got you covered. The site has summed up six moves that are perfect for achieving toned abs – and it's not just your classic crunches and sit-ups.
Starting off with a rotating side plank with your top leg lifted to hip height, the workout is perfect for gals on the go. Continue with a regular plank with an additional leg kick, as well as a Pilates V-sit and "bridging" where you'll need to work your butt and obliques to keep your core tight. The six exercises will get you warm and sweaty by doing each move in reps of 8-15. The full workout takes about 15 minutes and can be done wherever, whenever.
Head over to Coveteur to see former ballerina turned Pilates instructor Heather Andersen demonstrate the moves, ranging from planks to leg lifts. For more fitspo, watch Gigi Hadid tackle sit-ups in this interview.