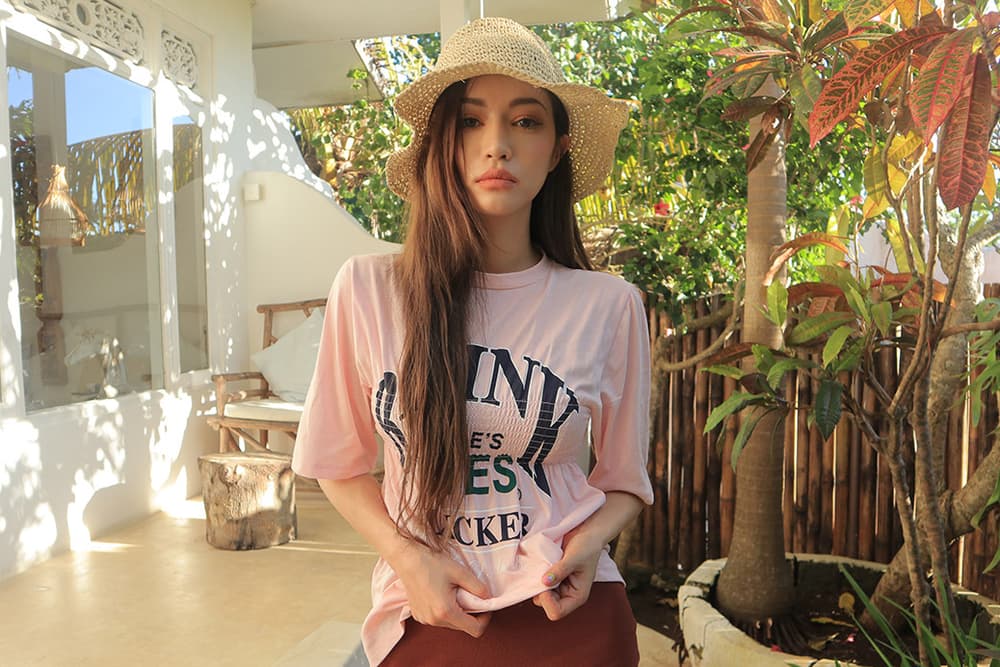 Fashion
L'Oréal Acquires Korean Brand STYLENANDA
The company reportedly sold for approximately $371 million USD.
L'Oréal Acquires Korean Brand STYLENANDA
The company reportedly sold for approximately $371 million USD.
Yesterday L'Oréal announced its acquisition of South Korean fashion and makeup firm NANDA, the parent company to STYLENANDA and 3CE. The news comes at a time when numerous brands like Kering are diversifying their companies by dabbling in millennial-friendly markets. According to Business of Fashion, the acquisition could be worth around 400 billion won (approximately $371 million USD).
The French group which also owns Lancôme and Maybelline shared in an official statement it planned to expand the sales of 3CE internationally. In 2017 alone, the company accumulated €127 million EUR (approximately $152 million USD) in sales. BoF also reports that the makeup brand rakes in nearly 75-percent of the publically released revenue. STYLENANDA started as a fashion-driven business in 2004 and has since expanded into overseas markets including Hong Kong, Singapore, Malaysia and Thailand. Notably, the move points to L'Oréal's interest in the growing K-beauty market which has seen much success in the American cosmetics industry.
In a Nasdaq press release, Alexis Perakis-Valat, President of L'Oréal's Consumer Products Division shared:
"We are thrilled to welcome this cool Korean brand in the L'Oréal family. Stylenanda captures Seoul's vibe, edge and creativity. It is perfectly positioned to nourish the growing appetite for makeup of millennials in Korea, China and beyond."
Stay tuned for more surrounding the announcement. For more business news, check out Kim Kardashian's Business of Fashion May 2018 cover.
Share this article