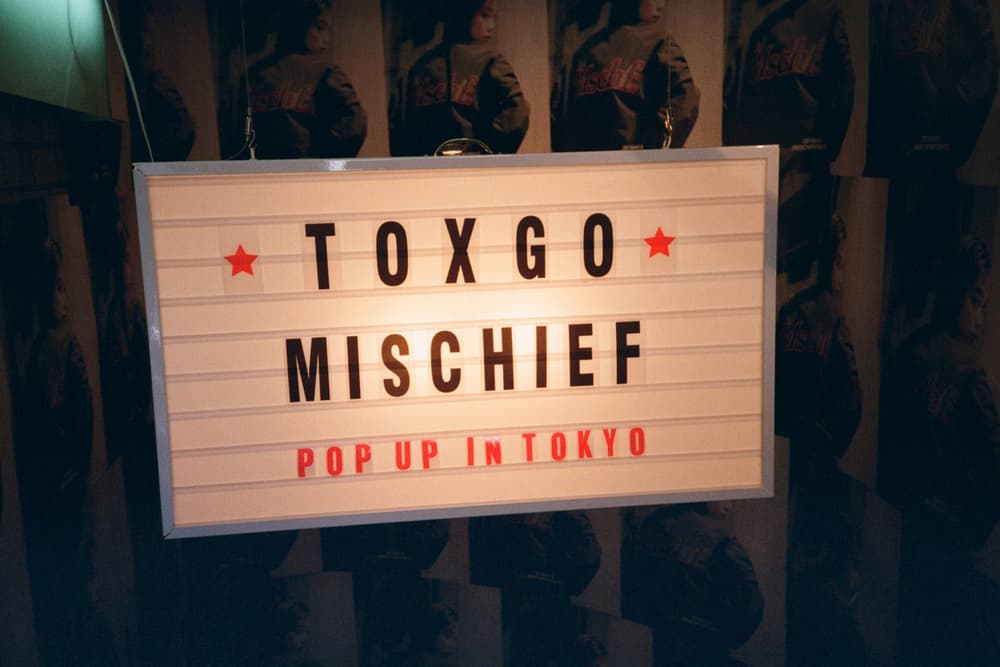 1 of 34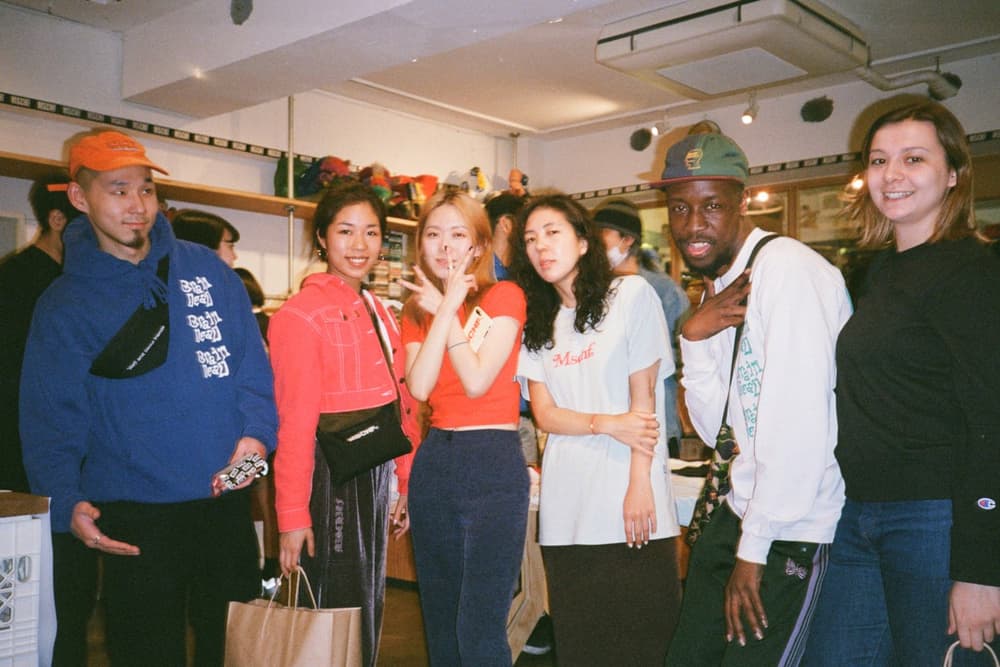 2 of 34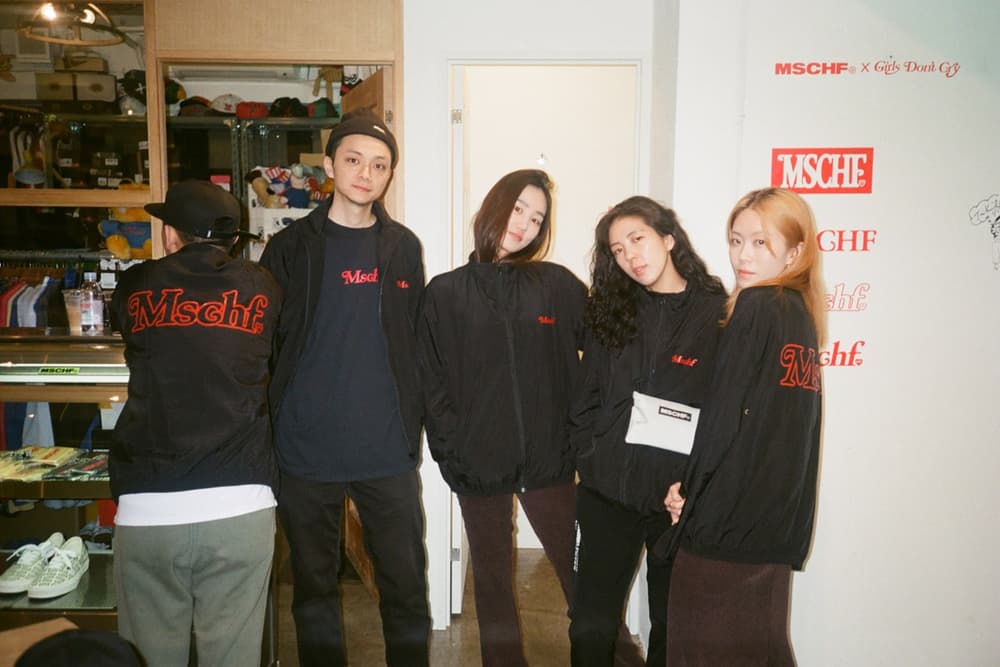 3 of 34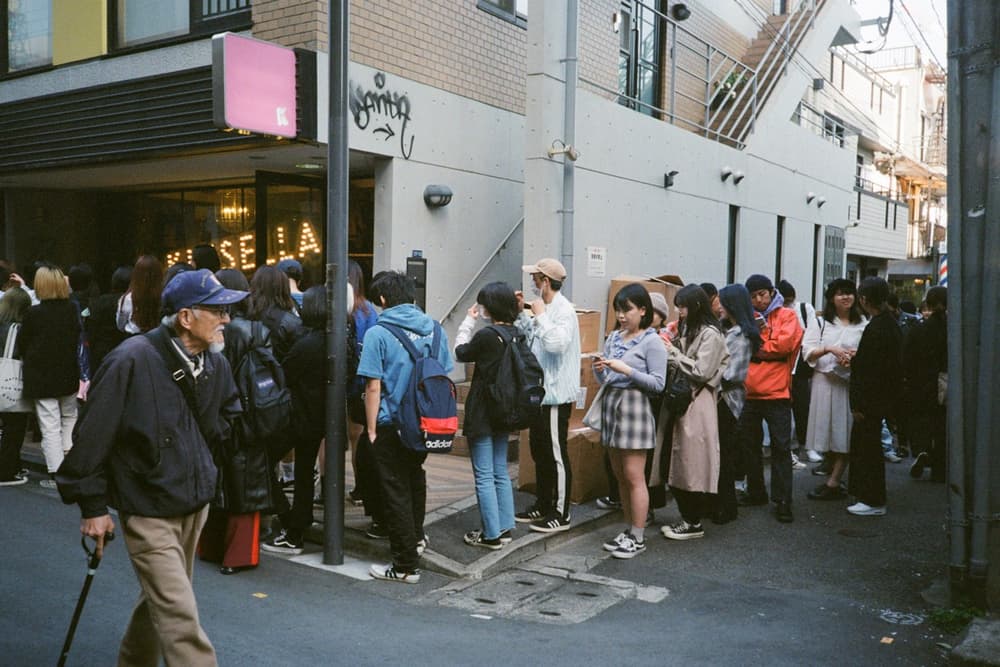 4 of 34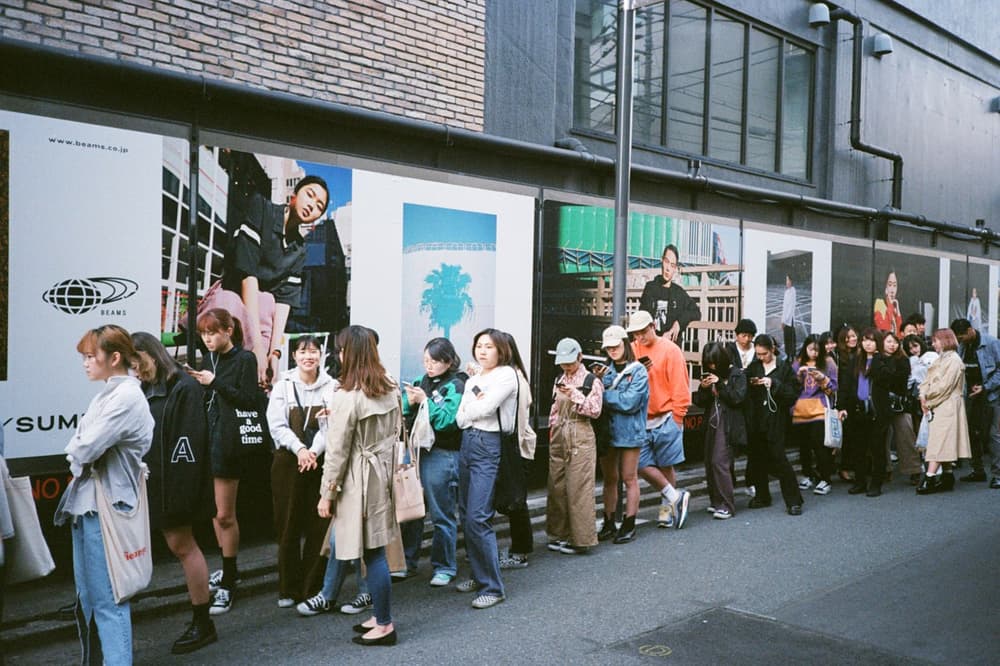 5 of 34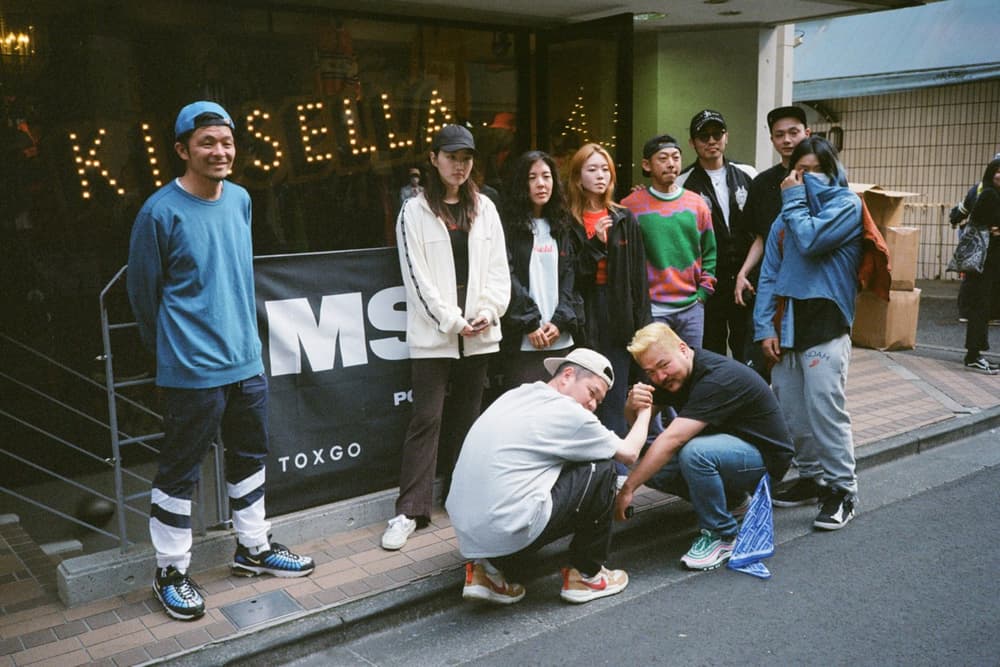 6 of 34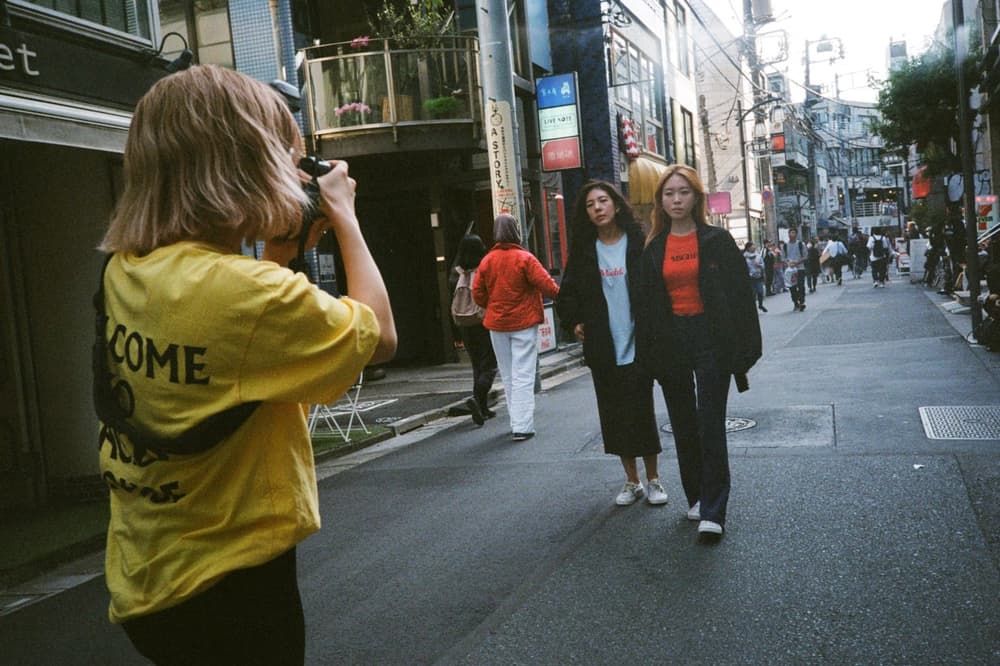 7 of 34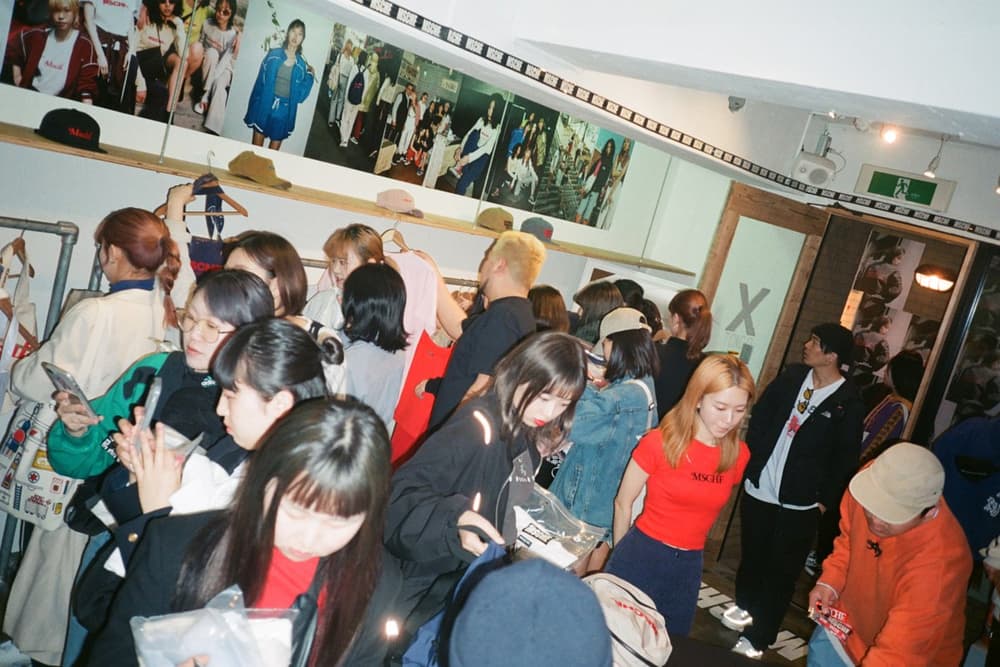 8 of 34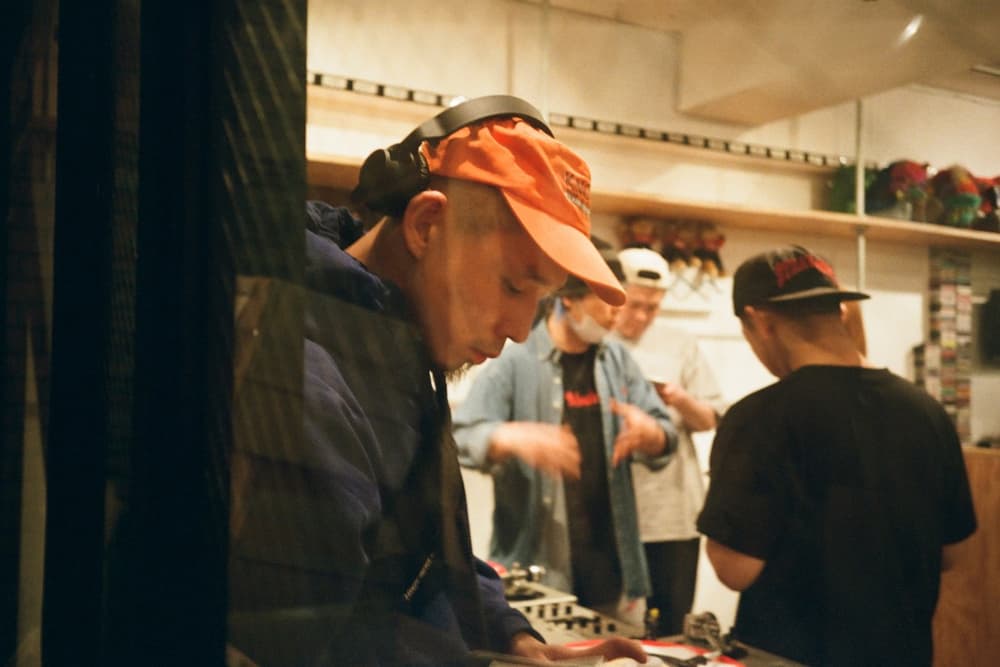 9 of 34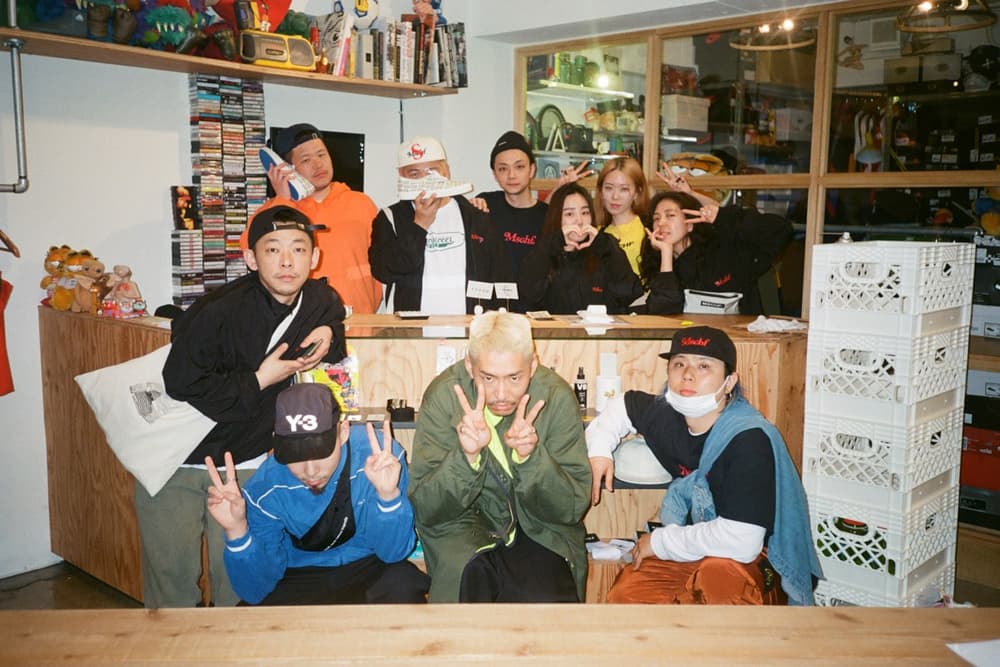 10 of 34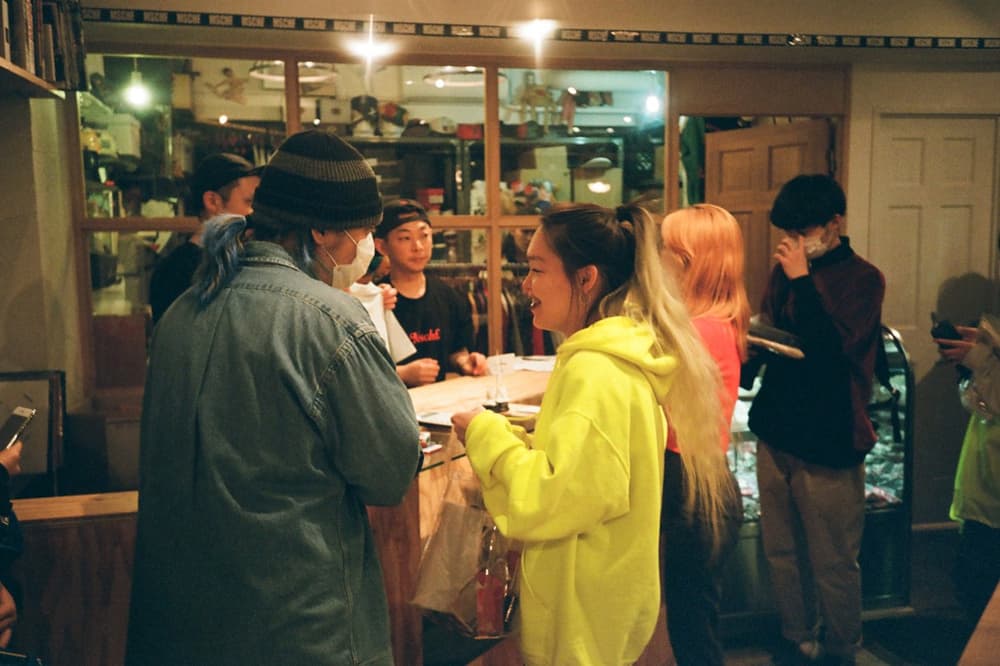 11 of 34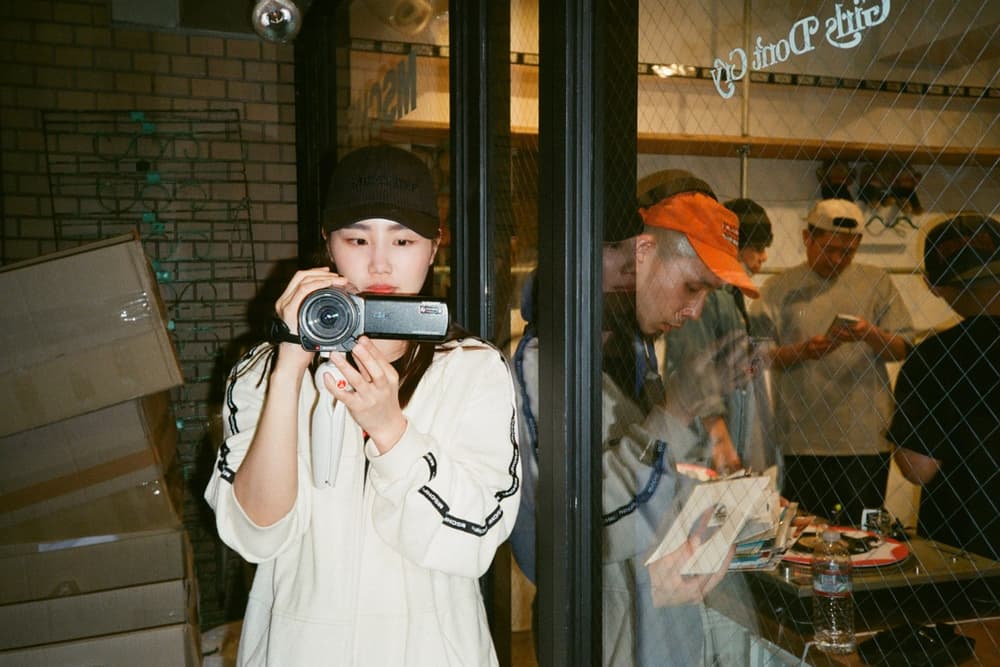 12 of 34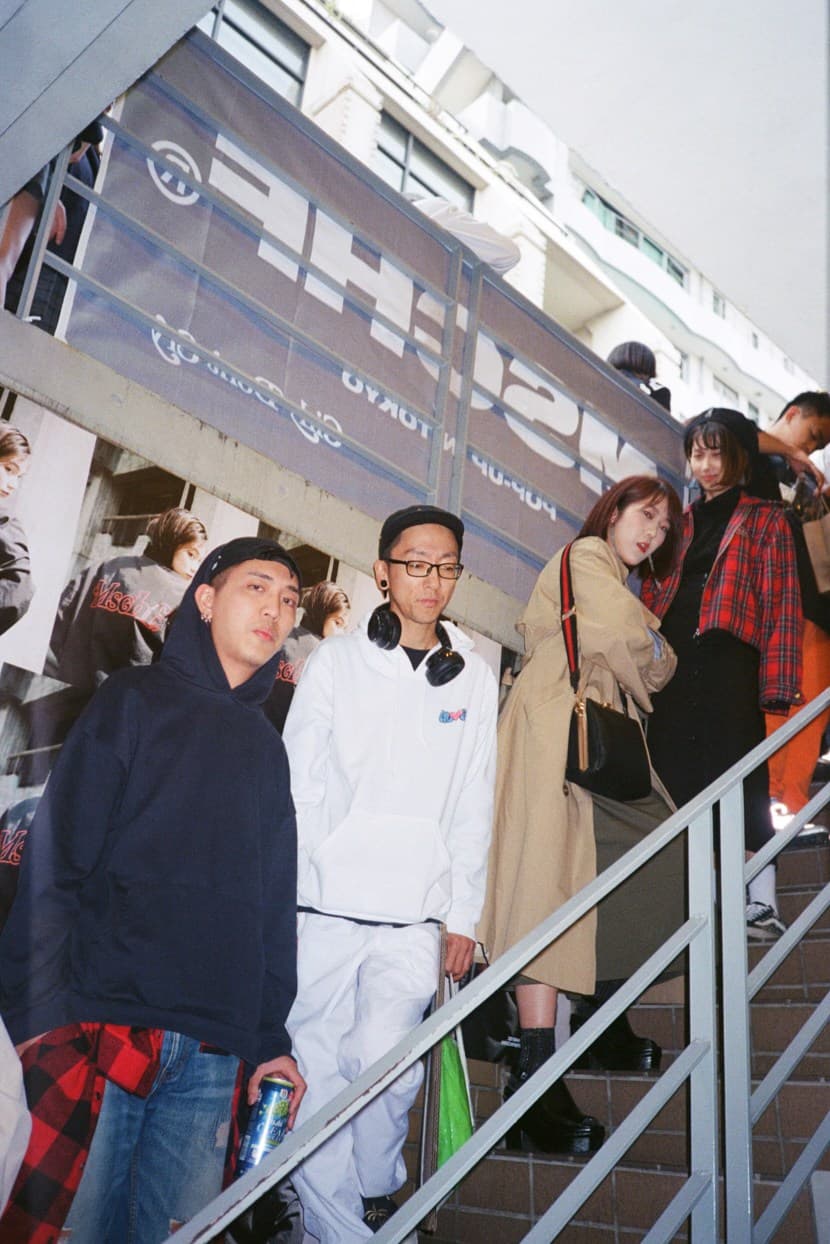 13 of 34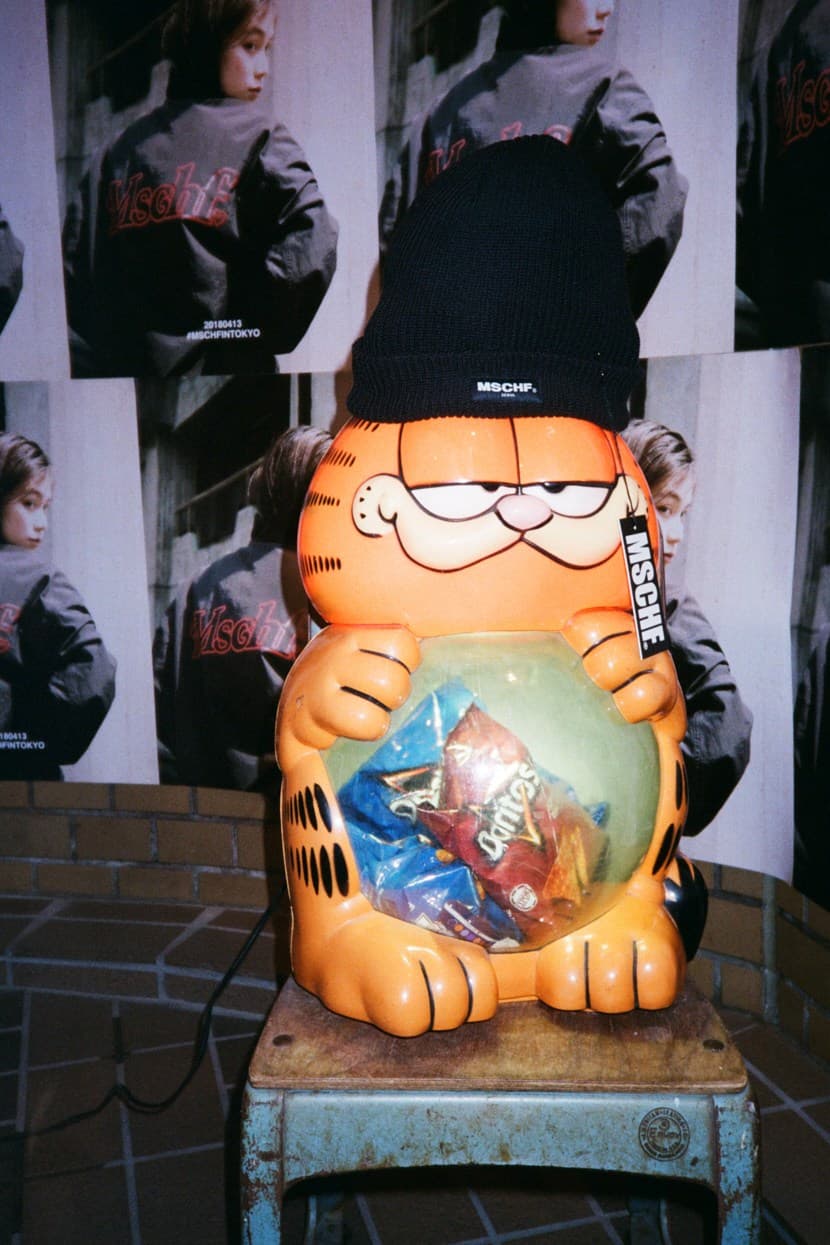 14 of 34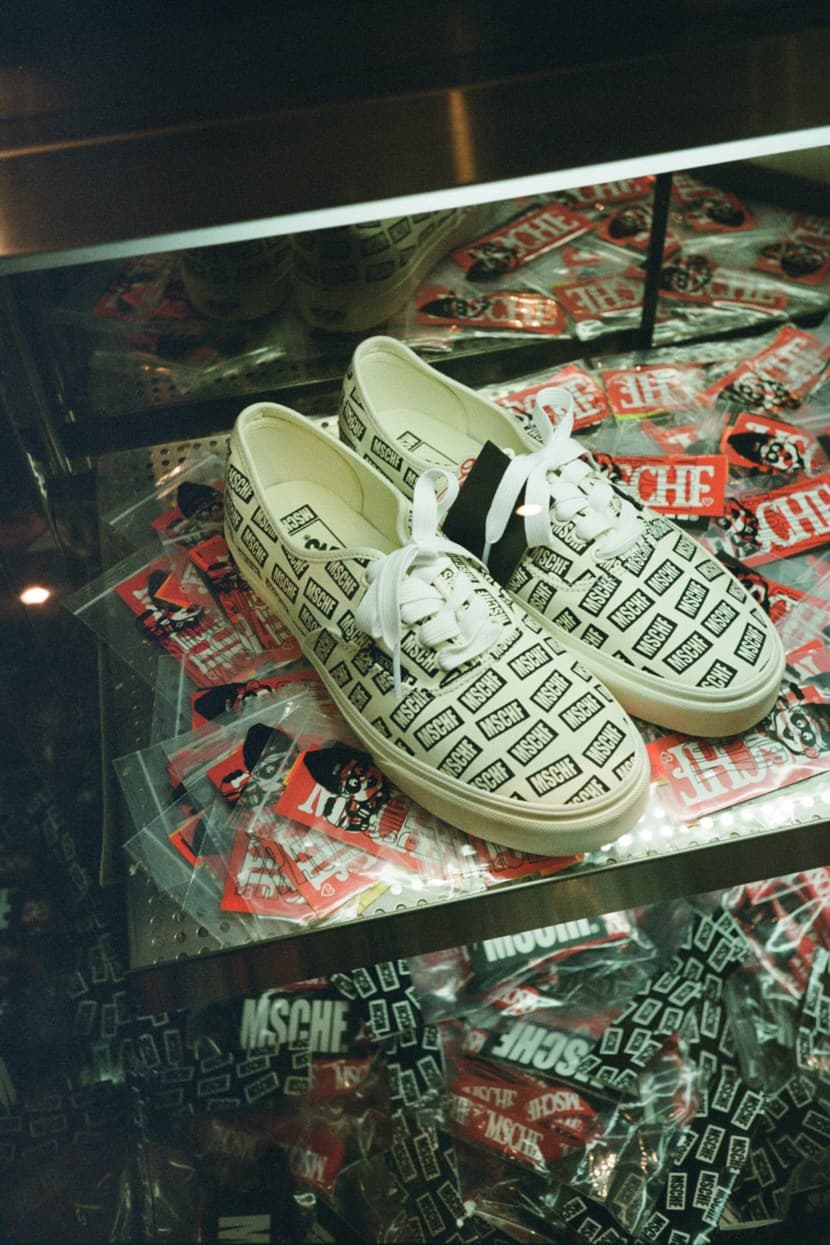 15 of 34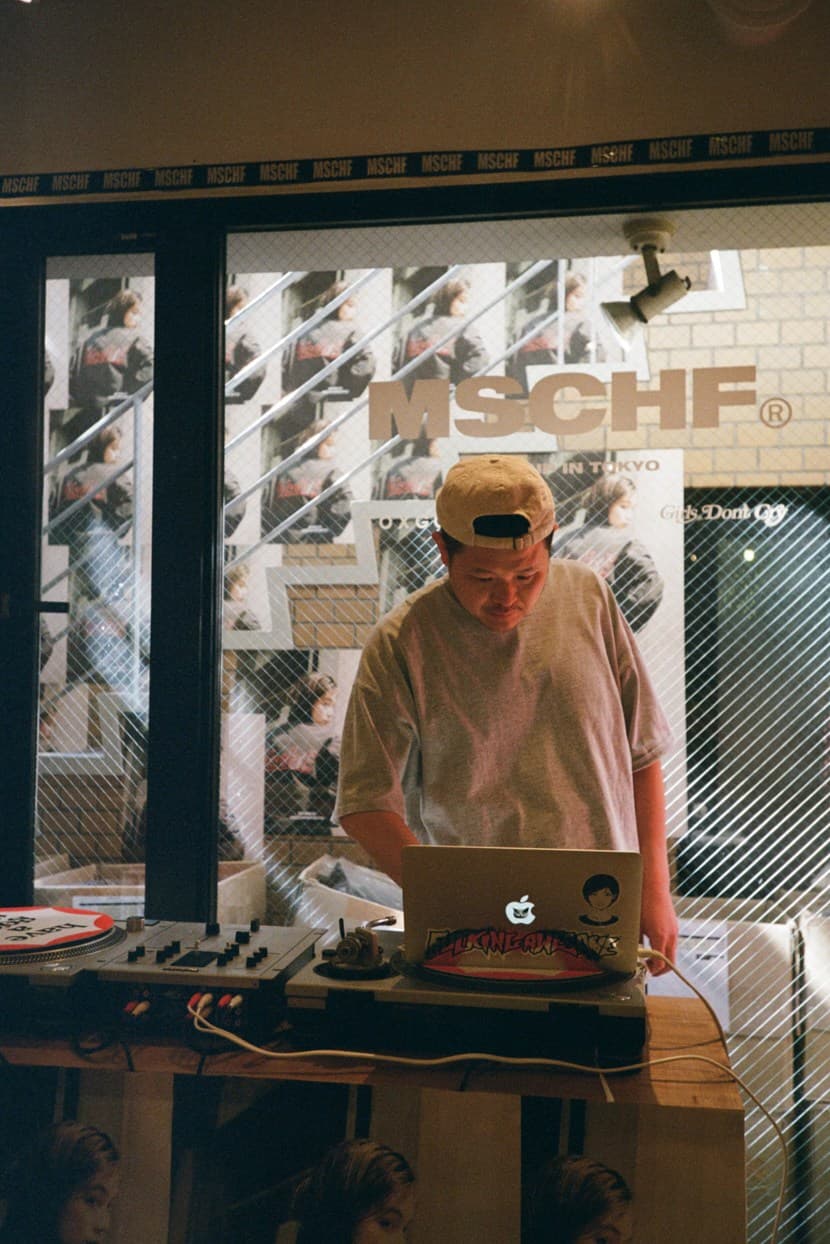 16 of 34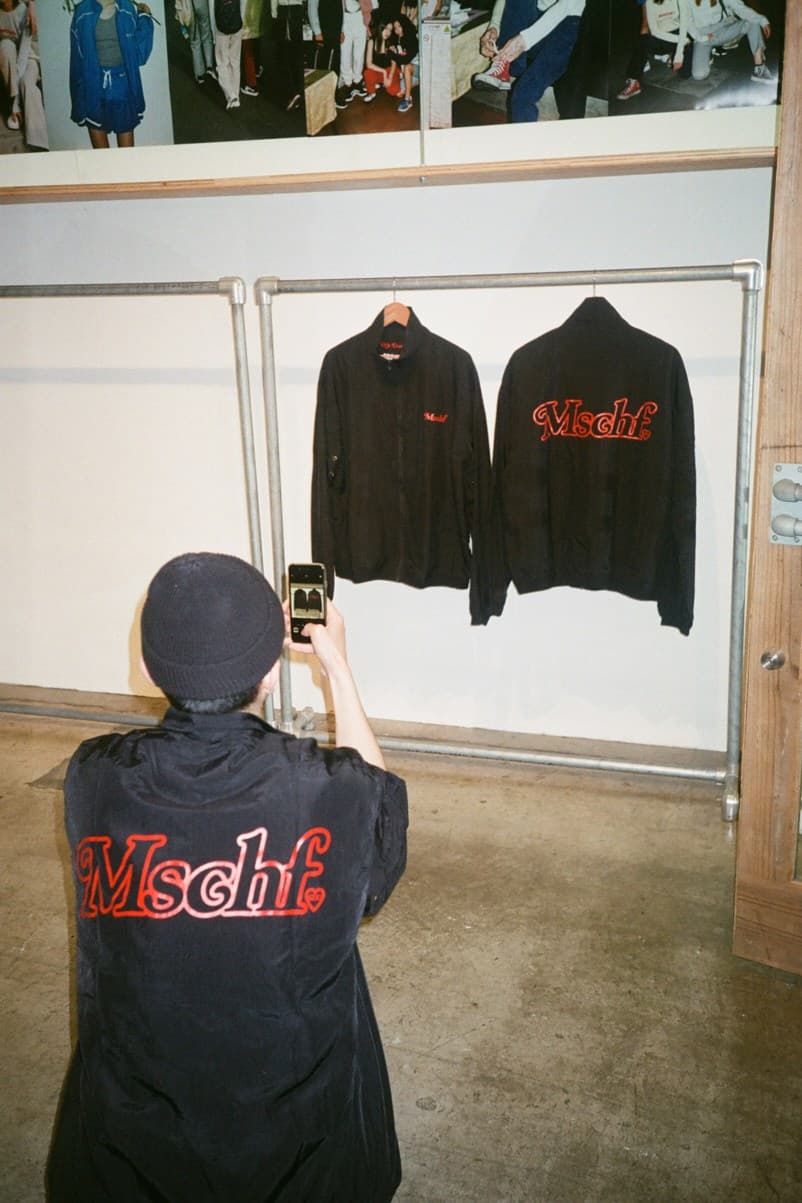 17 of 34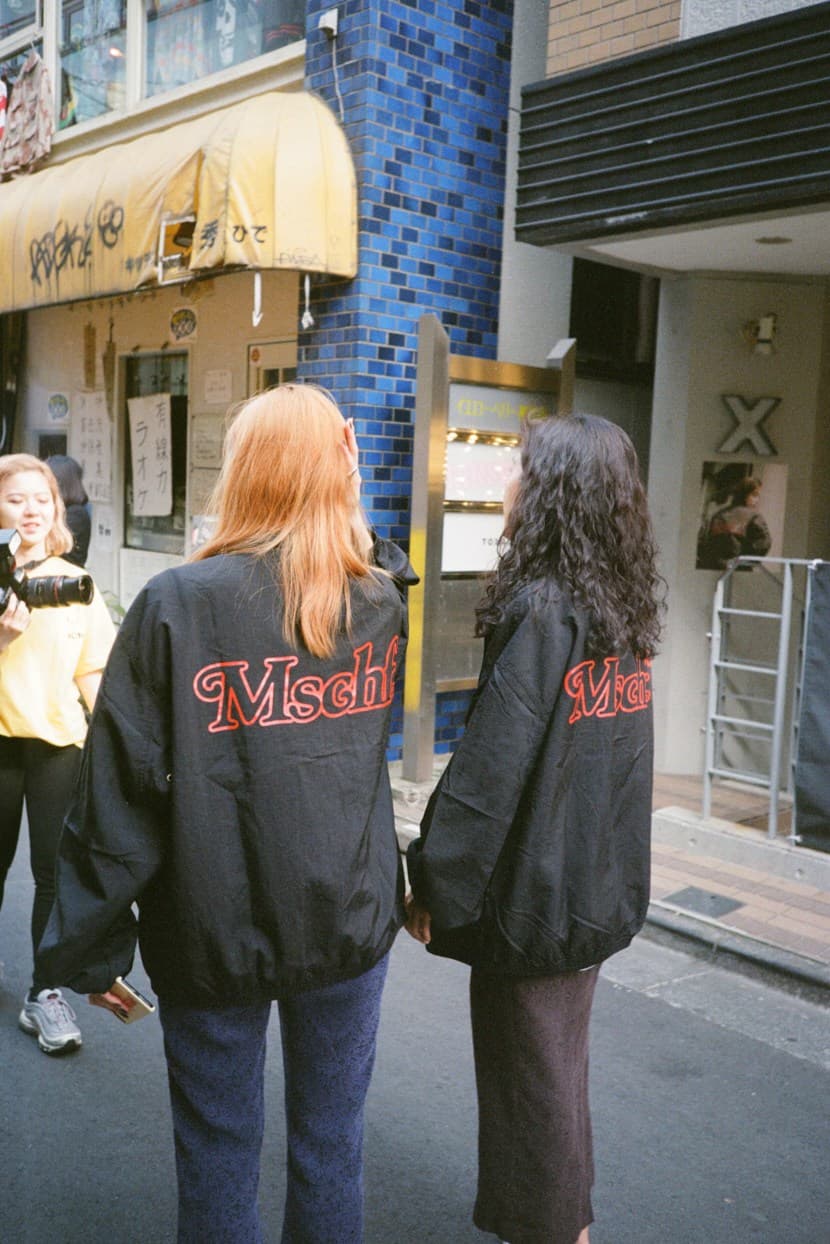 18 of 34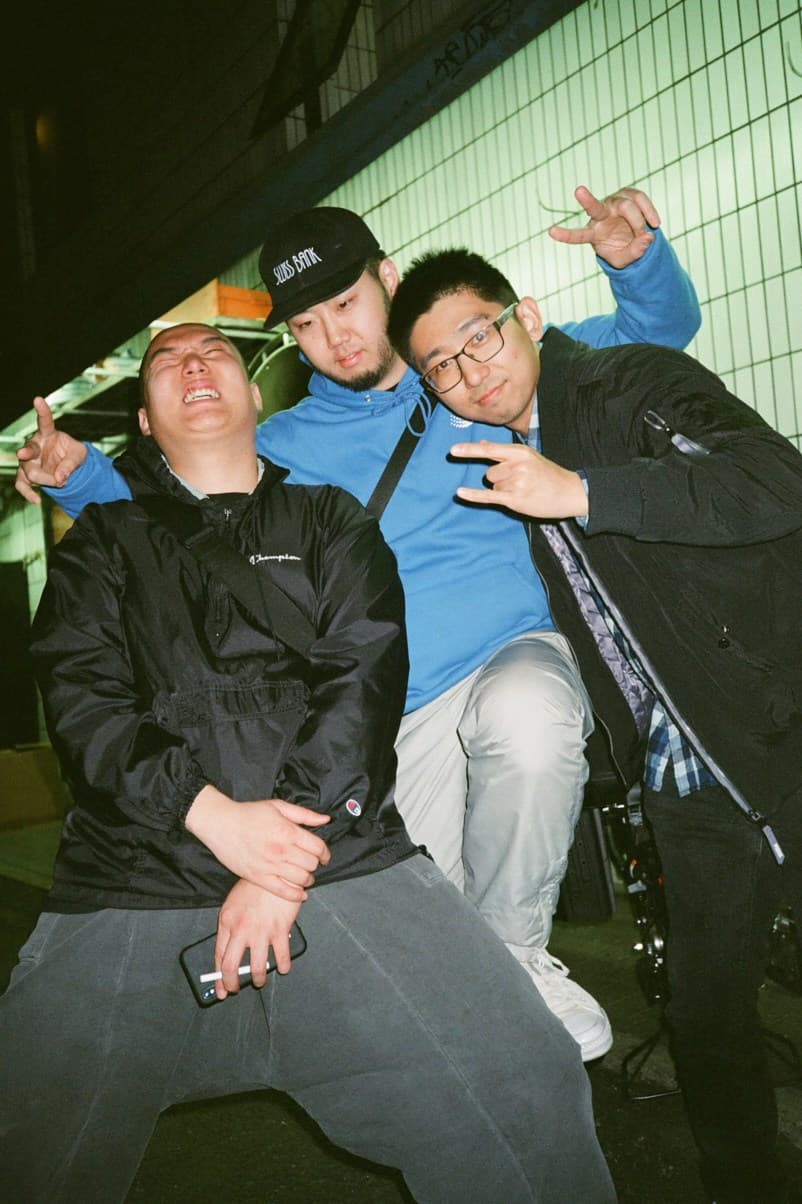 19 of 34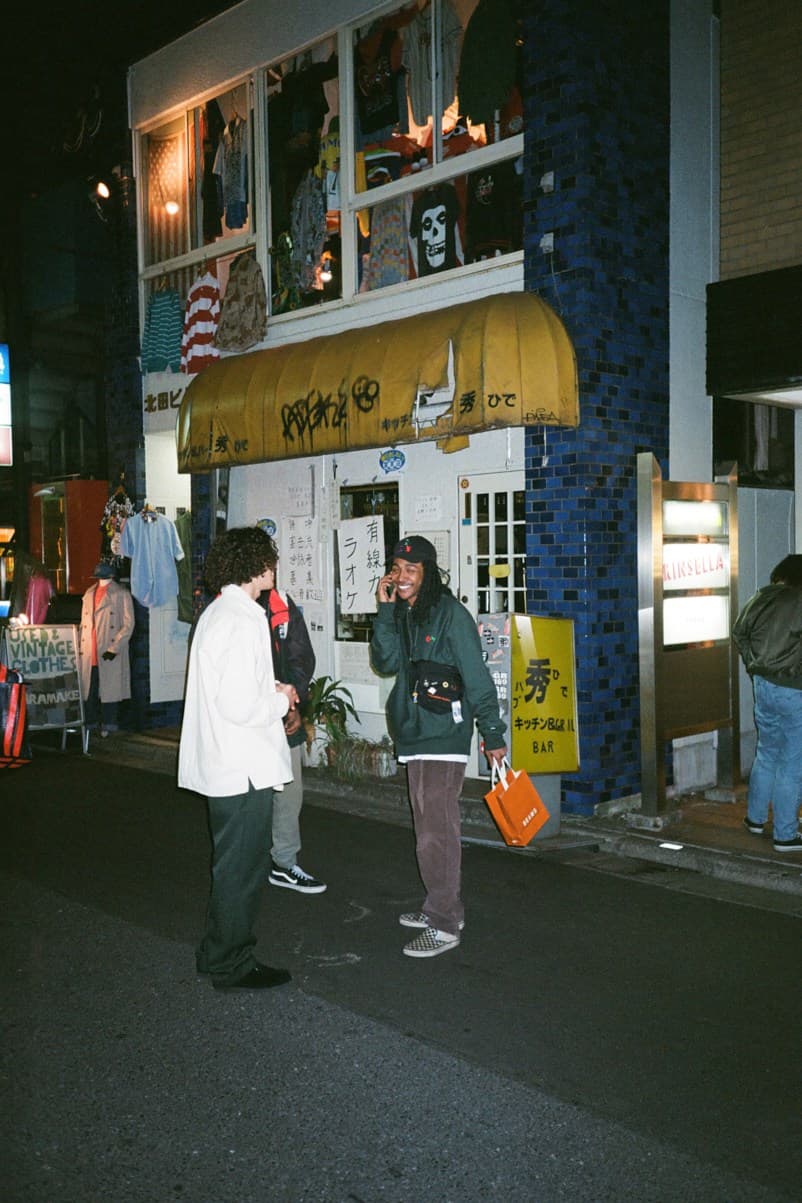 20 of 34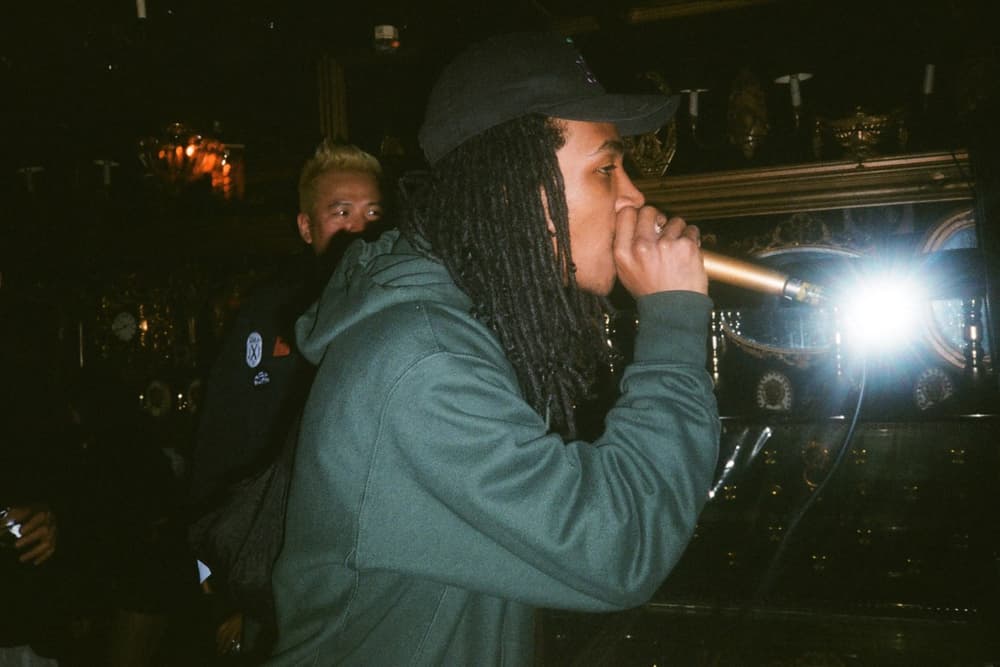 21 of 34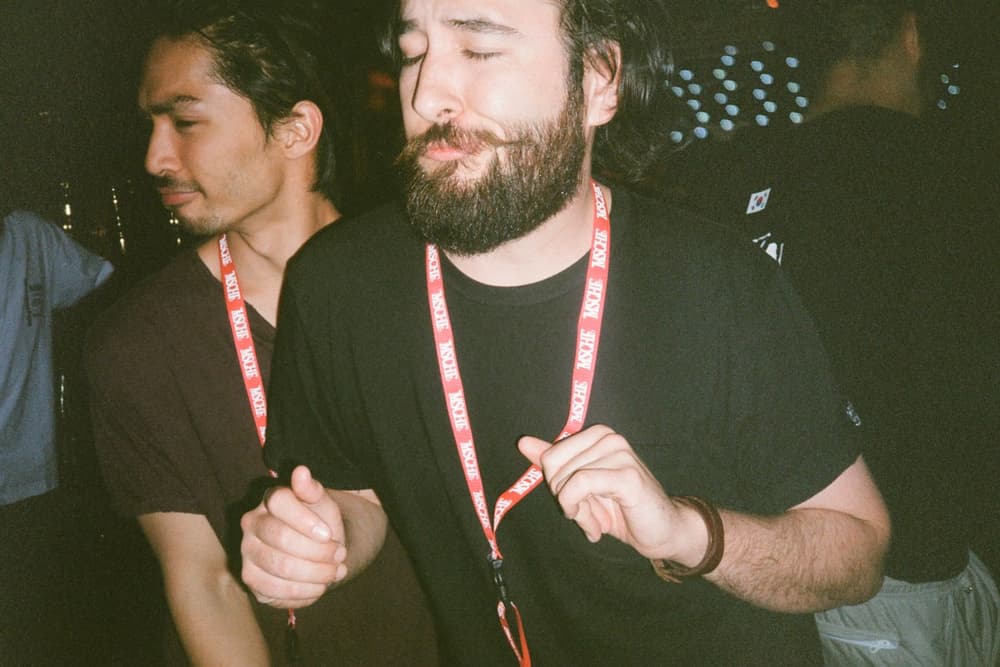 22 of 34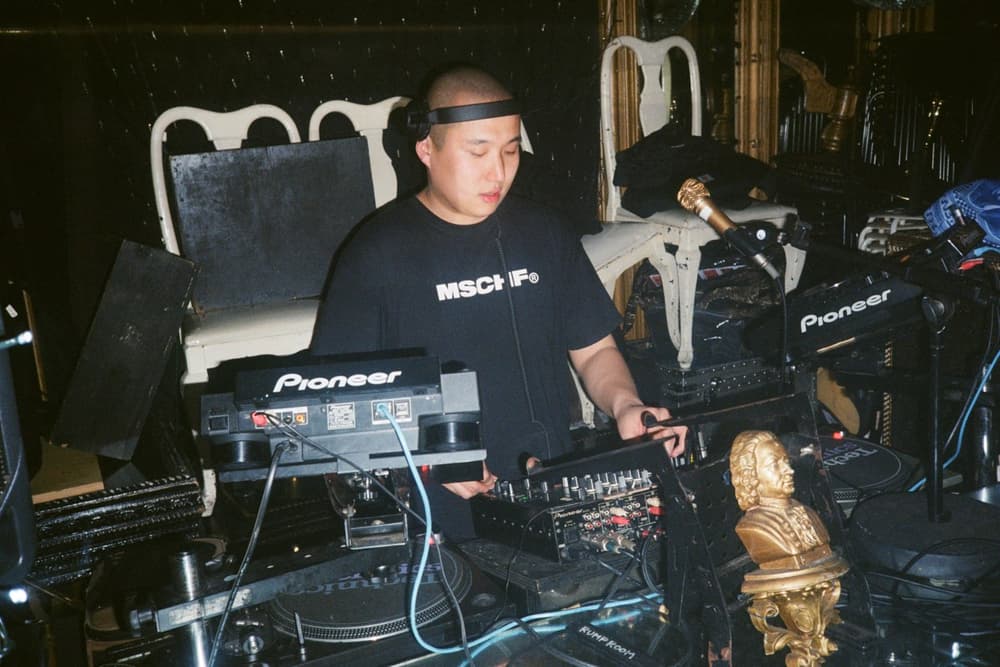 23 of 34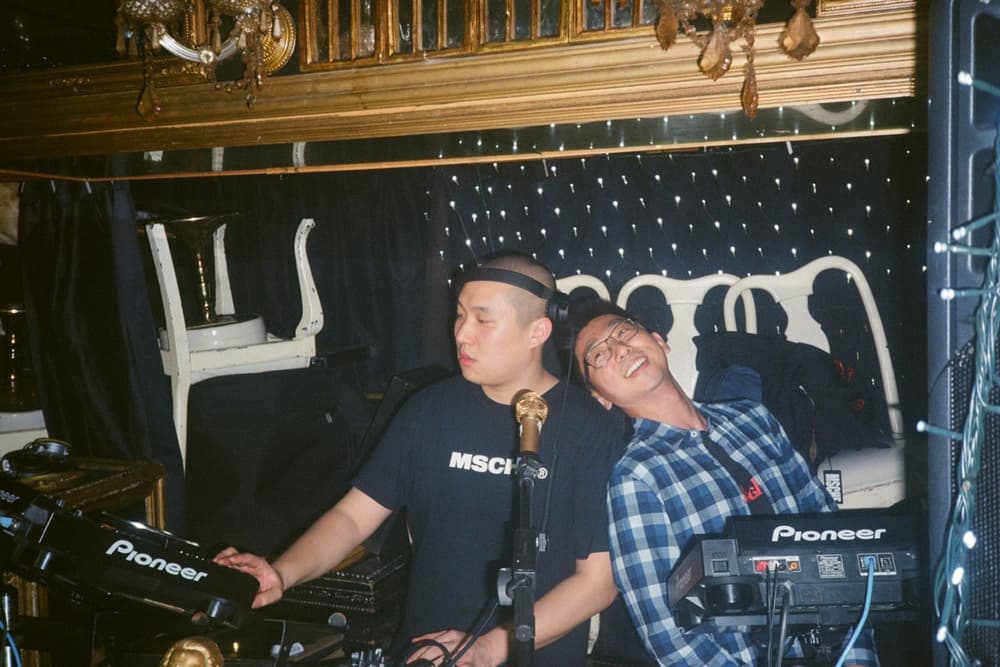 24 of 34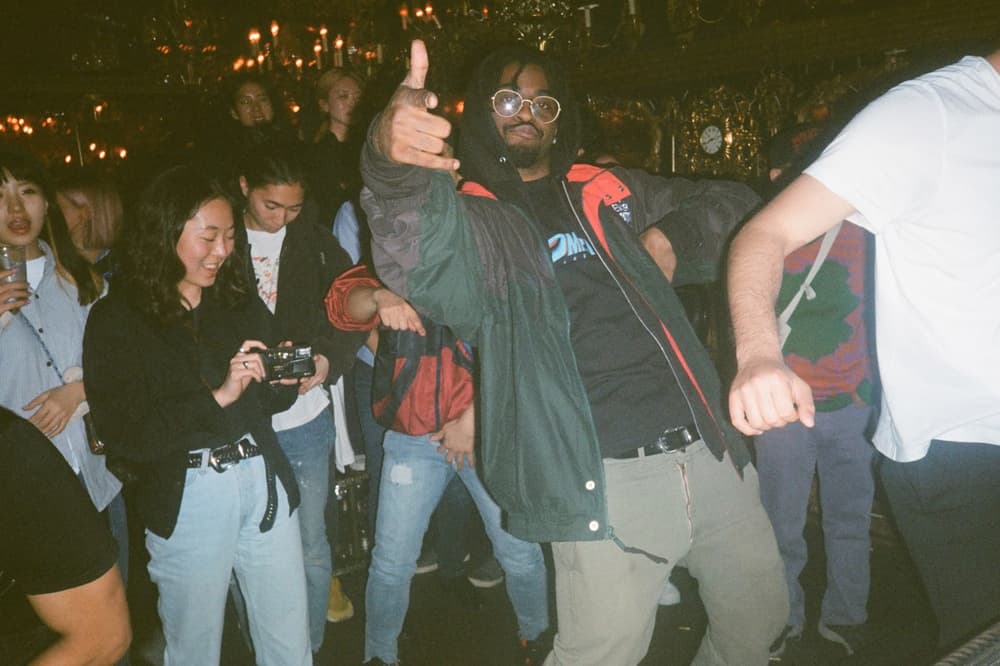 25 of 34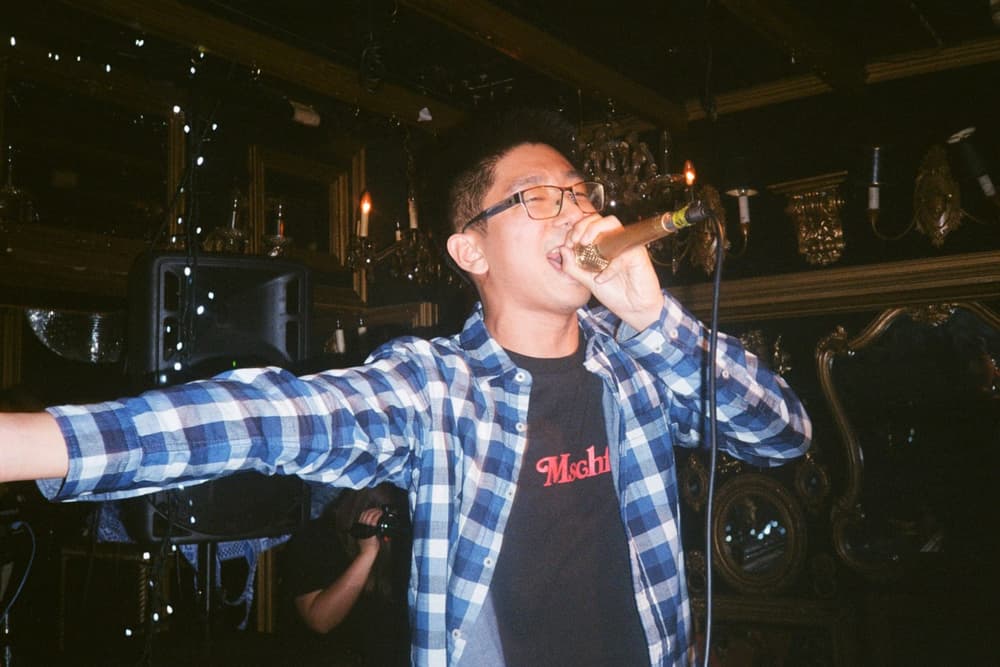 26 of 34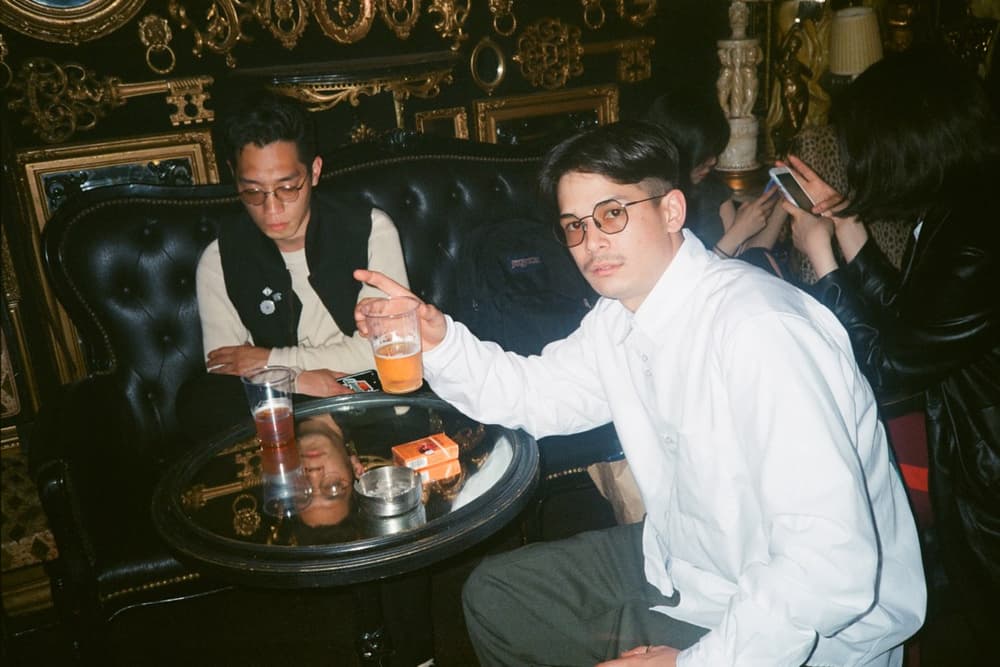 27 of 34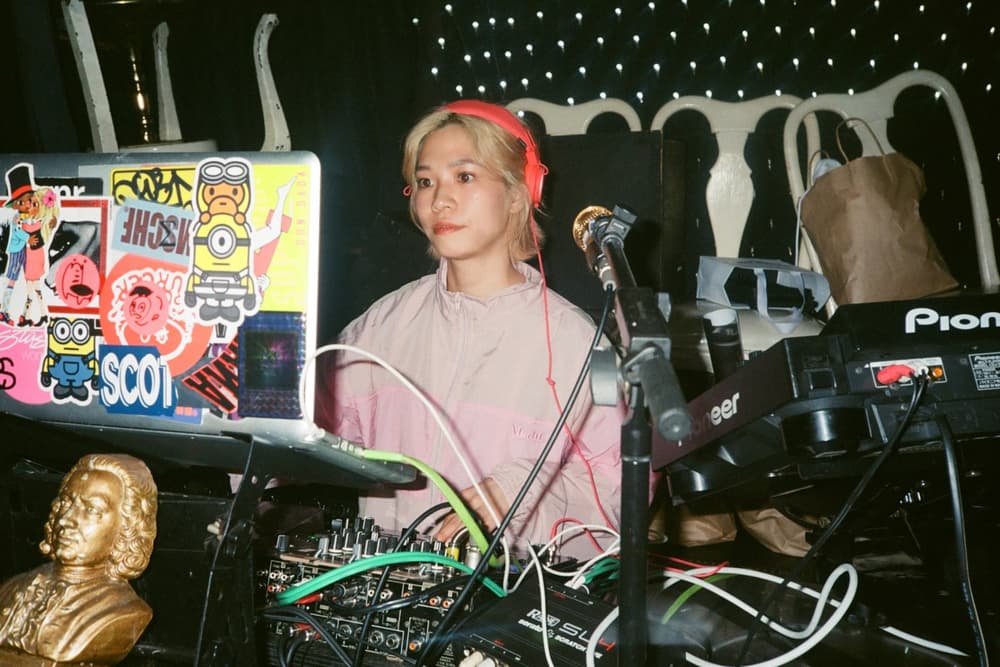 28 of 34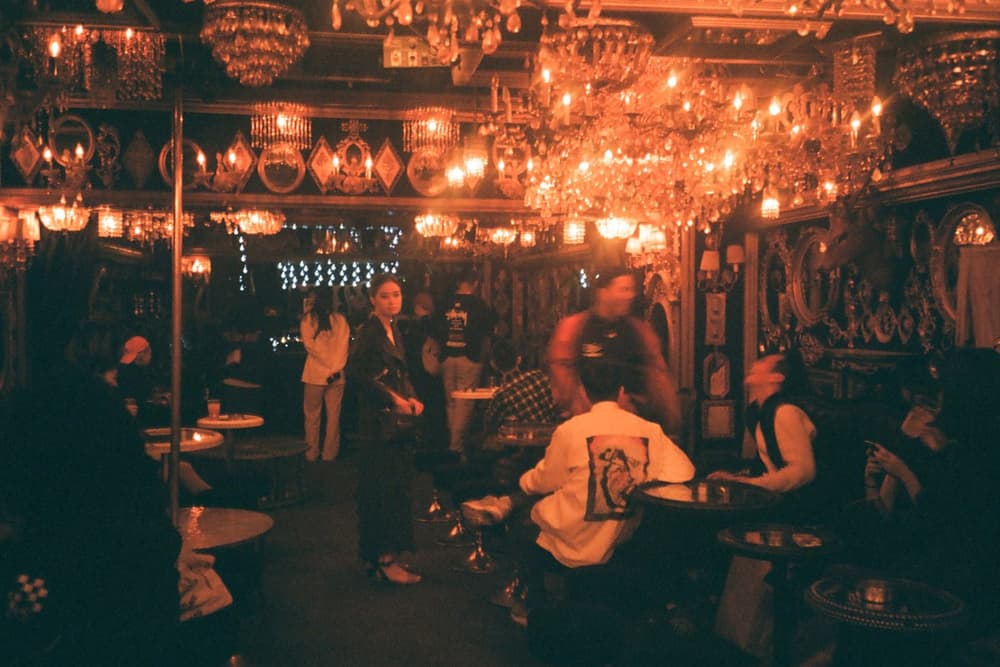 29 of 34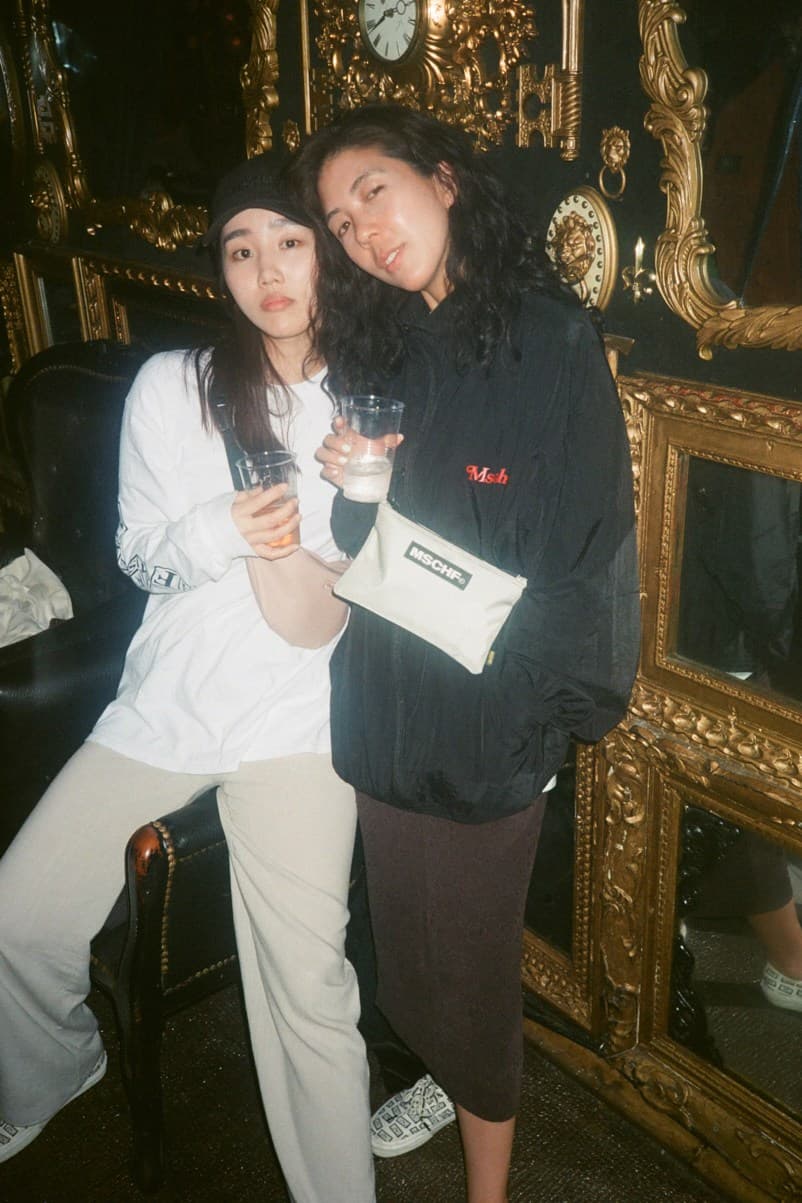 30 of 34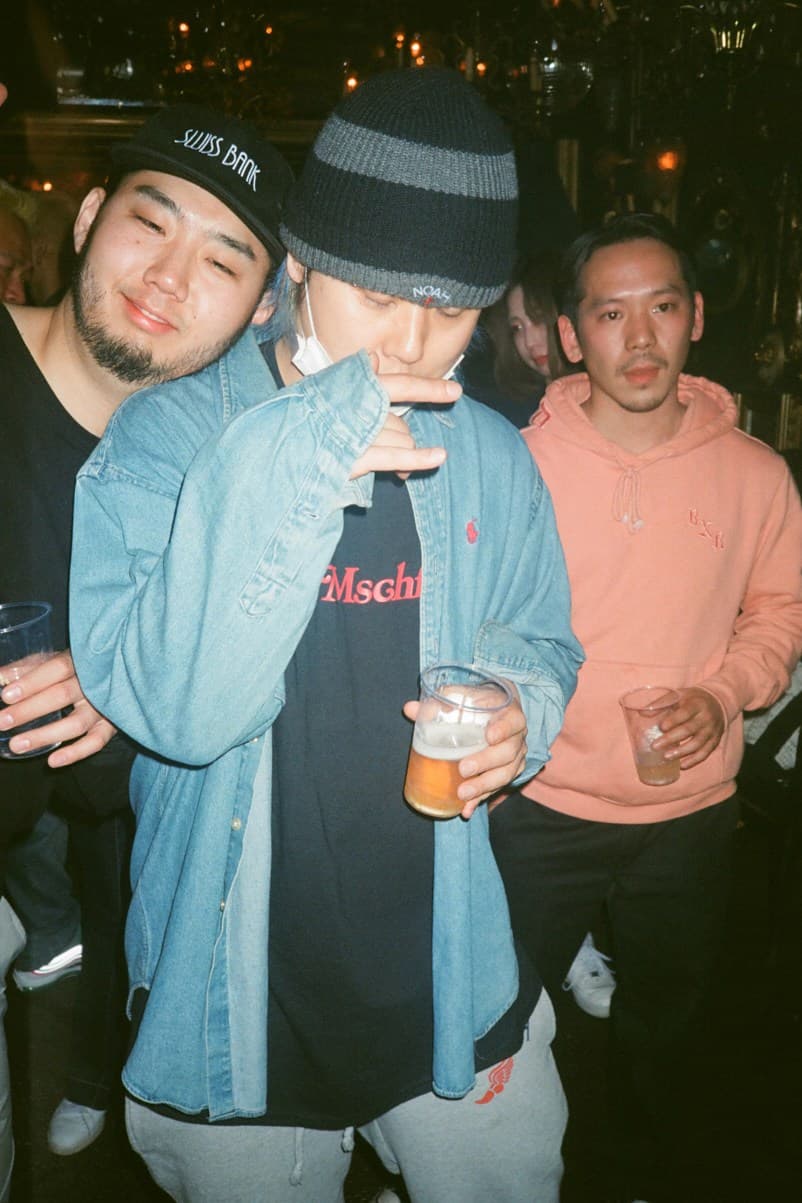 31 of 34
32 of 34
33 of 34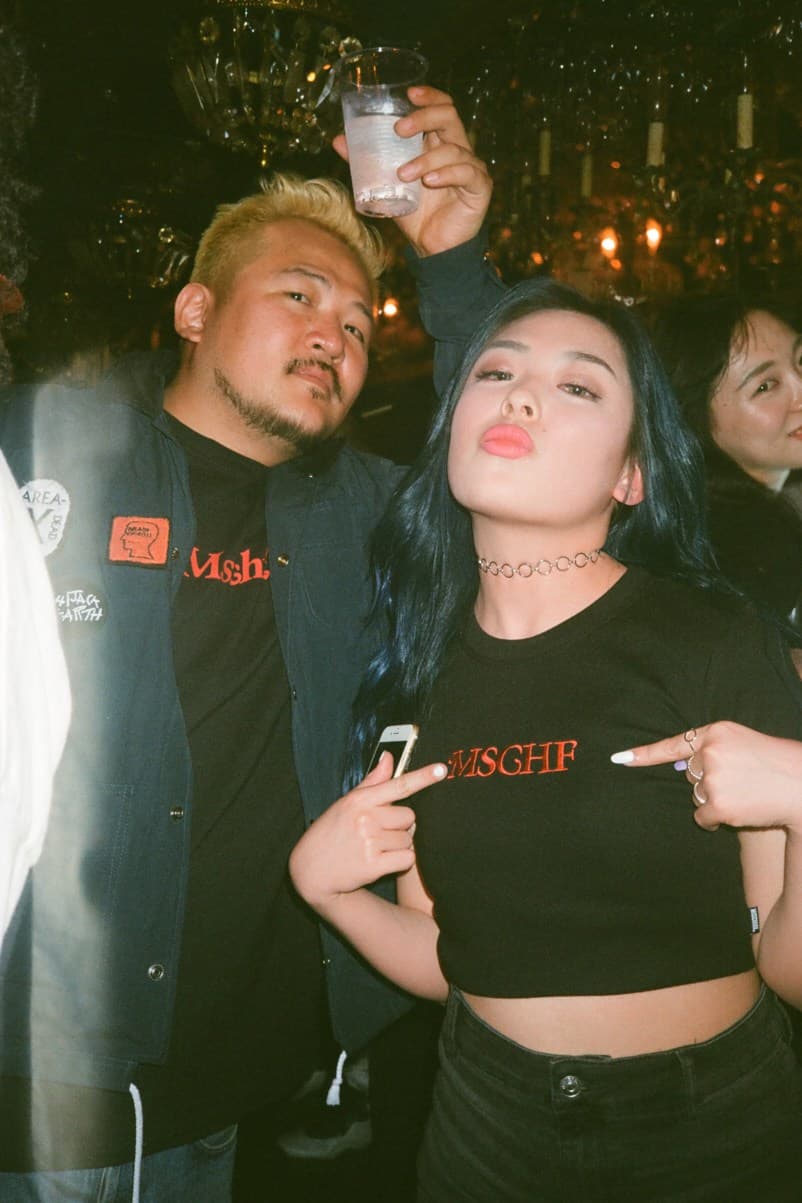 34 of 34
Here's What Went Down at MISCHIEF's Tokyo Pop-Up
Spoiler alert: it was lit.
MISCHIEF recently launched its pop-up store in Tokyo and the turnout was amazing. Fans of the brand packed the room, while trying out items from the latest collection. The shop showcased limited edition T-shirts exclusive to Tokyo, as well as pieces by Japanese graphic designer Verdy. The program also included windbreakers, T-shirts, shirts, hats, and beanies. DJs entertained the crowd throughout the event, and the pop-up continued to an after party where MISCHIEF lovers celebrated the launch the whole night. Looking at the amount of people that showed up to the store, there is no denying that this was definitely a successful occassion.
Peep the gallery above to see more images of the event. For all MISCHIEF fans, check out the label's Spring/Summer 2018 collection and pick out your favorite pieces.
Source
Director

Mischief House
Editor

Gasooyun