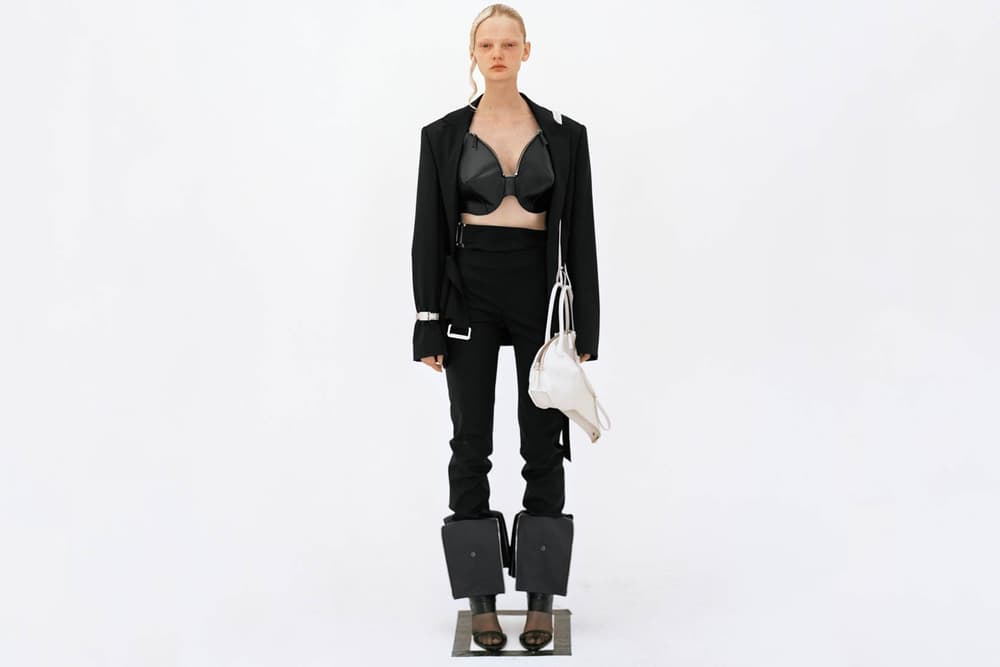 Helmut Lang Announces a Huge Sample Sale With up to 70% Off
Don't sleep.
For all the cult fans out there of Helmut Lang, the New York-based label recently announced an upcoming sample sale. Running from May 8 through May 13, you can expect to find tops, outerwear, denim and accessories at up to 70-percent off. Additionally, sneakers and other footwear will also be a part of the items which will be offered at discounted price points.
The clearance event will take place at a pop-up location on Broadway in New York. In addition to womenswear, the sale will have luxury goods up for grabs like handbags, leather pants and shorts. This is the perfect time to snag something from a recent season which you might not be able to pay full price for. Sample sales are even great for stocking up on gifts for future holidays.
Take a look at all the details on the pop-up below.
Helmut Lang Sample Sale (New York City)
150 Greene Street, New York,
NY 10012, USA
Hours: Thursday: 10 a.m. to 7 p.m. EST / Friday – Saturday: 10 a.m. to 8 p.m. EST / Sunday: 10 a.m. to 5 p.m. EST
Photographer

Nicolai Howalt
Stylist

Akeem Smith
Hair Stylist

Holli Smith
Make-Up

Inge Grognard
Model

Unia Pakhomova