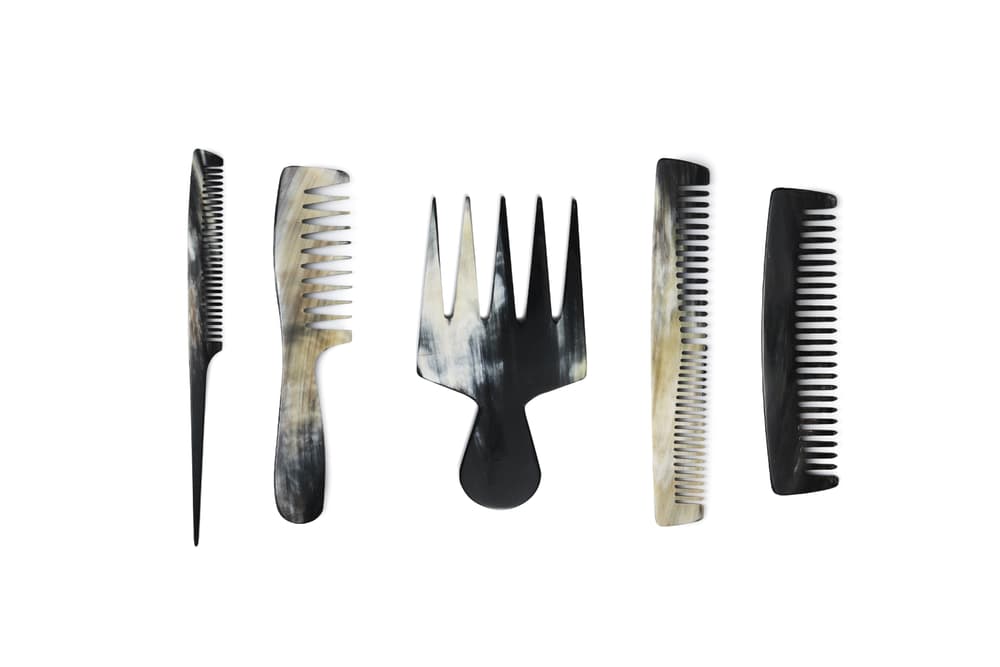 1 of 12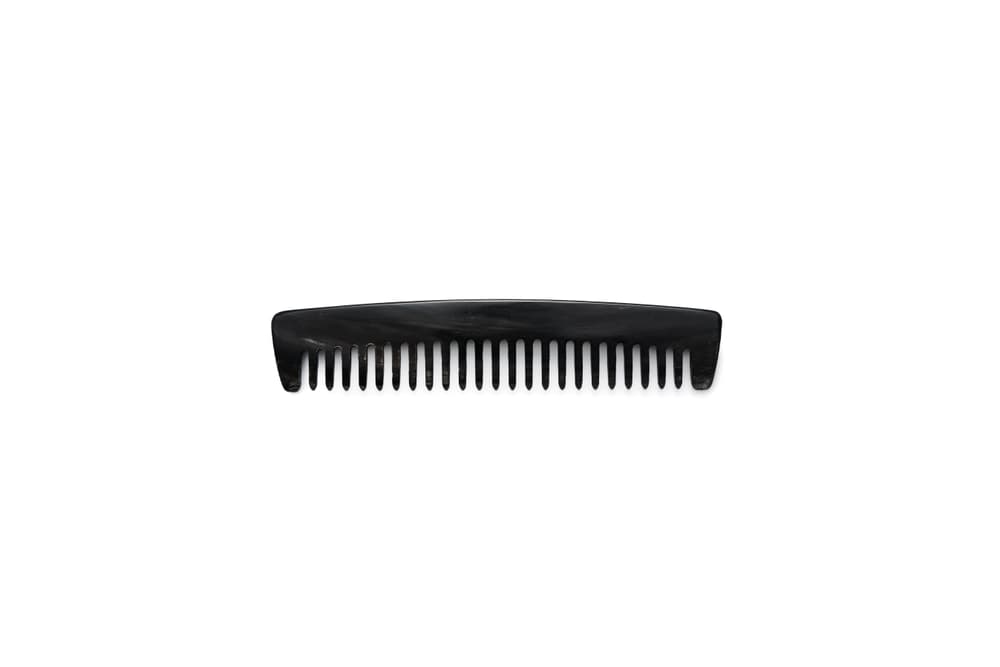 2 of 12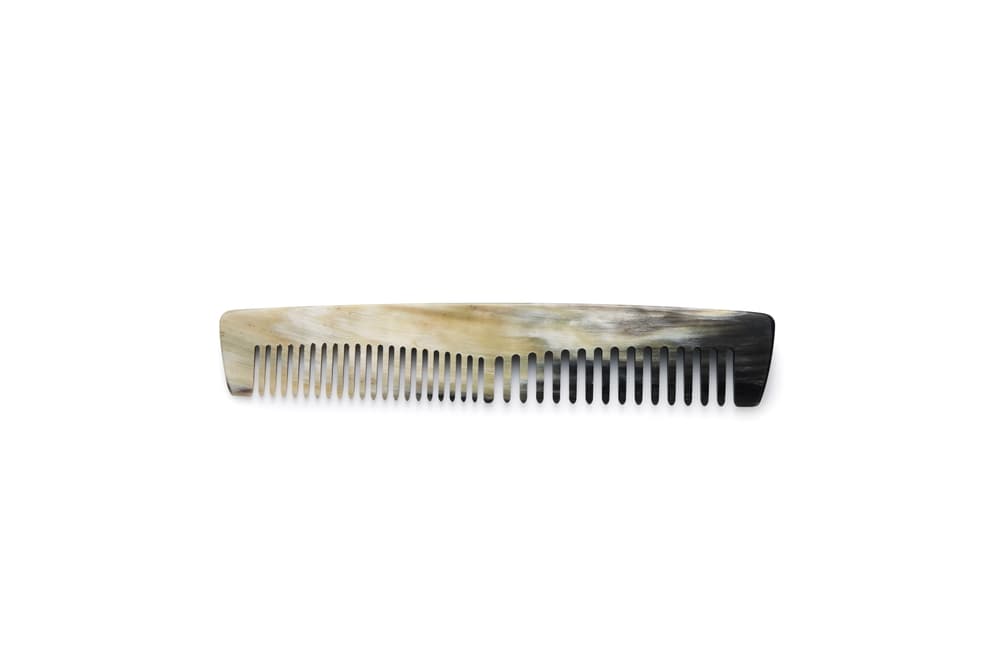 3 of 12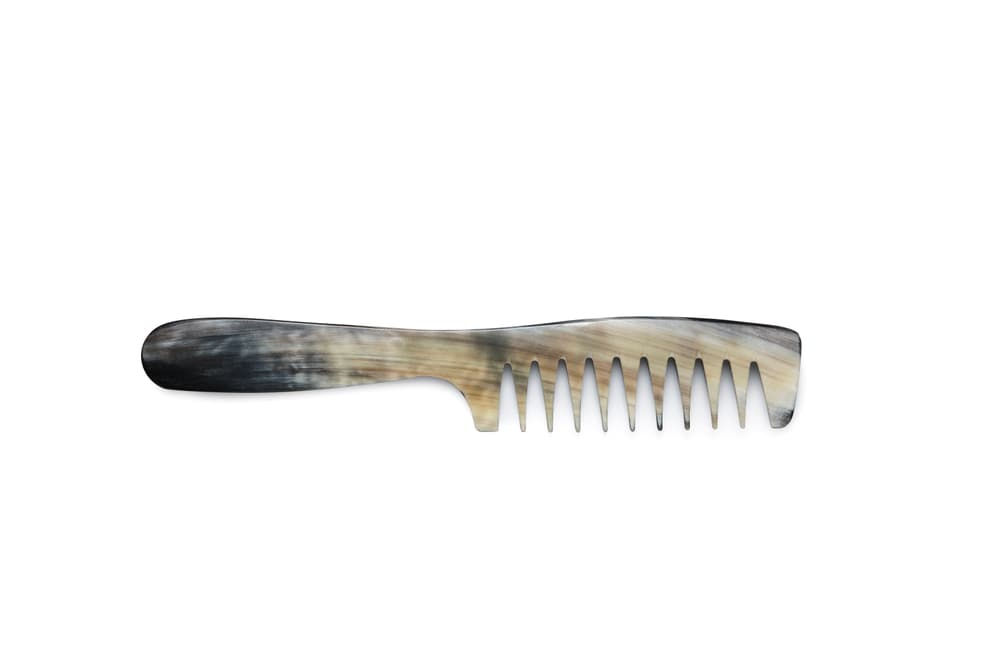 4 of 12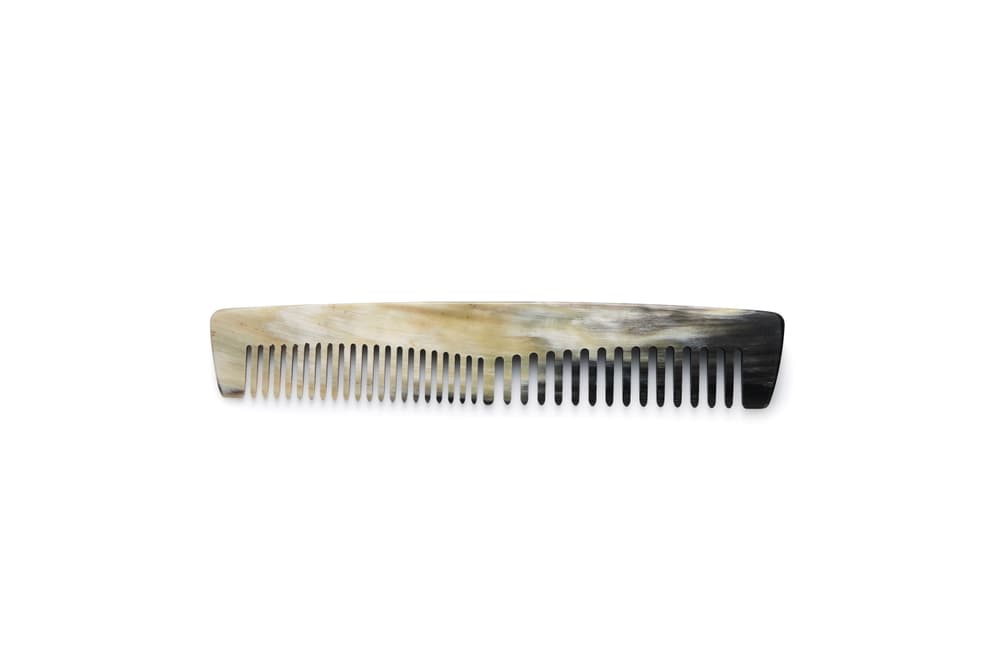 5 of 12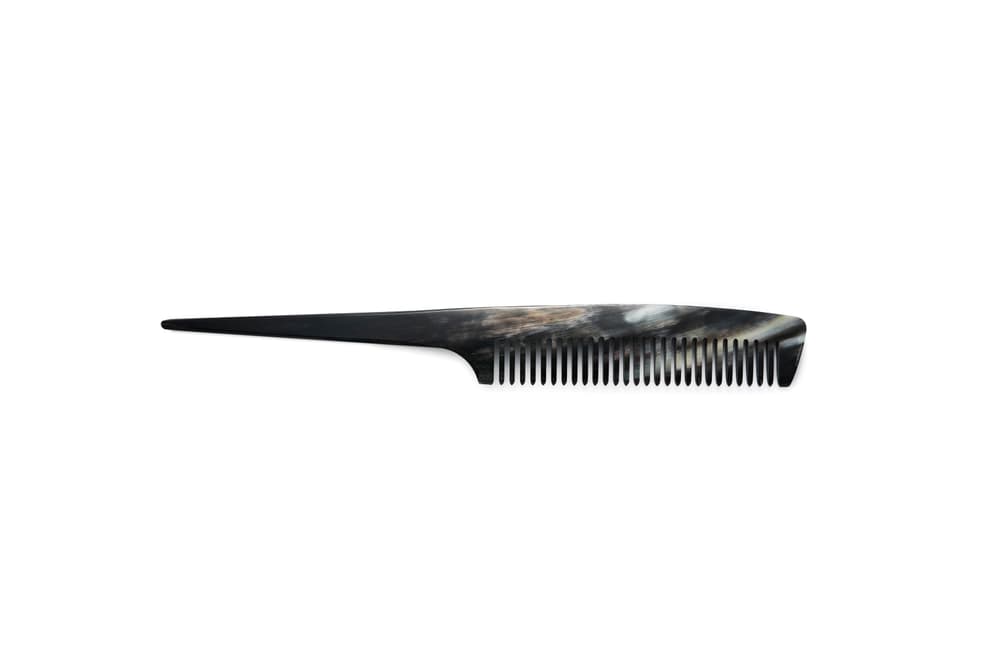 6 of 12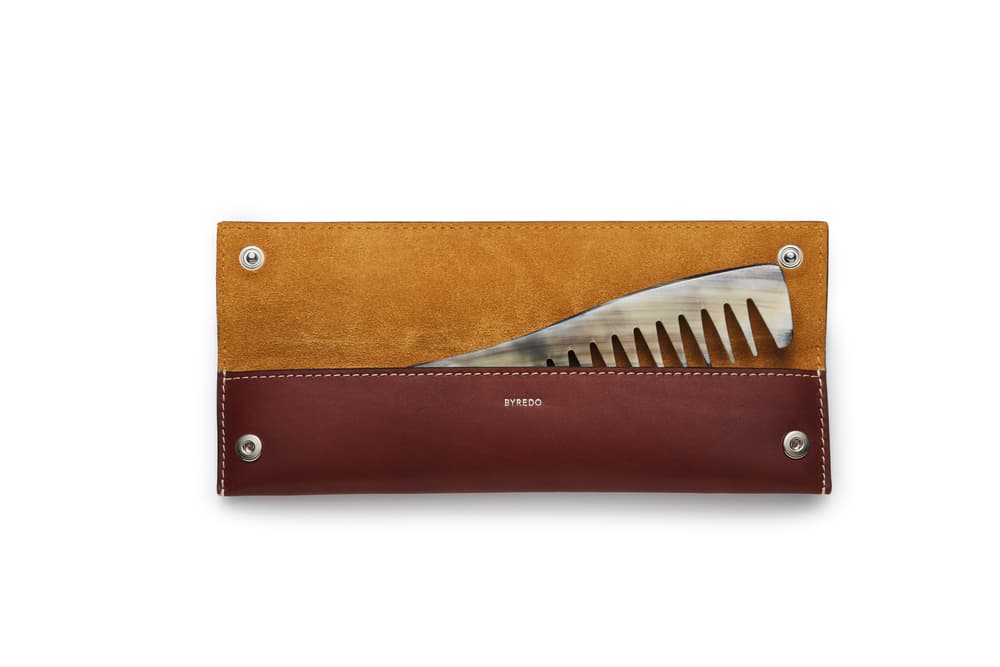 7 of 12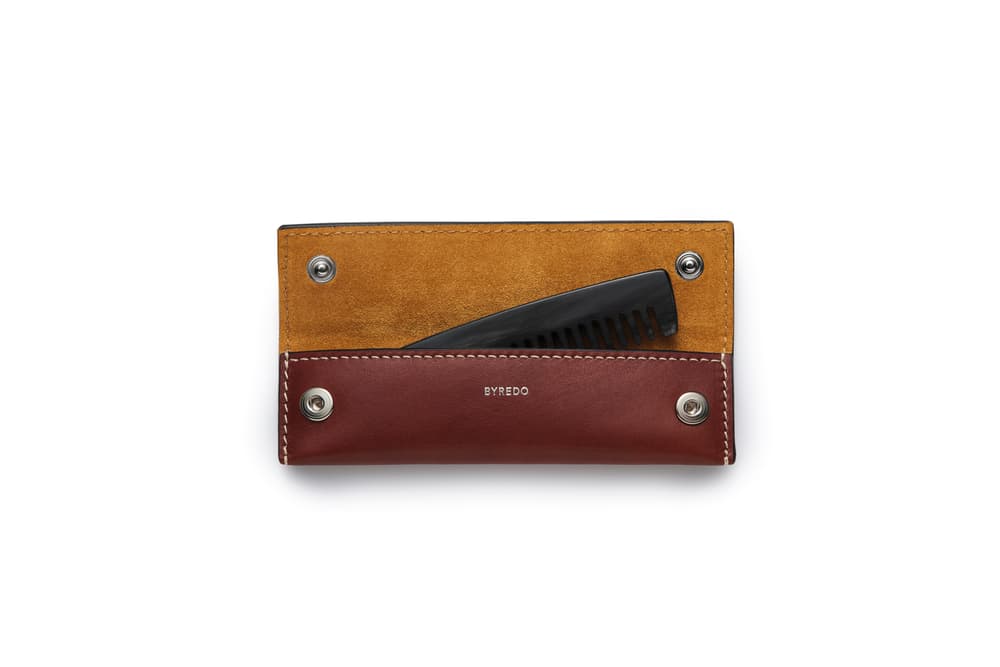 8 of 12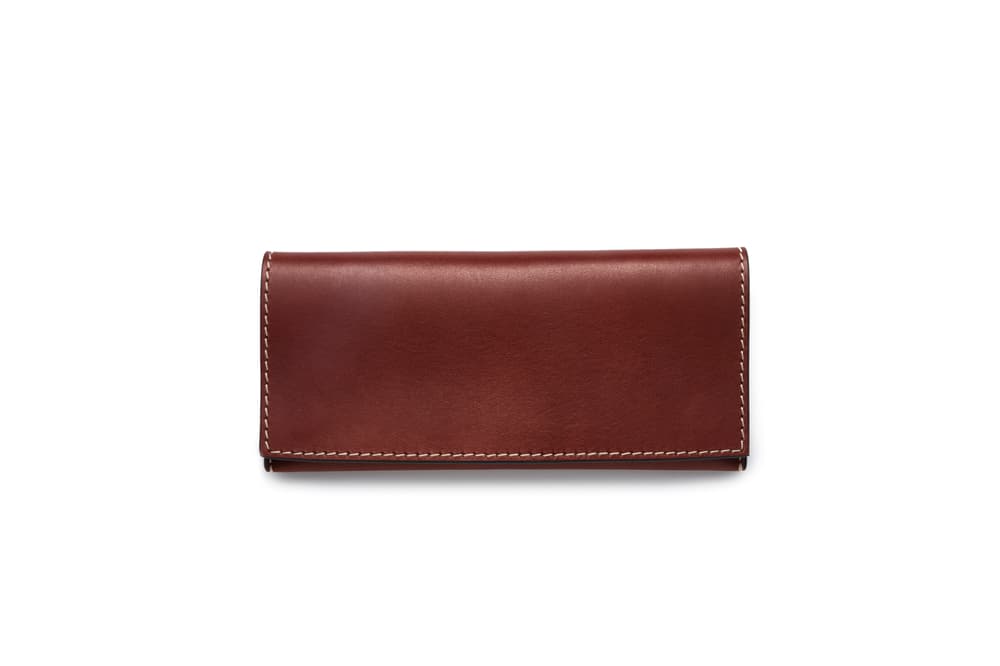 9 of 12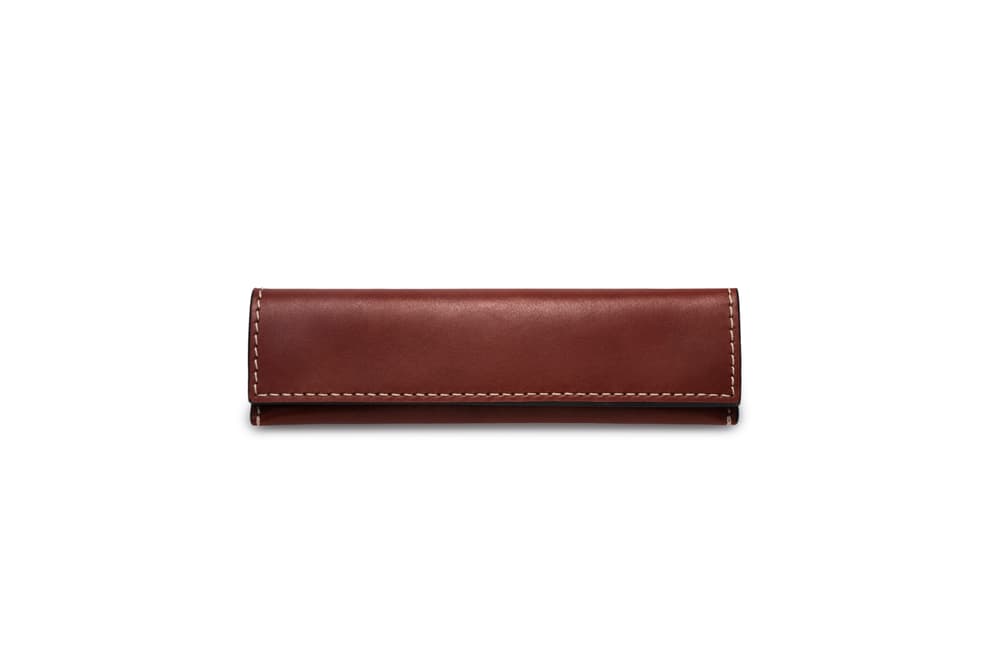 10 of 12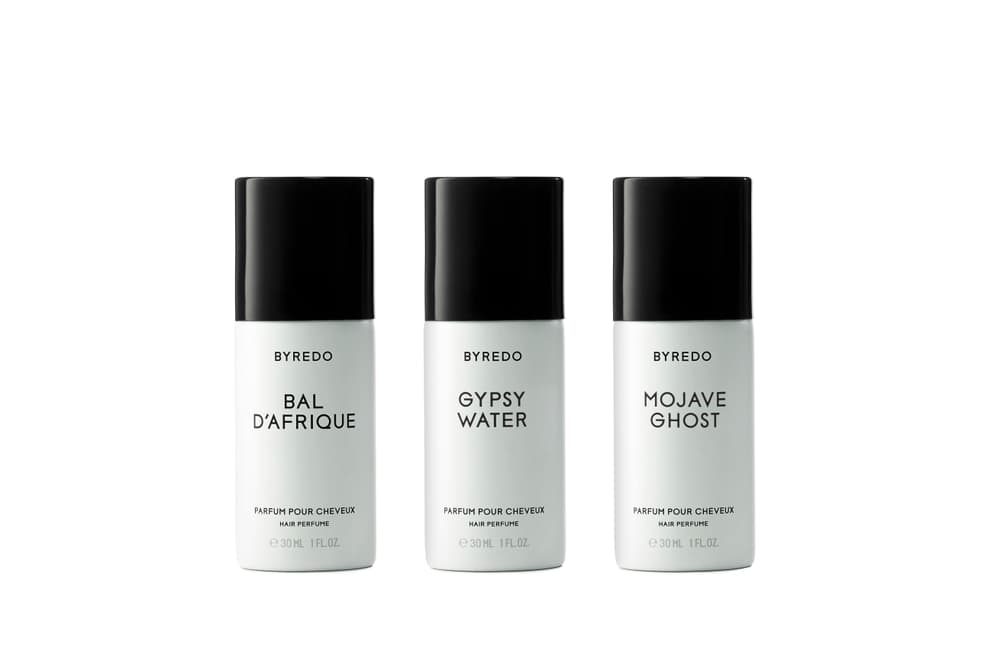 11 of 12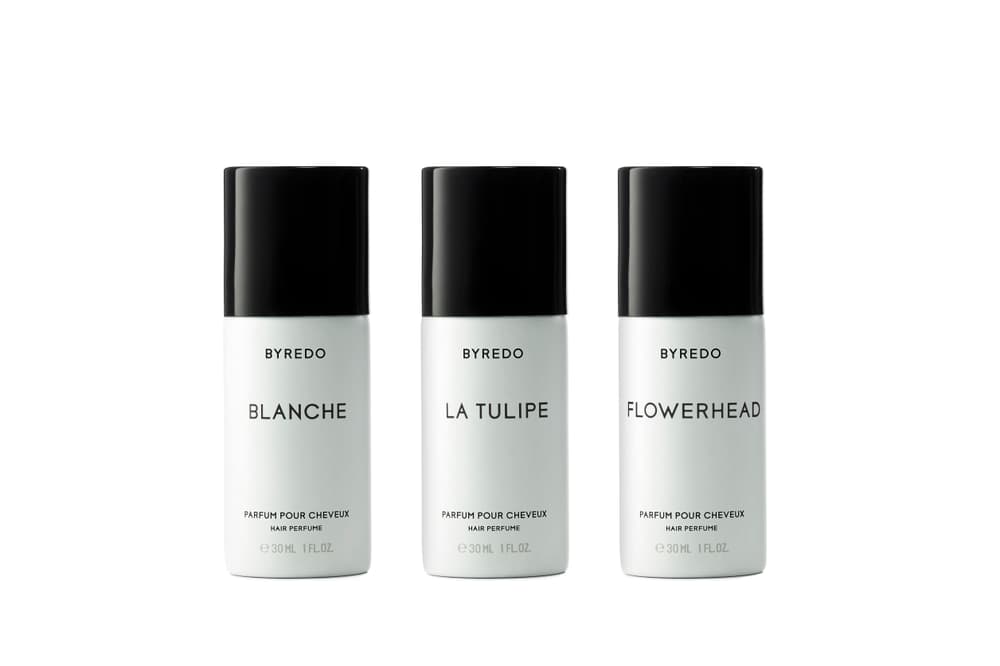 12 of 12
You'll Want to Get Your Hands on BYREDO's New Combs and Hair Fragrances
Tame that mane.
Swedish fragrance label BYREDO has just released its new line of combs, all crafted from natural, renewable and biodegradable materials. Coming in five different shapes and sizes, each silhouette is a tribute to powerful women in African history: Queen Pharaoh Hatshepsut, the legendary Queen of Sheba, Queen Mother Idia of Benin, the warrior Queen Aminatu of the Zazzau kingdom and the powerful Queen Nzinga of Angola. Coming in a sleek calfskin leather case, each of the pieces are made out of zebu horn and are handcrafted in the French Pyrenees. The texture of the horn is rich in keratin, which is ideal for combing and preserving the beauty of your hair.
Along with the combs, BYREDO has also unveiled the Triplé Gagnant, which is a limited edition collection of three miniature hair perfumes that come in two travel-friendly sets. The 30ml fragrances come in "FLEURS" which features floral scents like Blanche, La Tulipe and Flowerhead, as well as "BOIS" which are deeper scents like Bal d'Afrique, Mojave Ghost and Gypsy Water. The long-lasting scent is also designed to leave the hair nourished and luminous.
The combs retail between $110 USD and $145 USD, and the hair fragrance go for $120 USD per set. The pieces will be available across BYREDO retailers globally, as well as online at www.byredo.com.
Share this article