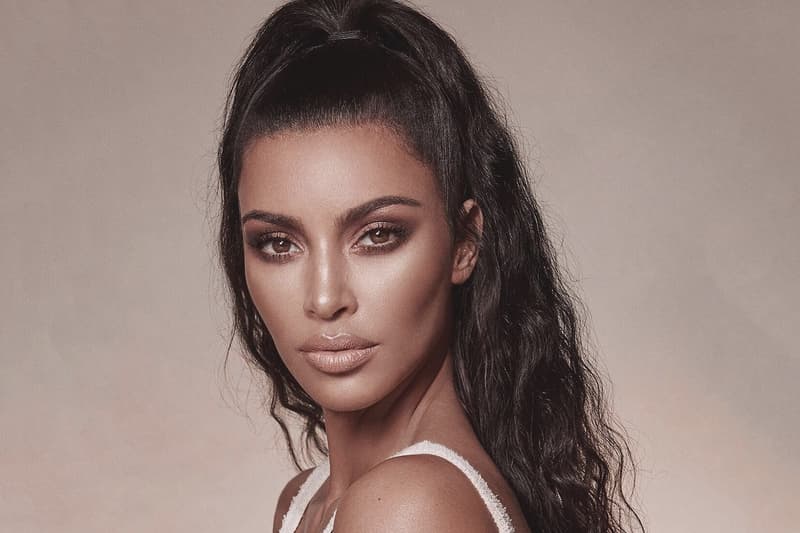 Beauty
Kim Kardashian Just Revealed She's Developing Her First Unisex Fragrance
But what will it be called?
Kim Kardashian Just Revealed She's Developing Her First Unisex Fragrance
But what will it be called?
Kim Kardashian is known for many things, amongst which her namesake KKW Beauty brand stands out but recently the cosmetics mogul has been taking over the fragrance industry too. Following the release of her debut scent, Crystal Gardenia, last year, she went on to release those easily-Instagrammable Kimoji Heart perfumes which proved just as much of a success.
Recently, Kim came under fire for allegedly stealing the design for her new "Vibes" fragrance from Vibes Media – a marketing company that claimed the perfume bottle boasted an uncanny resemblance to the logo it trademarked way back in 2012. Although there's currently no update on the situation, it appears the drama hasn't deterred Kim. In fact, the entrepreneur took to Twitter to reveal the news that she's currently working on developing her first-ever unisex fragrance.  Although she didn't disclose any further details, leaving fans guessing as to what it will smell like and what it will be called, Kim did share that the yet unnamed product is due to drop sometime this fall.
Stay tuned for further updates and in the meantime, why not check out her new KKW Beauty "Classic" collection?
Working on a unisex fragrance late night tonight. Coming out in the fall.

— Kim Kardashian West (@KimKardashian) July 24, 2018
Share this article