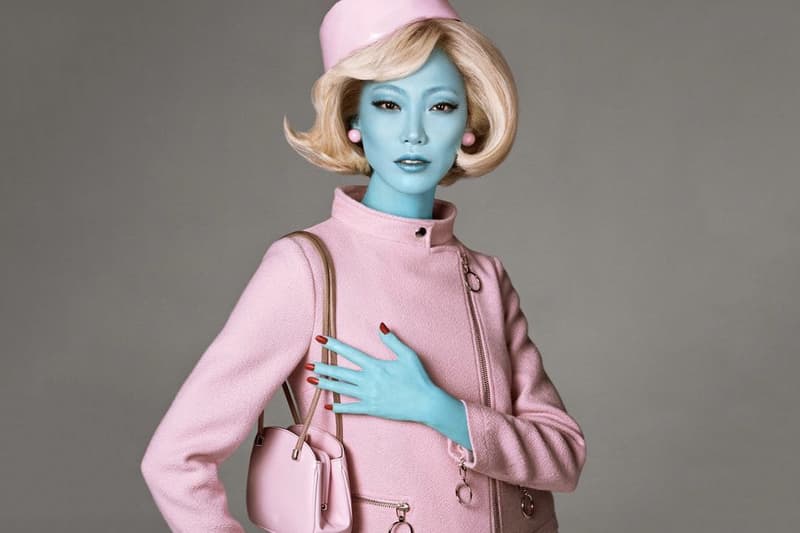 Beauty
Pat McGrath Labs Is Now Valued at $1 Billion USD – Beating out Kylie Cosmetics
Queen Pat takes the crown.
Pat McGrath Labs Is Now Valued at $1 Billion USD – Beating out Kylie Cosmetics
Queen Pat takes the crown.
Whilst all eyes have been on Kylie Jenner following news that she's set to be the world's youngest ever self-made billionaire (and the criticism that followed of an already privileged person being described as "self-made"), it seems her beauty brand has been overtaken by Pat McGrath Labs.
Although Kylie Cosmetics was recently valued at $800 million USD, iconic makeup artist Pat McGrath's company just secured additional funding of $60 million USD from NYC-based investment firm Eurazeo Brand. This brings the brand's external funding to a total of $88 million USD and according to Fashionista, industry sources have estimated that the 5-8 percent stake that Eurazeo Brand now holds in Pat McGrath Labs raises the company's valuation to over $1 billion USD. A report by WWD also indicates that the brand is likely to rake in more than $60 million USD in sales this year alone. Discussing the deal with Fashionista, McGrath stated:
"The next phase is to continue our incredible trajectory. We have been so blessed to have such an engaged and passionate customer base and the aim is to continue to provide them with more groundbreaking, straight-from-the-runway products and a makeup experience that they cannot get anywhere else. I get so much joy and satisfaction when I see how much our loyal customers love the products, it fuels us to come up with even more innovative creative ideas."
You can see more of Pat McGrath's statement on her Instagram post below – in related news, have you seen McGrath's "Skin Fetish" collection?
Share this article