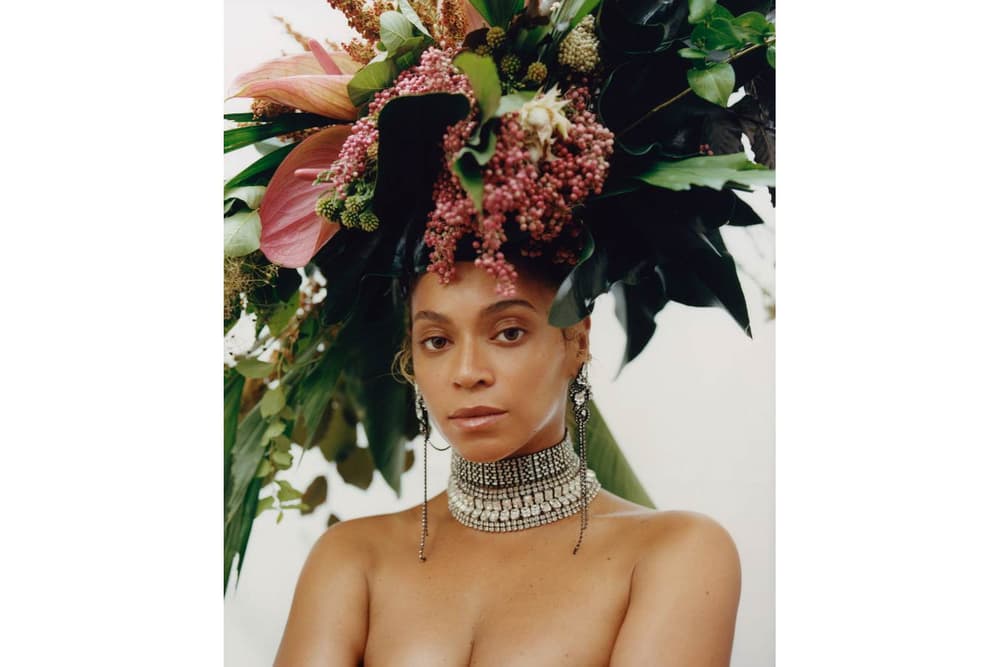 1 of 9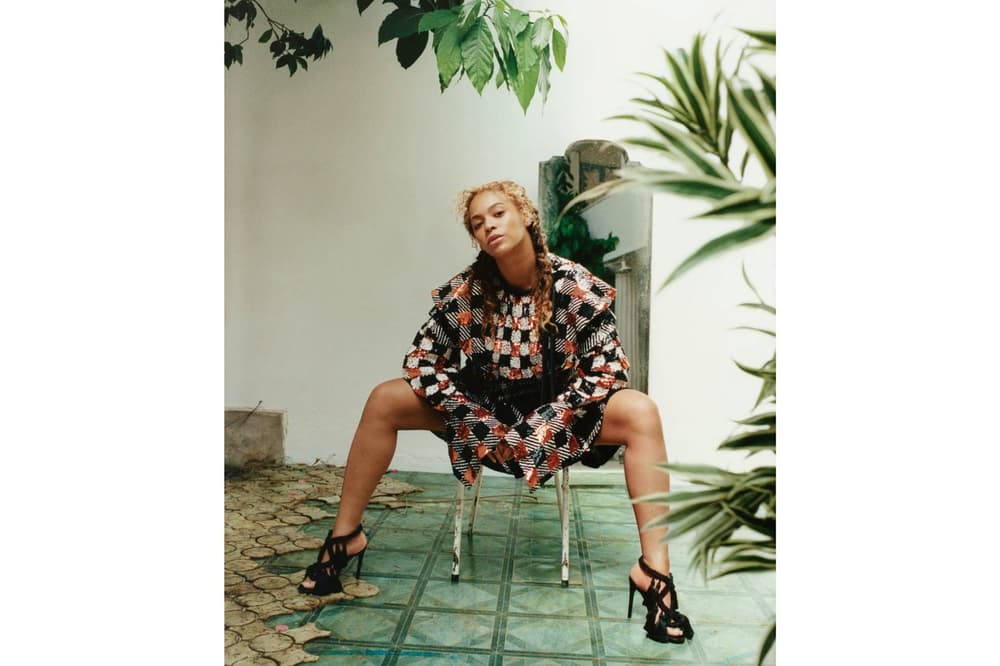 2 of 9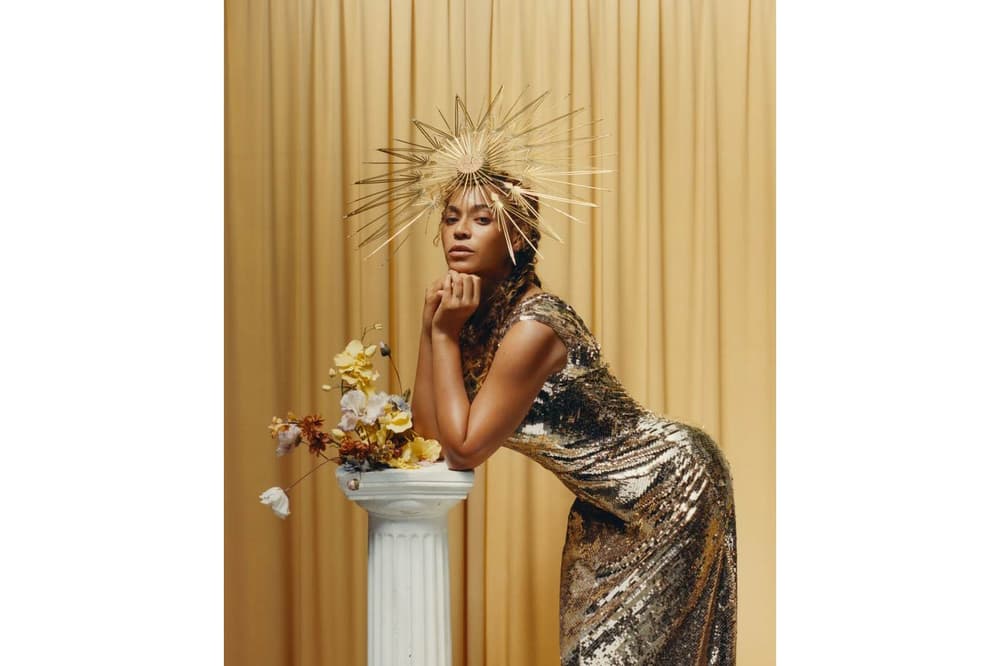 3 of 9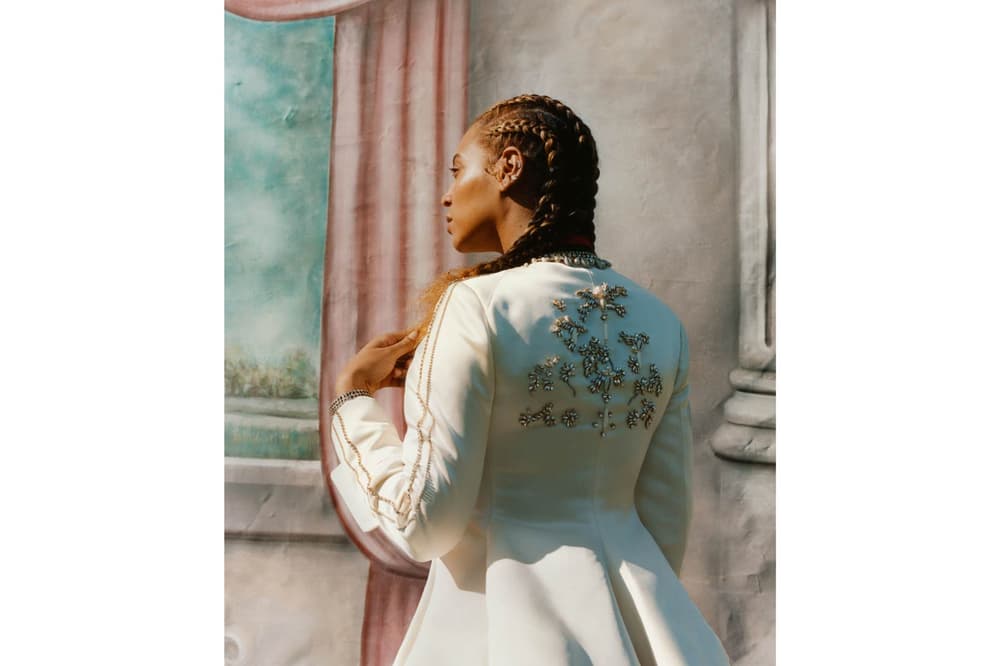 4 of 9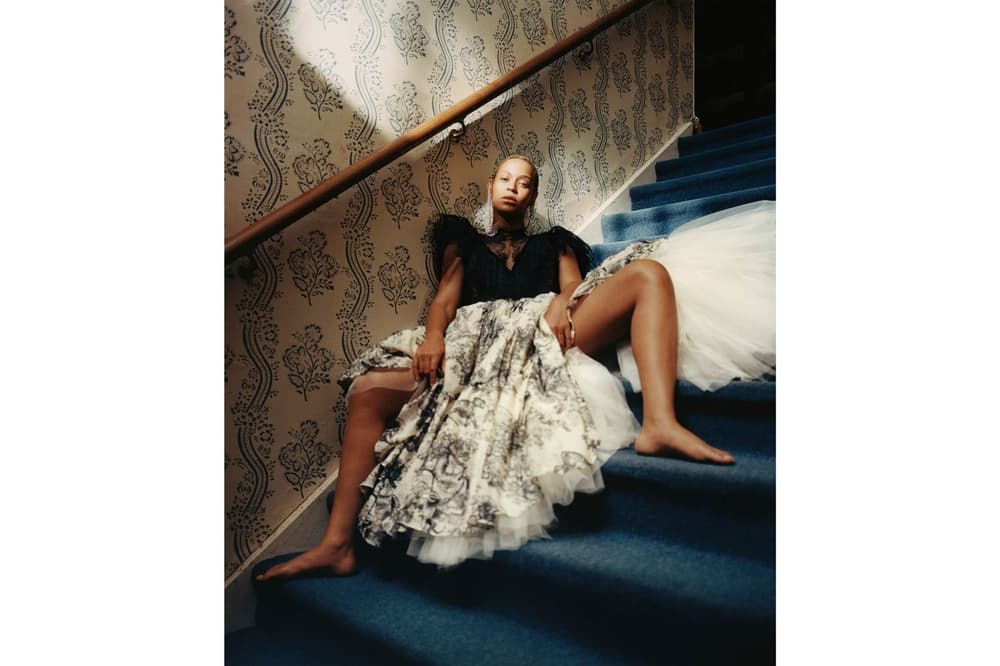 5 of 9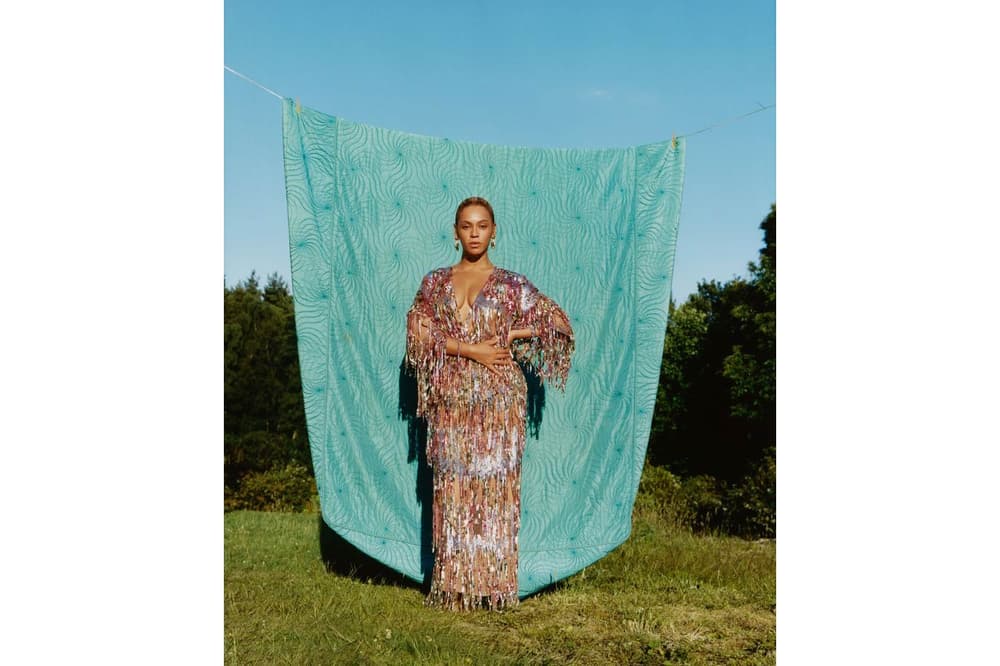 6 of 9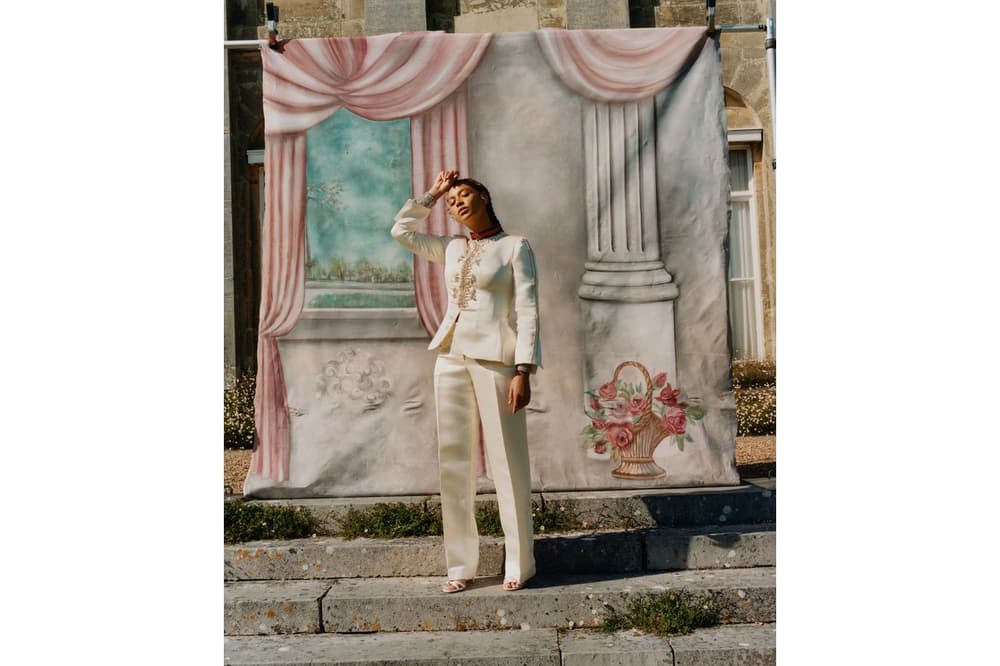 7 of 9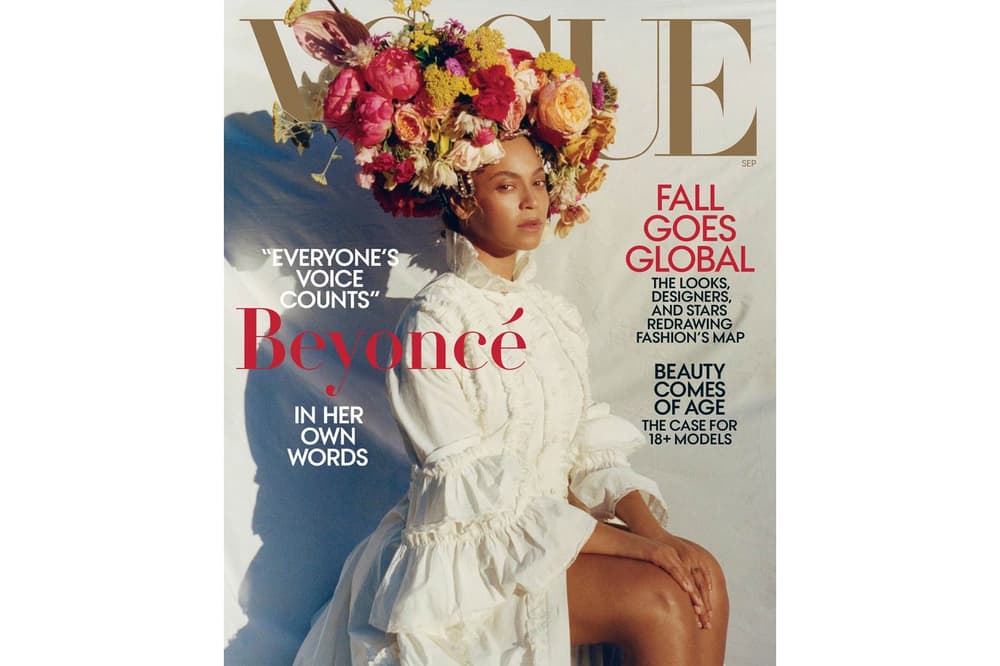 8 of 9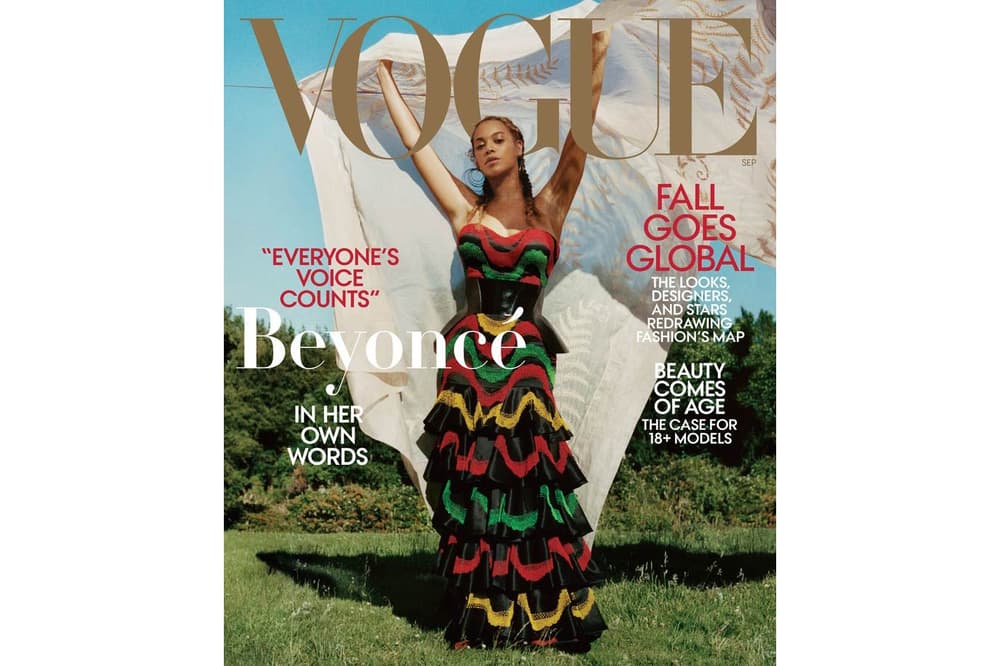 9 of 9
Fashion
Beyoncé Makes History on the September 2018 Cover of 'Vogue'
Mrs. Carter takes the reigns for the most important issue of the year.
Beyoncé Makes History on the September 2018 Cover of 'Vogue'
Mrs. Carter takes the reigns for the most important issue of the year.
Vogue tapped Beyoncé to cover its most important cover of the year. September 2018 serves as the official start of the fashion calendar introducing styles and trend for the new year. Rumors swirled about the unprecedented control that would be handed to Beyoncé as the magazine's star of choice. Beyoncé used this opportunity to commission 23-year-old Tyler Mitchell to photograph her 10-photo spread. This would make Mitchell the first African American photographer to do so. Styled in items from Gucci and Louis Vuitton Beyonce poses in minimal makeup becoming one with the natural beauty of her backdrop.
Instead of a traditional interview she chose to share a collection of short essays discussing topics that are the closest to her. Among them is her relationship to her body which has changed since giving birth to her three children: Blue Ivy and twins Rumi and Sir. She shares her thoughts on how her body and mind transformed:
"I think it's important for women and men to see and appreciate the beauty in their natural bodies. That's why I stripped away the wigs and hair extensions and used little makeup for this shoot. To this day my arms, shoulders, breasts, and thighs are fuller. I have a little mommy pouch, and I'm in no rush to get rid of it. I think it's real. Whenever I'm ready to get a six-pack, I will go into beast zone and work my ass off until I have it. But right now, my little FUPA and I feel like we are meant to be."
Heritage and ancestry are also touched upon in the feature. Beyoncé recently made history as the first African American woman to headline Coachella opening a door for those to come behind her:
"As the mother of two girls, it's important to me that they see themselves too—in books, films, and on runways. It's important to me that they see themselves as CEOs, as bosses, and that they know they can write the script for their own lives—that they can speak their minds and they have no ceiling. They don't have to be a certain type or fit into a specific category. They don't have to be politically correct, as long as they're authentic, respectful, compassionate, and empathetic. They can explore any religion, fall in love with any race, and love who they want to love."
Take a look at her full photo spread above and read her full profile at Vogue.
Share this article