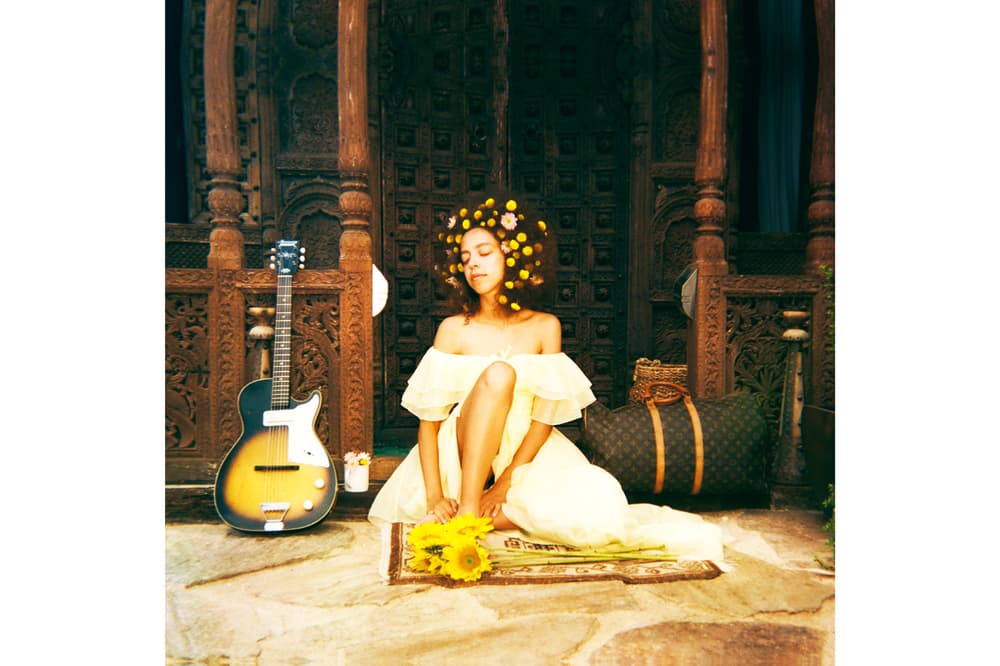 Music
Hayleau's Latest Single "Lonely" Is a Refreshing Summer Bop
Listen to the first track from her upcoming debut album, 'Touch.'
Hayleau's Latest Single "Lonely" Is a Refreshing Summer Bop
Listen to the first track from her upcoming debut album, 'Touch.'
The CW's Riverdale has cult fans. You have to be in a bubble if you haven't seen Hayley Law also known as Hayleau on the small screen in the comfort of your home. Today, the Vancouver-born actress, songwriter and songstress drops "Lonely," a breezy, vibe-filled summer single.
The track follows up on her self-titled EP which released back in March two years ago. "Lonely" is the first single from her forthcoming, debut album Touch. As an artist, Hayleau has actively guided herself within the industry, she's remained independent alongside Stem, the music distributions and payments platform. Since the aforementioned song is filled with hazy feelings, honest lyrics and an overall calming sound, there's no doubt that Touch will follow the same theme.
Listen to Hayleau's single "Lonely" below. Stay tuned here as more news emerges related to her upcoming album.
---
Share this article