Nike Is Being Sued for Gender Discrimination and Failure to Promote Female Employees
The footwear giant faces some serious accusations.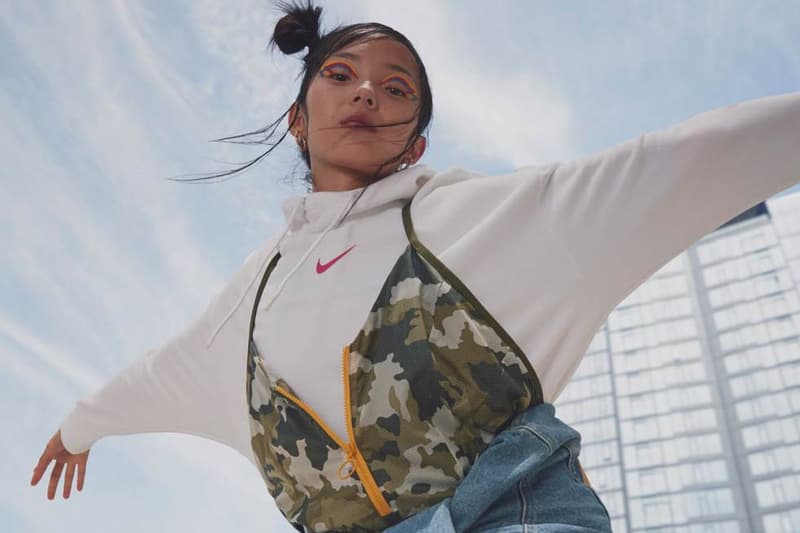 Nike has under fire since the beginning of the year following reports of "hostile working" conditions at its Beaverton headquarters. Initial accusations resulted in 11 executives stepping down to be followed by the timely promotion of two female employees.
A group of women that formerly worked at the Swoosh have teamed up to sue the company for "systematic discrimination" and the fostering of a "hostile working environment." The lawsuit was filled in the U.S. District Court in Portland, Oregon detailing complaints and other grievances. This charge is led by ex-employees Kelly Cahill and Sara Johnston who have since gone on to work with adidas. The document details instances of sexual harassment and the mismanagement of promotions. It goes to share how the company failed to meet needs:
"Women's career trajectories are blunted because they are marginalized and passed over for promotions. Nike judges women more harshly than men, which means lower salaries, smaller bonuses, and fewer stock options. Women's complaints to human resources about discrimination and harassment, including sexual assault, are ignored or mishandled."
Cahill, who voiced her concerns with Nike's human resources department, was ignored at all four attempts. She details the workplace specifics in the suit:
"For many women at Nike, the company hierarchy is an unclimbable pyramid – the more senior the job title, the smaller the percentage of women. Women's career trajectories are impacted because they are marginalized and passed over for promotions."
The group of women that participated in the filing of the suit hope for the company to change its practices, to distribute back pay and issue an unconfirmed amount for punitive damages. Stay tuned for more developments on this case as it proceeds.