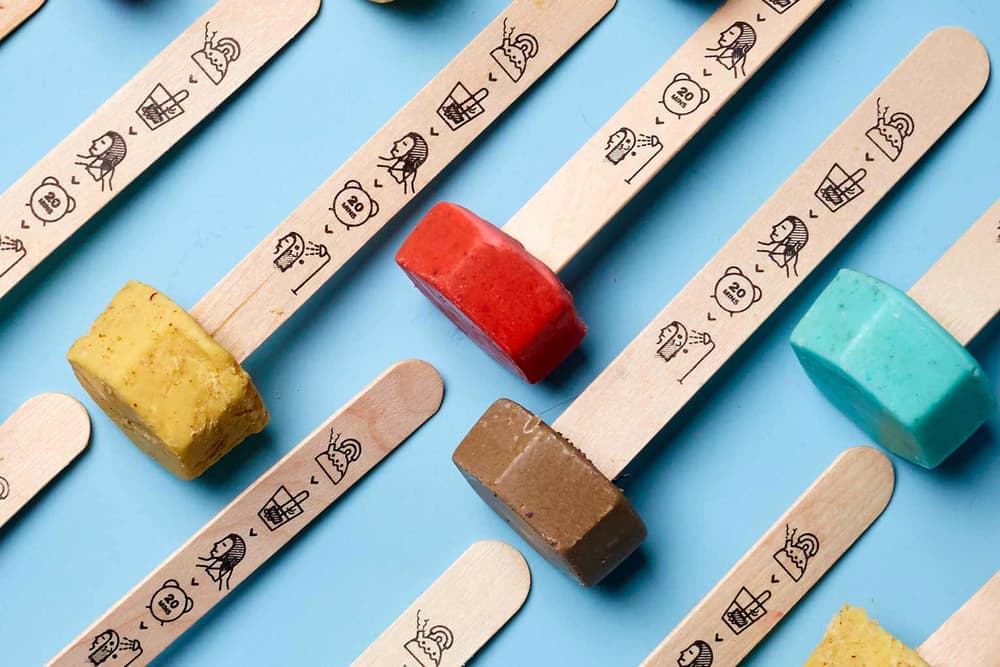 Beauty
Treat Yourself: Have a Spa Day in Your Own Bathroom with Lush's Hair Treatments
Pick your fave – from hot oil to split end treatments.
Treat Yourself: Have a Spa Day in Your Own Bathroom with Lush's Hair Treatments
Pick your fave – from hot oil to split end treatments.
I've always struggled with retaining volume for my hair. Thanks to my classic Asian hair – it's really thick and there's lots of it – my hair likes to run straight like an arrow. It doesn't matter if I blow dry it in the morning with a fistful of mousse, or if I douse myself in texturizing spray, there has never been a product that lasts more than a few hours. A part of this, of course, has to do with the fact that Hong Kong's humidity is really just a wet blanket on any hopes you might have for luscious locks. Although I'm still trying to find a daily product that will help with my hair woes, I may have found the perfect pick-me-up. Meet Lush's Hair Treatments.
If you've never seen the brand's hot oil treatments before, the simplest way of describing them would be colorful wax blocks on a popsicle stick. The treatment is extremely easy to prepare from the comfort of your own home. You simply mix a cup of boiling water into a mug and stir the treatment stick until the product is completely melted off. The resulting texture is comparable to pudding. You can then apply the "warm goo" directly to your hair and let it set for 20 minutes before shampooing out.
For my particular hair needs, I tried out the YUGE hot oil treatment – it is described as a gateway to "beyond big hair." The first thing that I noticed about its fragrance is that it smells like the ocean. The scent is incredibly refreshing, which is amplified even further with a touch of spearmint in the formula. Of course, the ocean association is the direct result of the treatment's star ingredient:  sea salt. As beauty lovers will know, sea salt has the incredible attribute of adding both texture and volume to hair. Think perfectly tousled beach hair. With additional elements such as jojoba oil and guar gum, the treatment is perfect for achieving ultra-shiny, conditioned hair.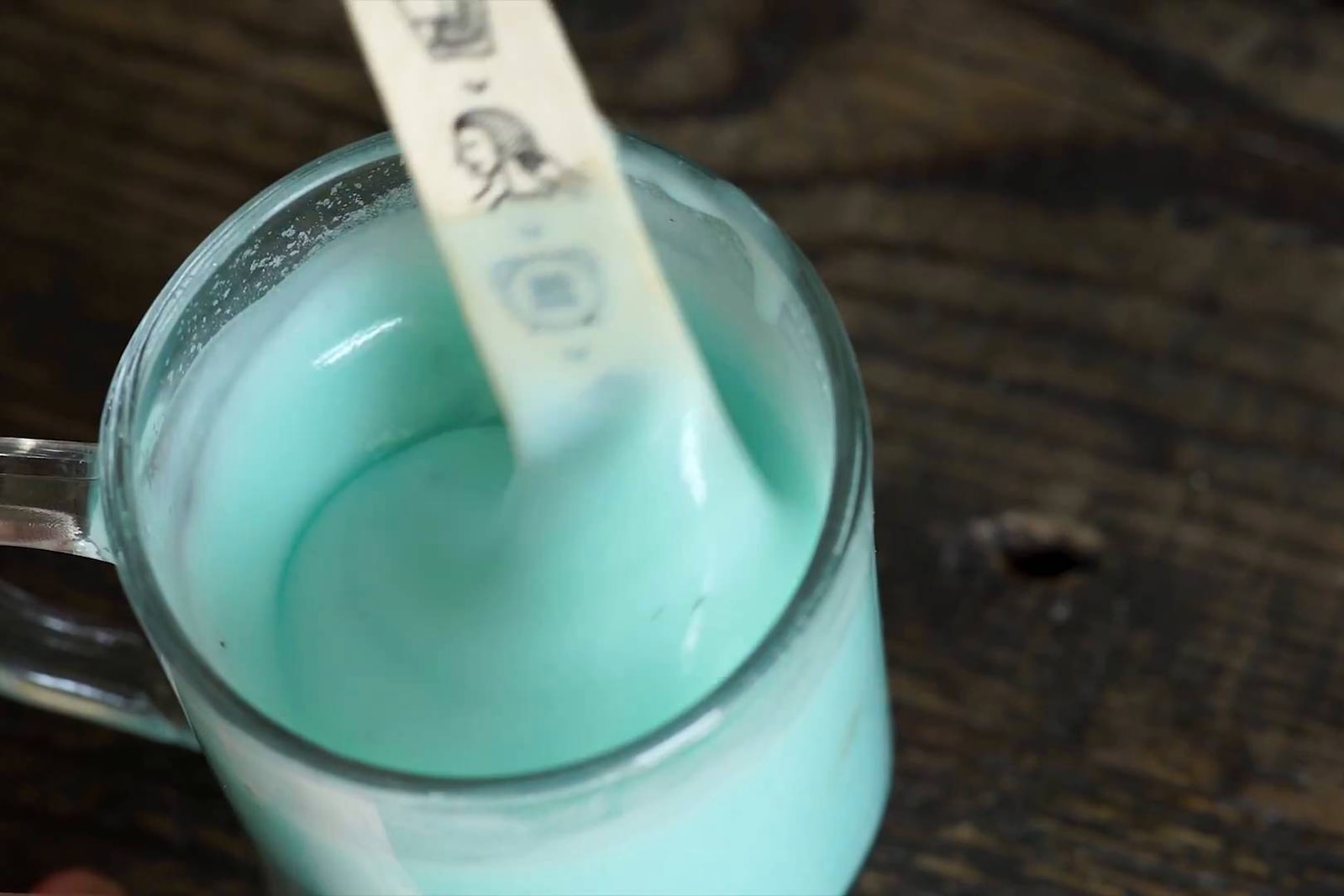 As someone who sometimes spends upwards of an hour on skincare, my hair often gets neglected. However, this was just what I needed to pamper my locks a bit and I could not be more happy with the results. My hair felt silky smooth after and continued to feel lusciously soft all throughout the next day. The decadently addictive sea salt scent perfumed my hair for the next day as well, and left my hair feeling completely reinvigorated. Although I wouldn't say that I achieved "beyond big hair," I did see a noticeable difference in volume – if only just for a day or two. Luckily, each block melts down to quite a bit of treatment product, so I have enough left after the initial session to do a second top-up. The "pudding" keeps well and lasts for up to four weeks as long as you cover it with some plastic wrap.
For those still considering if they want to give this a try (even though I don't really think I need to underline stay-at-home-spa any further), don't forget that all Lush products are cruelty-free and is perfect for the responsible beauty lover. The one that I tried also happens to be vegan. The YUGE option retails for $10.95 USD per stick, with other options ranging from $9.95 to $26.95 USD depending on the ingredients and type of treatment. You can head over to lush.com now to browse through the label's complete selection.
For more beauty reviews, don't miss why this editor would be happy to only use this Chantecaille tinted moisturizer for the rest of her life.
Share this article