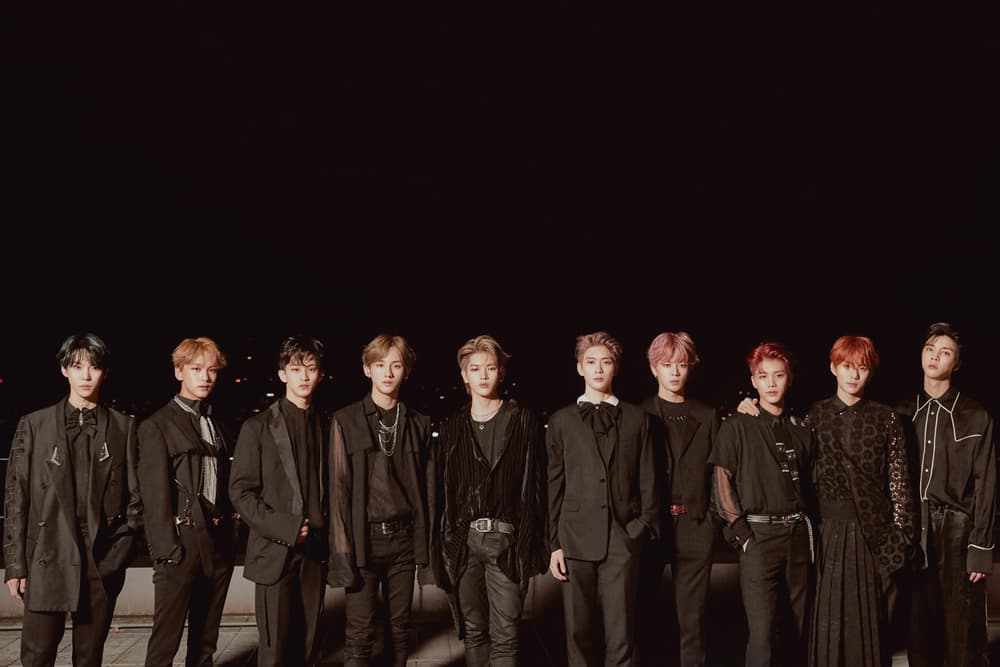 Music
K-Pop Group NCT 127 Announces a New and Tenth Member, Jungwoo
Alongside the release of their forthcoming album.
K-Pop Group NCT 127 Announces a New and Tenth Member, Jungwoo
Alongside the release of their forthcoming album.
K-pop group NCT 127 has officially announced the addition of a new member, Jungwoo. The members now include Taeyong, Taeil, Johnny, Yuta, Doyoung, Jaehyun, Winwin, Mark, Haechan and the newly added, Jungwoo. Alongside the growth of the members, NCT 127 also announces the upcoming release of its first studio album, NCT #127 Regular-Irregular. The upcoming multi-genre compilation will feature 11 tracks which "bridge the dream world with reality," according to a press release.
The album will include the group's first English-language track, "Regular" produced by Vedo, Mike Daley and Mitchell Owens. It will be a fusion of pop and Latin trap. NCT 127 has risen quickly up the ranks within the music industry. The group was Billboard's first K-pop act to hit Number 1, on the Emerging Artist Chart. The multi-lingual group is known for its music, which mixes sounds in pop, R&B, hip-hop, Latin and trap.
NCT 127's first full-length studio album Regular-Irregular will be available on October 12. It is currently available for preorder online now.
Take a look at the official tracklist below.
NCT #127 Regular-Irregular Tracklist
1. 지금 우리 (City 127)
2. Regular (Korean Version)
3. Replay (PM 01:27)
4. Knock On
5. 나의 모든 순간 (No Longer)
6. Interlude: Regular to Irregular
7. 내 Van (My Van)
8. 악몽 (Come Back)
9. 신기루 (Fly Away With Me)
10. Regular (English Version)
11. (Bonus Track) Run Back 2 U
---
Share this article