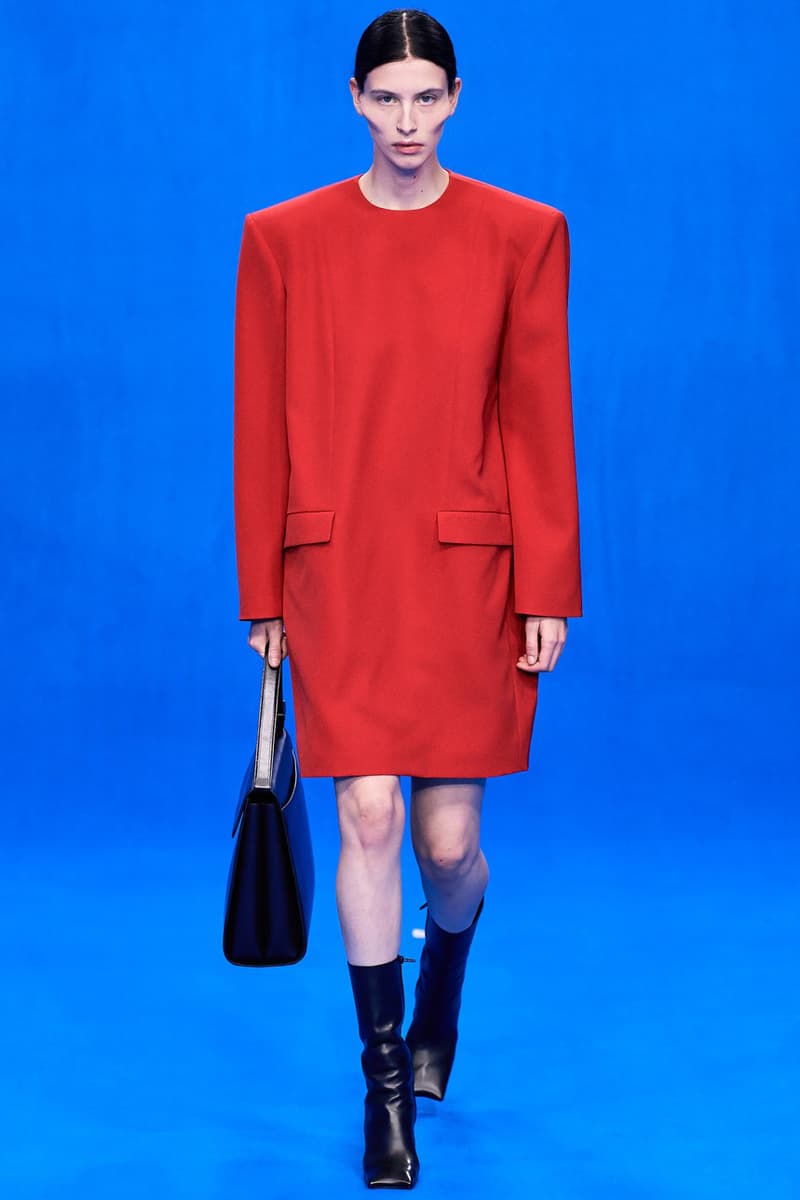 Balenciaga Just Got Accused of Ripping off This London-Based Designer
Diet Prada claims the shoes from the brand's SS20 collection look familiar…
Fashion
Balenciaga Just Got Accused of Ripping off This London-Based Designer
Diet Prada claims the shoes from the brand's SS20 collection look familiar…
Instagram's favorite fashion industry watchdogs, Diet Prada, are well known for keeping a close eye on what designers are up to and calling out any suspicious behaviour. The latest designer to have been called out by the duo is Demna Gvasalia, who presented his SS20 collection for Balenciaga during Paris Fashion Week a few days ago.
Showcased upon a cobalt blue set that was said to resemble the UN, the hoof-esque footwear was the standout detail to Diet Prada, who pointed out its similarities to that of London-based designer Paula Canovas del Vas. The Central Saint Martins' alumna launched her namesake brand a year ago alongside her signature "Diablo" shoes inspired by hooves, featuring pointed ends met by a shallow dip above the toe. Commenters on the account have pointed out that this shape may be an evolution of Balenciaga's square-oe footwear from last season however may also claim the shoes are too similar to have been a coincidence.
Let us know your thoughts in the comments below and why not check out five things you need to know about Balenciaga's SS20 show?
---
Share this article