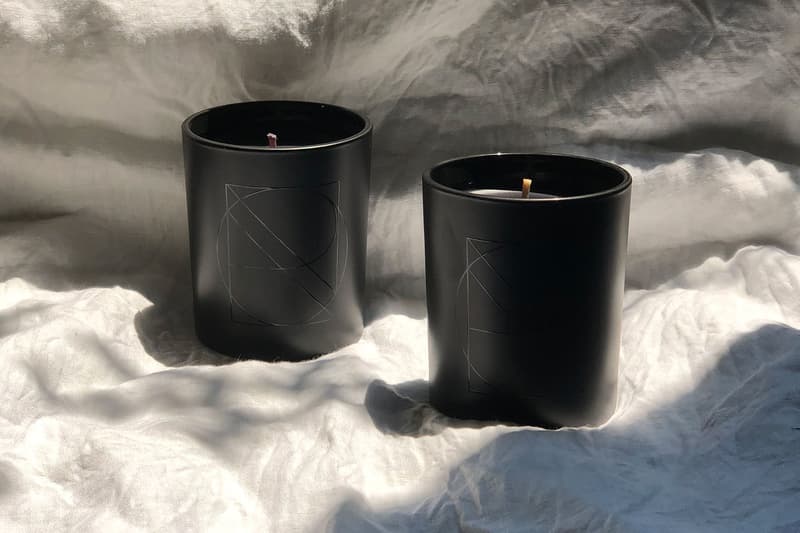 Home
These Chic Candles Are Black Like My Soul and Yes, They Smell Incredible
Perfect for spooky season.
These Chic Candles Are Black Like My Soul and Yes, They Smell Incredible
Perfect for spooky season.
Candles are the perfect way to set the mood of your home and as we count down the days to Halloween, I've found the perfect additions to usher in spooky season: all-black candles from NANOR. Although minimalist candles are a sure way to elevate your space, never underestimate the chic allure of all-black everything. Hailing from Montreal, the label creates luxury candles that provide more than 50 hours of burn time to fill your home with rich scents that range from floral to spicy.
My favorite scent from the collection is DEBONAIR, which is a warm and sensual fragrance with notes of musk, amber and cedar. For those who tend to prefer rich, woody perfumes as I do, this is the perfect scent to set an atmosphere of "mystery and allure," as the brand itself describes. The fragrance of NANOR's candles is not as dense compared to other candles I've used in the past, but the aroma is certainly robust enough to fill my apartment with its rich scent.
TAIGA is another scent that is perfect for setting a fall mood – created with notes of juniper berries and pine, the aroma is refreshingly crisp. Reminding me of a walk through the Pacific Northwest woods in my hometown of Vancouver, TAIGA is a memory of October rain as it fills the air with the scent of dewy pine needles and damp earth. Although the scent is slightly sweeter than I usually prefer, the sweetness is not too overpowering and still leaves a refreshing fragrance that lasts all evening.
You can shop the above scents now at NANOR's web store – both candles retail for $49 CAD (approximately $38 USD).
To see more candle options for your home, check out Louis Vuitton's new I (RED) candle in support of the fight against AIDS.
Share this article