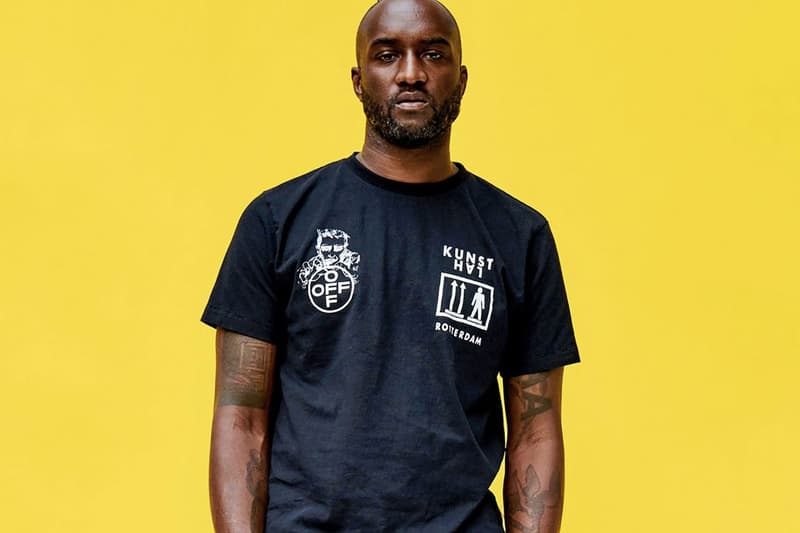 Fashion
This New Off-White™ Logo Looks a Lot Different Than the One You Know
Take a look at that "new new."
This New Off-White™ Logo Looks a Lot Different Than the One You Know
Take a look at that "new new."
Virgil Abloh has unveiled a new logo for his streetwear label, Off-White™. Revealed on the designer's Instagram account recently, the revamped branding features a very different look compared to the logo most fashion enthusiasts would remember.
Opting for a serif font, Abloh has created an "updated identity" for his brand, with graphics of two hands placed below the words "Off" and "White™" respectively, and the print of a face replacing the hyphen.
According to the Justia database, Off-White™ has filed for a trademark for the new logo on September 13. The description reads, "The mark consists of a sinking person's hands and face below the words 'Off' and 'White'."
Those who've been following the brand's Instagram may also notice another variation of the logo. Shown in Off-White™'s profile picture is the word "Off" juxtaposed with one hand.
Below, take a look at the new logo design that has already been featured in Off-White™'s Spring/Summer 2020 "Meteor Shower" show as well as billboards.
---
Share this article