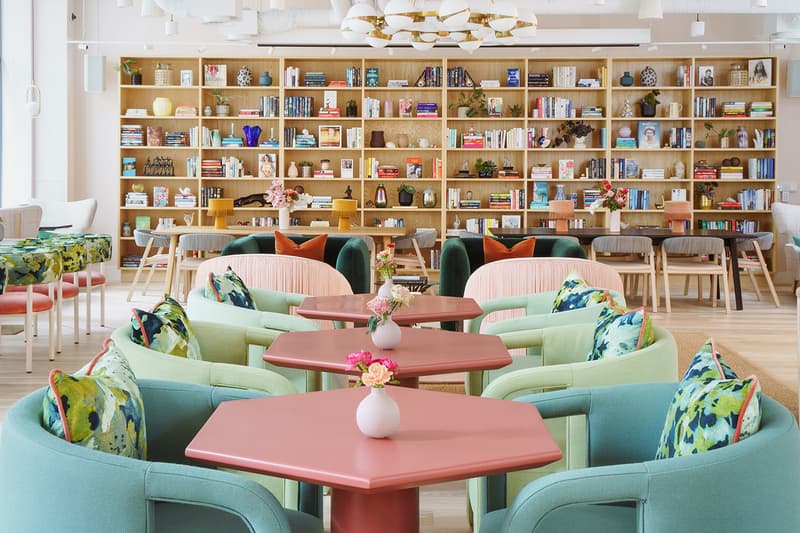 1 of 9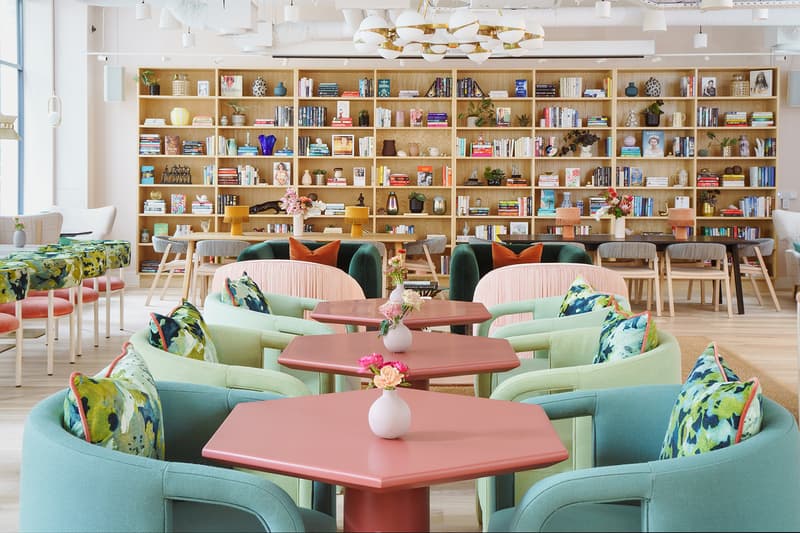 2 of 9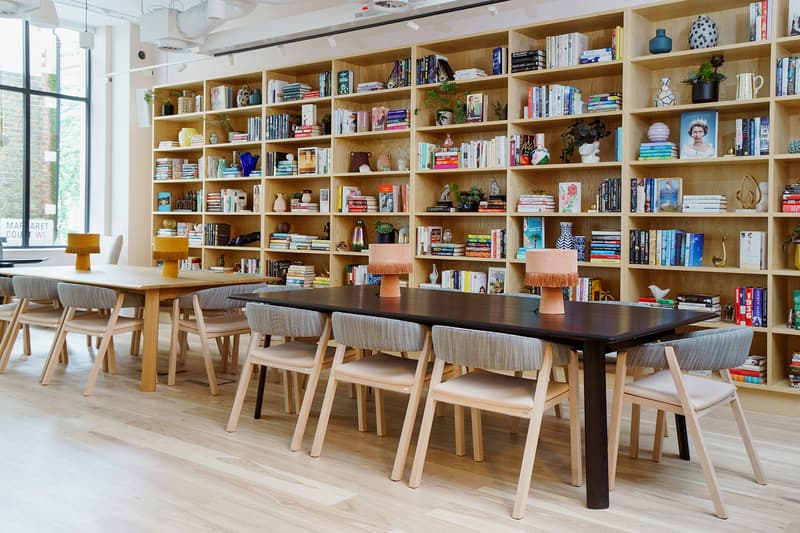 3 of 9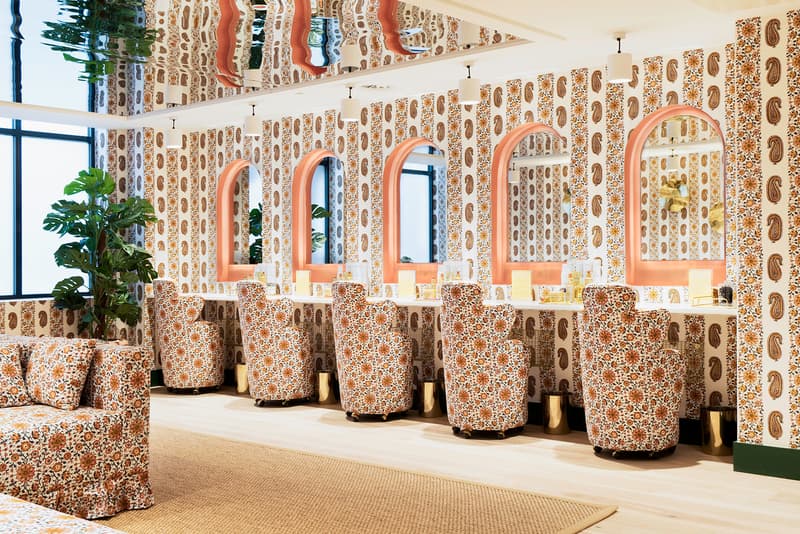 4 of 9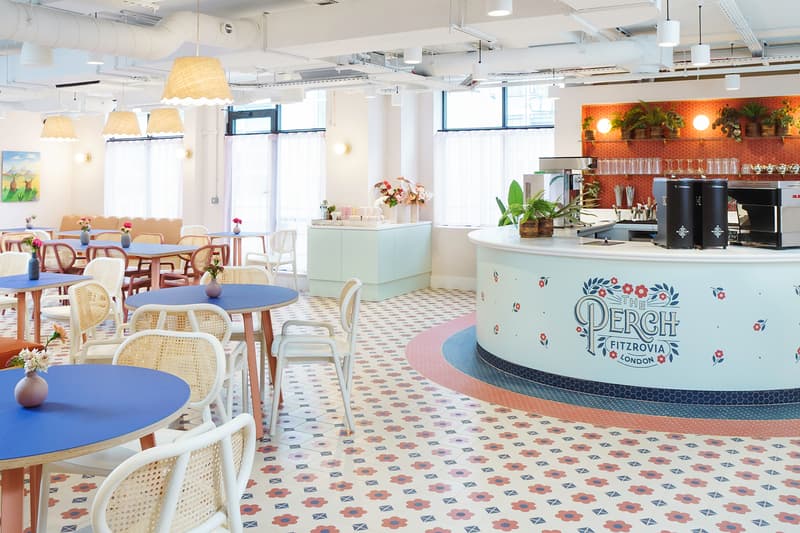 5 of 9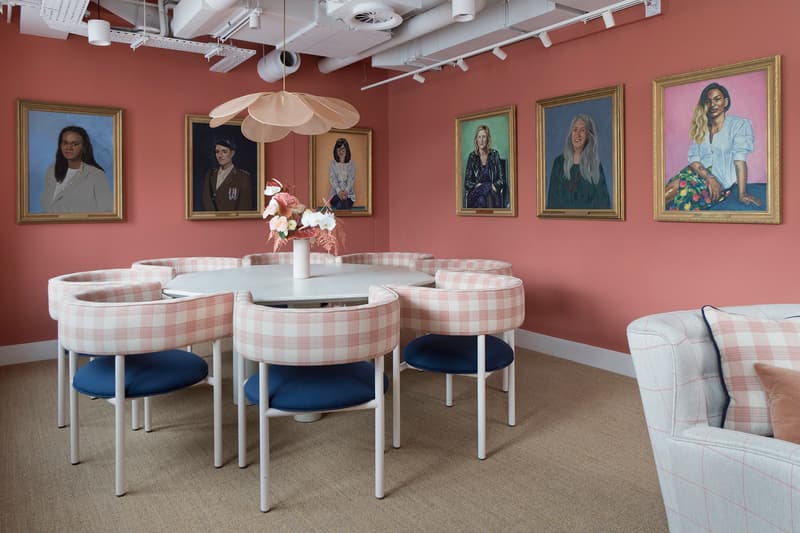 6 of 9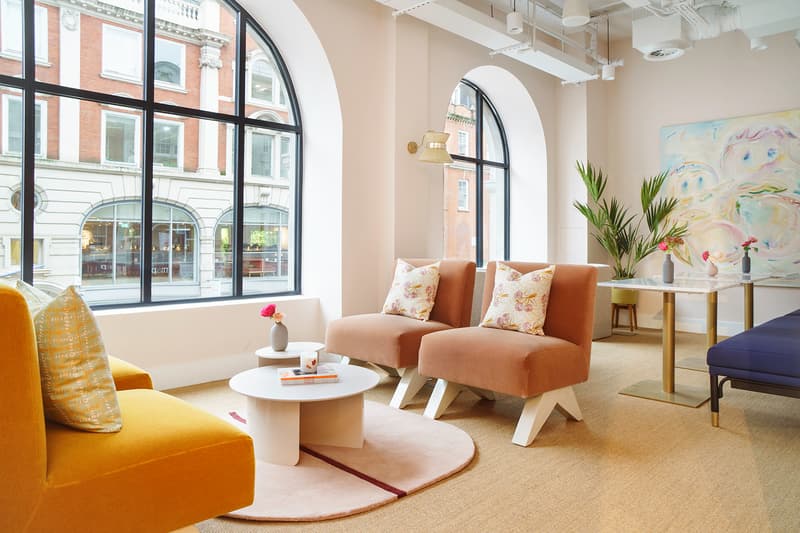 7 of 9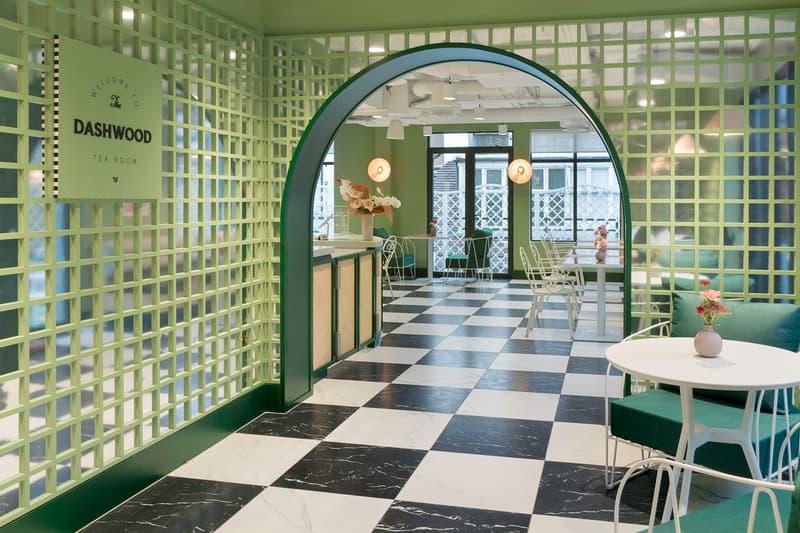 8 of 9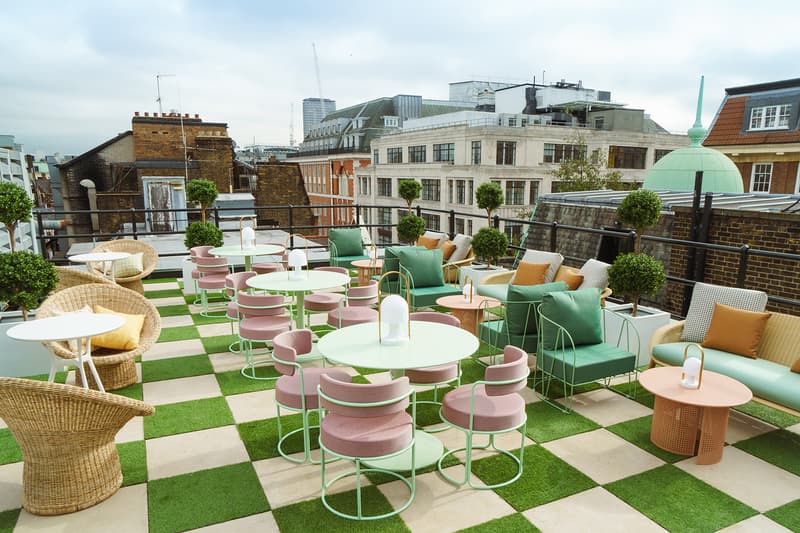 9 of 9
Culture
Take a Look Inside the Wing's New Central London Location
The very first international space is inspired by British and European design.
Take a Look Inside the Wing's New Central London Location
The very first international space is inspired by British and European design.
Following its success in the U.S., The Wing, renowned for its community-focused spaces for women is finally opening the doors to its London location. Although it already has beloved spaces in NYC, Washington DC, San Francisco, LA and Boston, this marks the companies first foray into an international region.
The space itself is just as stunning as The Wing's current, beautifully-designed and functional locations. This one in particular is in Fitzrovia, a short stroll from Oxford Circus and Soho and comes in the form of a five story townhouse. Each floor has a distinctively different but cohesive feel, with the aesthetics centred around British and European design influences. A place to work, connect and relax, it includes plenty of co-working spaces as well as private meeting rooms and phone booths, a full-service cafe and bar, a full service tea parlor, a rooftop terrace, a fitness room complete with Peloton bikes, showers and a beauty room.
Additionally, there's a "Lady Library" full of works by female authors members are welcome to borrow from, an all-women art gallery as well as a portrait gallery that showcases the work of three London-based artists depicting notable local women across various sectors including Amal Almuddin, Diane Abbot, Rushanara Ali and Sharmadean Reid amongst others.
Of course, The Wing is also known for its next-level programming and the London location will be no different: events planned for its first month already includes business development and financial planning workshops, intros to coding, yoga sessions and more from the likes of Jessica Skye, Funmi Fetti, Caroline Criado, Fatima Bhutto and Naomi Shimada.
Take a look inside the impressive space in the gallery above and find out more on The Wing's website and stay tuned for further updates from its London location.
The Wing
14-16 Great Portland Street,
London, W1W 8QW
---
Share this article