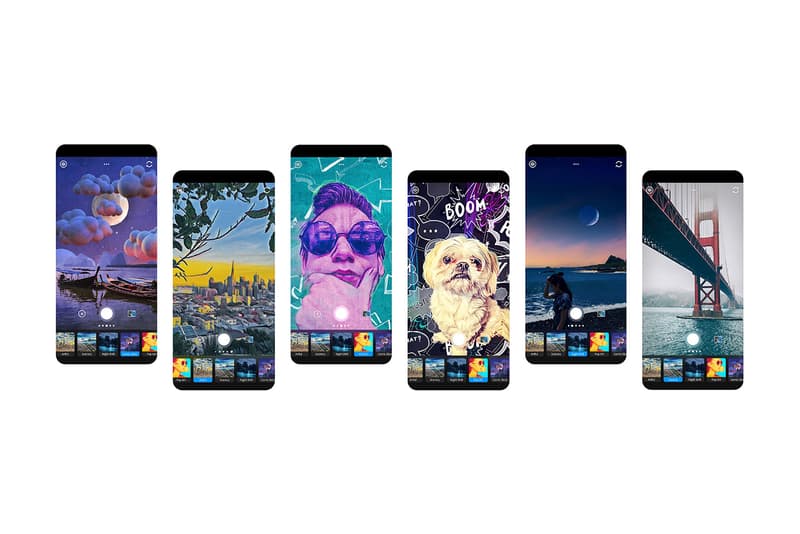 Tech
Adobe's New App Brings Filters and Effects to Smartphone Cameras
Bringing professional-grade editing to the masses.
Adobe's New App Brings Filters and Effects to Smartphone Cameras
Bringing professional-grade editing to the masses.
Adobe has announced its upcoming app, Photoshop Camera, that will allow users to edit photos directly through their smartphone cameras. Once released, the app will be available for free, a notable departure from Adobe's Creative Cloud subscription service.
Photoshop Camera utilizes "Adobe Sensei" technology to automatically detect photo quality. The program then allows users to enhance the photo using a series of suggested filters and effects. Separate effects can be used on multiple areas of a photo, making editing a breeze. Adobe has also commissioned artists and celebrities including Billie Eilish to create custom editing "lenses" that will be available in-app after release.
Adobe's Chief Technology Officer Abhay Parasnis explained the motivating force behind Photoshop Camera, in a statement to Fast Company: "Can we unleash creativity for everyone, not just professionals?" he posited. "If we're going to do it, the camera is the perfect app, because capture is the new creative tool."
Adobe Photoshop Camera will launch sometime next year for smartphone users operating iOS 12, Android 9 or later. In the meantime, head to Adobe's website for more information.
Today at #AdobeMAX we announced Photoshop Camera. Our CTO @parasnis shares how it will democratize creativity and enable creative pros to push boundaries even further, via @marcoannunziata, @Forbes. https://t.co/GZS791SBuU

— Adobe News (@AdobeNews) November 4, 2019