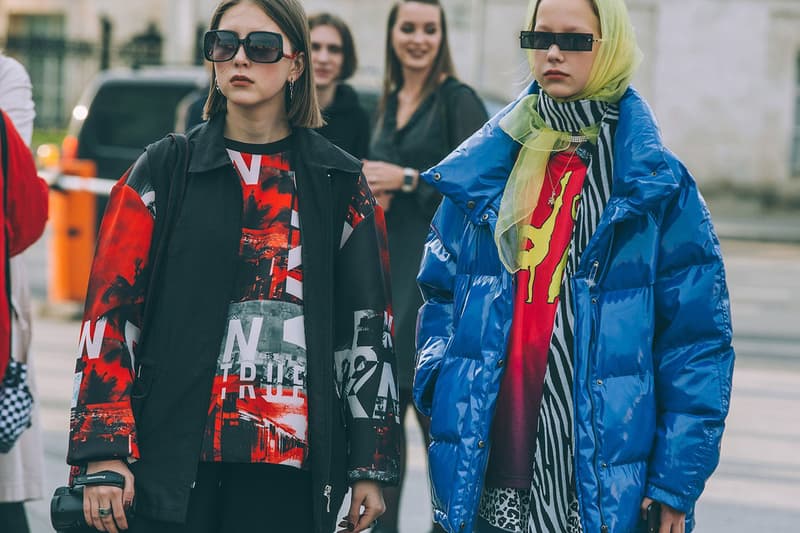 Fashion
'Business of Fashion' Casts Bleak Shadow on 2020 in New Fashion Industry Report
Predicting an overall decrease in global growth.
'Business of Fashion' Casts Bleak Shadow on 2020 in New Fashion Industry Report
Predicting an overall decrease in global growth.
Business of Fashion has teamed up with McKinsey Global Fashion Index (MGFI) on The State of Fashion 2020, a report predicting industry challenges in the coming year. Drawing on data including executive surveys, the report casts a bleak outlook for next year, forecasting a 3 to 4 percent decrease in global, fashion industry growth.
Challenges the industry needs to address includes a massive gap in success between top industry players and less established brands — the 20 most profitable companies account for more than the combined economic profit of the entire industry. In addition, BoF reports that the growing number of publicly traded fashion companies are actually "'value destroyers' that rack-up negative economic profit."
The report also identifies key themes that will influence the next year in fashion. Trade tensions and indicators of a possible recession may lead brands to create a plan of action for worst case scenarios. China will continue to account for a significant portion of the market, but companies should consider expanding to other high-growth locations.
In terms of marketing strategies, the report recommends brands prioritize their digital presence as customers increasingly rely on a seamless virtual experience. Responding to increased interest in sustainability — and the issue of greenwashing — BoF urges brands to "swap platitudes and promotional noise for meaningful action and regulatory compliance." Similarly, pressure for brands to authentically pioneer diversity and inclusivity will increase.
To download the full report by BoF and MGFI, head to BoF's website.