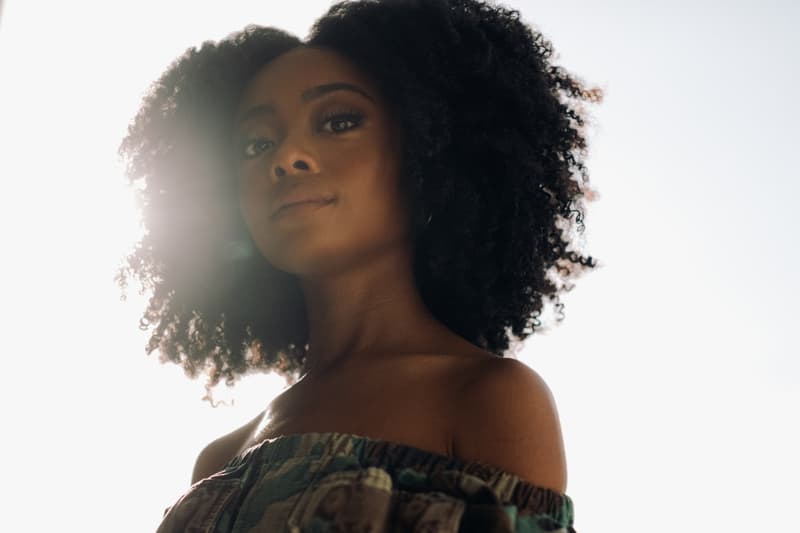 Film & TV
Skai Jackson Is Paving the Way for Young Actors in Hollywood
Read our interview with the actress and author.
Skai Jackson Is Paving the Way for Young Actors in Hollywood
Read our interview with the actress and author.
You may know her as Zuri Ross from the Disney Channel series Jessie, but 17-year-old actress Skai Jackson is making big moves in Hollywood. Since starting her acting career when she was only nine months old, she has starred in some of the biggest series and films, and most recently featured in the music video for Lil Nas X's song "Panini." and has also released her own book titled Reach for the Skai: How to Inspire, Empower, and Clapback.
Ahead of the launch of her book, we had the chance to sit down with the actress to talk everything from being young in Hollywood, to dream co-stars and everything in-between. Read our interview with Skai below, and make sure to keep an eye on the actress as she's about to become the next big thing.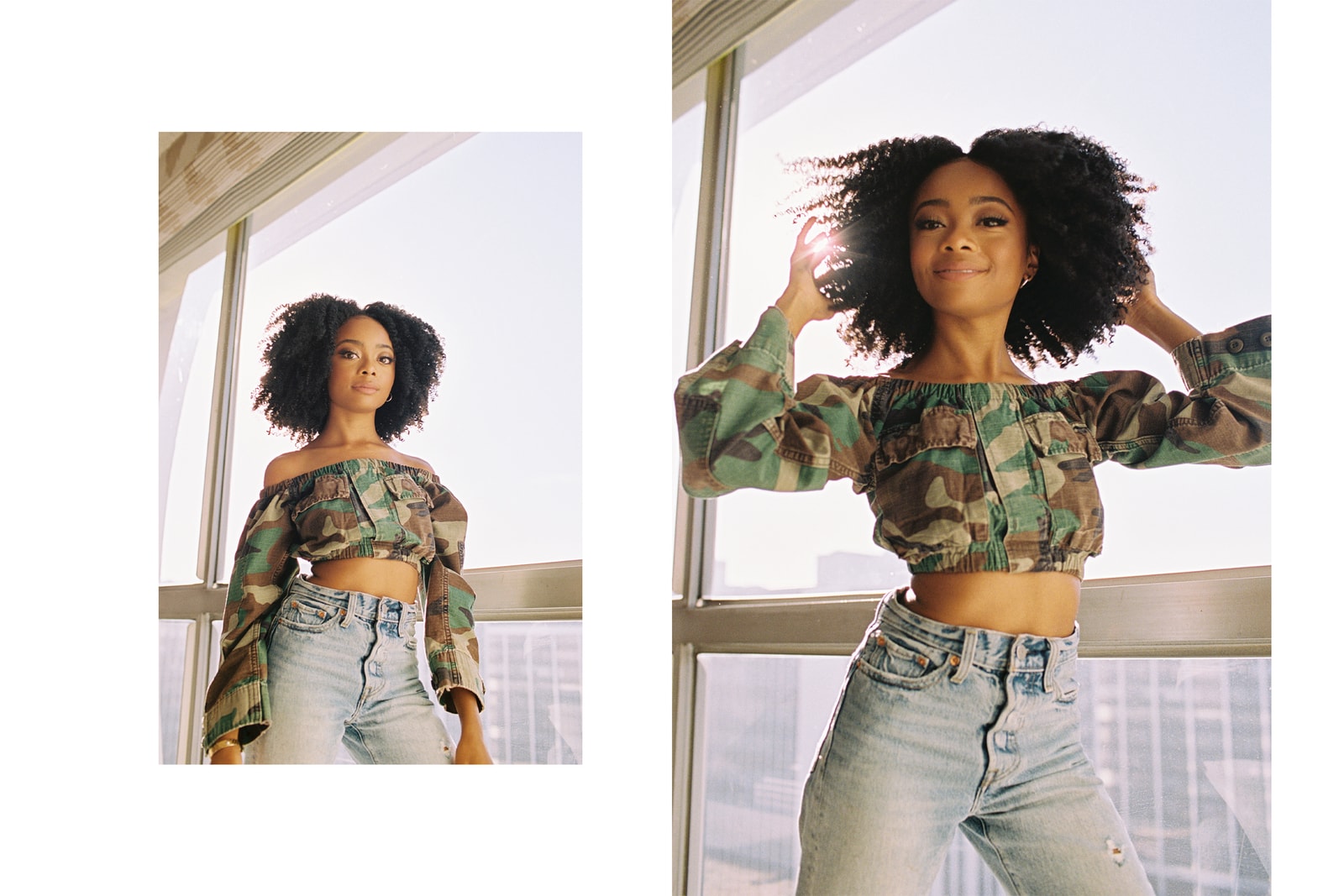 Growing up in the spotlight, how have you navigated social media and the criticism and negativity it comes with? How do you handle "haters?"
Being in the industry can be really hard, especially at such a young age. I would definitely say to always just keep your head up, and surround yourself with great, positive people to keep you motivated. Another important thing is don't listen to anyone putting you down!
How did you first get into acting? How has your career developed over the past few years?
I got put into the industry at a very young age, I was only nine months old! I didn't really have a choice then, but as I grew older I had a passion for acting. Seeing other young black girls on TV, like Raven Symone, I knew if she could do it – I could too. I was only four years old when I really knew it was something I wanted to do. My career has changed a lot throughout the years, I've gotten so many opportunities, as well as gotten recognition for the great work I've been doing and everything has been a really great experience. I can't wait to see what 2020 has in store.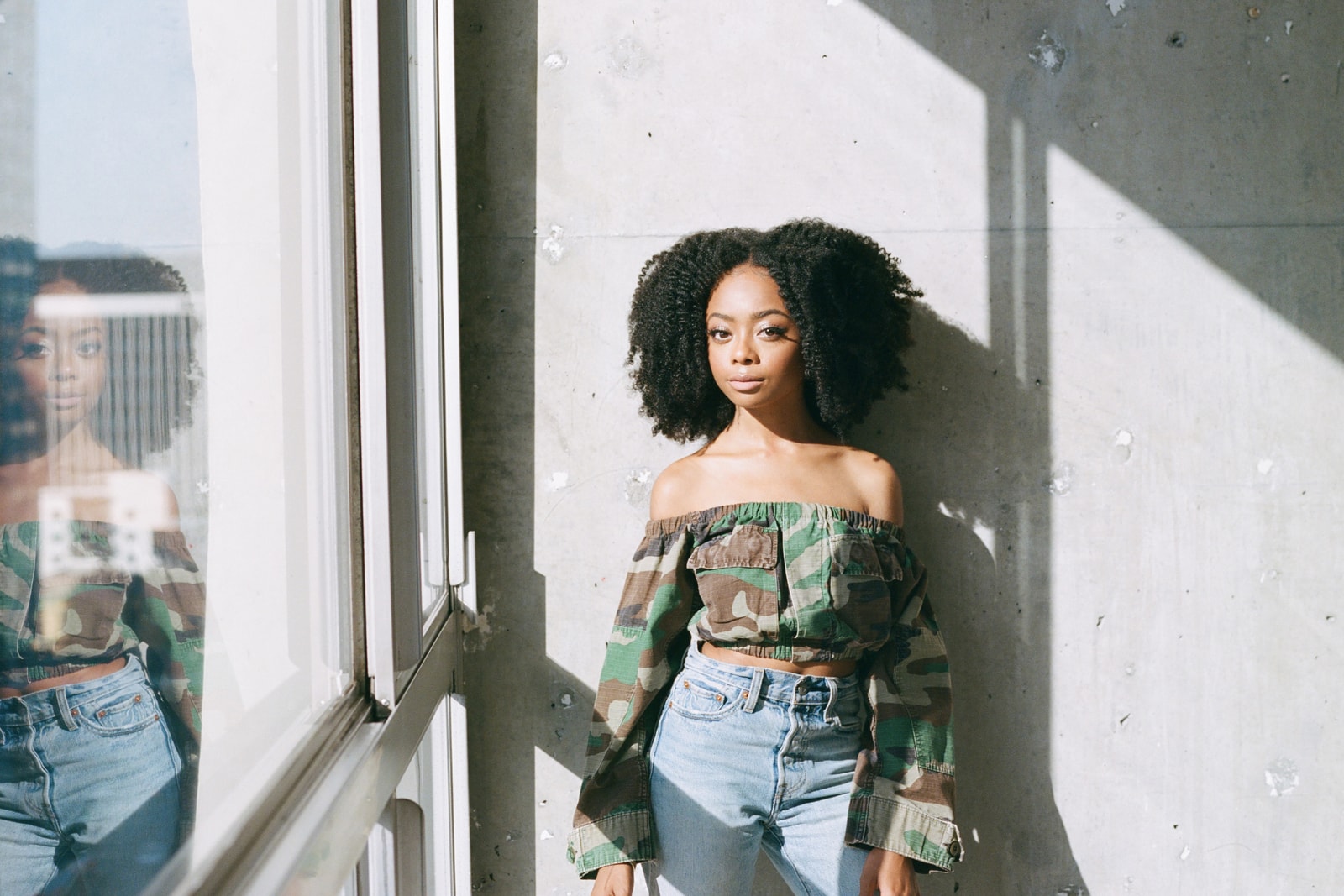 What has been your most memorable project so far, and what was it like working with Disney? 
My most memorable project I've done as The Watson's Go To Birmingham. It was based in 1963 and I learned so much from that project. Working with Disney was such a great opportunity and it was a really great seven years, and I met some amazing people along the way.
Do you have a dream project in mind? Who would be your dream co-stars?
I've always wanted to do a dramatic film – or even a horror film. I hope to achieve that soon. My favorite TV show is Stranger Things and if would be so cool if I had the opportunity to be on the show one day. I'd also love to work with actors like Will Smith, Tom Cruise and Leonardo DiCaprio.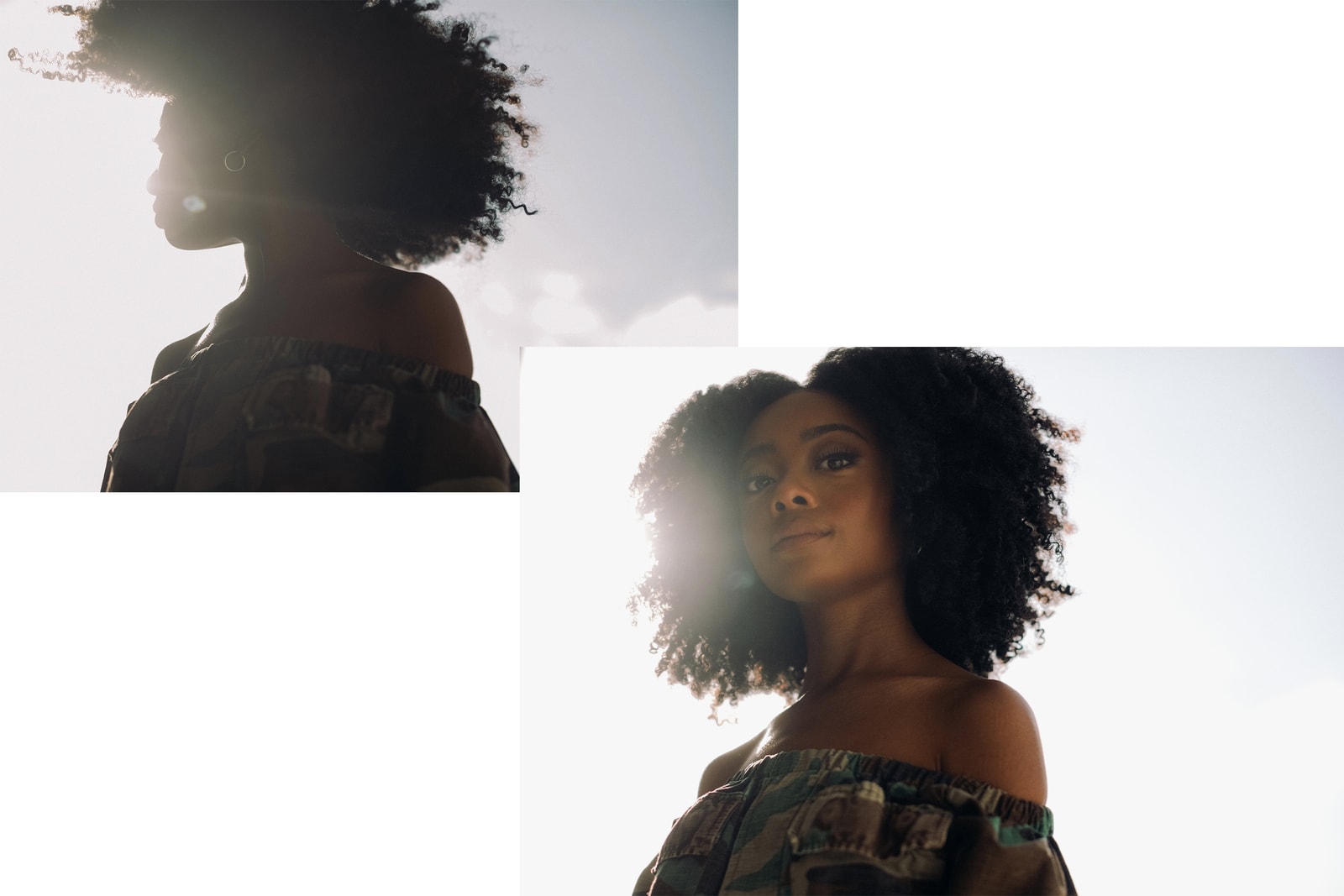 Where do you find your inspiration? Who is someone you look up to in the industry?
I think I find inspiration from watching different TV shows and films, as well as studying actors. Nathalie Portman is someone I look up, she was also a child actress like me, and has had an amazing career.
What does 2020 hold for you? Can you let us in on any exciting projects you're working on?
I can't predict the future so I don't know exactly what 2020 has in store for me but I do know I have some cool opportunities that have come my way and hopefully they will come about in 2020! I know it's going to be a good year!
Location

The Line Hotel Los Angeles
---
Share this article