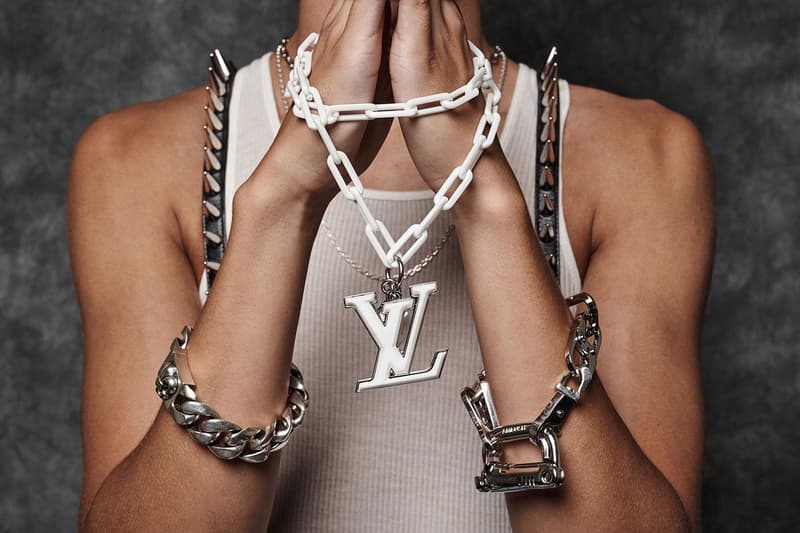 Fashion
The RealReal Responds to Authentication Controversy With an Open Letter to Critics
Claiming that the company has the most rigorous authentication process in the market.
The RealReal Responds to Authentication Controversy With an Open Letter to Critics
Claiming that the company has the most rigorous authentication process in the market.
Following the publication of several investigative reports suggesting that luxury consignment platform The RealReal does not adequately authenticate many of its products, the company has responded with an open letter penned by Founder and CEO Julie Wainwright. Published on its investor site, the letter claims that there is "no other resale company doing more to remove fakes from the market every day and put counterfeiters out of business."
In November, CNBC, Quartz and The Capitol Forum published reports quoting a number of former The RealReal employees who claimed that they did not receive adequate authentication training. The articles also report that the majority of authentication is performed by unqualified copywriters pressured to meet high volume quotas. "I should not have been authenticating an Hermès scarf, for example, but all they care about is the product getting on the site," one copywriter told The Capitol Forum as reported on by Fashionista. Customers who received counterfeit items have also come forward — CNBC's report details shoe designer Amina Muaddi's discovery that The RealReal was selling a fake version of one of her designs.
A newly added page to The RealReal's website addresses critics with a roster of its expert authenticators specializing in categories ranging from jewelry to art. The page claims the company has "the most rigorous authentication process in the marketplace," with a video detailing the program. Wainwright's letter explains the inner workings of the company's authentication process, which categorizes items as either "high risk" or "low risk," depending on its popularity among counterfeiters. It also mentions that as the business has grown, the scope of "copywriter" has grown to include authentication. "Within their first month on the job, we require that our copywriters receive a minimum of 30 hours of training, including onboarding, job shadowing, daily training sessions and quizzes," she writes.
The RealReal, which went public in May, has suffered plunging stocks in the wake of the authentication controversy. CNBC reports that the company was valued at $2 billion USD at the beginning of November, but shares have dwindled as low as $18.46 USD. Stay tuned as updates from customers, employees and The RealReal itself emerge.
---
Share this article