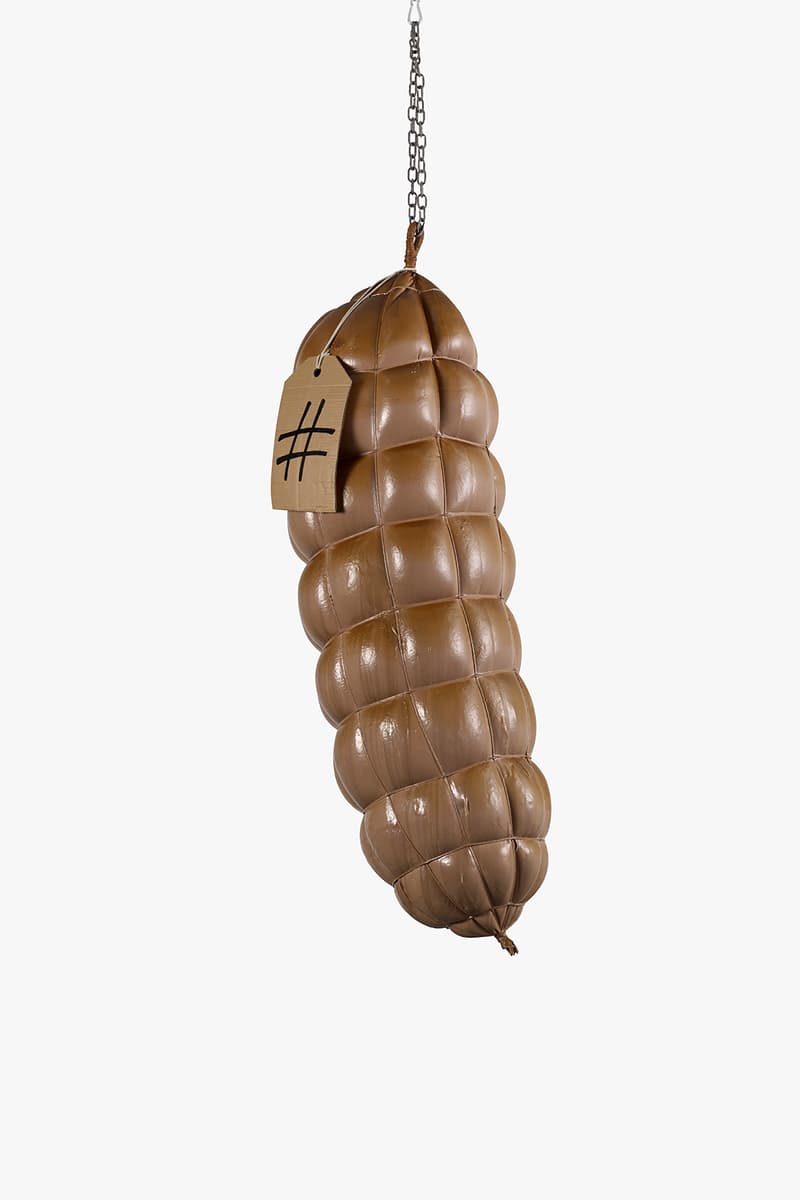 1 of 9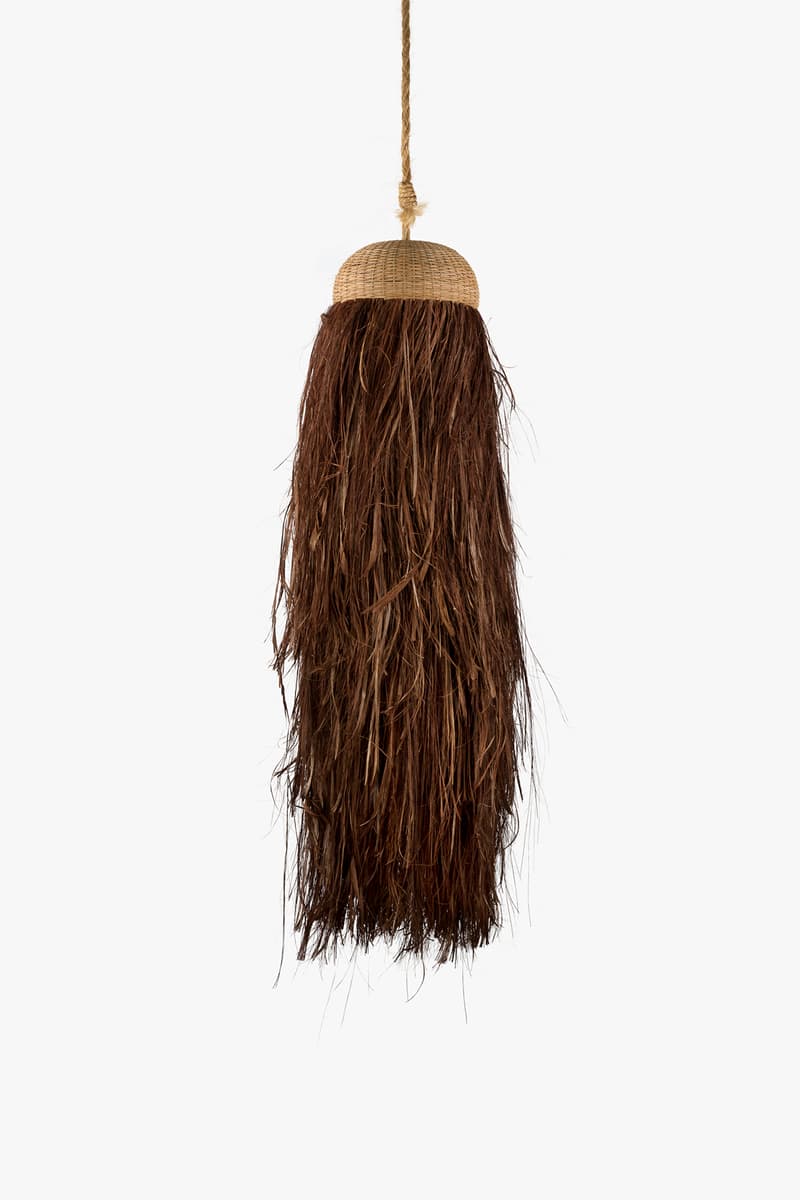 2 of 9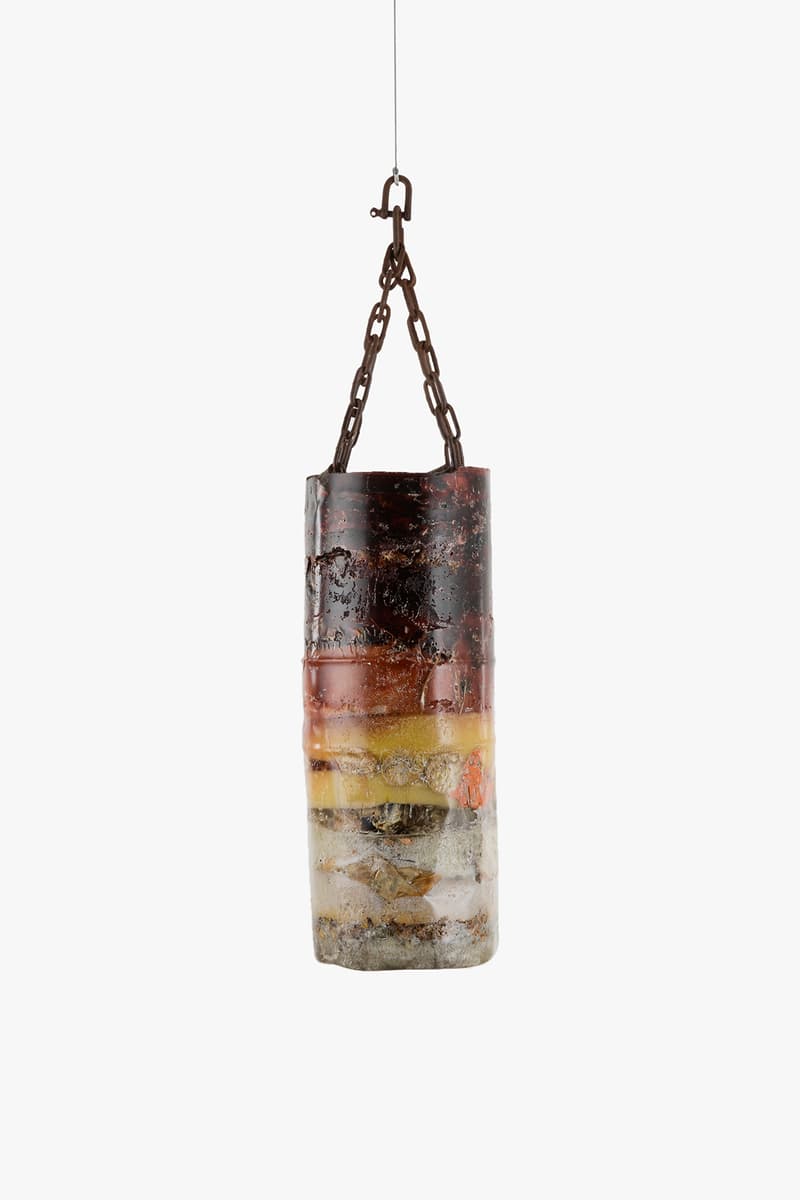 3 of 9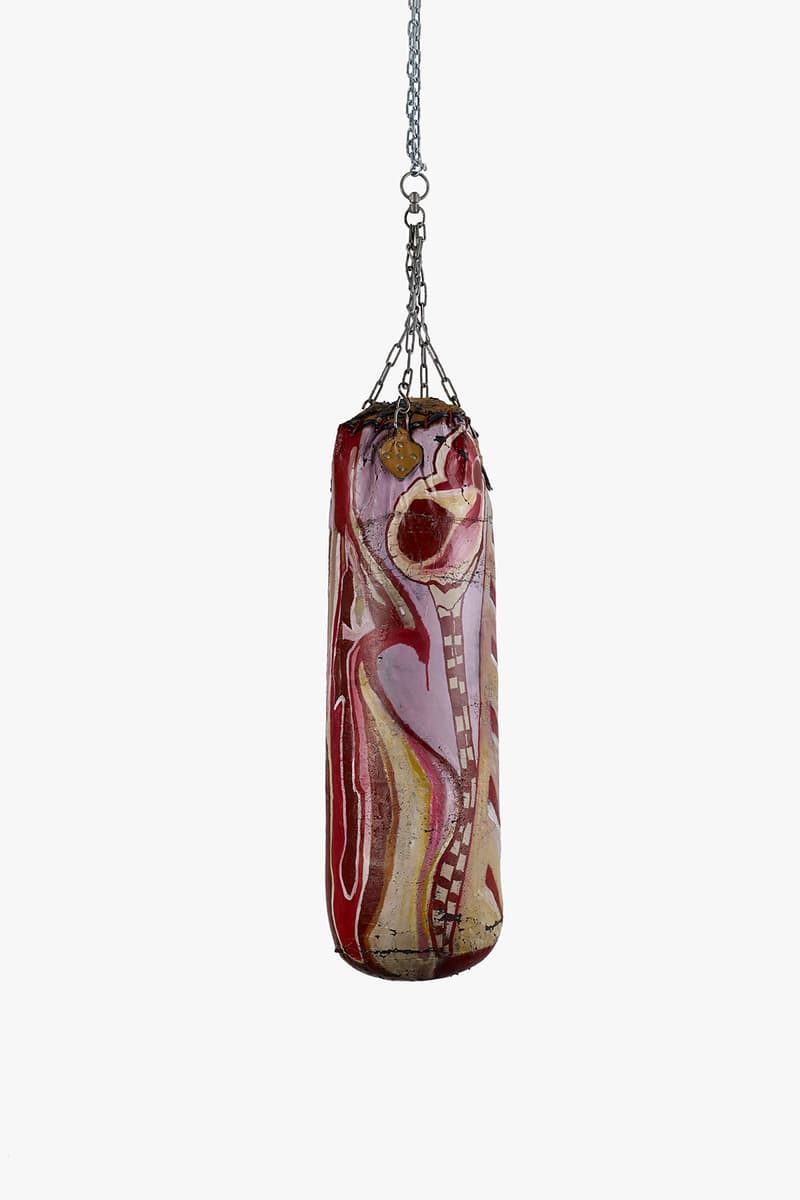 4 of 9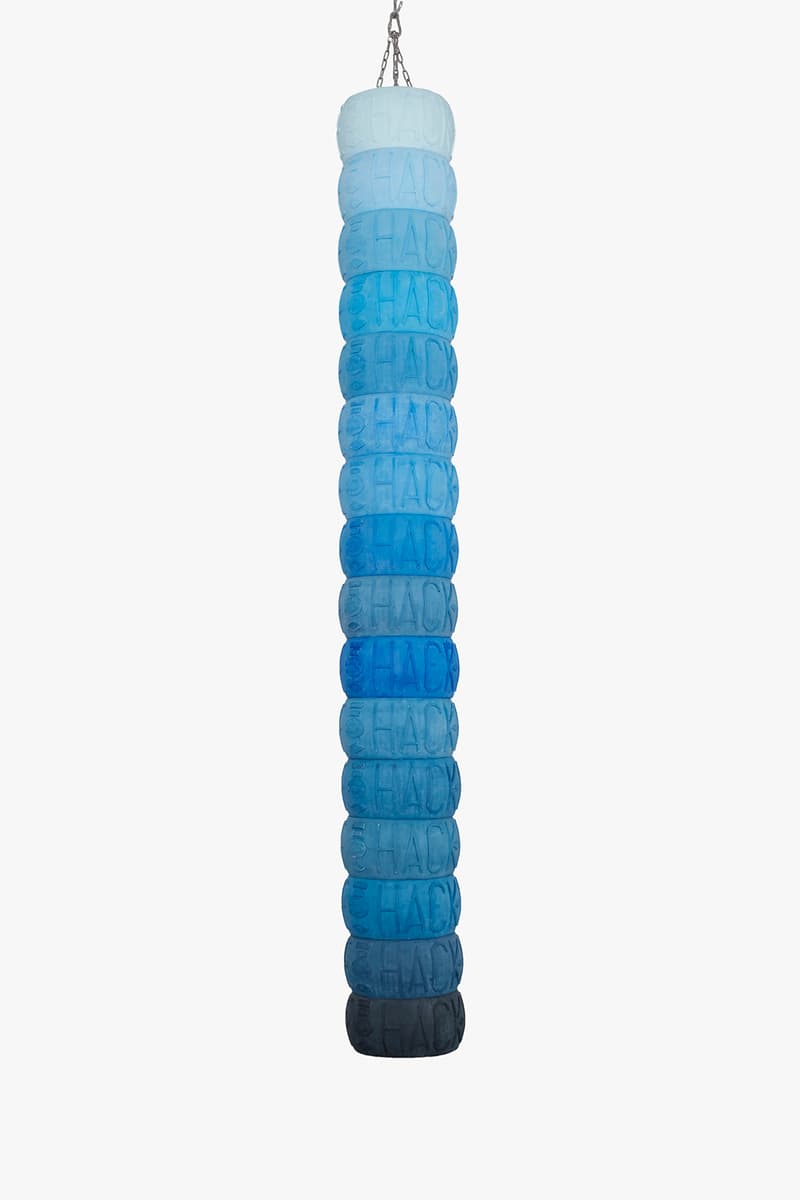 5 of 9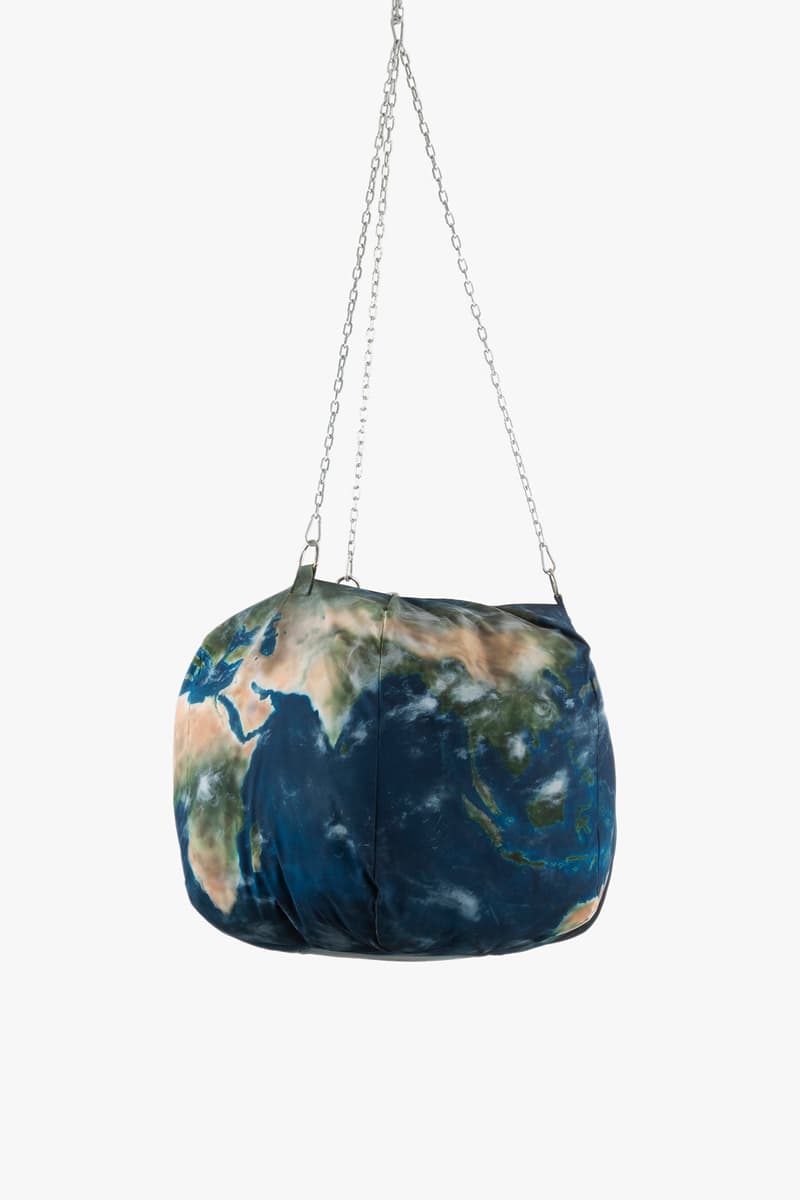 6 of 9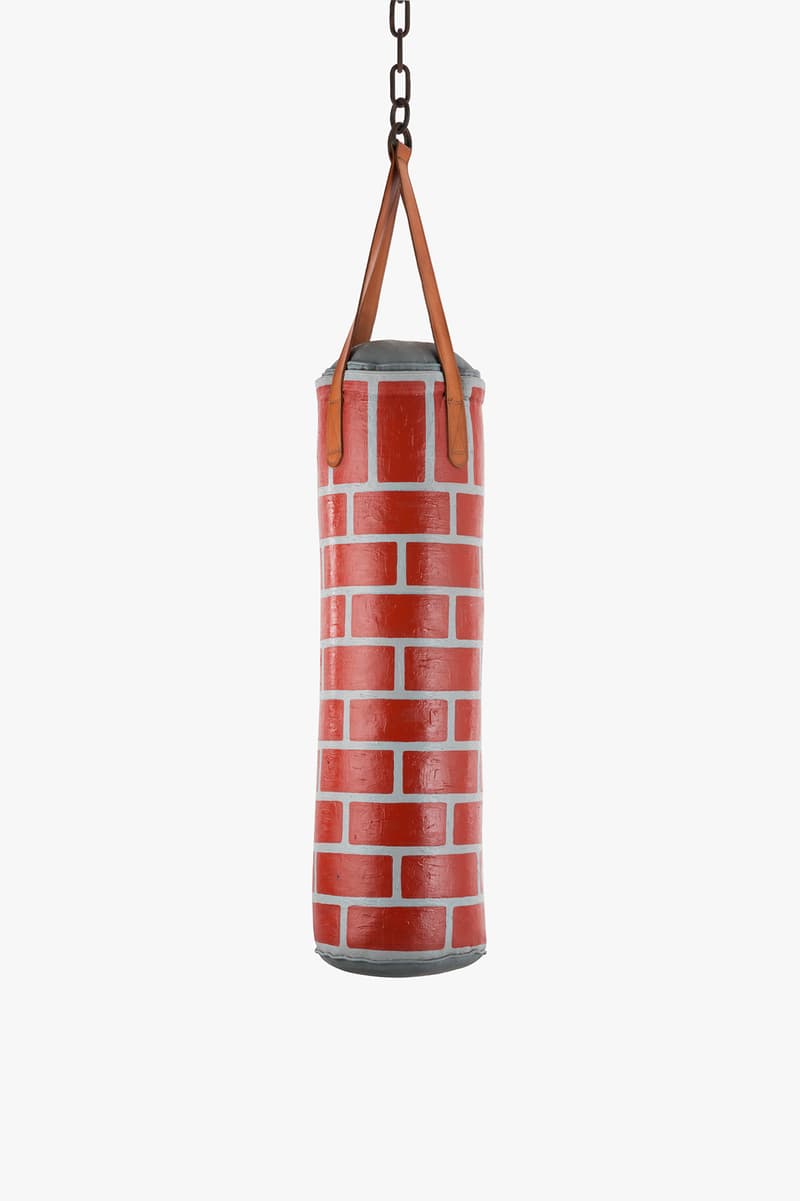 7 of 9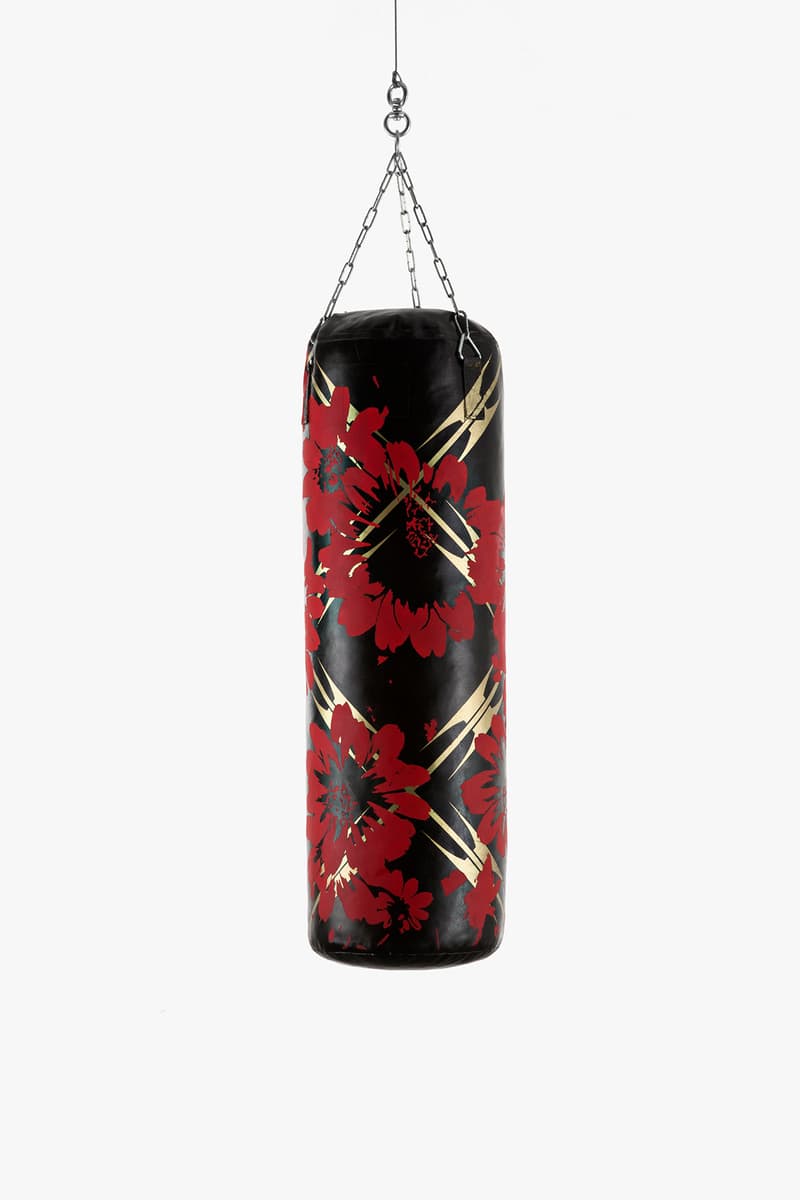 8 of 9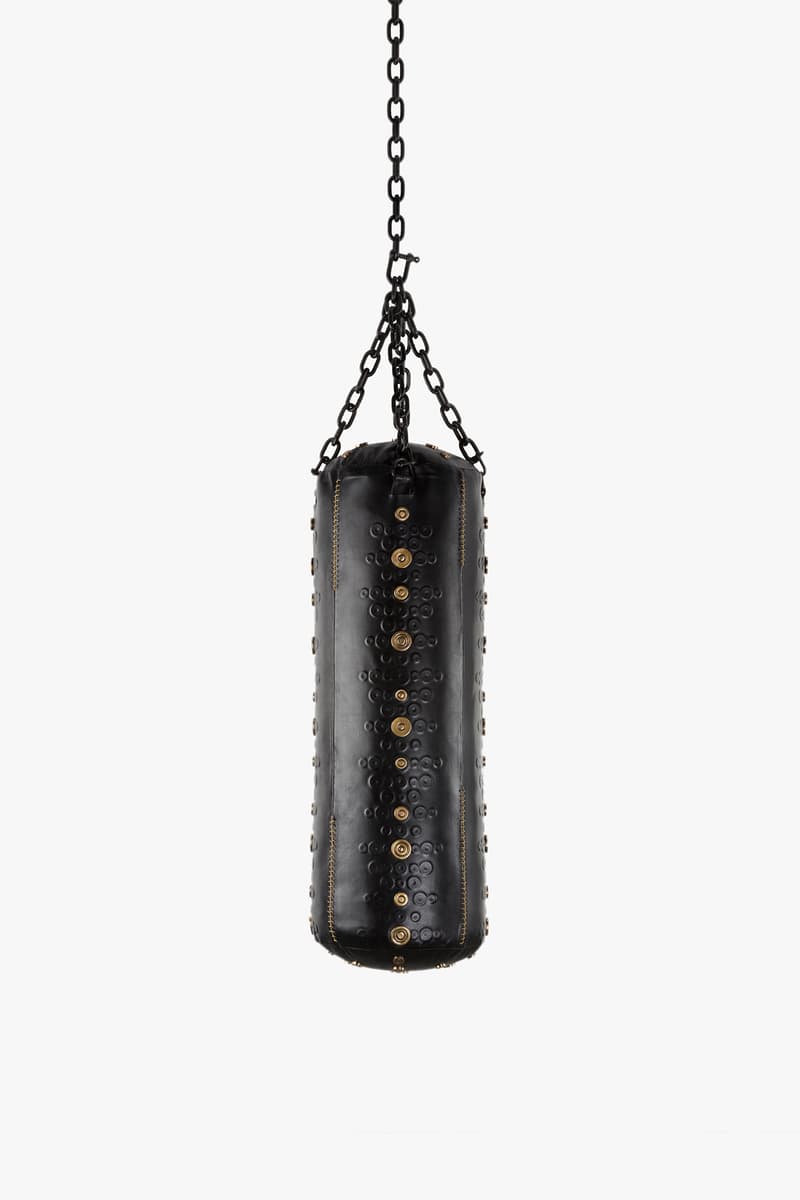 9 of 9
Art
Michèle Lamy Is Auctioning a Collection of Artist-Commissioned Punching Bags
As part of charitable initiative "LAMYLAND: What Are We Fighting For?"
Michèle Lamy Is Auctioning a Collection of Artist-Commissioned Punching Bags
As part of charitable initiative "LAMYLAND: What Are We Fighting For?"
Creative force Michèle Lamy has partnered with Carpenters Workshop Gallery, Sotheby's and BXR London to host an online charity auction benefitting London Community Boxing, a non-profit that champions sports as a vehicle for personal development and community. Entitled "LAMYLAND: What Are We Fighting For?," the initiative follows a boxing-themed installation and fully-functioning boxing ring that Lamy hosted at Selfridges last year.
Nine prototype punching bags originally commissioned for the exhibition "DYSFUNCTIONAL," hosted by Carpenters Workshop Gallery in Venice earlier this year, will be up for auction. Lamy invited a selection of artists to create the punching bags to address the themes of challenge and perseverance. "Boxing is a great metaphor for life and I wanted to ask people what they were fighting for," she said. "For me, fighting is not a bad word. It's about believing in something and making it happen."
Notable pieces to bid on include a sausage-shaped punching bag by Atelier Van Lieshout, a bag made of raffia and dried palm leaves by the Campana Brothers and a gold studded piece by Ingrid Donat. Other participating artists include, Connor Tingely, Frederik Molenschot, Giovanni Leonardo Bassan, Kendell Geers, Studio Job and Scarlett Rouge.
Michèle Lamy's "LAMYLAND: What Are We Fighting For?" opens for bidding on Sotheby's website at 9 a.m. EST on November 22.
Photographer

Kara Chung/Hypebae
Share this article