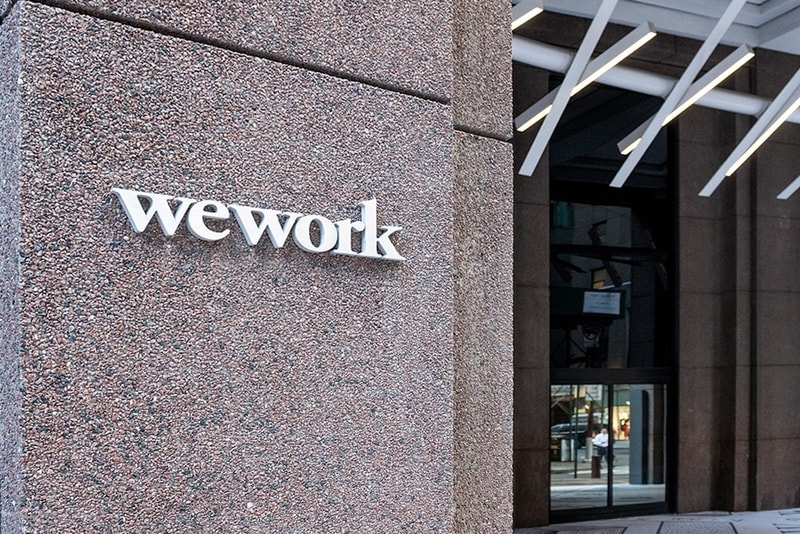 Culture
WeWork Will Likely Lay off Thousands in the Wake of Heavy Losses
The latest in the company's ongoing efforts to stabilize.
WeWork Will Likely Lay off Thousands in the Wake of Heavy Losses
The latest in the company's ongoing efforts to stabilize.
Following a rollercoaster of success and subsequent losses, WeWork is planning to lay off 4,500 to 6,000 of its 12,000 employees, according to a report by The New York Times. The once rapidly expanding company confidentially filed for an IPO back in April 2019, and was once valued at $47 billion USD. However, WeWork was forced to withdraw its IPO after a series of pricey expansions helmed by co-founder and former CEO Adam Neumann resulted in massive losses — according to the Times, the company suffered a blow of $1.25 billion USD during the last three weeks of September.
In a bid to stabilize its finances, WeWork will lay off 2,000 to 2,500 employees from its subletting office division. The remaining two thousand will be split between the company's "noncore businesses," and its force of building maintenance workers. "These actions will make us stronger and better able to generate even more opportunities over the coming months and years," Executive Chairman Marcelo Claure reportedly wrote in an email to employees. Additional information will be shared at a meeting that was pushed from Tuesday to Friday, November 22.
Stay tuned as updates emerge later in the week.
Share this article