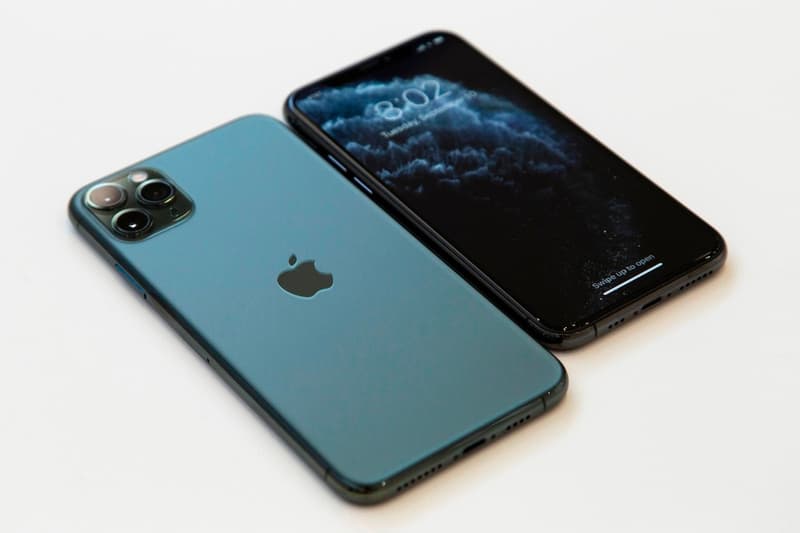 Tech
Apple May Be Getting Rid of the iPhone Charging Port Completely
Making the phone completely wireless.
Apple May Be Getting Rid of the iPhone Charging Port Completely
Making the phone completely wireless.
During the past few years, we've seen Apple's signature iPhone receive countless updates and upgrades, and now the technology giant is rumored to be getting rid of its charging port. Apple previously removed its headphone jack, which caused reactions all over social media and also opened the doors to the wireless AirPod earphones.
According to Ming-Chi Kuo, TF International's Securities analyst, Apple's next phone could see the lightning charging slot that was introduced in 2012 disappear. Kuo has become known for his spot-on Apple product predictions, and has also added that he believes we will see a budget-friendly iPhone SE in 2021, without Face ID.
There's yet no official information regarding the rumor, but make sure to watch this space as any further updates surface.