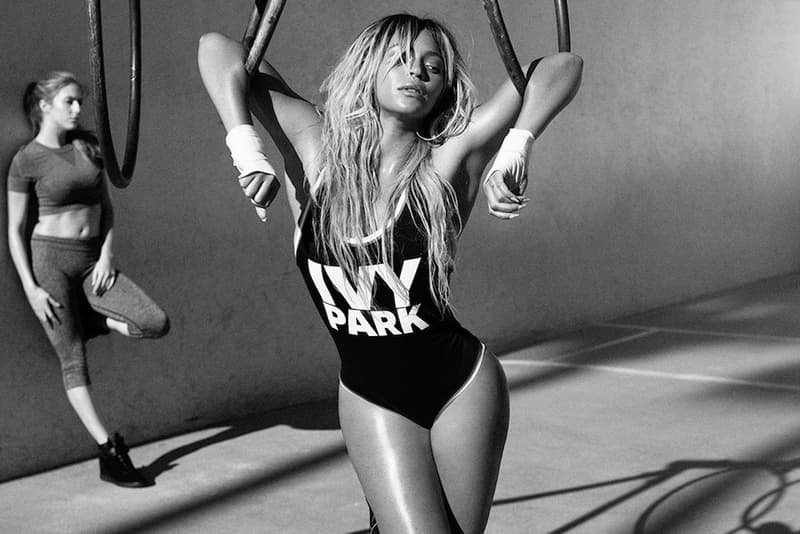 Fashion
Get Ready for Beyoncé's New Unisex IVY PARK Collection with adidas
Including footwear for the first time ever.
Get Ready for Beyoncé's New Unisex IVY PARK Collection with adidas
Including footwear for the first time ever.
Following Beyoncé's announcement that IVY PARK will team up with adidas for its next collection, Bey herself took to Instagram to announce the release date of the much-anticipated collaboration. According to a series of teaser images, the new collection will release January 18 and includes accessories as well as footwear.
In an interview with ELLE, Beyoncé revealed that the upcoming IVY PARK offerings will feature unisex and gender-neutral styles in response to demand from men as well as women. "The way [men] have embraced the brand is an unexpected gift," the powerhouse said. "I appreciate the beauty of gender-neutral clothing and breaking the so-called fashion rules." Bey also hinted at what to expect from the new range:
"It incorporates my personal style and expands that to include something for everyone. I love experimenting with fashion, mixing high and low, sportswear with couture, even masculine and feminine."
IVY PARK x adidas is slated for release on January 18. Stay tuned as more information emerges.
View this post on Instagram