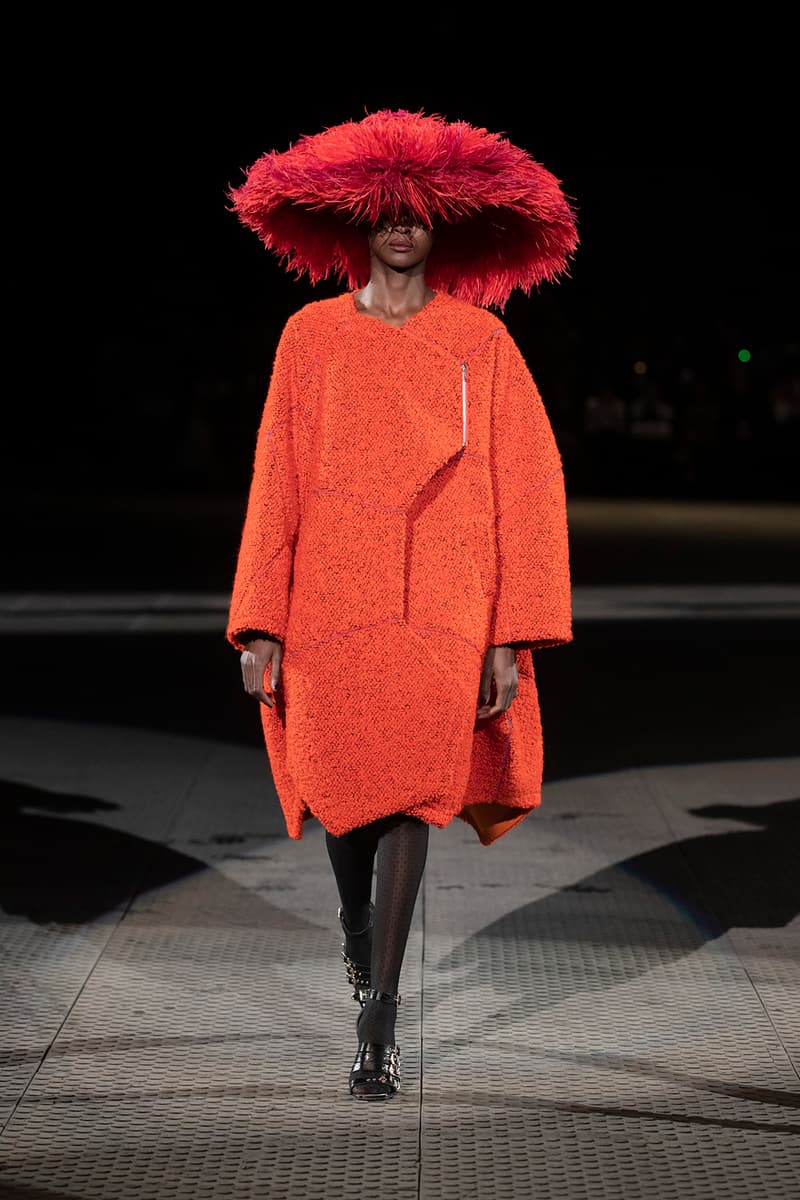 1 of 8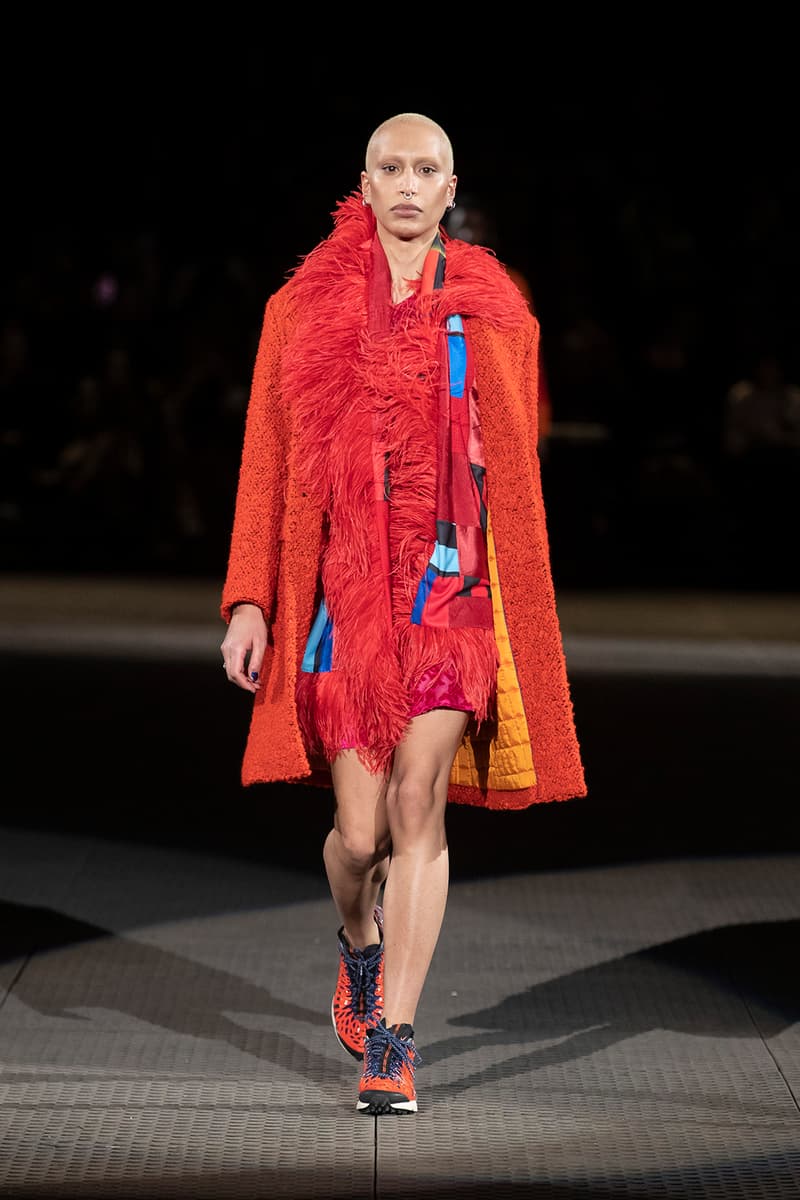 2 of 8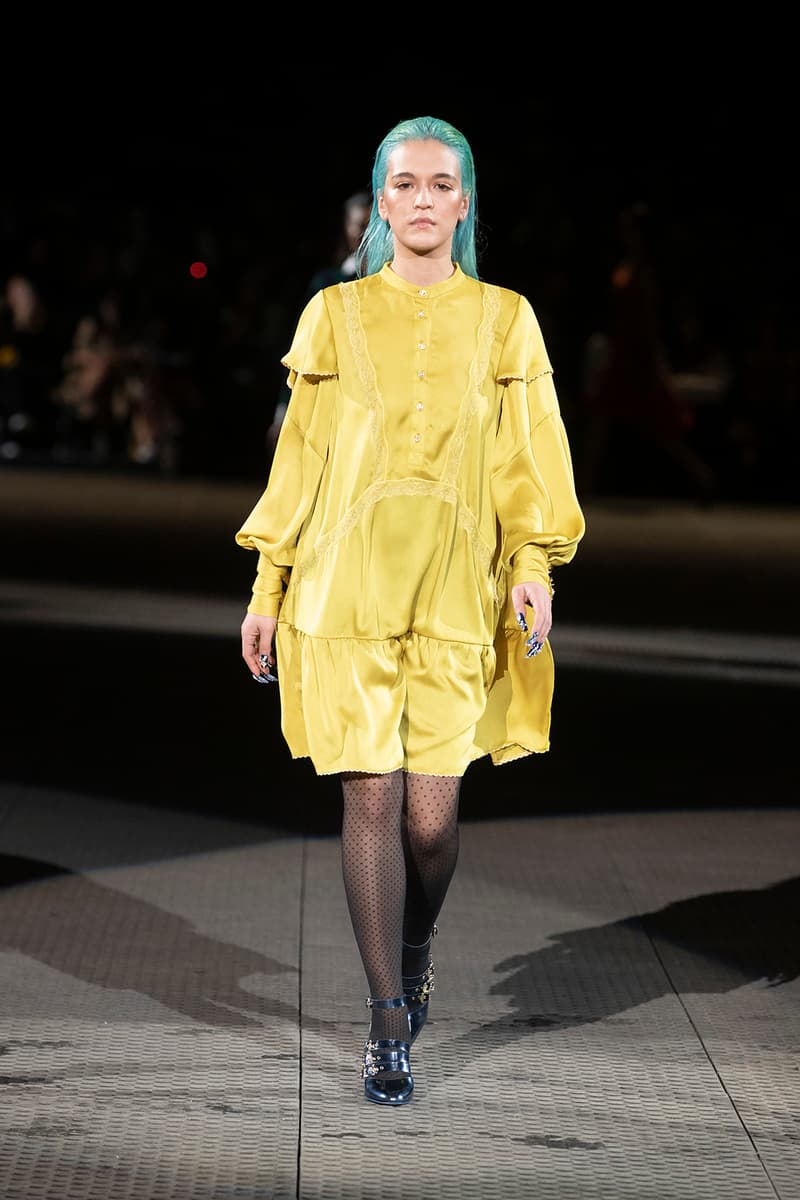 3 of 8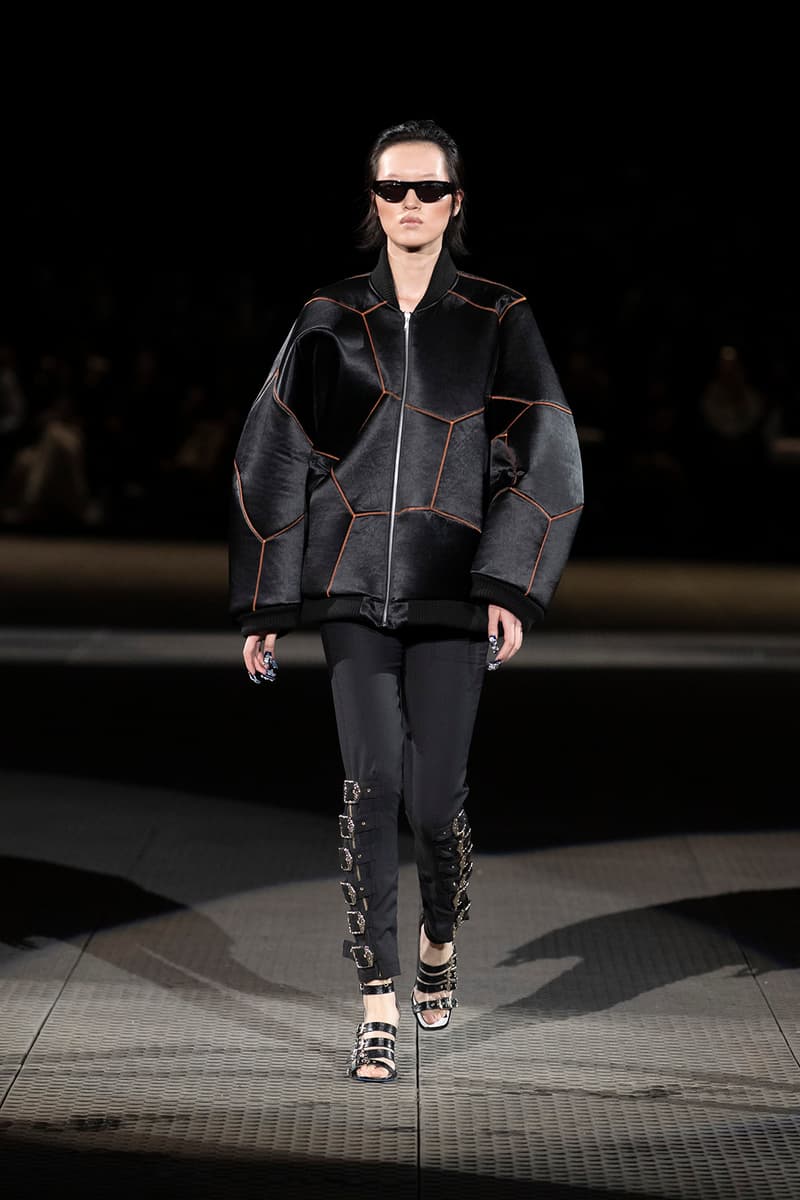 4 of 8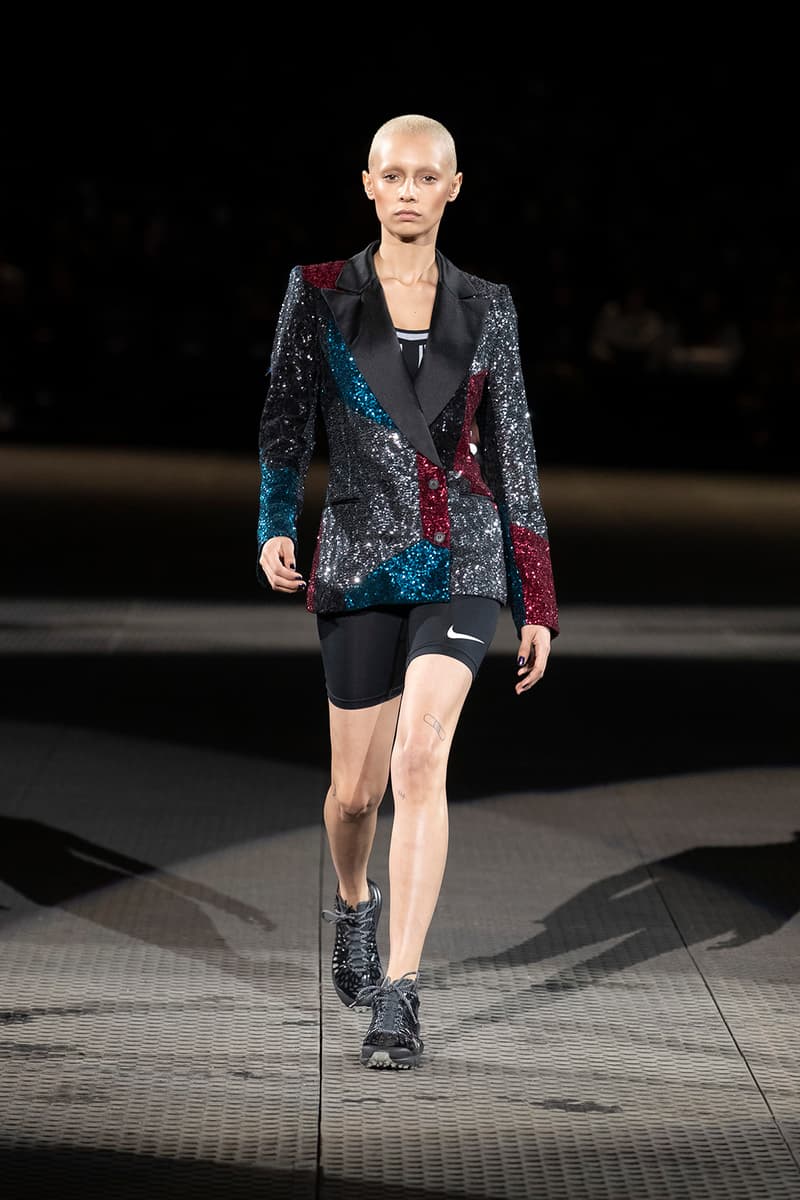 5 of 8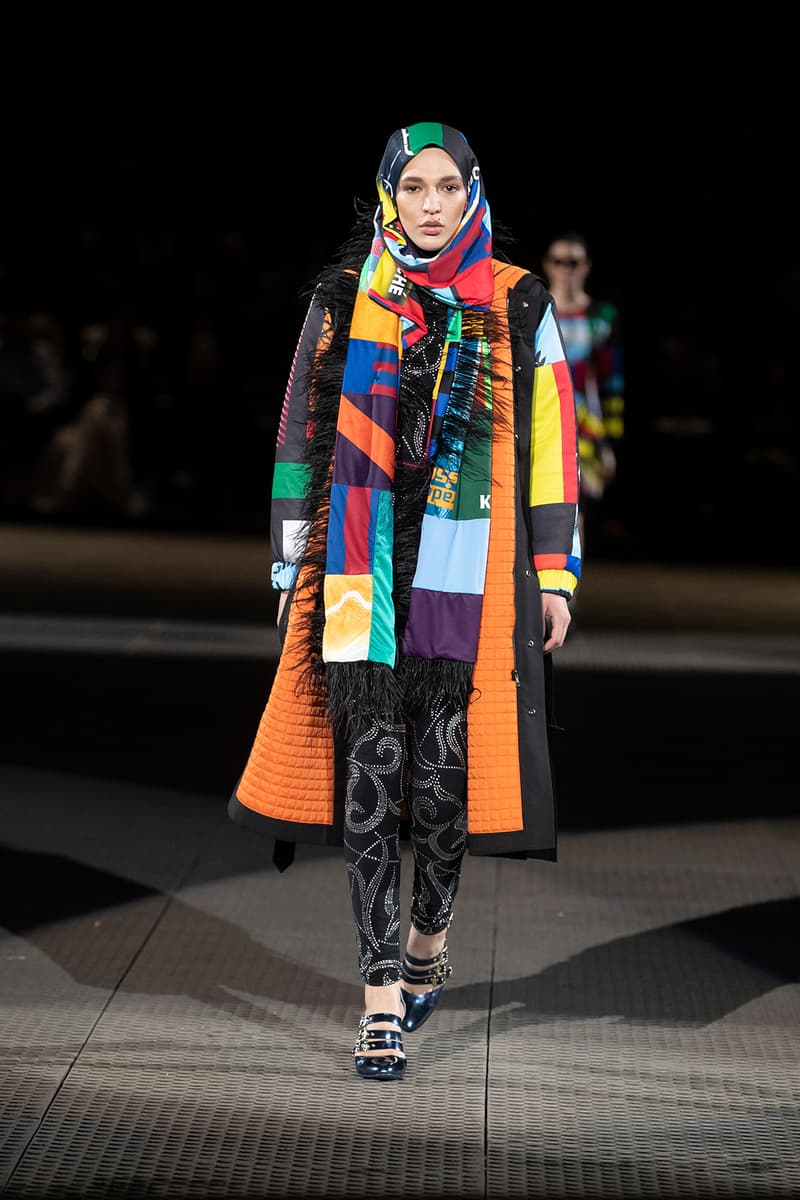 6 of 8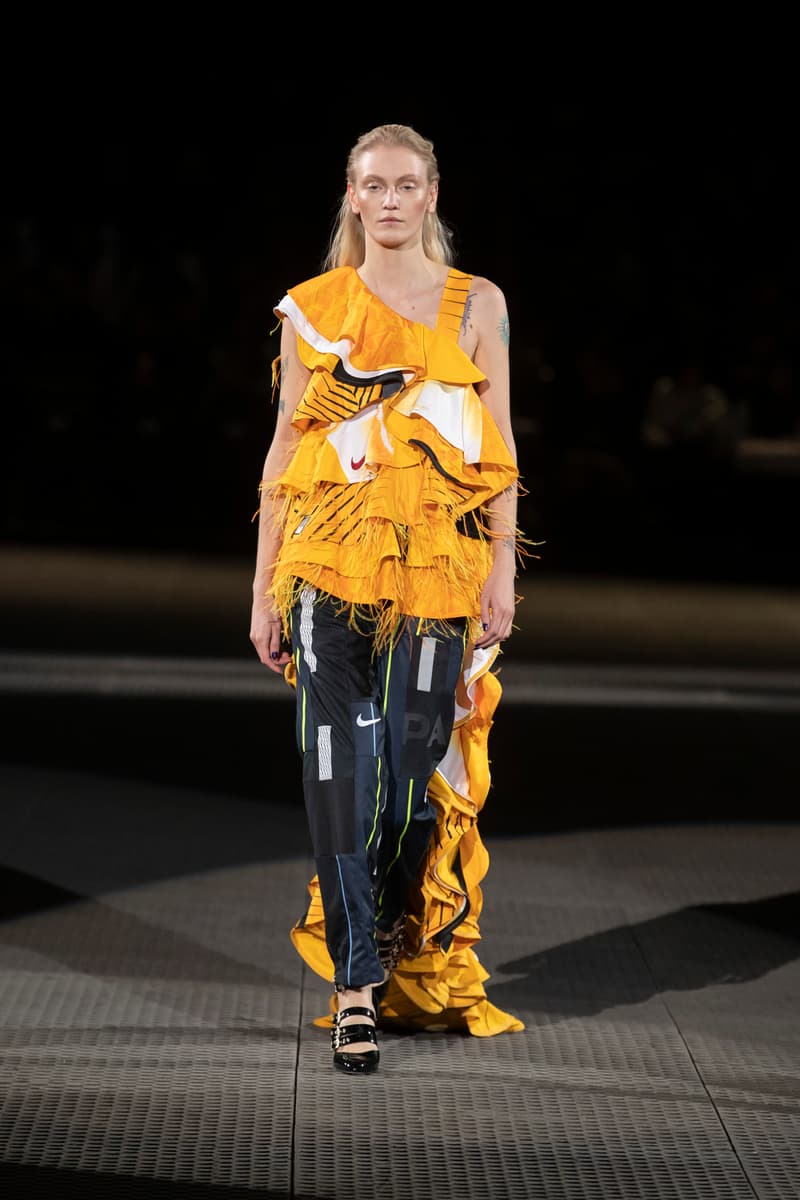 7 of 8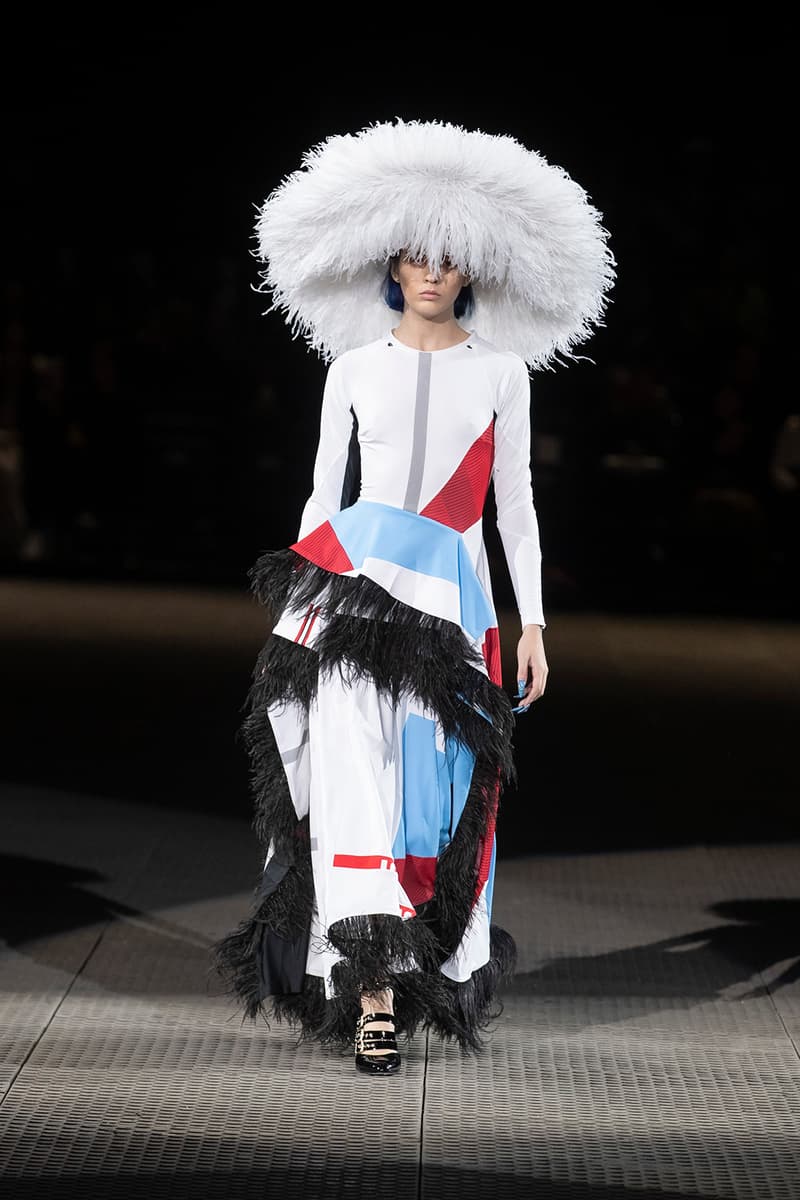 8 of 8
Fashion
KOCHÉ's FW19 Show Was the Perfect Fusion of Football and Fashion
Sportswear never looked so stylish.
KOCHÉ's FW19 Show Was the Perfect Fusion of Football and Fashion
Sportswear never looked so stylish.
Although it's relatively new KOCHÉ has been fast gaining momentum – and industry acclaim – since designer and CSM alumna Christelle Kocher kicked off the brand in 2015. Just a year later the label was an LVMH prize finalist and this season, for FW19 during Paris Fashion Week, KOCHÉ took its game to a whole new level once more.
Presenting its mammoth "The Land of My Dreams" collection in the 17,000-seat AccorHotels Arena, with attendees not only including members of the fashion industry, but students and young female soccer players alike. It was a true testament to Kocher's continued efforts to fuse fashion with sport, following on from her standout remixed Paris St-Germain kits for SS18. "I really believe in sport and fashion as the power of positive change" Kocher told us after the show.  "I believe in the beautiful values of being a team player, of diversity, unification and also the positive messages that you can bring from sport into fashion."
This time around, alongside modern tailoring, handkerchief-hemmed shirt dresses and those incredibly large feathered hats there were distinctly soccer-themed pieces like the oversized black bomber jacket with hexagonal panels and a cocoon-like orange coat with similar detailing. The FW19 collection also marked the beginnings of a partnership with Nike – some of the spliced country jerseys used in this collection were Nike-sponsored and Swoosh sports bras and Air Max 270 sneakers were also spotted throughout as models walked through the center of the cavernous arena. When it came to the idea to rework the jerseys of national teams, rather than just one team as in her SS18 collection, Kocher enthused "I got really inspired by brining the football teams of different countries from across the world together. You bring Australia and France with Spain in one gown; I think that's quite fun."
Indeed unity and empowerment remains a key message through Kocher's work; along with the diverse backgrounds of invited attendees, which included German boxer Zeina Nassar, Italian fencer Bebe Vio and female footballer Manjou Wilde. "For me, the angle was women in sport and women in power. Also with the clothes, it was about movement and giving power and energy through my clothes. When I wear sportswear I feel strong and  comfortable – I wanted to bring that to the fashion world and that for me was the challenge."
If the collection was anything to go by; it seems the challenge has been fulfilled – for now, but we can't wait to see how Kocher continues to push herself and the boundaries within contemporary fashion and the idea of global inclusivity in seasons to come. Check out some of our favorite looks from the runway above and peep the best street style from Paris Fashion Week while you're here.
Share this article