Apple's AirPower Wireless Charger Is Releasing This Month
To pair with the AirPod wireless charging case.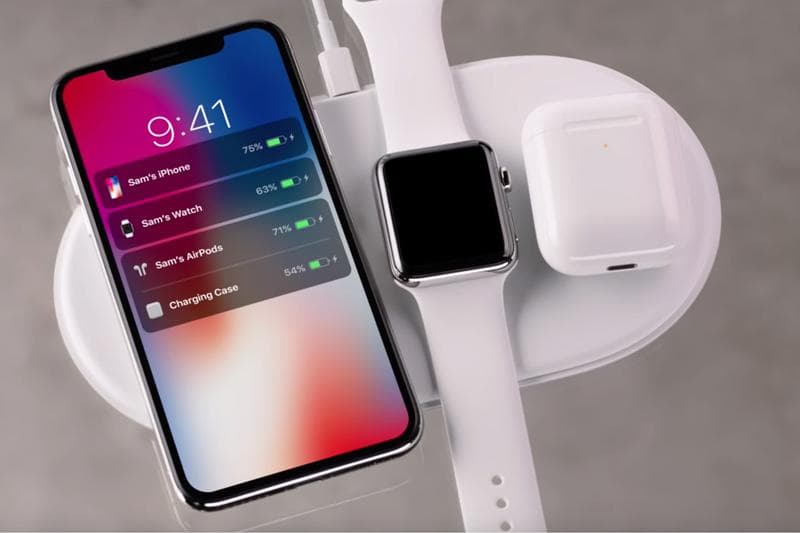 Following the announcement of its second generation of AirPods, it seems like Apple has another anticipated release on the horizon. The tech giant is reported to be releasing the AirPower Mat wireless charger later this month following the Show Time event on March 25.
The AirPower Mat was originally teased in 2017 but has been since delayed due to function issues like interference and overheating. Its standout feature is its ability to charge multiple items at the same time. This items arrives just in time to match the announcement of the AirPod wireless charging case. Apple fans are looking forward to going fully wireless in the near future.
Preview the mat above and stay tuned for more information.