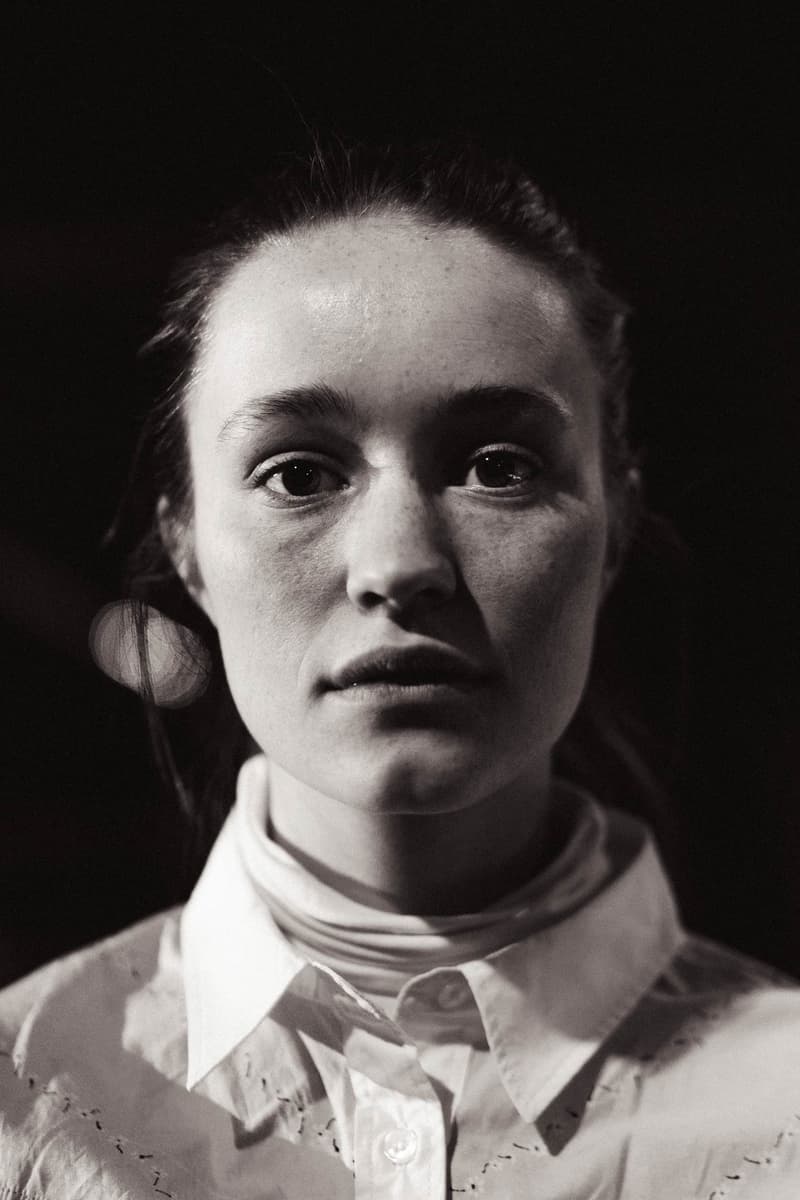 BAEwatch: Sigrid
The Scandanavian singer details her rise to pop fame.
Norway singer-songwriter Sigrid is a far from a pop purist. The 22-year old's hit-single "Strangers" took over the airwaves and earned industry approval in the form of a 2018 Spellemann nomination for "Song of the Year." Aside from possibly striking gold at the upcoming Norwegian Grammys, Sigrid has recently released her debut album Sucker Punch, which showcases her range in the ever-expanding genre of popular music. She expertly chooses her own BPM ignoring the trends and staying true to her own perspective. She pushes outward on the standards for success and is paving her own curvy lane to artistic freedom.
Read our interview with Sigrid below to get a peek into her life as rising star.
1 of 2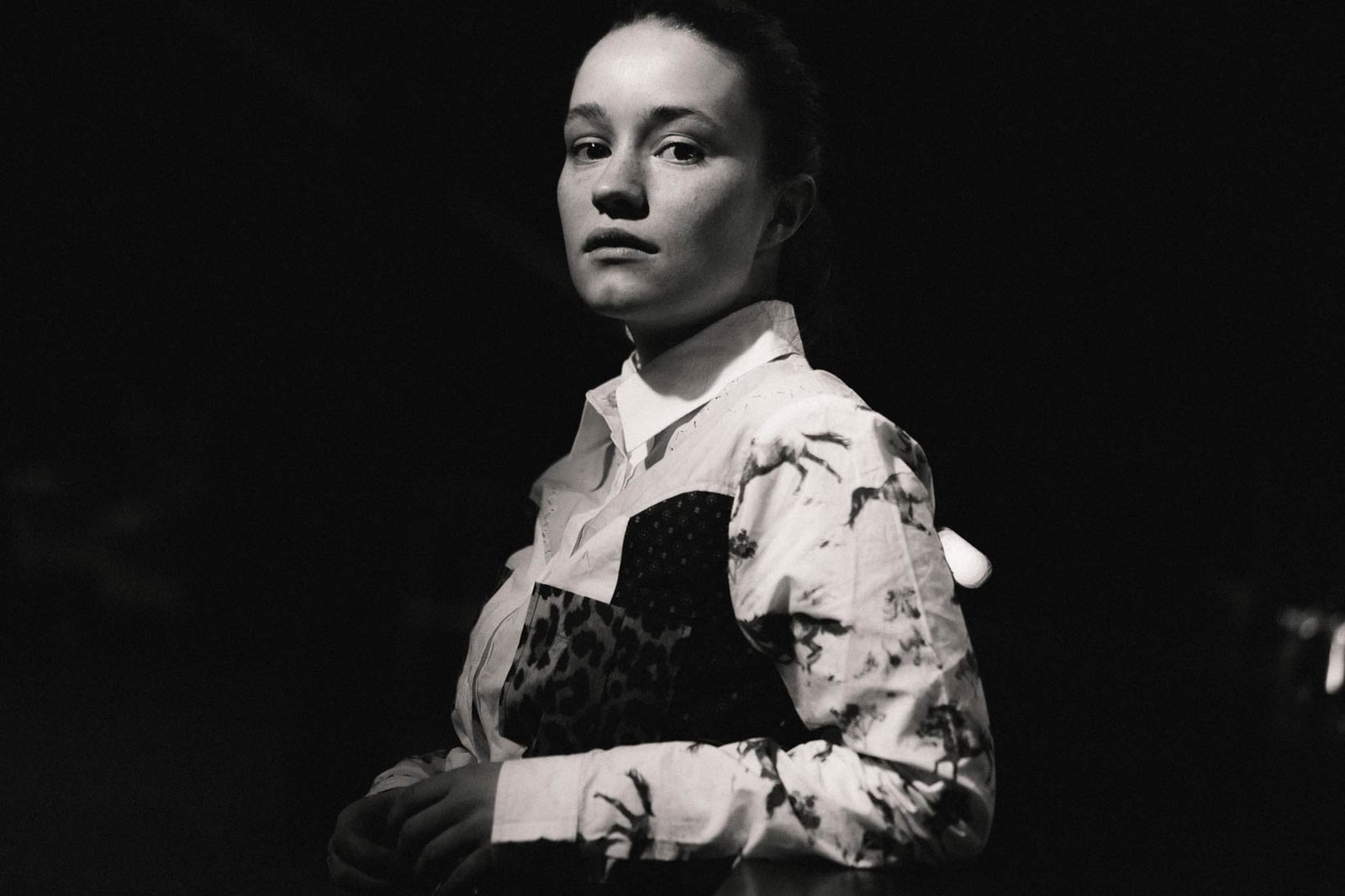 2 of 2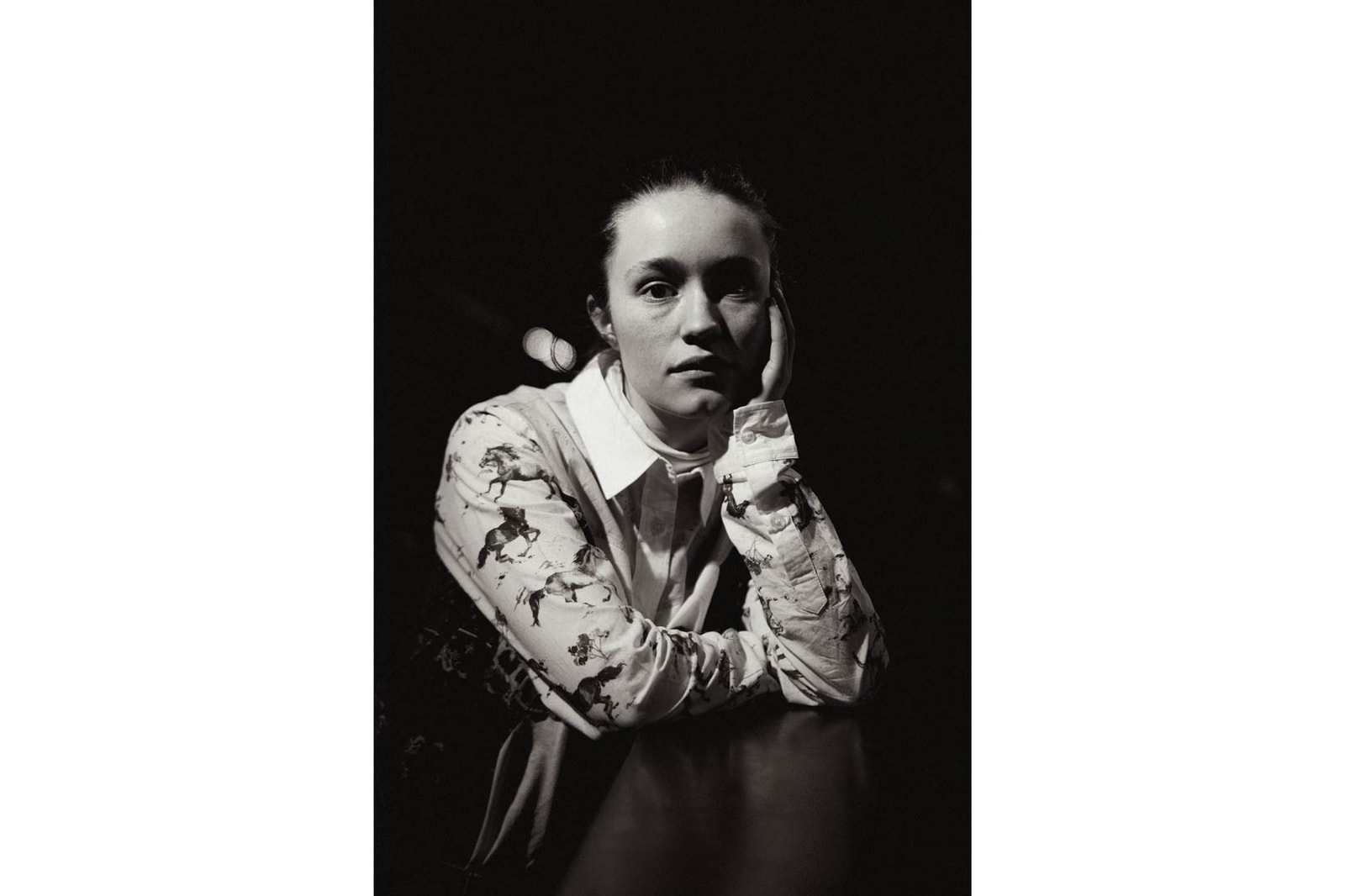 You're from Norway, how does your Scandinavian heritage influence your music?
Even though I don't write about trees and stuff, I do think the weather must have inspired me a lot. I guess strong wind and pouring rain is a bit musical? It has some sort of a rhythm to it that I often think about, and it puts you in a mood. Maybe you feel empowered, humbled, joyful, energetic or melancholic. I think that's why I love writing so close to nature.
How would you describe your sound?
Quite eclectic! I like to explore different types of sounds within pop, but I guess the real thread is how I move with my voice and the stories I tell. It's all about having fun though. I love looking back at writing sessions thinking "sh*t that was a really good day in the studio with some cool people." I have no idea what type of music I'll be making in the future, and I find that very exciting. I don't wanna stick to one thing, but I'll always have a pop heart.
How did you get into music?
I started playing piano at seven, and it was pretty chill up until I wrote my first song at 16 and it was placed on national radio in Norway a month or so later. I finished high school and moved to Bergen at 18 where I met my management. I started traveling to London every week for writing sessions and sometime that year I wrote "Don't Kill My Vibe" with Martin Sjølie in Oslo.
Where do you find inspiration?
Mostly me, to be honest. I write about things I experience or see because that is what's easiest for me to write about. I almost always start with melodies before lyrics because I've always had a thing for good vocal hooks. I also listen to a lot of music. I've been listening to a lot of Nick Drake, Ariana Grande, and Maggie Rogers at the moment.
Take your job seriously – 'cause nothing happens without hard work – but the most important thing of all is to be content with yourself and what you do"
You've just released your debut album, how does it feel?
Wonderful! It's really cool to finally have it out, and I'm very grateful for all the support. We're also on an arena tour right now with George Ezra in the UK, so it's great to play all the songs live right after release.
What do you have in store this year?
It's gonna be busy. I'm supporting Maroon 5 on tour in June, summer festivals, headline tour — I wish I could say more, but I can't spill all the tea just yet. It's all very exciting!
What advice would you give to young girls looking to pursue music?
I think this advice goes out to everyone really — I've only done this for a few years, but here are some things I think are important: find out what feels natural to you and go with that. Listen to the people around you but trust your gut feeling. Take your job seriously – 'cause nothing happens without hard work – but the most important thing of all is to be content with yourself and what you do.
Interviewer

Tora Northman
Share this article