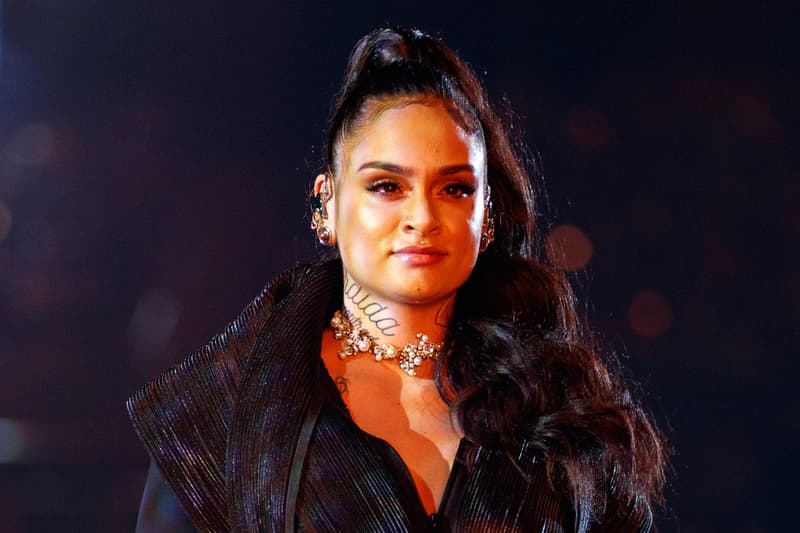 Culture
Kehlani Announces the Birth of Her First Daughter Adeya
The singer shared the news on Instagram.
Kehlani Announces the Birth of Her First Daughter Adeya
The singer shared the news on Instagram.
Back in October, Kehlani announced to the world that she was pregnant. Now, the singer reveals that she has given birth to her daughter over the weekend. In an Instagram post, she shared that Adeya, her daughter arrived healthily in the privacy of their home. She also broke down that she had an unmedicated homebirth which was hard and powerful, she went on to write that she was refraining from posting to be with her family and rest.
Later in the caption, she also wrote:
"We just wanted to say thank you to everyone who sent well wishes, love and support in all forms while waiting and working to bring Adeya earthside."
Kehlani recently dropped a new mixtape titled While We Wait which includes features from Ty Dolla $ign, Dom Kennedy, 6LACK and Musiq Soulchild.
Take a look at the Instagram post below. Congratulations to Kehlani!
Share this article