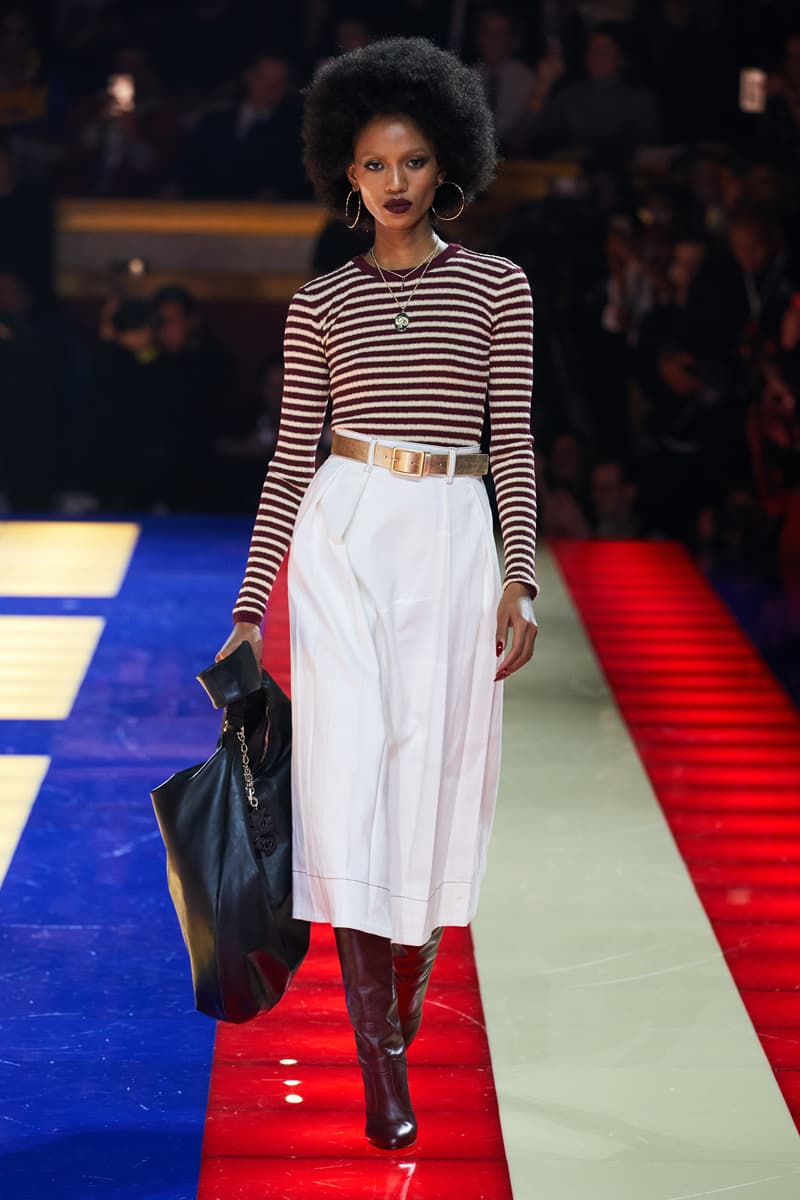 1 of 24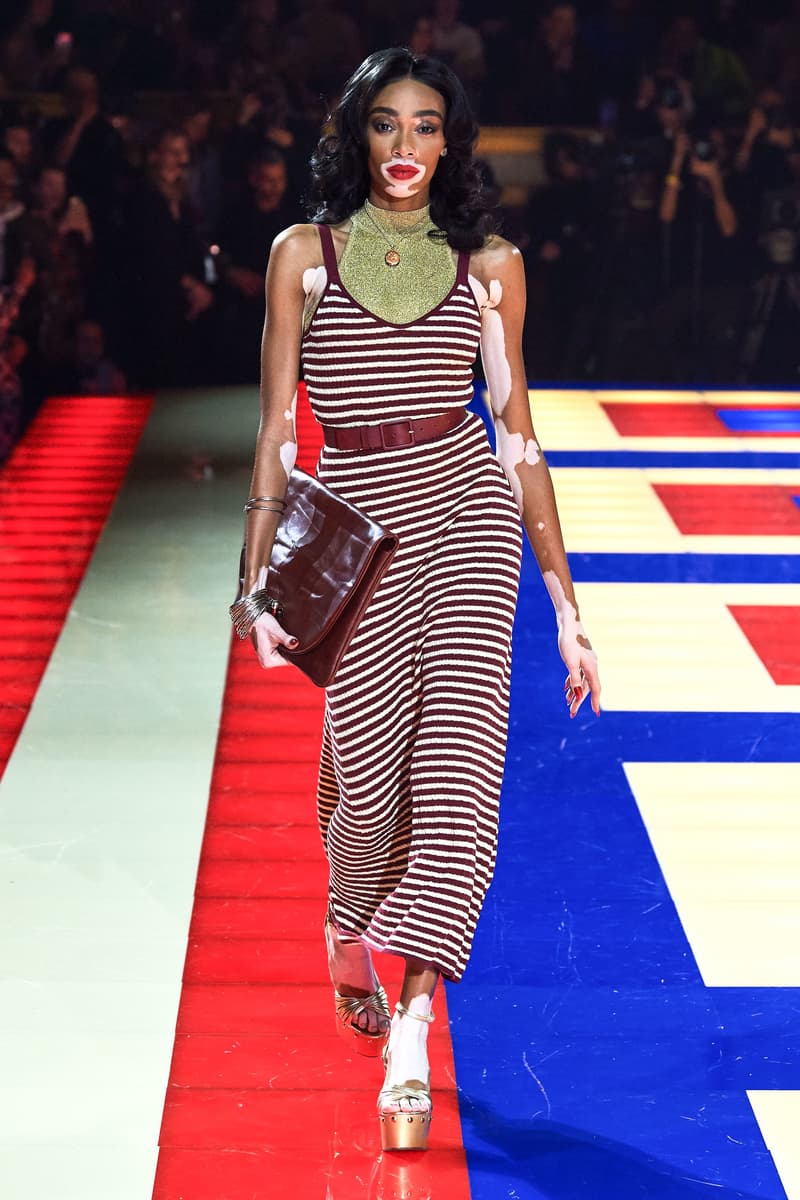 2 of 24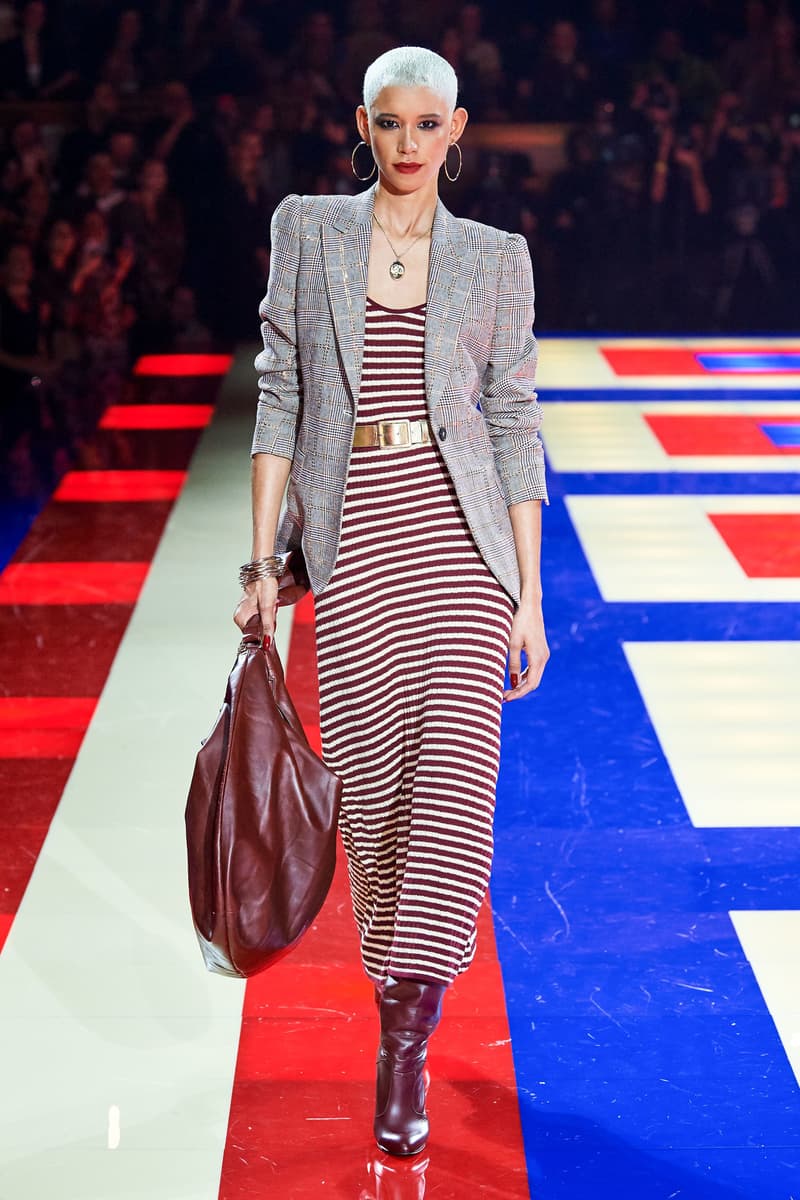 3 of 24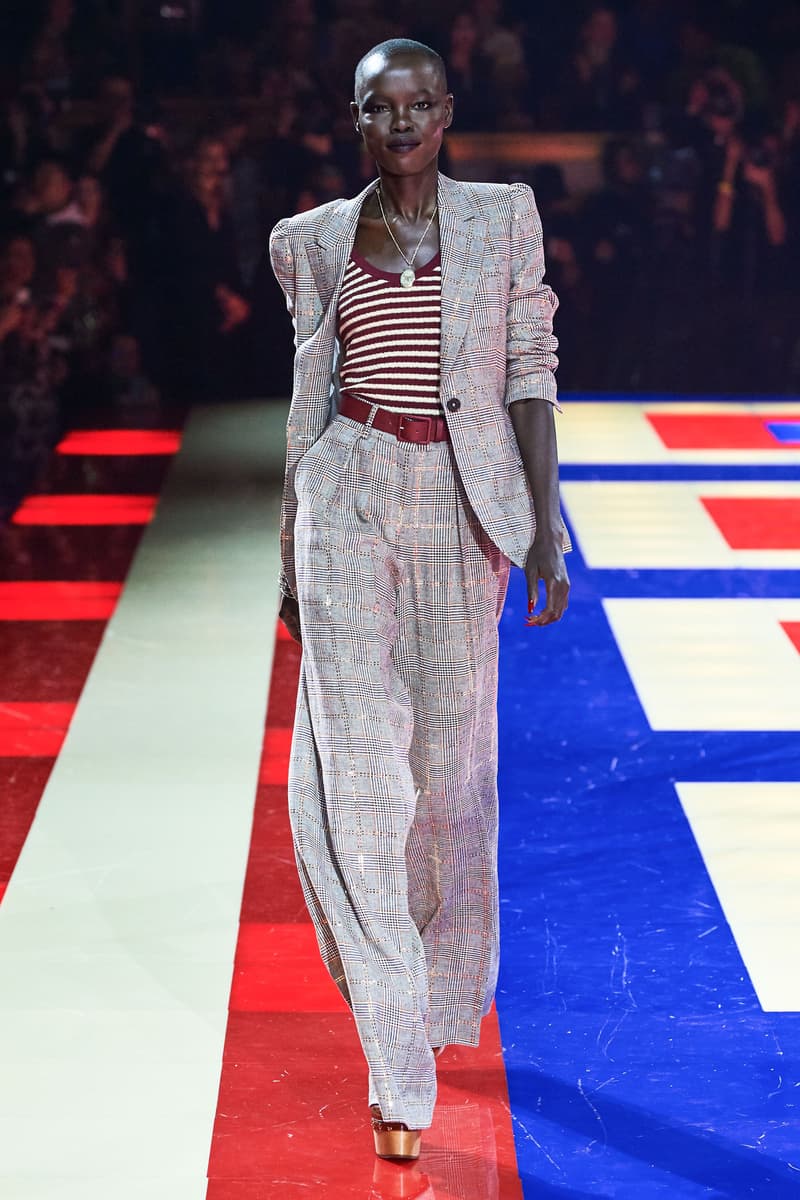 4 of 24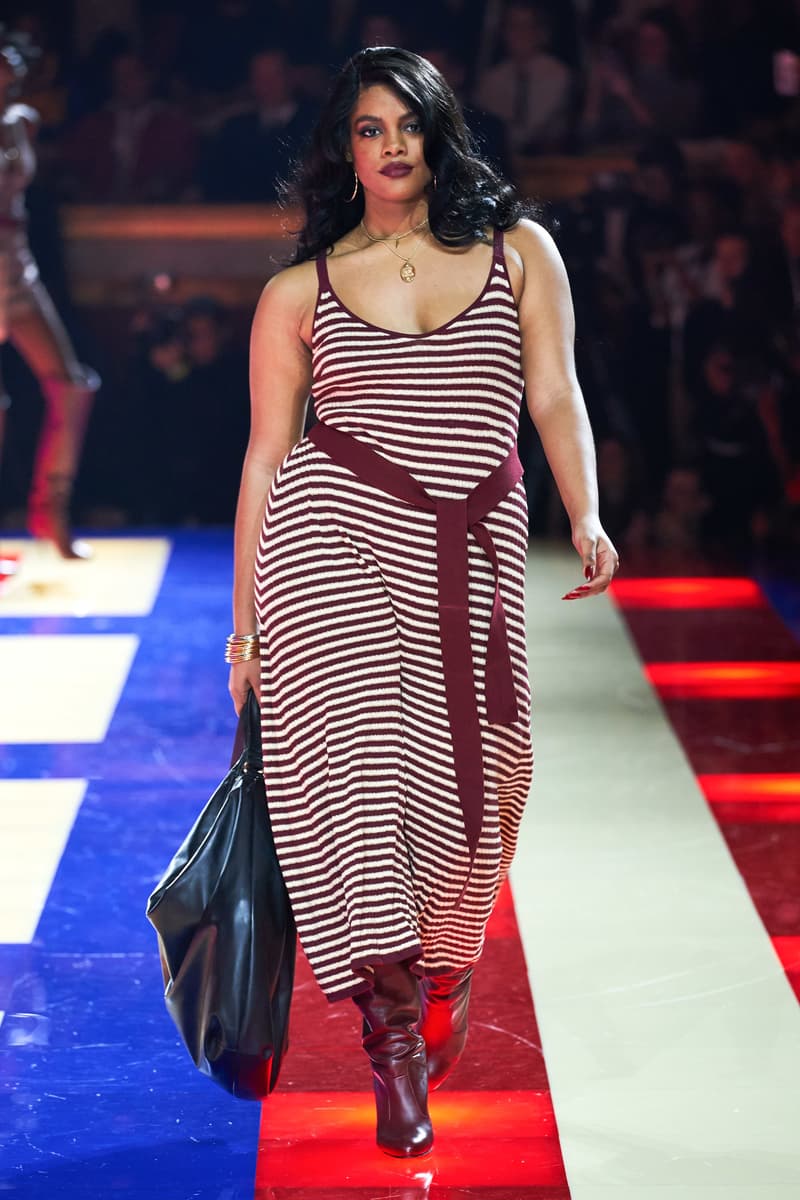 5 of 24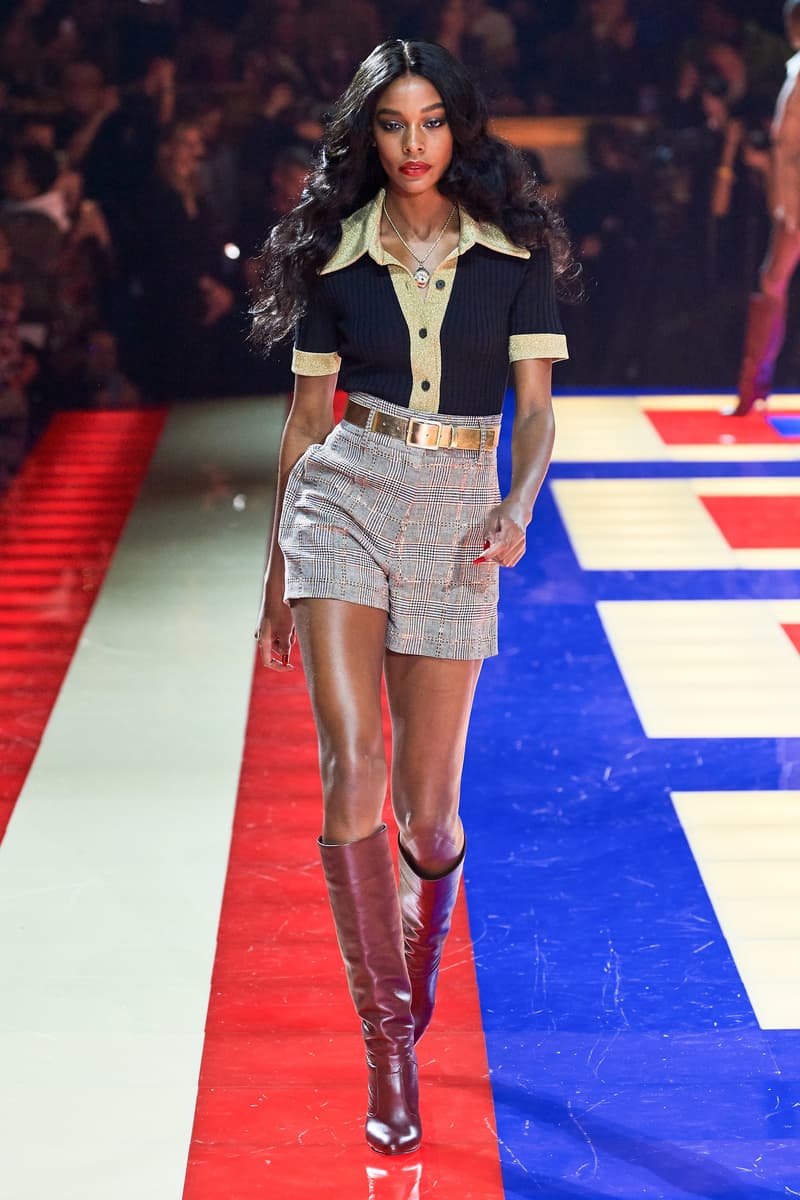 6 of 24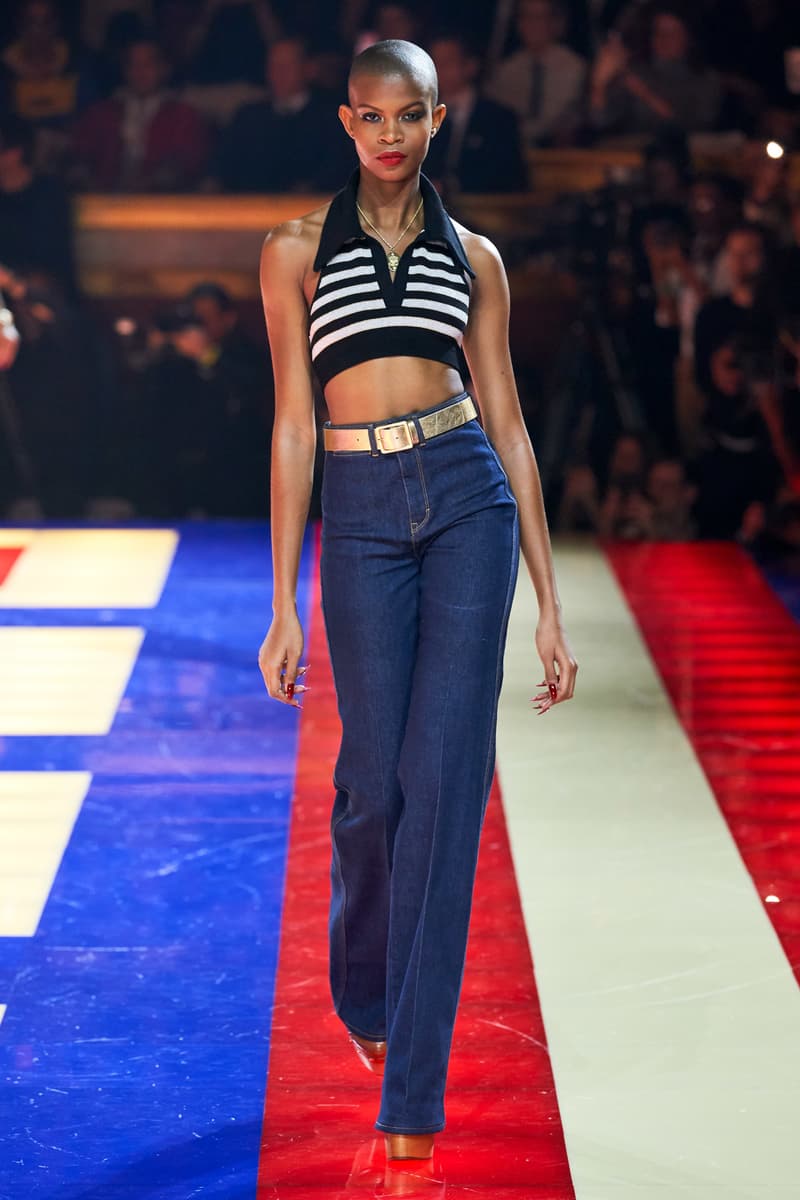 7 of 24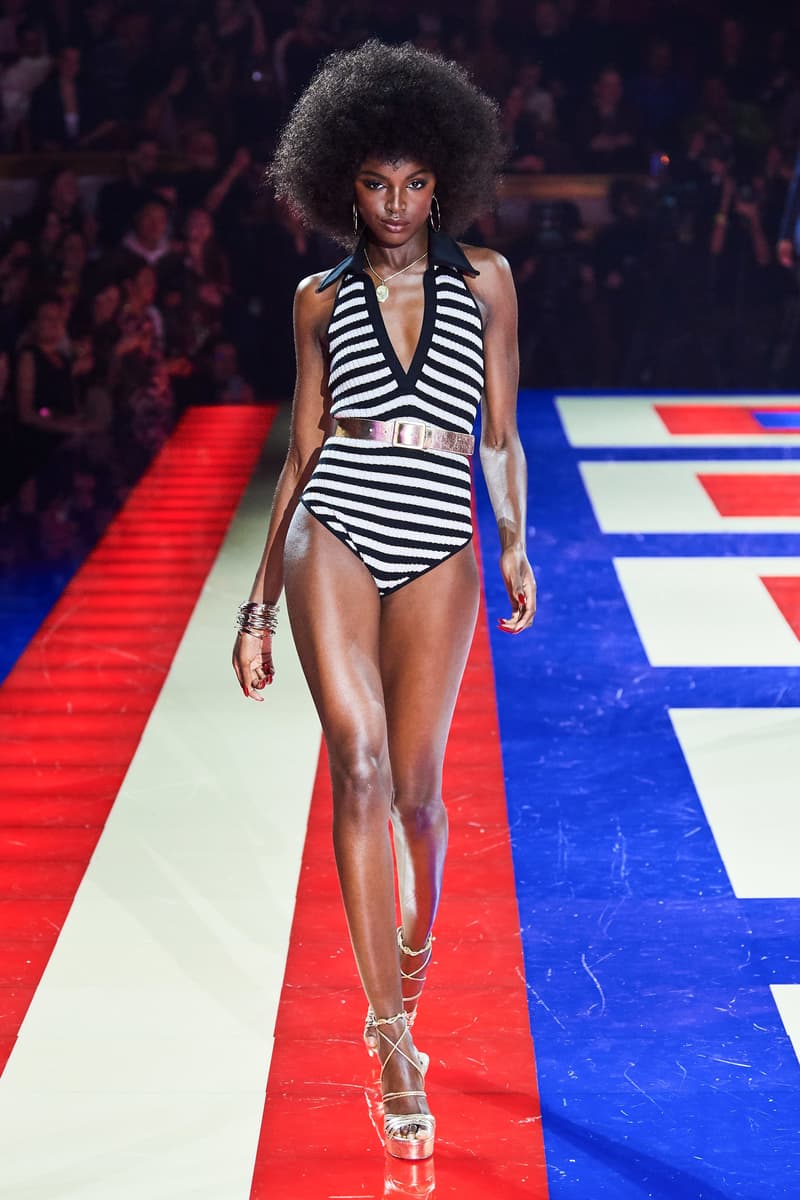 8 of 24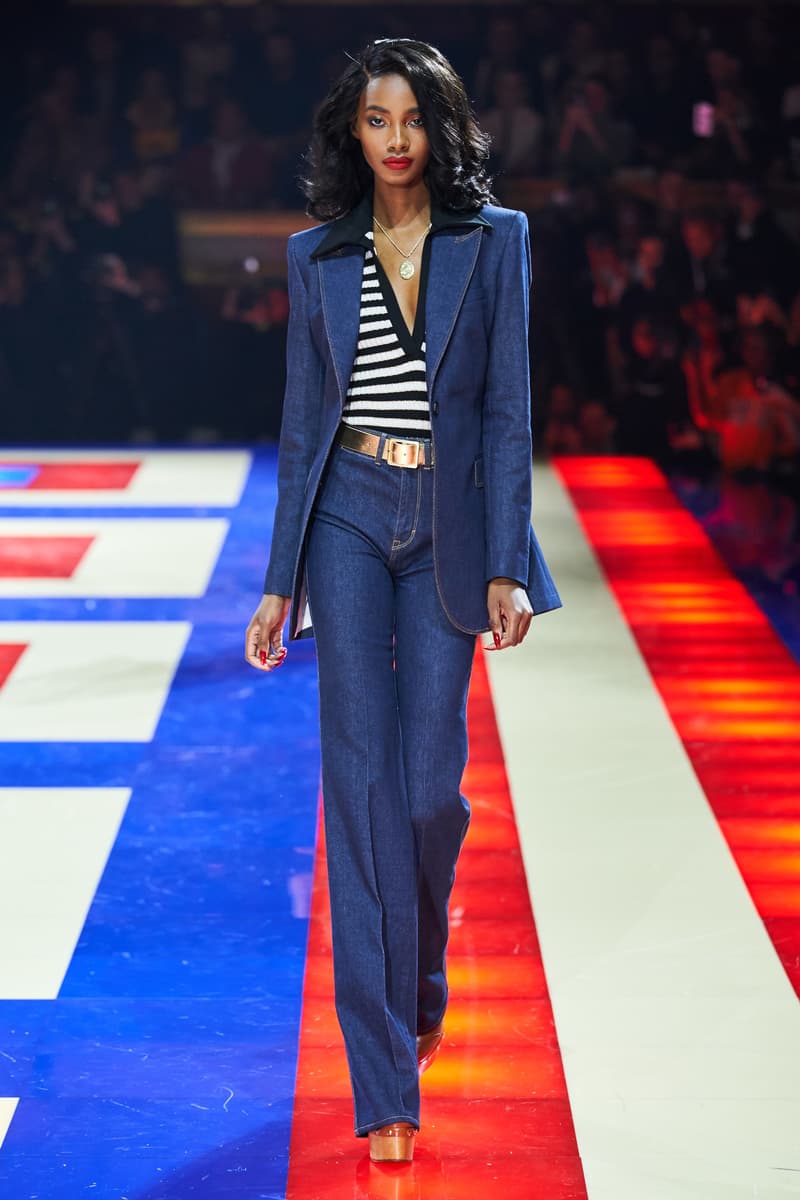 9 of 24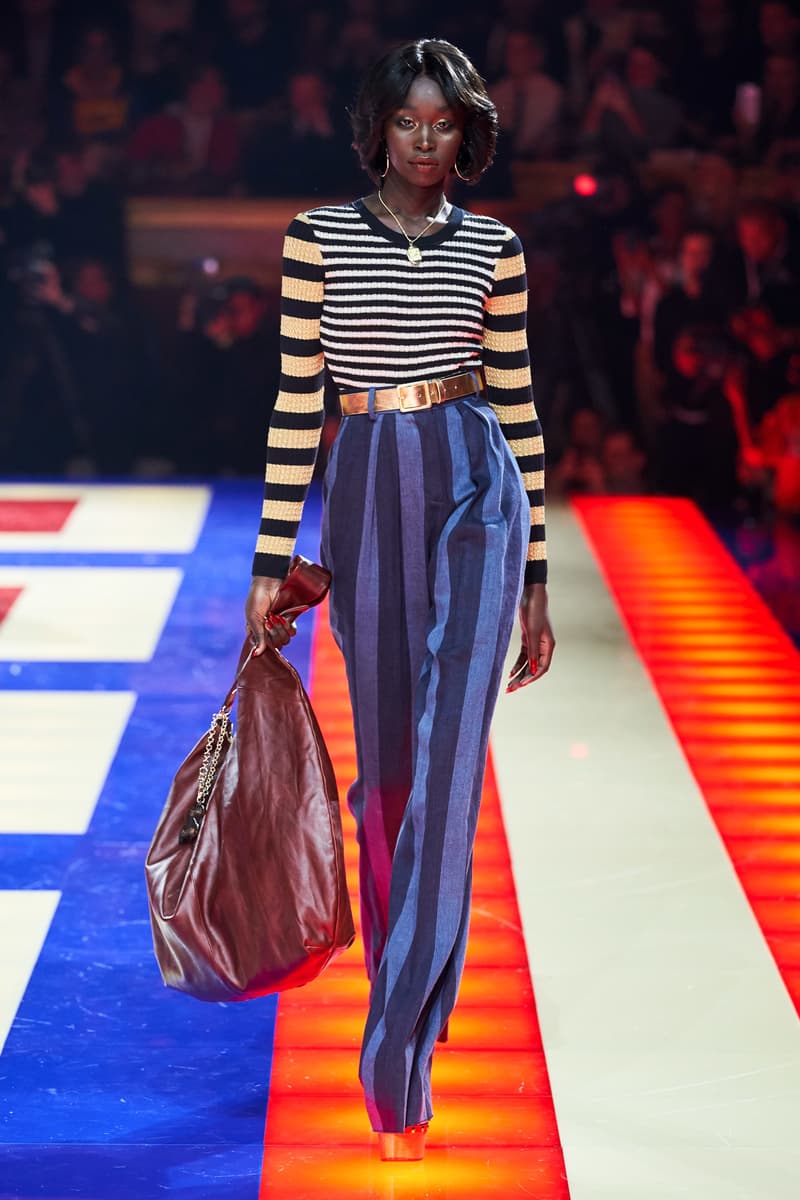 10 of 24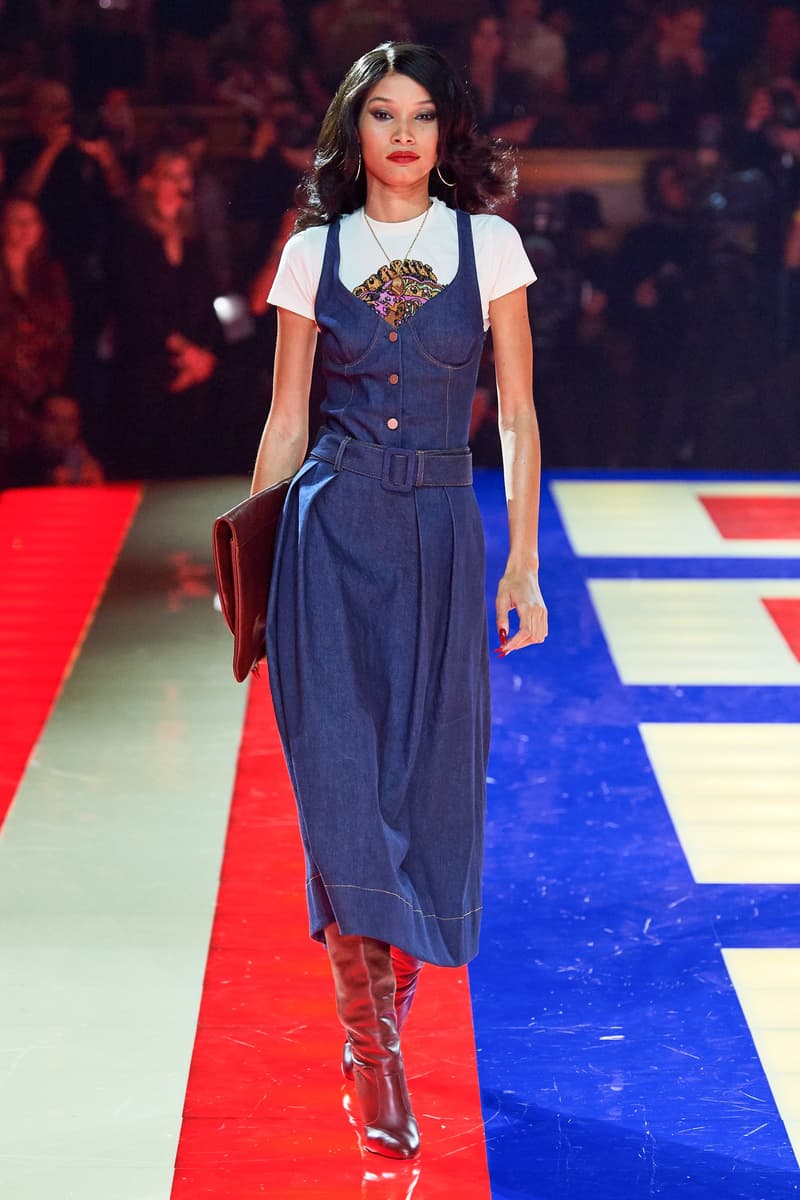 11 of 24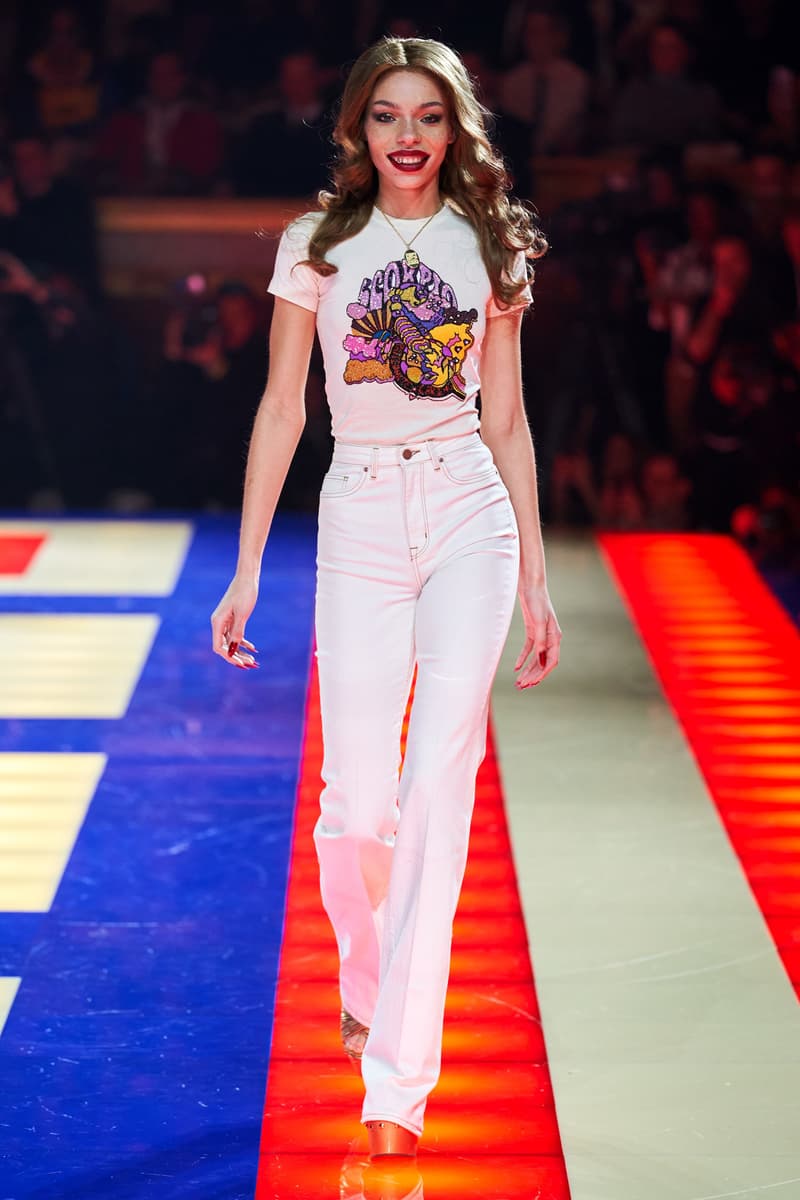 12 of 24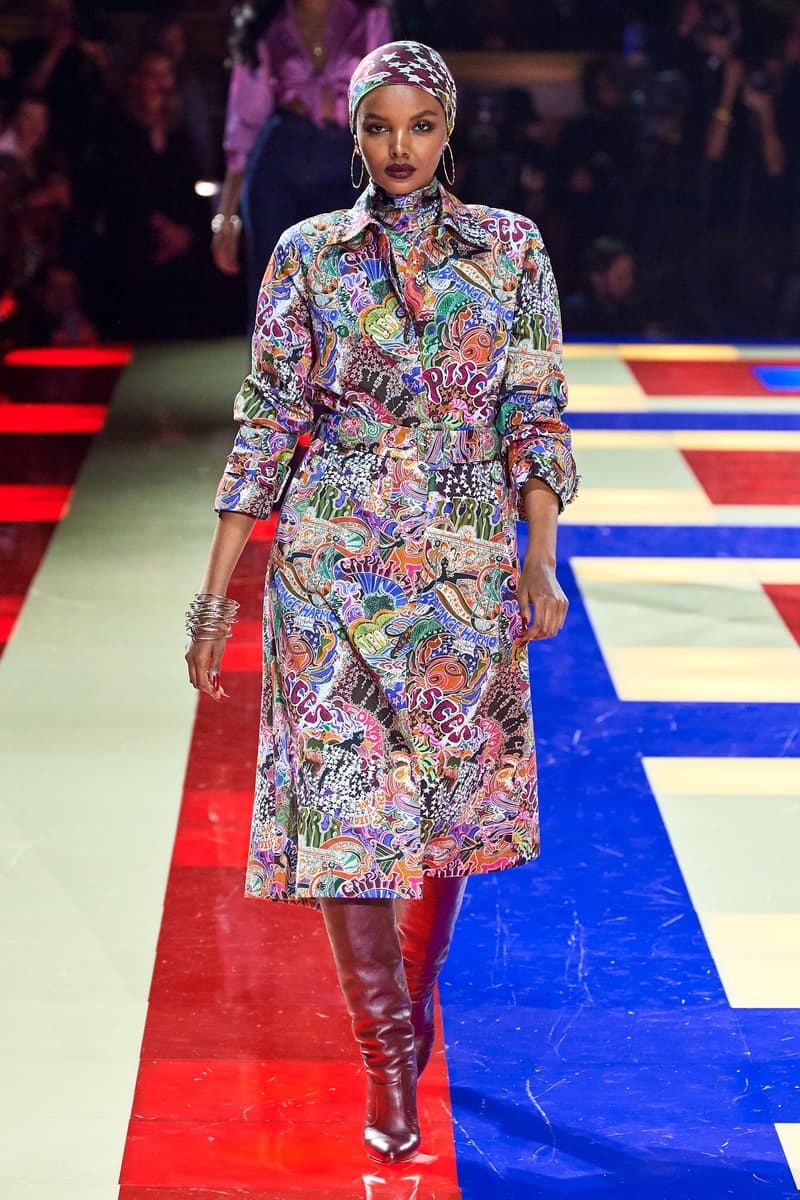 13 of 24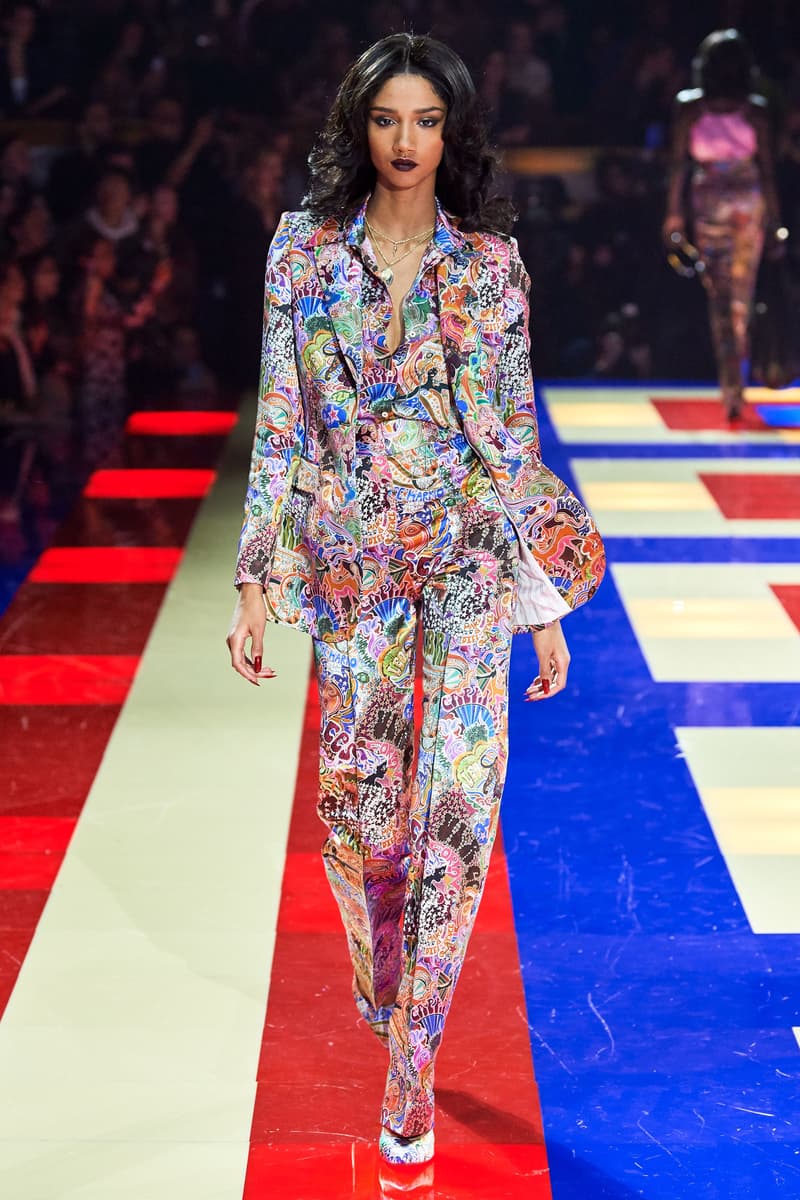 14 of 24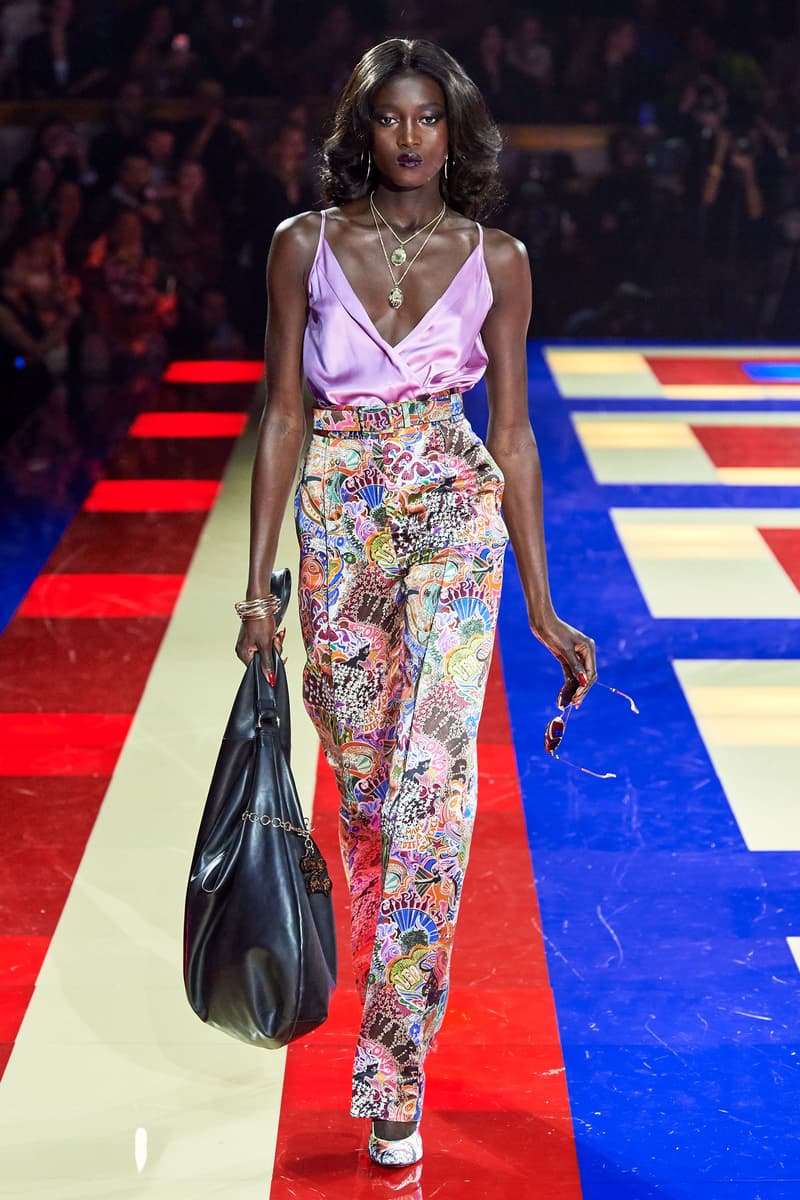 15 of 24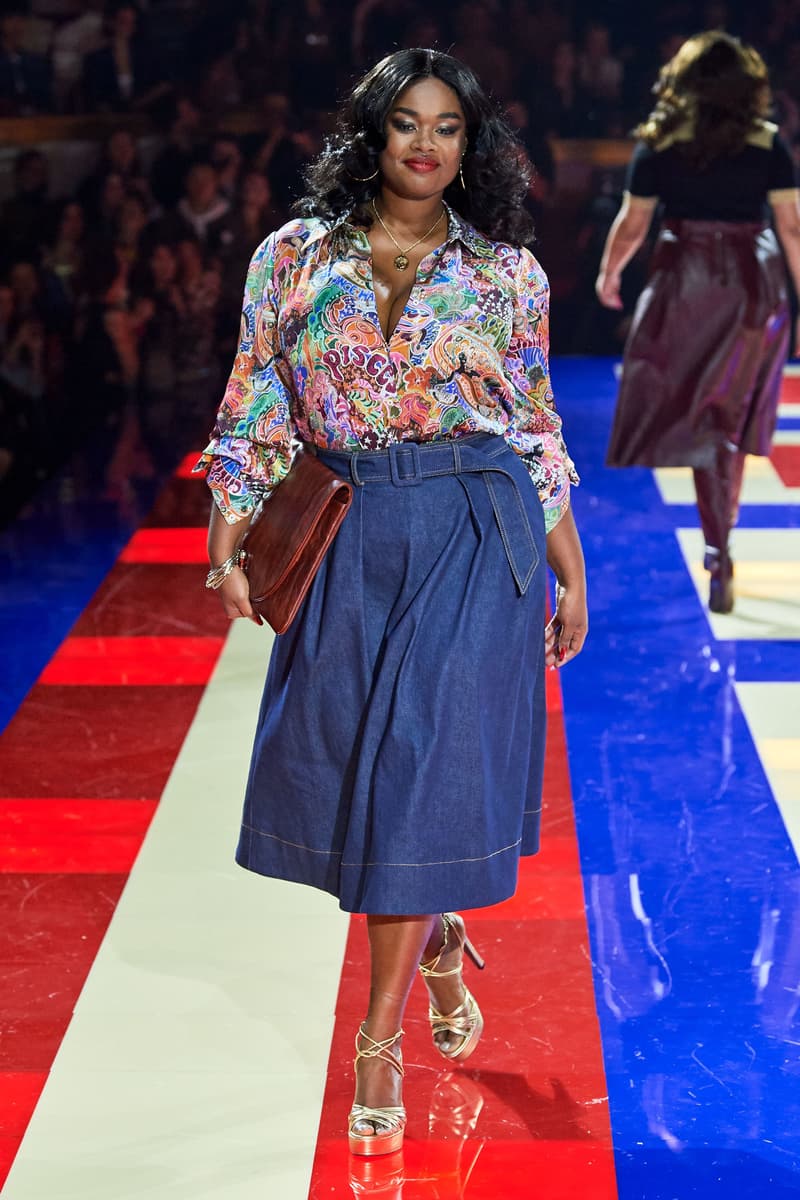 16 of 24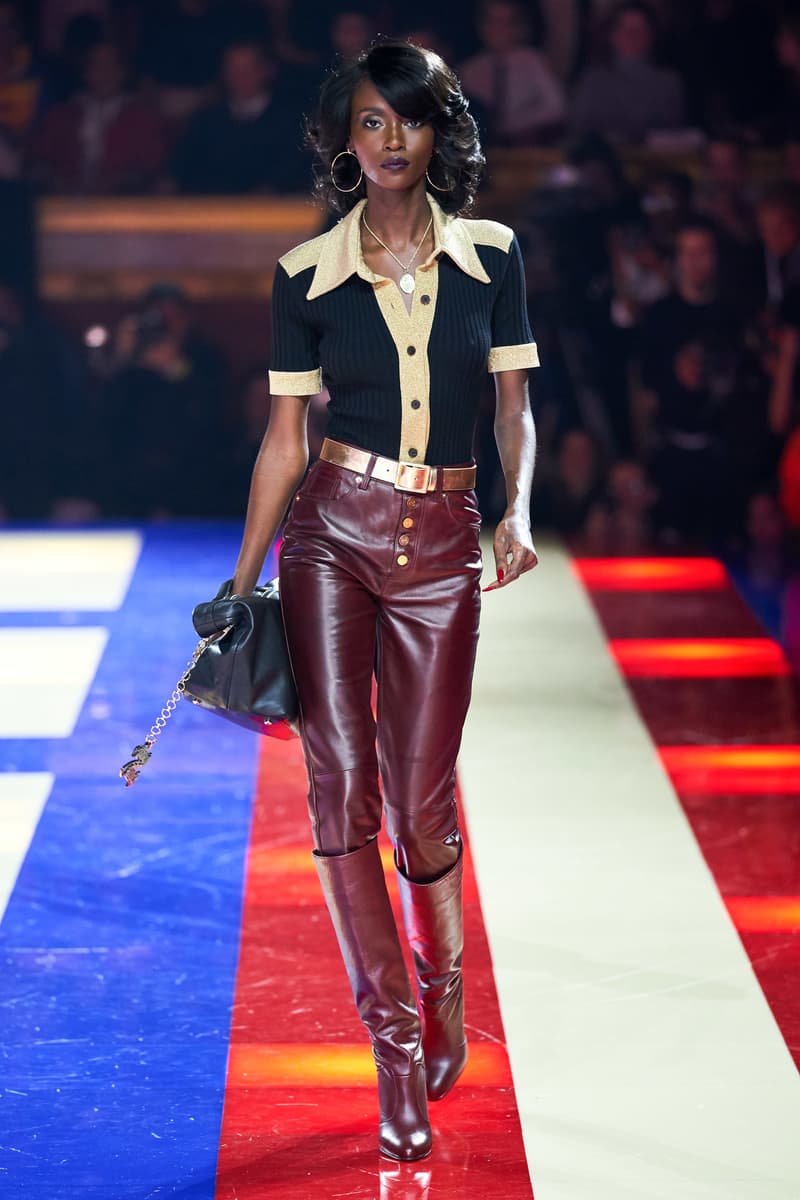 17 of 24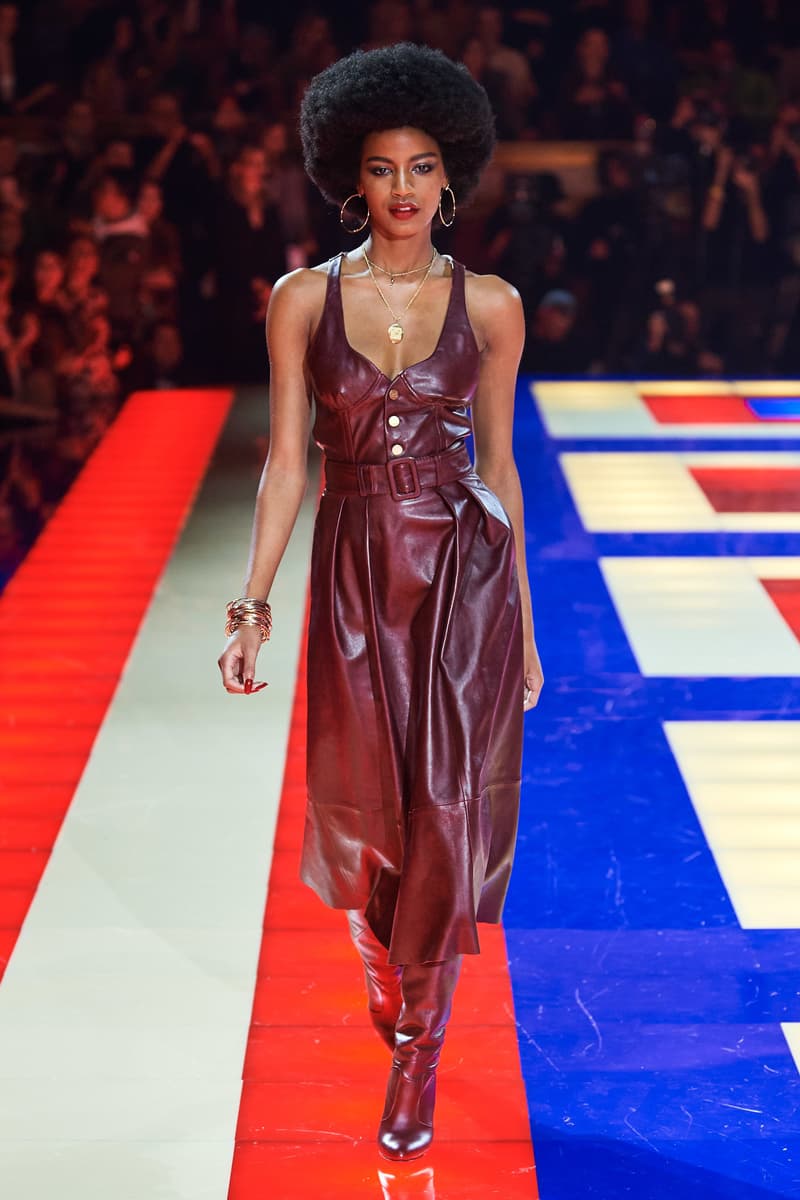 18 of 24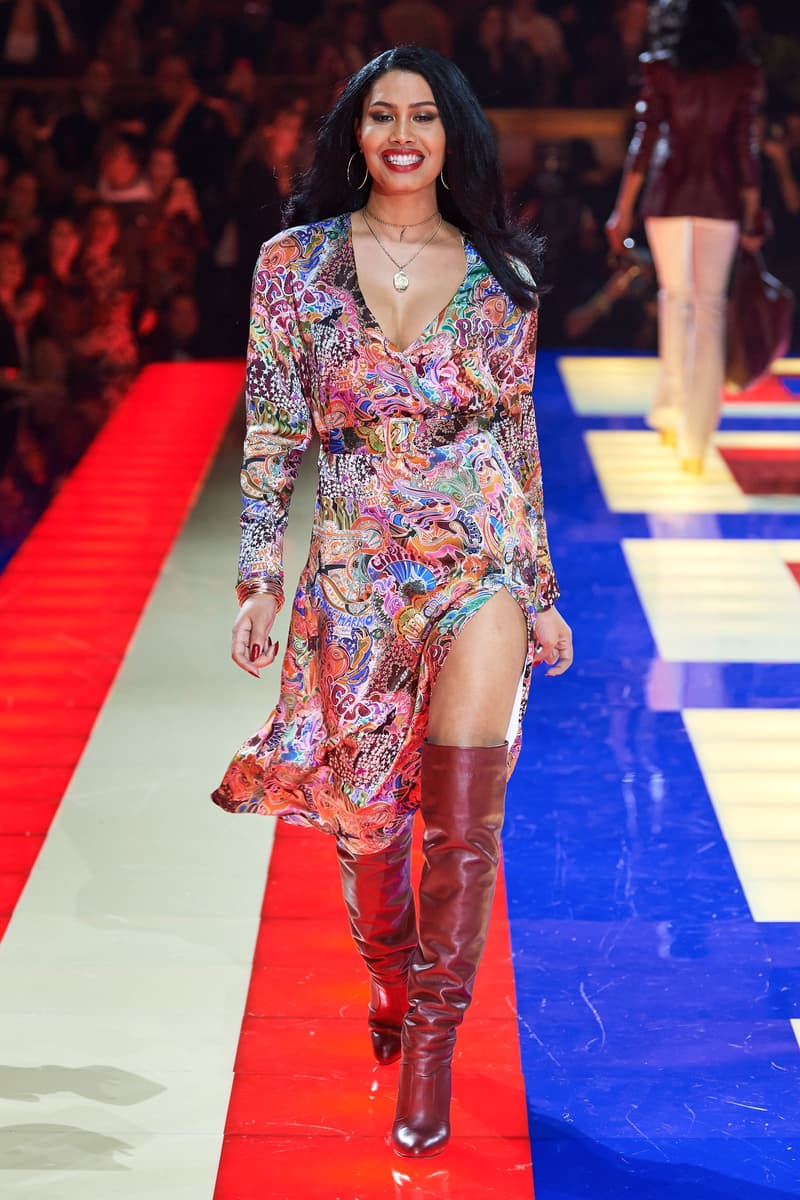 19 of 24
20 of 24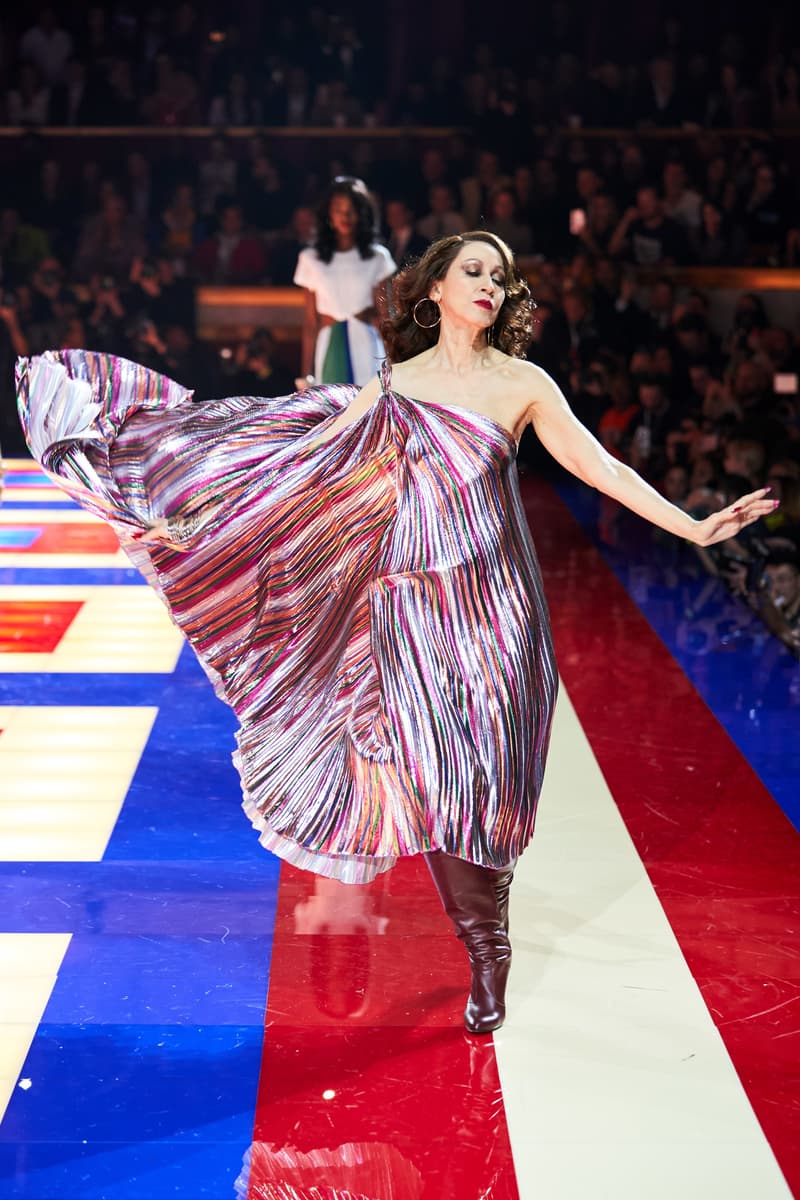 21 of 24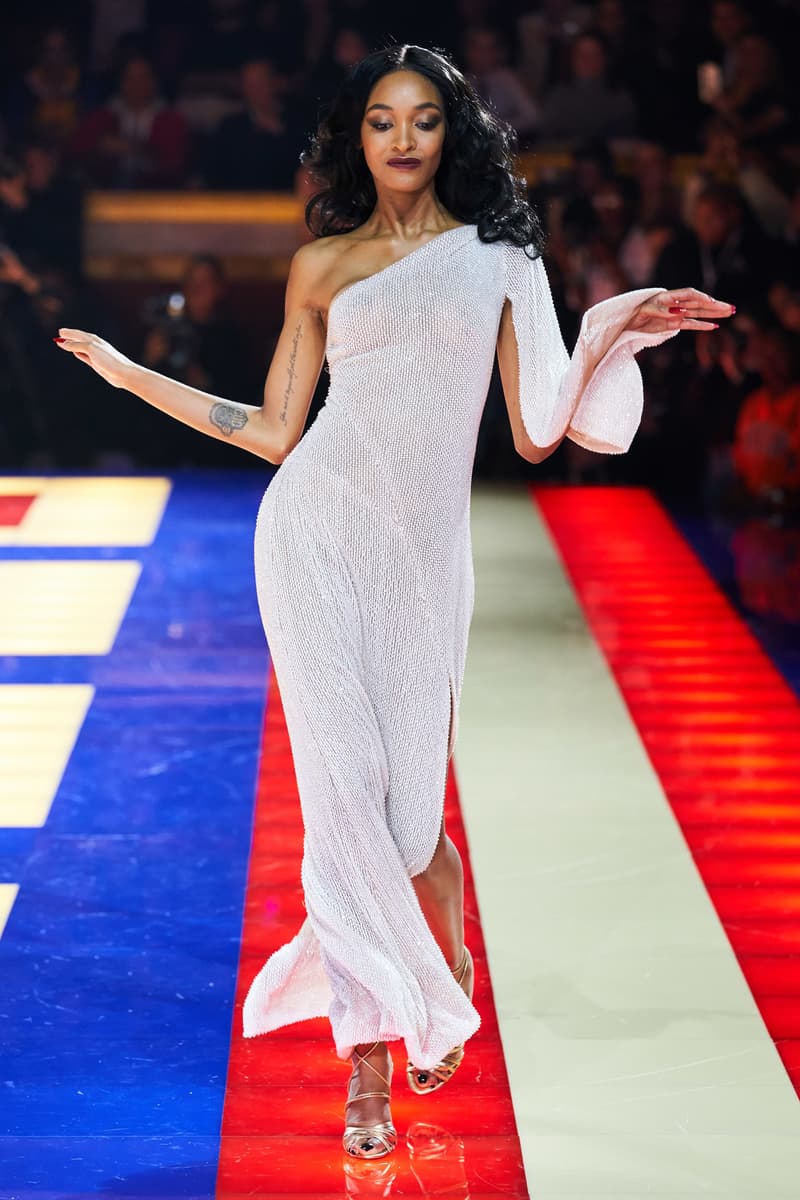 22 of 24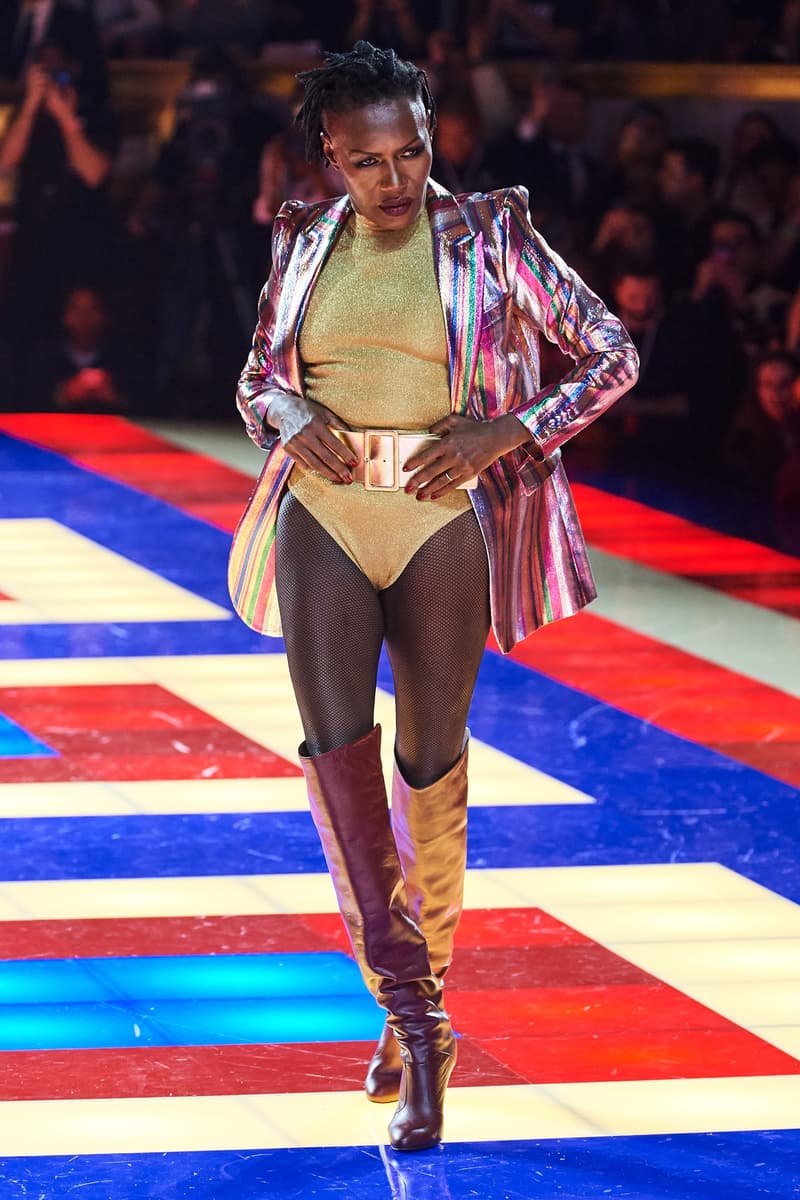 23 of 24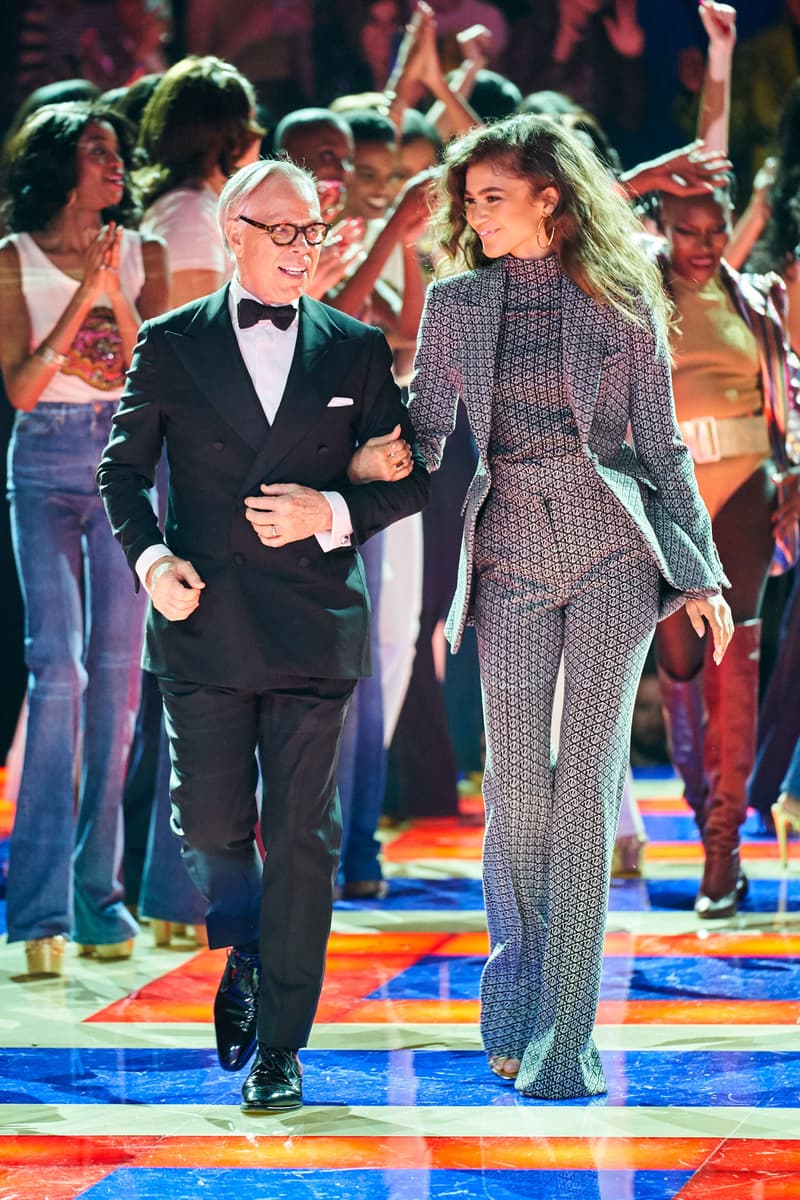 24 of 24
Fashion
At the Tommy x Zendaya SS19 Show, Diversity Took Center Stage
An in-depth look at inclusion in the fashion industry right now.
At the Tommy x Zendaya SS19 Show, Diversity Took Center Stage
An in-depth look at inclusion in the fashion industry right now.
Right before 2018 ended back in October, Tommy Hilfiger announced Zendaya as his latest collaborator for the Spring 2019 #TommyNow collection. As an actress and designer for her namesake fashion line, Zendaya has made a name for herself in both the fashion and entertainment communities as a voice for Generation Z. At the end of February, the highly-anticipated, Tommy x Zendaya collab lookbook was revealed and featured a range inspired by the '70s.
For the past few years, diversity has been having a slew of moments within the fashion industry due to social media commentary and what it could cost highly esteemed fashion conglomerates such as LVMH and Kering. Before Prada, Gucci and Burberry unveiled immediate inclusive business moves, last Fashion Month was announced as the most diverse yet. 45-percent of the models fell under the POC umbrella. Similarly, this past New York Fashion Week both No Sesso and Telfar casted mostly models of color.
Debuting at Paris Fashion Week, the TommyNow runway took place on Saturday night at the Théâtre des Champs-Elysées, inspired by the historic 1973 Battle of Versailles fashion show which featured 10 black models, according to Harper's Bazaar. Zendaya enlisted her stylist and creative partner Law Roach to play a role in bringing the collection to life. The casting for the "see-now, buy-now" show featured 56 black models and included the legendary bunch – Pat Cleveland, Beverly Johnson, Beverly Peele, Veronica Webb and even, Grace Jones who closed the show.
The spirit of the momentous occasion captured in live time on social media was infectious. Alongside the historic supermodels and personalities Jourdan Dunn, Adesuwa Aighewi, Leomie Anderson, Precious Lee, Leyna Bloom, and Ebonee Davis also went down the runway. The colorful range saw to wide-legged denim, glitzy jumpsuits and zodiac T-shirts.
As diversity becomes a bit more of a norm for specific brands for casting, the industry must also begin paying attention to inclusion at all levels. A previously released CFDA report titled "Insider, Outsider" shed a light on the underlying dynamics, within the fashion industry. Notably, the report presented the idea of "unconscious bias" as one reasoning behind disadvantaged groups feeling like outsiders. The closing component of the study presented that companies must begin, "taking a critical look at their company culture" and "talent management systems."
In conclusion, the recent #TommyNow show is a prime example of what happens when creators of color are allowed a rightful spot at the table. Moving towards a more diverse corporate environment is a step in the right direction which has been publicly announced by Gucci, Prada and Burberry alongside rollout plans. Tommy Hilfiger presented his ability to relinquish creative freedom, which proved to be an unforgettable experience during Paris Fashion Week, dreamed up by Hilfiger, Zendaya and Law Roach.
Share this article