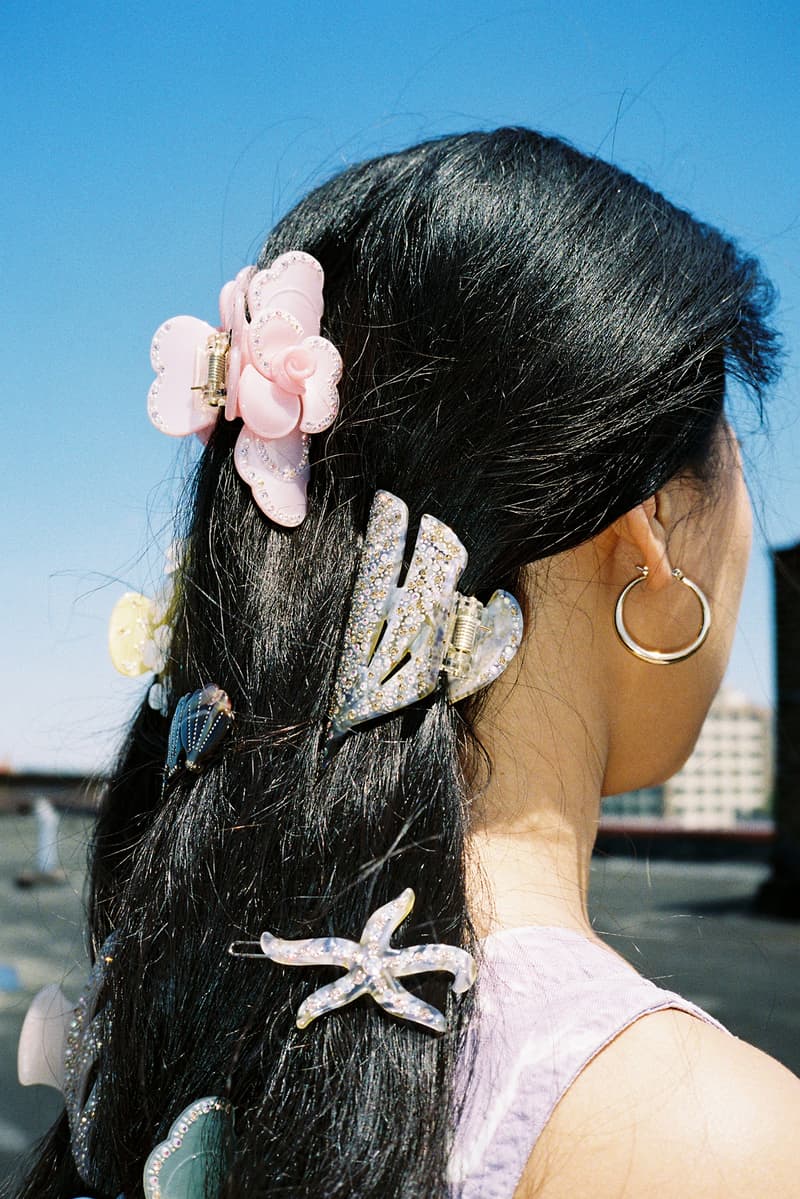 1 of 4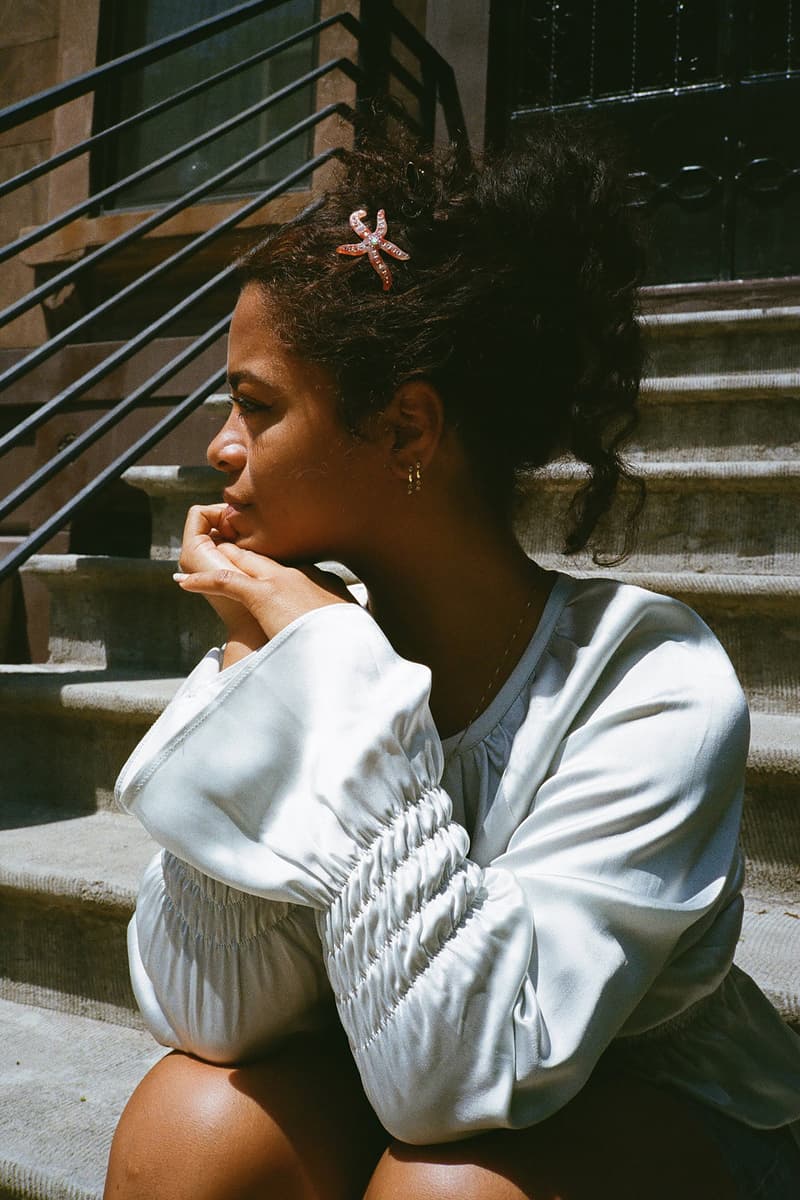 2 of 4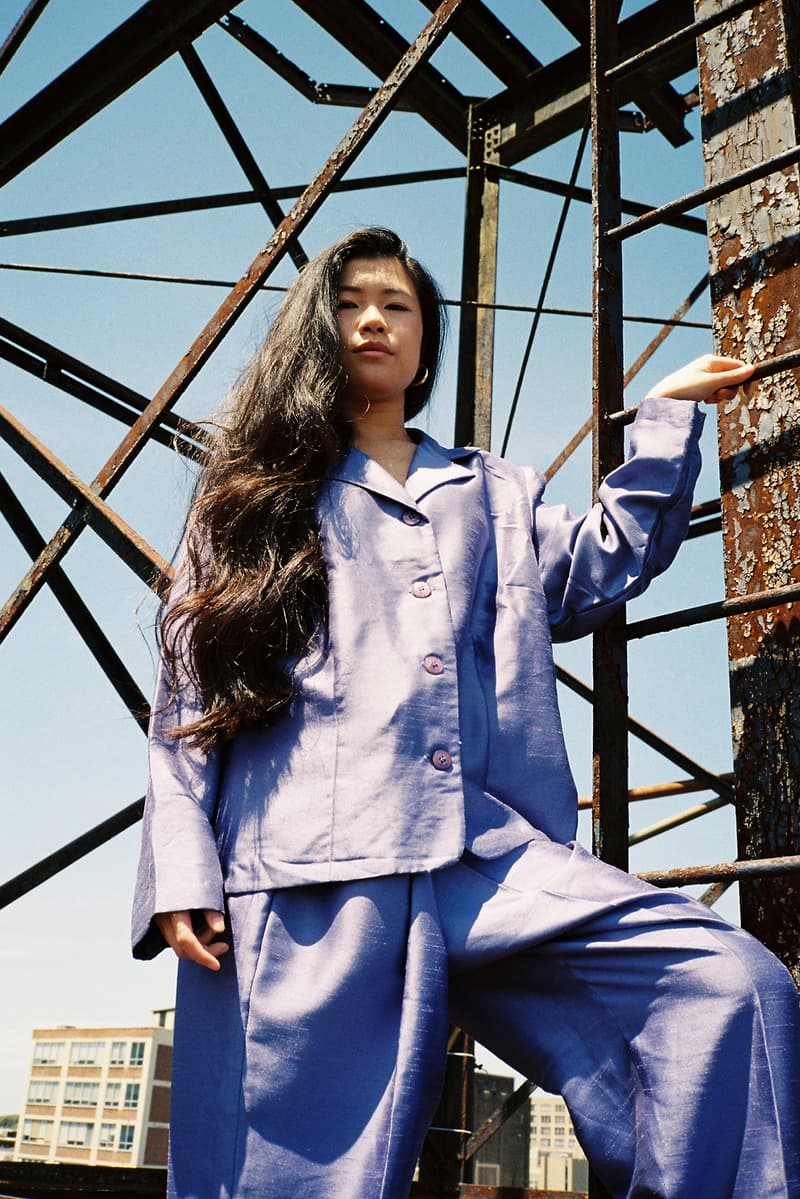 3 of 4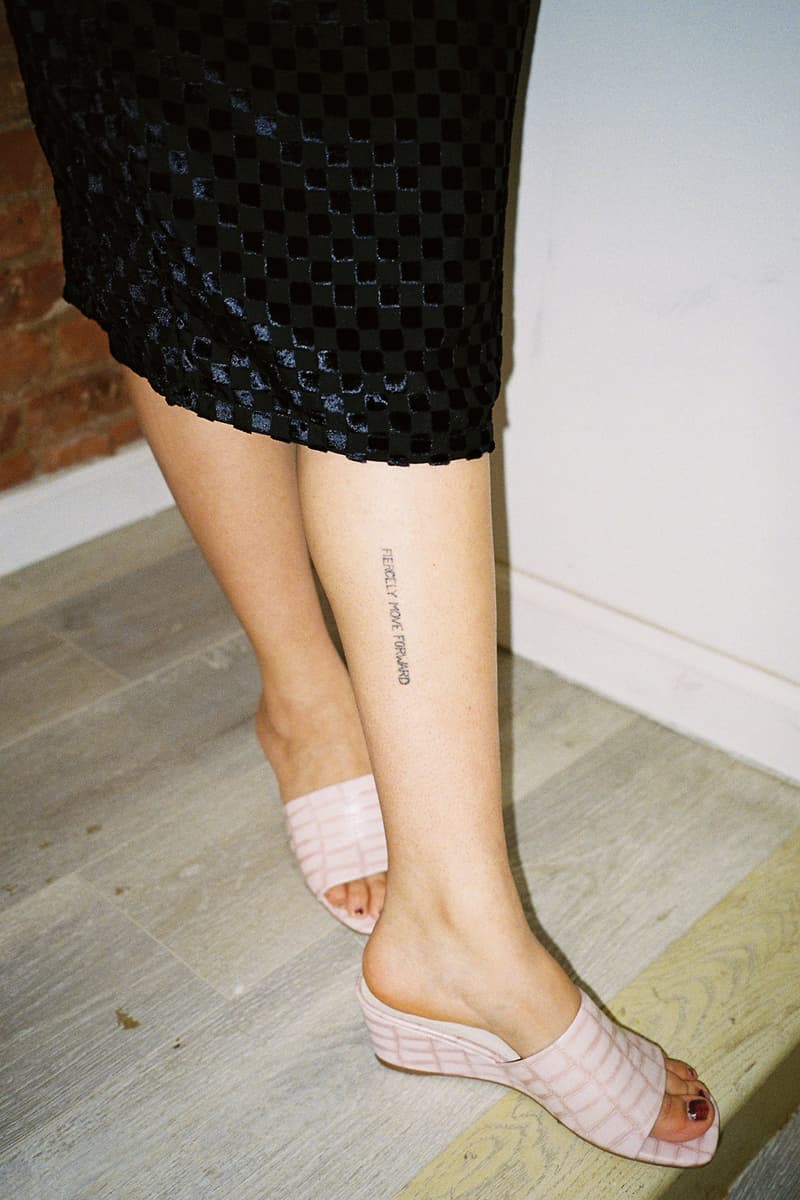 4 of 4
Fashion
Meet Dressmate, the New Retail Experience Selling the Best Women-Led Brands & Vintage Pieces
Including those Seoul Import hair clips that have been taking over Instagram.
Meet Dressmate, the New Retail Experience Selling the Best Women-Led Brands & Vintage Pieces
Including those Seoul Import hair clips that have been taking over Instagram.
"Dressmate was born by putting 'dress' and 'mate' together on a whim. I liked it immediately because it aligned with this inspiration of getting ready for a night out (or in) with your friends," Jennifer Simons told HYPEBAE on the eve of her site relaunch.
Originally a concept for college students to rent out clothing to their peers, Dressmate has graduated from its Facebook Group days and has recently landed its own website as a curated retail experience, offering products from some of the best women-led, independent and sustainable fashion brands out there — think Paloma Wool, OORI OTT and Seoul Import, the hair accessory brand that has been taking over your Instagram feed with its retro, girly barrettes. With a pop-up store slated to open in NYC later this year, Dressmate is also a shopping destination for vintage clothing, perefect for those who enjoy hunting for one-of-a-kind pieces for their wardrobe.
To learn more about the new online boutique, read our interview with Simons below.
How did the idea of Dressmate come about originally and how has it evolved since then?
Originally, I had this idea for a marketplace for college students to rent out clothing to other students on their campus — think Depop for rentals. That was in May, 2016, and my roommate at the time and I came up with it while eating a pie of pizza. I started with a Facebook group (when people used those) dubbed Dressmate Beta and a Venmo account, and then eventually launched a site March, 2018, two months before I graduated. That original launch didn't go the way I wanted it to. I wanted people to upload their special, sustainable items to share with their friends, but what we got was a lot of fast fashion. I didn't have enough traction to go full time with Dressmate then, and got scared about real-life things like paying rent and health insurance, so I picked up an internship at Glossier [in the summer of 2018] where I did retail planning.
While I was there, I learned about a few independent designers like Seoul Import that Glossier employees wanted to buy from but weren't able to, because they weren't available in stores in NYC or online. The more I got to know the designers and their relationship with brick-and-mortar, I decided I wanted to help get them there. Outside of working at Glossier that summer, I was trying to raise money to do Dressmate full time. I probably pitched upwards of 60-70 investors and when I finally raised enough money to get started, I set out to partner with 15 brands.
So basically everything has changed — the concept, the brand. Regardless, I think I always knew I wanted something fun, happy, colorful, unique, a little funky and bold.
What has been the biggest challenge of bringing this concept to life?
Committing to doing it, for sure. I think initially-initially, I thought I had a good idea and that I could do it. What pushed me over the edge to go for it was really this desire to have my job or career feel fulfilling and challenging, while also being able to be financially independent. In looking at a lot of entry-level jobs out of college, I felt like I had to choose between being "creative" or being "scientific." I studied film photography in high school and college, but I didn't want to be a full-time photographer. On the flip side, being pre-med and studying math was a lot of science and math — so much so that it felt like there was no room to be creative.
In terms of the work practically, I created a job for myself that requires both quantitative and qualitative work. What makes it amazing is the more intangible stuff: seeing someone smile when they see the branding or identify with our inspiration, meeting the designers who are appreciative of our business, and getting to work with people smarter and more experienced than I am.
I didn't realize it at the time, but I aggregated all of my previous experience (what little I had) to create Dressmate. I shoot most of the products on the site, which I had been learning how to do for eight years. I create financial projections and organize inventory on Excel, which I largely learned how to do at Glossier. I manage employees similarly to how I "managed" kids when I did pediatrician-type work, essentially explaining a framework to which I want to get something done and then letting them do it, while adjusting if it seems like it's not working. And I'm learning from the people I hire everyday.
You are making women-led and sustainable brands a main focus of your site. Why is supporting these businesses important to you?
In short, women are an important part of my life and sustainability is just an obvious and right thing to bake into anything you're doing.
Long version: My mom is way cooler than I am. She was an amazing fashion designer, who originally grew up on a farm in Korea and went on to work for companies like Escada, Ralph Lauren, Reebok, etc. I remember being four years old and drawing terrible stick figure drawings next to her beautiful designs. My dad passed away when I was eight and while I speak Korean, there are still some cultural barriers or differences that were just difficult to deal with growing up. Clothes were always this safe space that my mom and I could spend time on to bond together, which usually meant walking around the Garden State Plaza — not buying anything — and commenting on new styles or trying things on.
Unfortunately, a lot of brands that I've grown to love in the last few years aren't in malls. A lot of them aren't even in stores, period. It's sad, but even designers that are doing really well will choose not to work with big box retailers because it's too expensive for them up front and then they have to deal with the inventory if it doesn't sell. I wanted to support those brands that I love and those that deserve more recognition. I knew 100-percent that I would only choose to work with smaller, independent, ethically-minded women-led brands because they were the exact people I wanted to help. They were the designers who I wasn't seeing in stores but really wanted to.
What are some exciting brands that customers can expect to find on Dressmate?
Brands we're launching with include Seoul Import, OORI OTT, Pura Utz, About Arianne, Oh Seven Days, Respiro Studio and Dressmate Vintage, which can be described as "a curation of vintage clothing in a variety of sizes, fabrics and finishes." By August, we'll also have Susan Alexandra, Paloma Wool, Samantha Pleet, Tach Clothing, Reike Nen, Nicole Saldana, Hosbjerg and Tyler McGillivary.
We started with Seoul Import, which wasn't being sold online anywhere else in the U.S. at the time, and went from there. I've found brands through current brands we're working with, through friends and through Instagram. Inspiration can strike anywhere.
Are you planning on launching a brick-and-mortar Dressmate store in the near future?
Yes! We're opening a pop-up in Greenpoint this October at 173B Green St.
Share this article