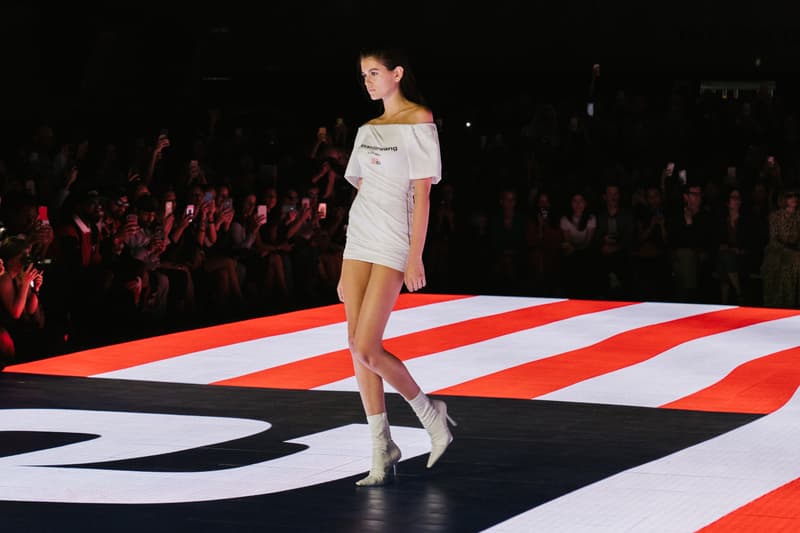 1 of 31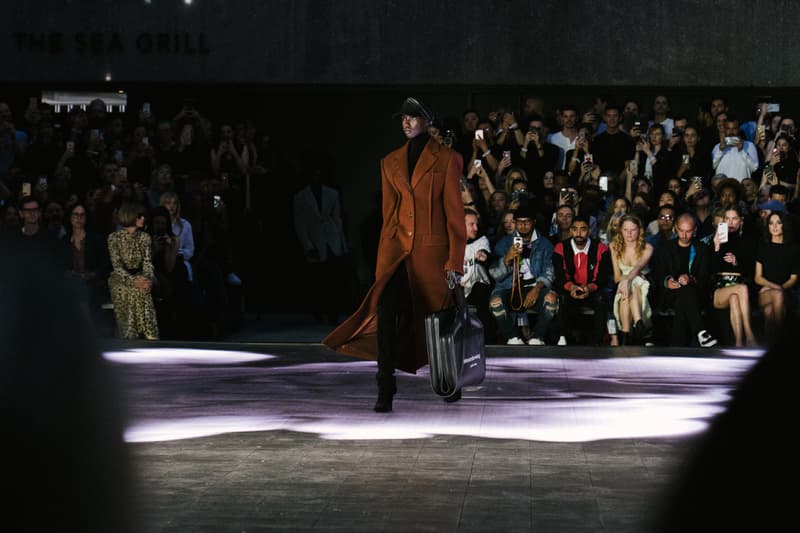 2 of 31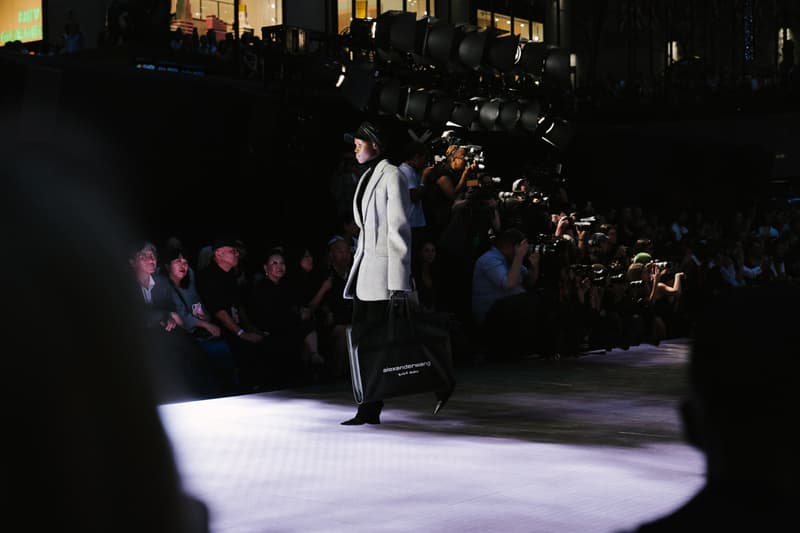 3 of 31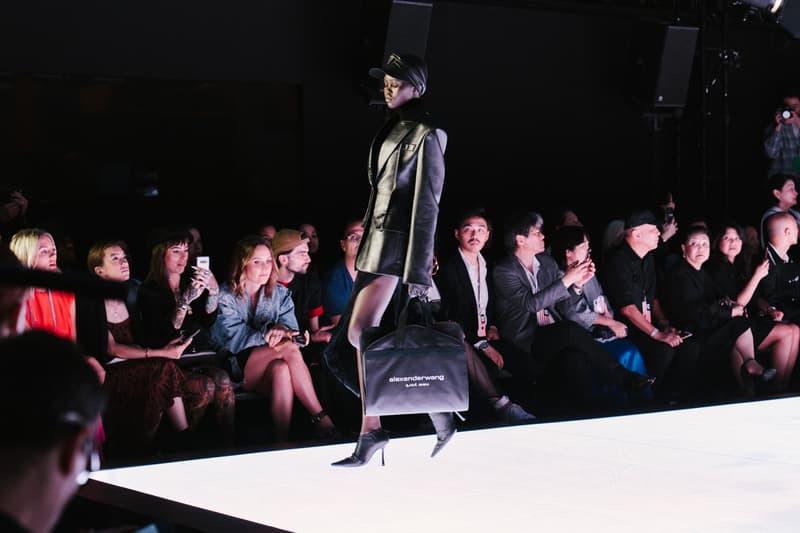 4 of 31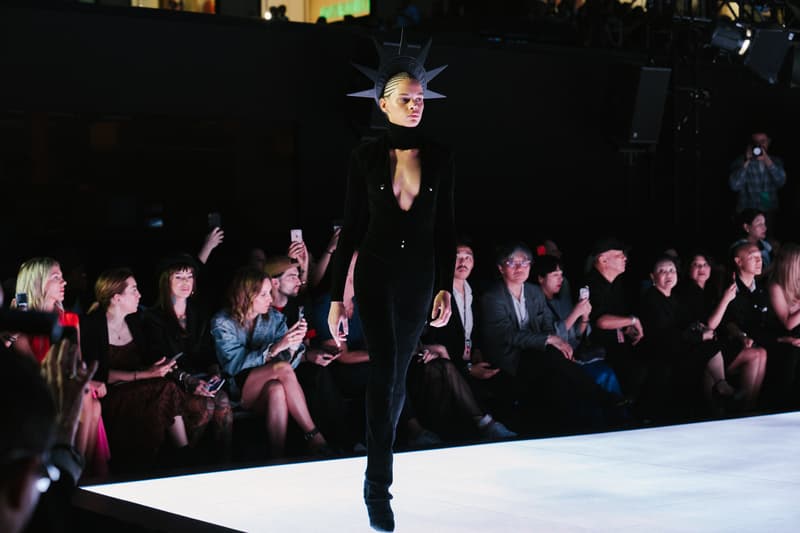 5 of 31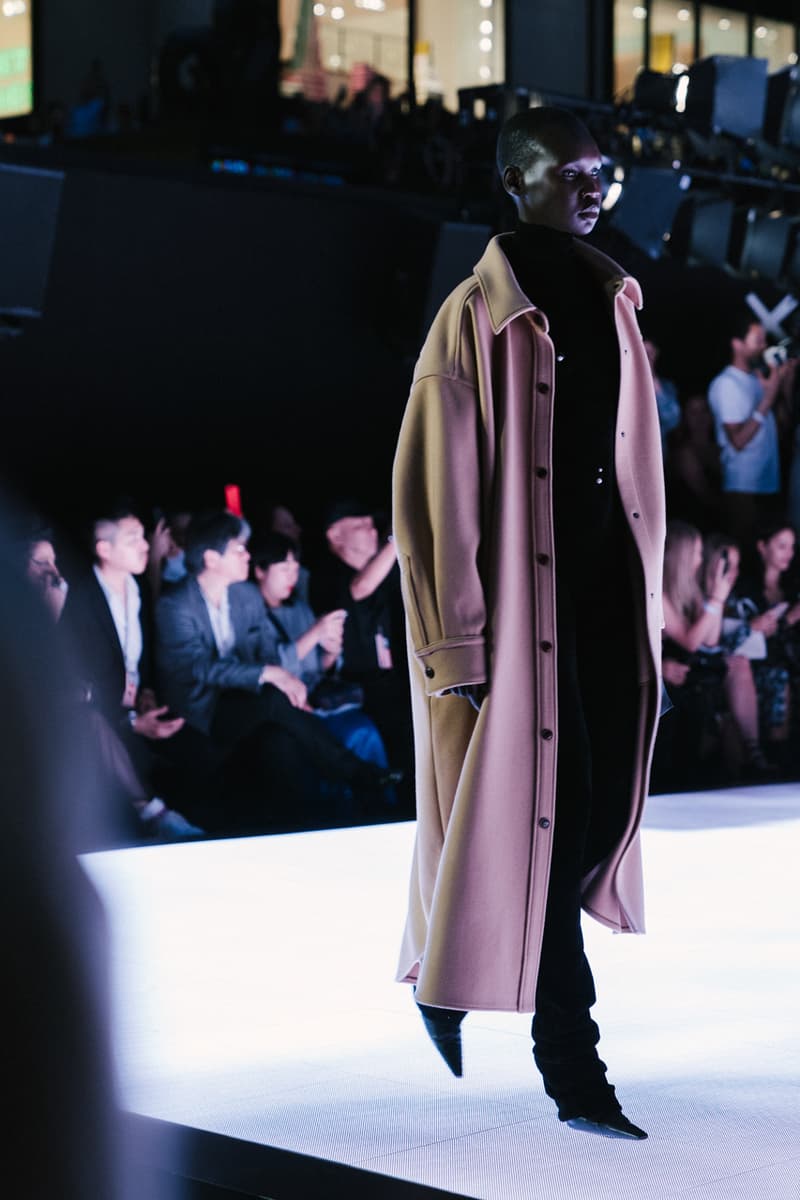 6 of 31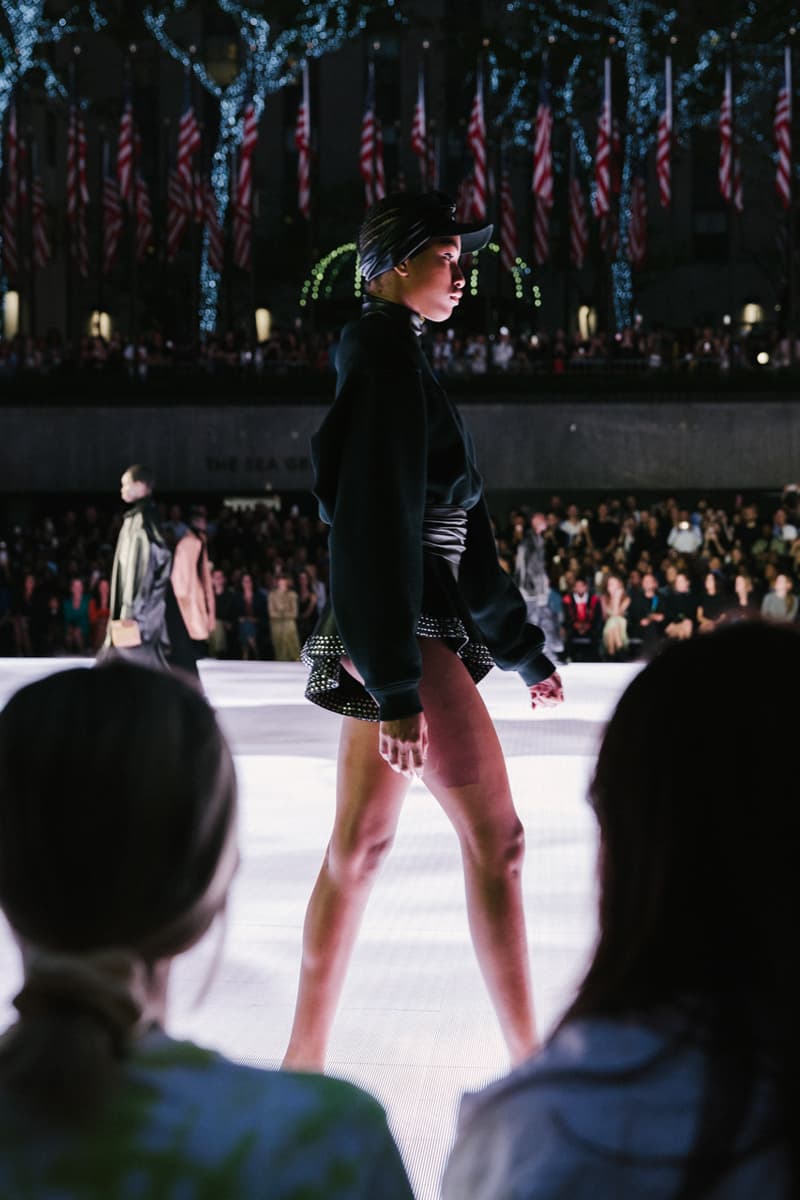 7 of 31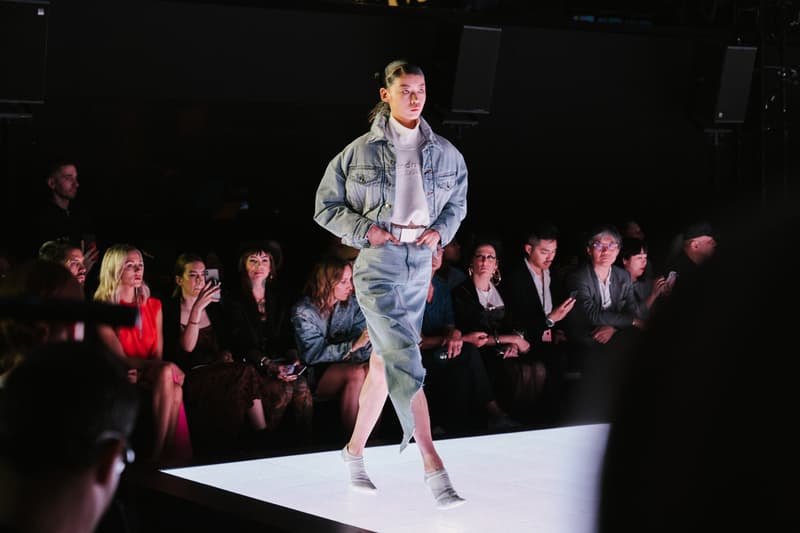 8 of 31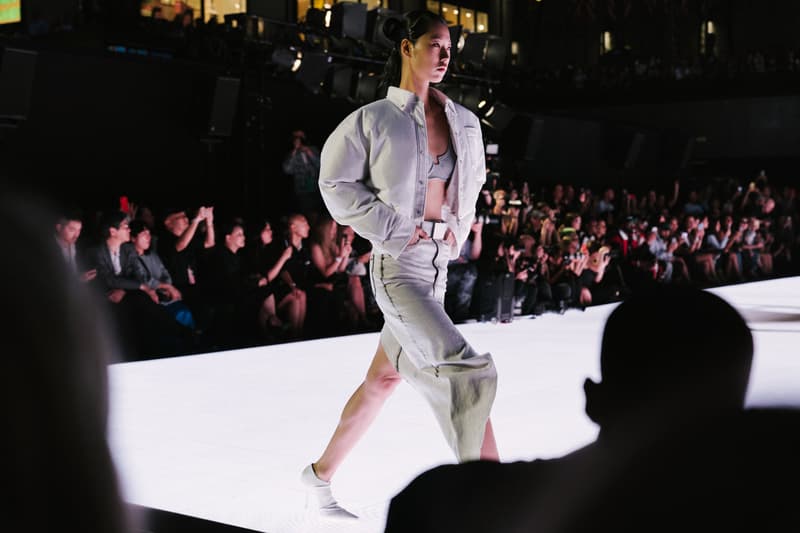 9 of 31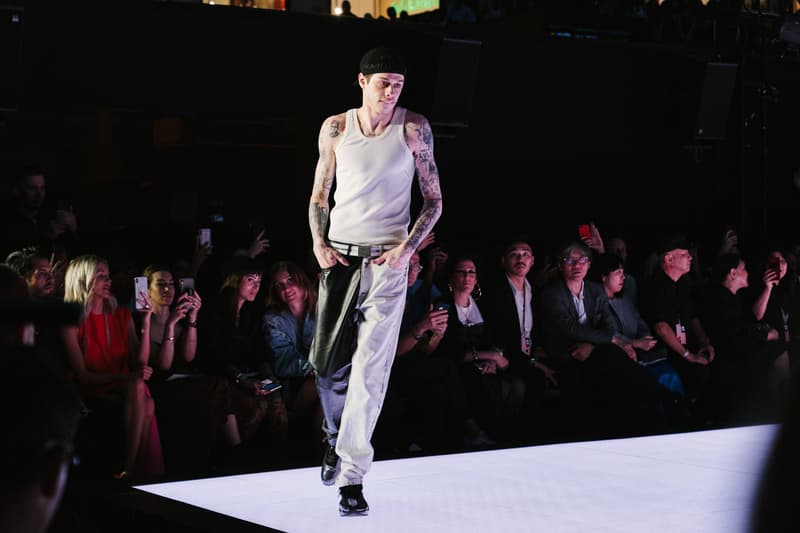 10 of 31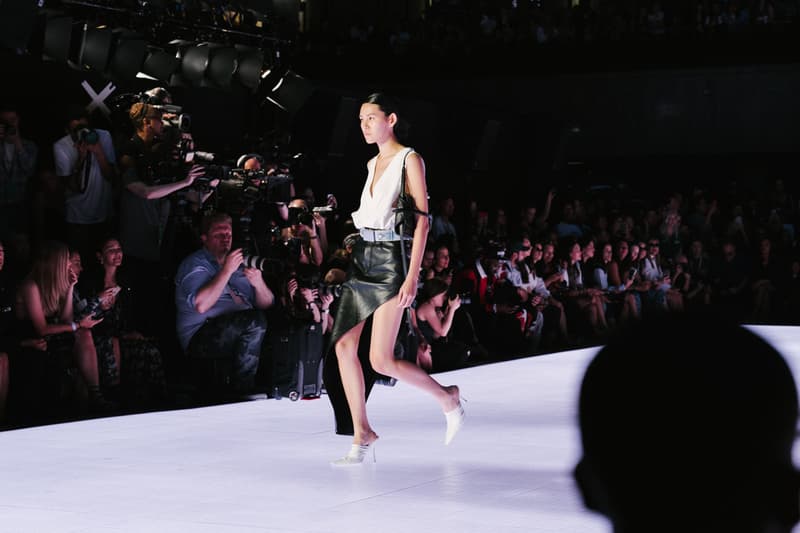 11 of 31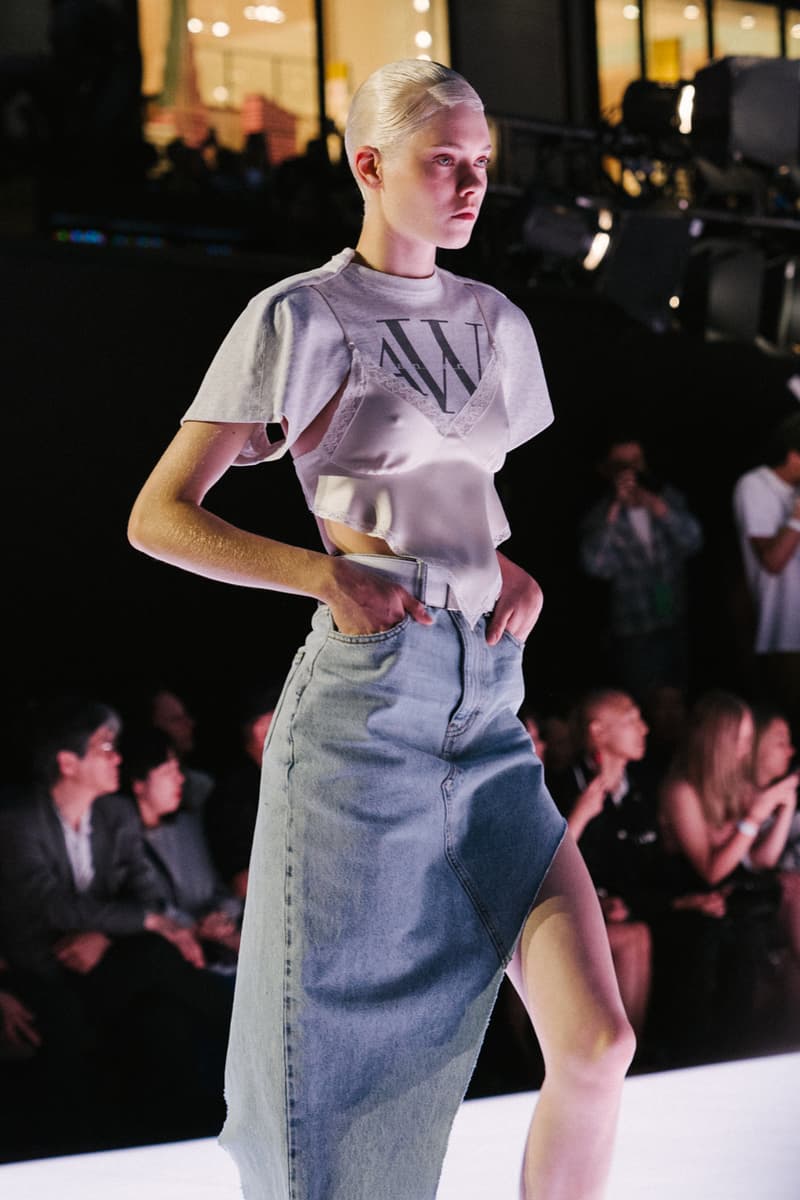 12 of 31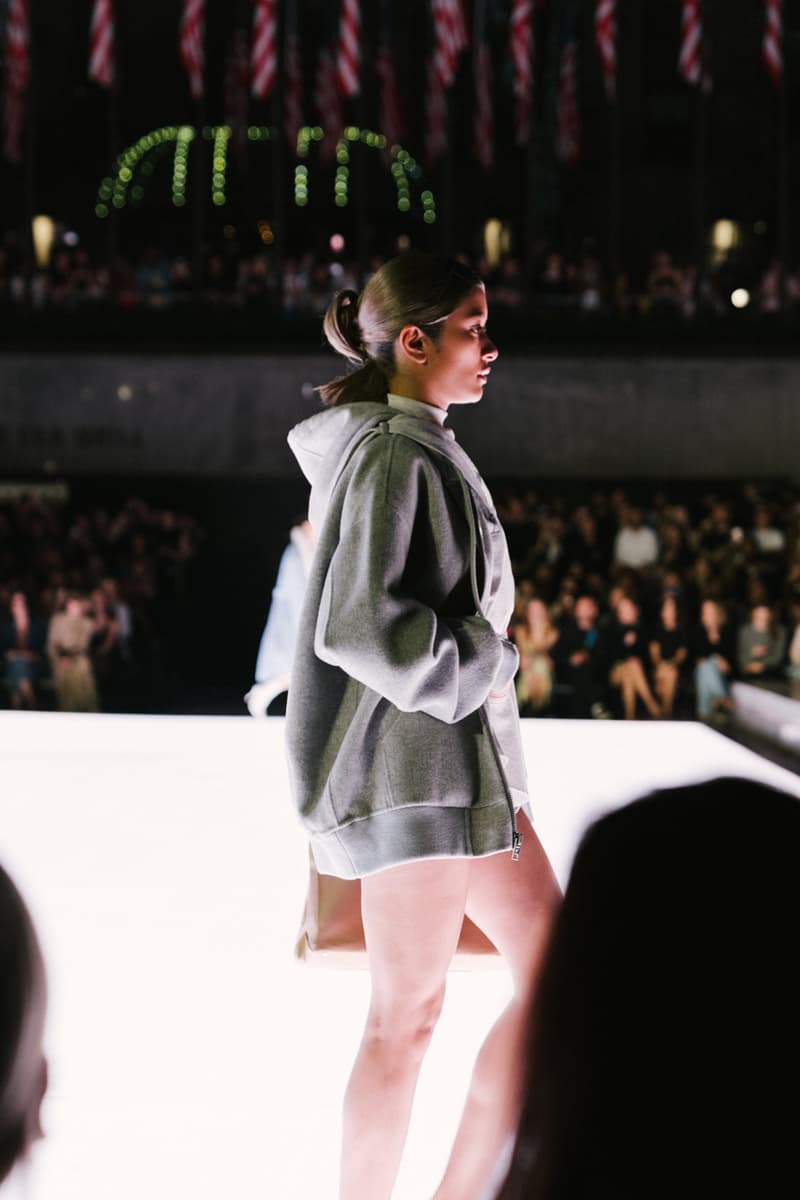 13 of 31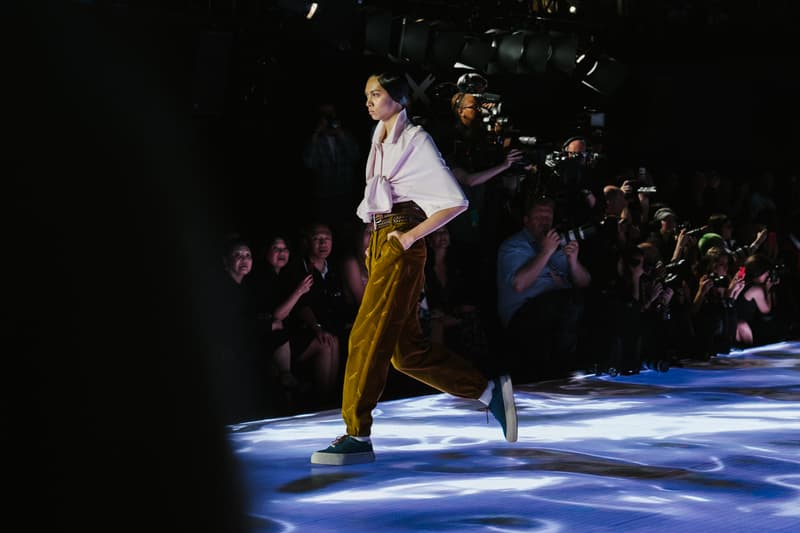 14 of 31
15 of 31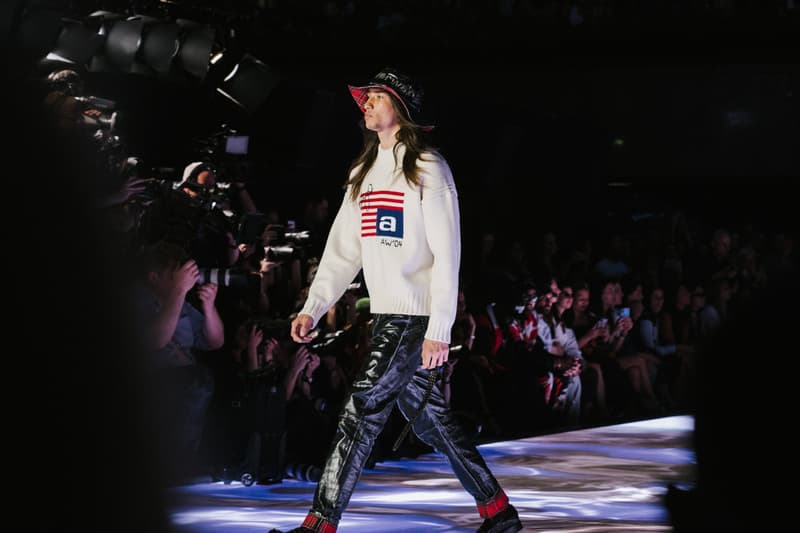 16 of 31
17 of 31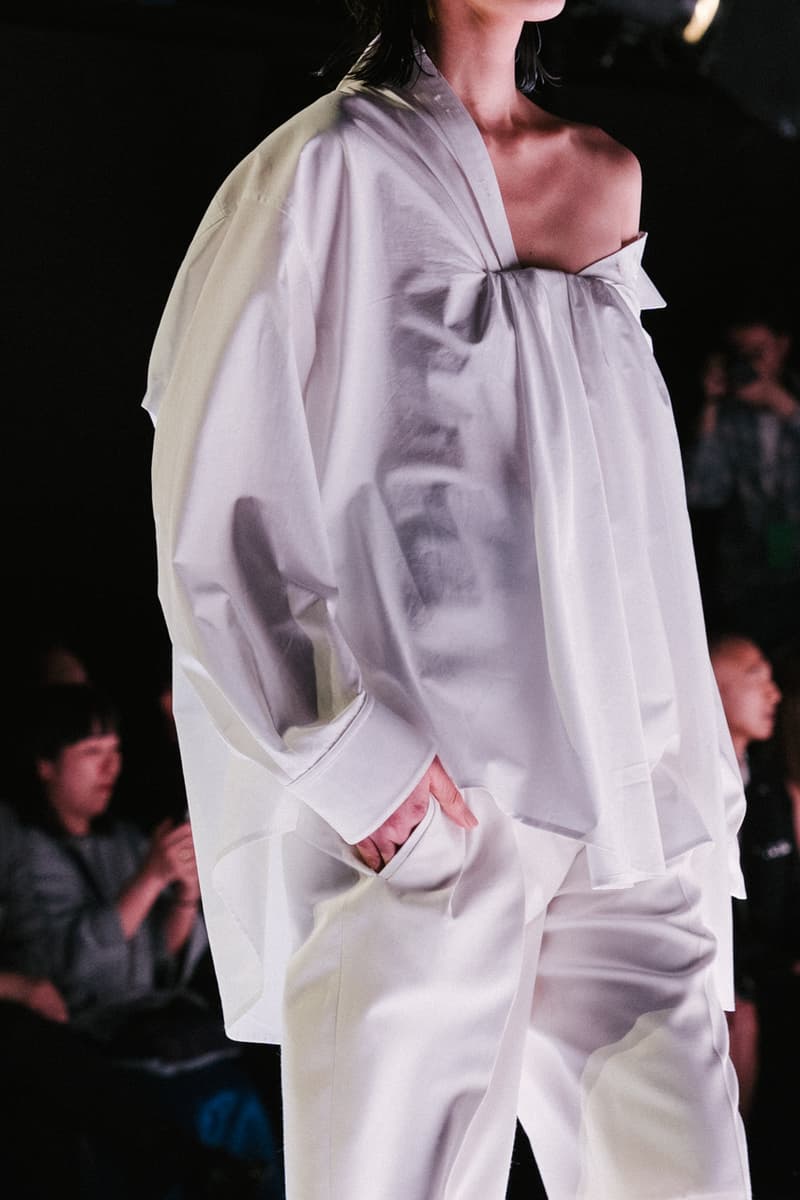 18 of 31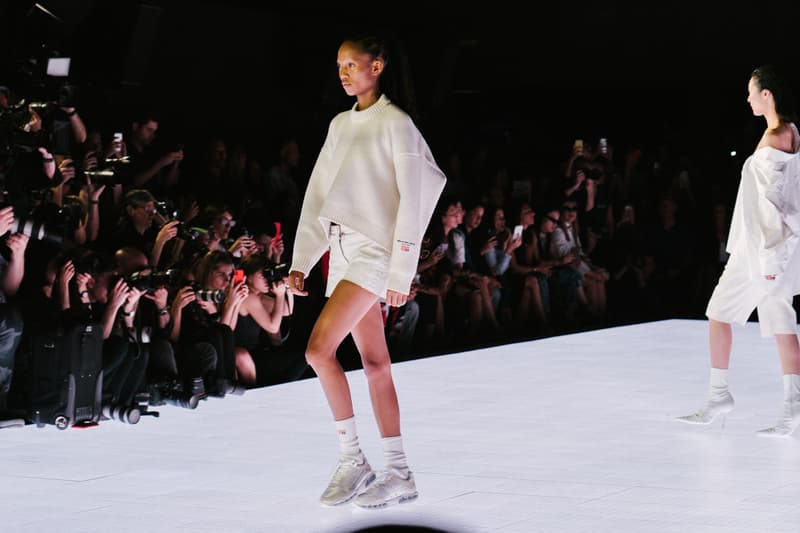 19 of 31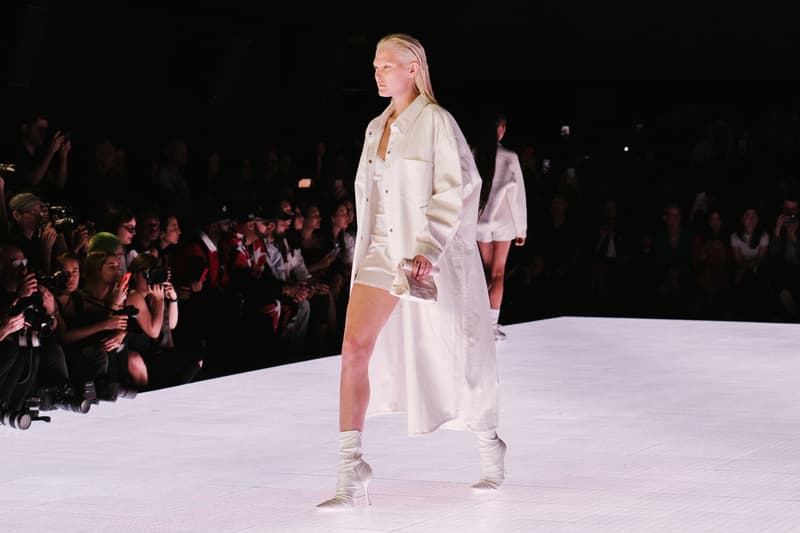 20 of 31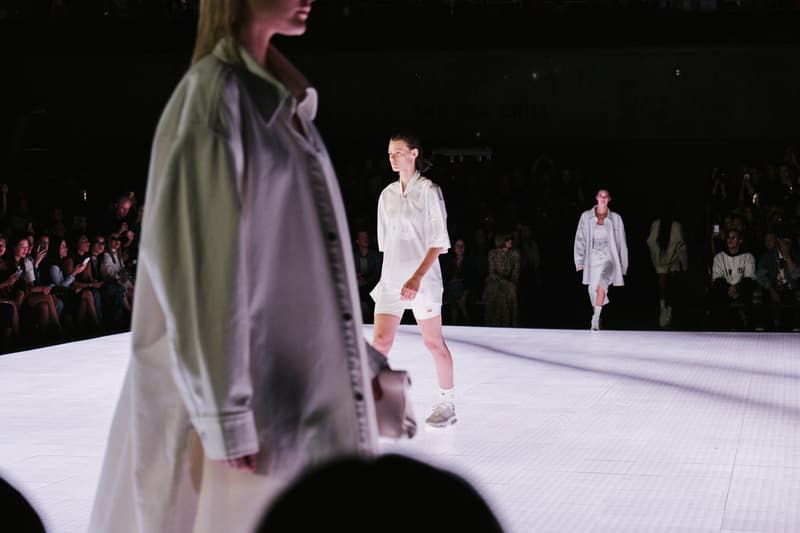 21 of 31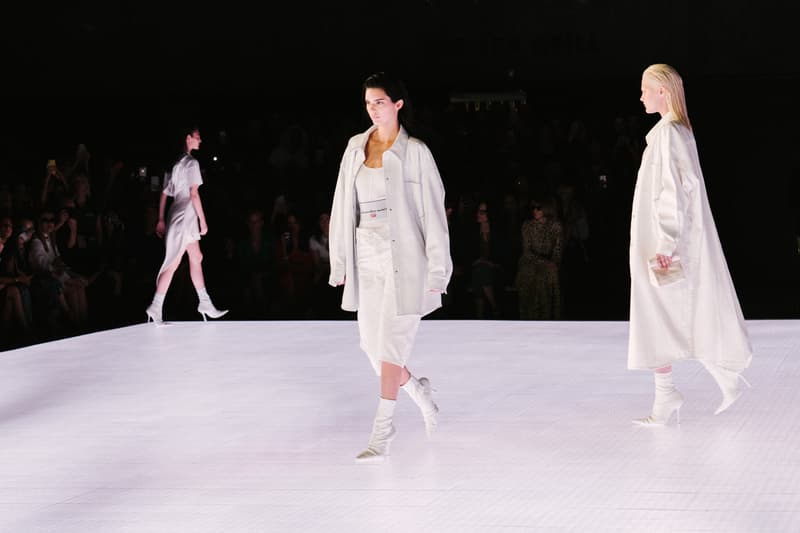 22 of 31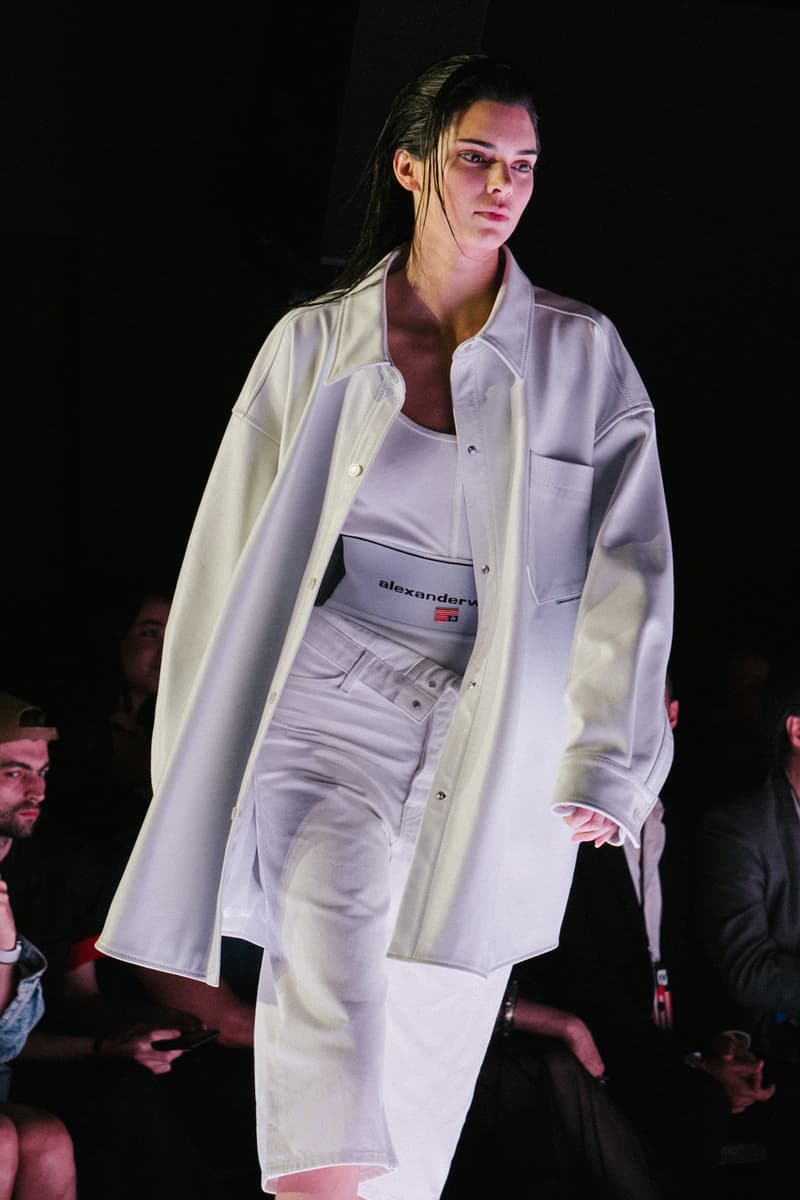 23 of 31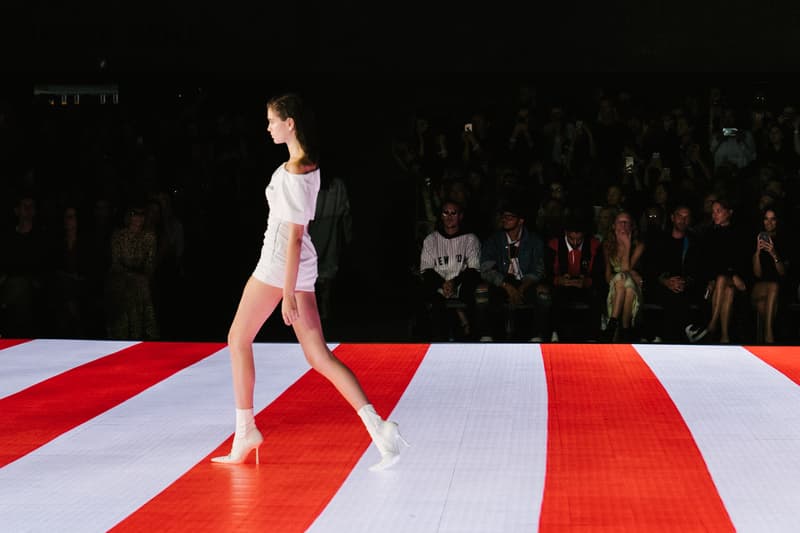 24 of 31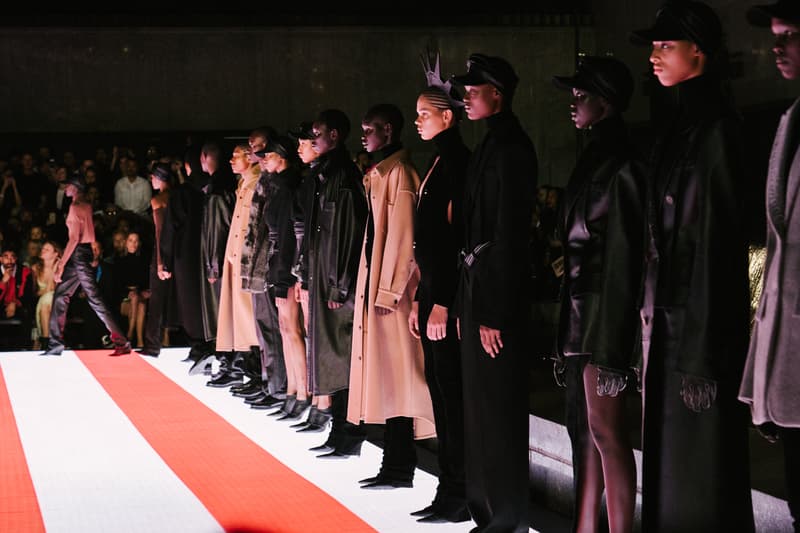 25 of 31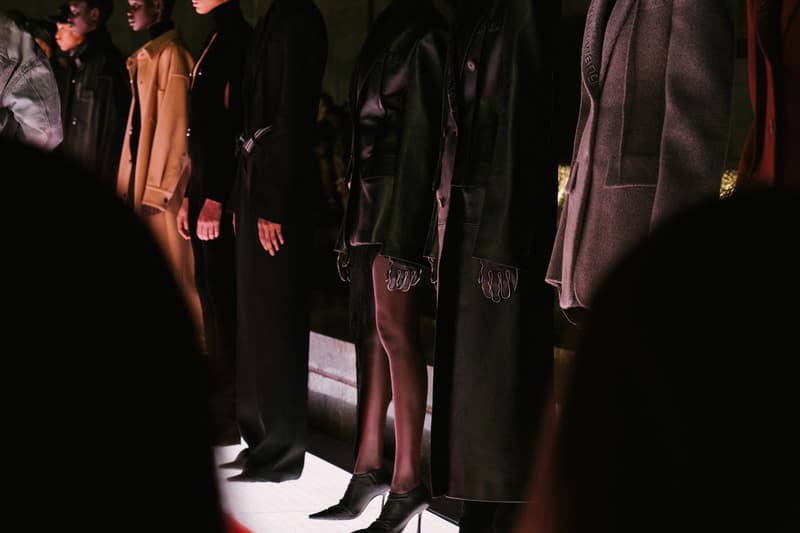 26 of 31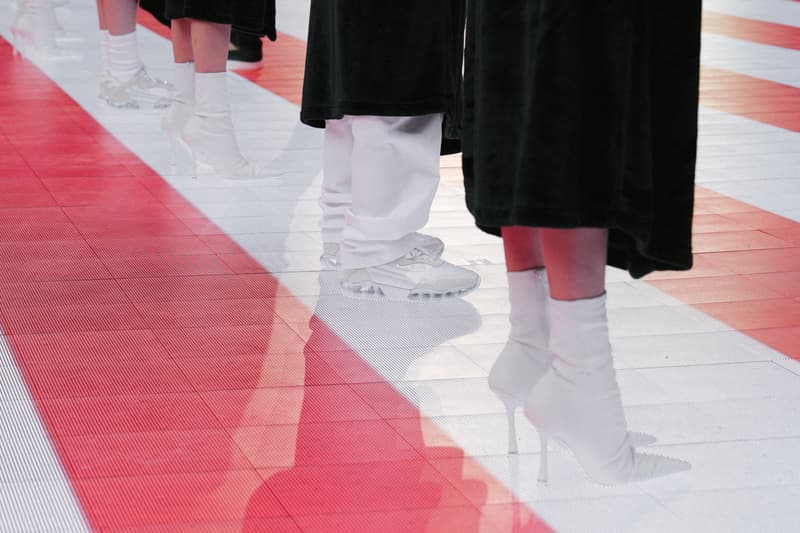 27 of 31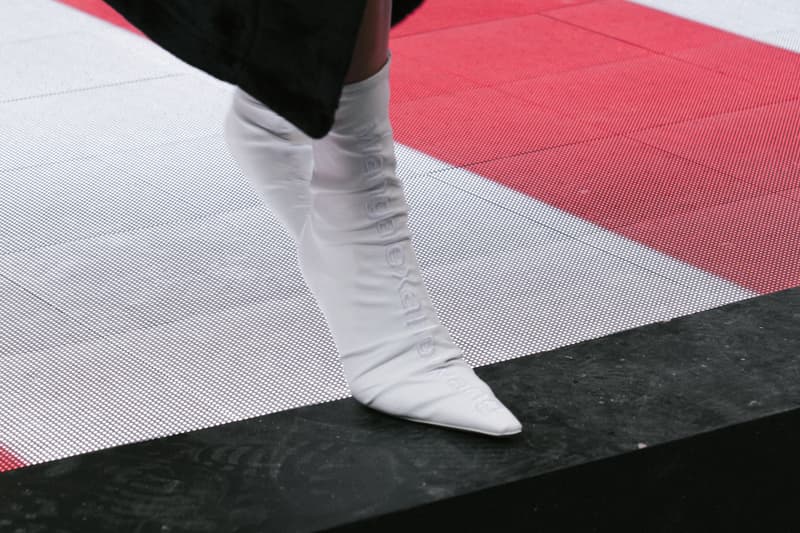 28 of 31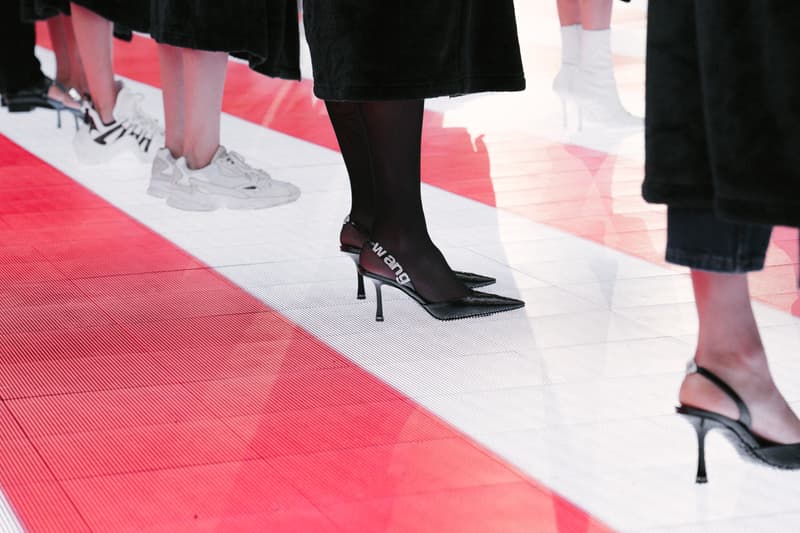 29 of 31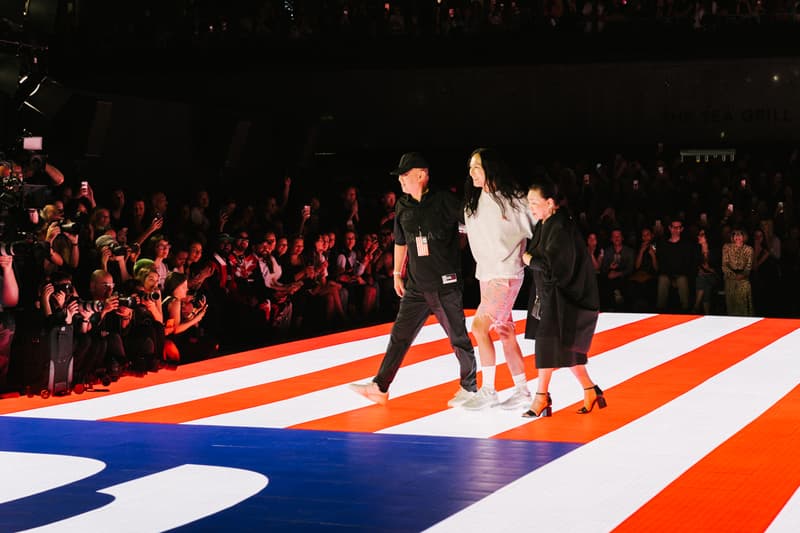 30 of 31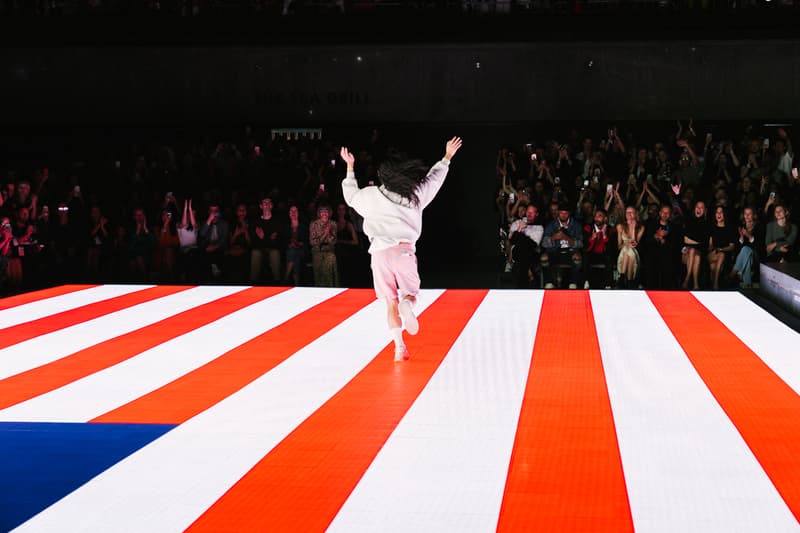 31 of 31
Fashion
Alexander Wang's "COLLECTION 1 2020" Runway Show Takes New York's Rockefeller Center
With an LED runway lit up with red and white stripes like the American flag.
Alexander Wang's "COLLECTION 1 2020" Runway Show Takes New York's Rockefeller Center
With an LED runway lit up with red and white stripes like the American flag.
Since opting out of the regular fashion week schedule, Alexander Wang has made exploring his roots and identity a unifying theme of his most recent runway shows. While "COLLECTION 1" explores the designer's Chinese-American heritage and immigrant status, and "COLLECTION 2" celebrates the American hustle, Wang's latest presentation staged at New York's iconic Rockefeller Center is all about paying ode to and reimagining American sportswear.
Broken down into four acts, the catwalk that took place on Friday opened with a number of business-inspired looks reminiscent of the brand's CEO-themed Fall/Winter 2018 show. By reconstructing traditionally masculine silhouettes, Wang has introduced a new, casual-luxury working wardrobe that athleisure devotees would appreciate. From broad shoulder leather coats cinched at the waist, to a bodysuit adorned with pearl body piercings, corporate dressing has been given a new flavor in the collection.
The second portion of the "COLLECTION 1 2020" show was a masterful play on underwear-as-outerwear, with cheeky hints of influences from Calvin Klein. These came in the form of logo T-shirts (AW instead of CK) worn underneath tops altered from slip dresses, as well as belts inspired by branded underwear waistbands (as modeled by Pete Davidson, who made his runway debut at the show).
Americana was injected with a youthful and rebellious spirit in the third act. Oversized corduroy pants were styled with shirts designed with an extra pair of sleeves, while flashes of red tartan were spotted on leather trousers and bucket hats. Models also wore pigtails perfectly wrapped around with weaved leather — a look dreamed up by hairstylist Duffy and his team, which we got a closer look at backstage courtesy of L'Oréal.
The show concluded with a succession of all-white looks, symbolizing confident and non-conformist women that have long inspired the designer. Wang's go-to models including Binx Walton, Adesuwa Aighewi, Kendall Jenner and Kaia Gerber were styled in sportswear-inspired ensembles, with each look emblazoned with an upside-down American flag and the words "New York" honoring the roots of the brand. During the finale when Gerber was closing the show, the LED runway even lit up with red and white stripes à la the Old Glory.
Relive the Alexander Wang "COLLECTION 1 2020" show by browsing the gallery above. For more from the designer, take a look at his newest collaboration with adidas Originals.
---
Share this article