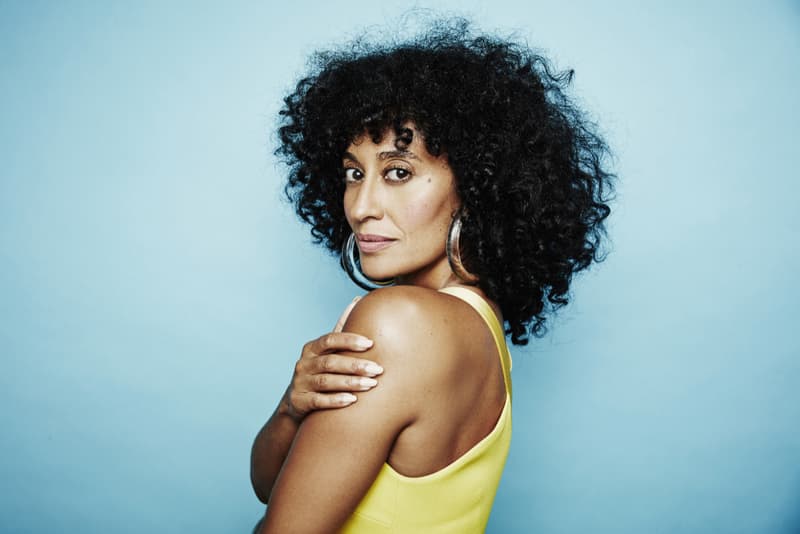 Culture
A 'Daria' Spinoff Has Been Announced, Starring Tracee Ellis Ross
'Jodie' will offer a humorous look at Gen Z, work culture and more.
A 'Daria' Spinoff Has Been Announced, Starring Tracee Ellis Ross
'Jodie' will offer a humorous look at Gen Z, work culture and more.
Perhaps one of the most beloved shows of the aughts, MTV's Daria will be receiving a new age spinoff. If you were an avid watcher of the show, you're well aware that it was known for its witty writing. Today, MTV Studios shares that the spinoff will be titled Jodie and will follow the journey of one of Daria's closest black friends. Tracee Ellis Ross will voice and executive produce Jodie.
According to an official press release, the show will center around the lead character Jodie Landon as she battles through the trials that come with attaining a job right out of college. Jodie will offer a humorous look at workplace culture, Gen Z's struggles, social media and more. A few themes that are noted include empowerment across gender and racial lines and explorations of privilege. The show will be the first adult animated show in almost 20 years that will star a black woman.
Ross is currently a lead character, Rainbow Johnson on ABC's Black-ish, an Emmy-winning comedy series that explores her fictional family life as a married doctor with four children. Black-ish explores race through the lens of an upper-middle-class black family and covers themes such as police brutality, working in corporate, code-switching, racism and more.
In an official statement, Ross shares her thoughts on voicing and executive producing Jodie:
"I am thrilled to bring this project to life with MTV, both as executive producer and by voicing Jodie's character. Being able to give voice to fresh, feminist and unexplored stories of young women excites me. Jodie, will spin-off from the cult classic Daria, and with the brilliant, sweet and sarcastic black girl magic that is Jodie Landon, we will feature a diverse cast, comprised mainly of unapologetically smart and ambitious young female characters who are vulnerable and flawed and interesting and funny."
Grace Nkenge Edwards will also lead the show as the creator and head writer. She's currently a writer and co-producer for HBO's critically acclaimed series Insecure starring Issa Rae and Yvonne Orji. Stay tuned here as more news become available on Jodie.