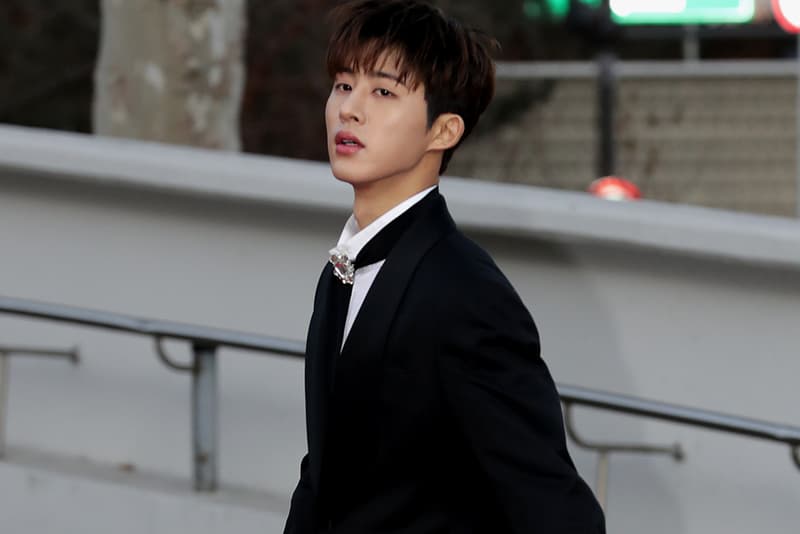 Music
B.I Leaves K-pop Group iKON and YG Entertainment Following Drug Allegations
The leader of the boy band issues an apology on Instagram.
B.I Leaves K-pop Group iKON and YG Entertainment Following Drug Allegations
The leader of the boy band issues an apology on Instagram.
B.I, the leader of K-pop boy band iKON, has announced his departure from the group shortly after news broke about his alleged attempt to purchase drugs. As Forbes reports, the South Korean artist allegedly tried to acquire marijuana and LSD back in 2016.
A report published by Korean tabloid Dispatch shows screenshots from a 2016 KakaoTalk conversation, where B.I allegedly solicited drugs from an anonymous person. Said individual was reportedly arrested for smoking marijuana in 2016, but B.I was not investigated at the time.
The K-pop idol has posted a statement on Instagram, explaining to fans that he is "extremely embarrassed and sorry." According to translations by The Korean Herald, B.I seems to admit that he considered purchasing the drugs. However, he has denied taking them:
"I'm deeply sorry for causing a controversy over my inappropriate behavior… It's true that I had interest in something to rely on which I shouldn't have at one point when I was having a hard time. But I was too scared and worried to follow through."
YG Entertainment, the record label and talent agency that manages iKON, has issued an official statement confirming that B.I is leaving the originally seven-member group. According to Soompi, the company writes:
"We bow our heads and apologize for disappointing everyone with our artist Kim Han Bin's problem. Kim Han Bin is feeling heavy responsibility due to the impact of this matter. Taking the matter seriously, he has decided to leave the team and terminate his exclusive contract."
YG has been through a tumultuous few months, with B.I's scandal surfacing just months after former Big Bang member Seungri was accused of supplying prostitutes at his club. Seungri has since retired from the K-pop industry.