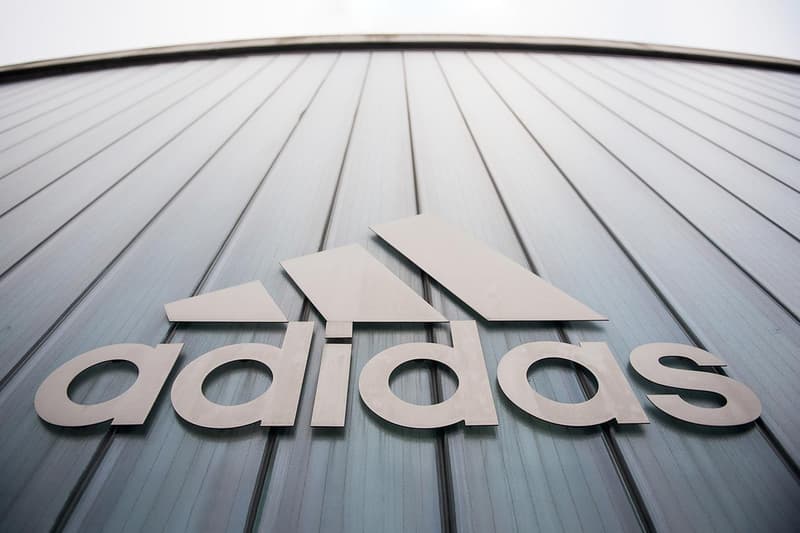 Fashion
adidas' LGBTQ and Non-White Employees Report Half-Hearted Attempts at Diversity
According to employees, company culture hasn't changed.
adidas' LGBTQ and Non-White Employees Report Half-Hearted Attempts at Diversity
According to employees, company culture hasn't changed.
According to Footwear News, adidas has still not taken serious internal action to address the accusations of racism and LGBTQ-phobia. Multiple sources have anonymously come forth to address company diversity-culture after the original The New York Times article. 
On July 16, adidas is planning on having a brand-sponsored summer party to celebrate "extraordinary company culture." The invite was met with employee protest, with an internal-direct message sent via Instagram to Asian, Hispanic and African-American staff at the Portland offices. Speaking to Footwear News, an Asian LGBTQ employee also commented on the discriminatory work environment.
"The people who are rising at the company are [predominantly] white males. I have requested mentorship meetings with senior leaders at the brand — whom I've often seen having these kinds of meetings with young white males in the cafeteria — but my meetings always end up being canceled."
Another Asian employee left the company due to "bullying, blatant disrespect and disregard for people of color." Misogyny was also reported. One store employee also spoke with Footwear News regarding the derogatory slurs too.
"My direct upper manager — a white male — recently used the term 'bitches and [the n-word]' in conversation to me about music. I immediately felt uncomfortable. [Although I complained], my manager is still employed at the brand and has not once said 'I'm sorry.' Nothing has been done. I have made a commitment to protect my team, especially those being treated unfairly. However, things just seemed to be handled differently, based on race, favoritism and ranking in management."
And while adidas has released vague statements on their diversity efforts in North American offices, none of the statements promised direct action.
"Our North American diversity strategy also includes programs to help bring new employees from diverse backgrounds to positions at the company's corporate headquarters. While we have made progress in these areas, we recognize there is much more to be done, and we are committed to doing it."
Stay tuned to hear more.