Off-White™ Is Sued Over Its Company Name
The lawsuit was instigated by a similarly advertising agency.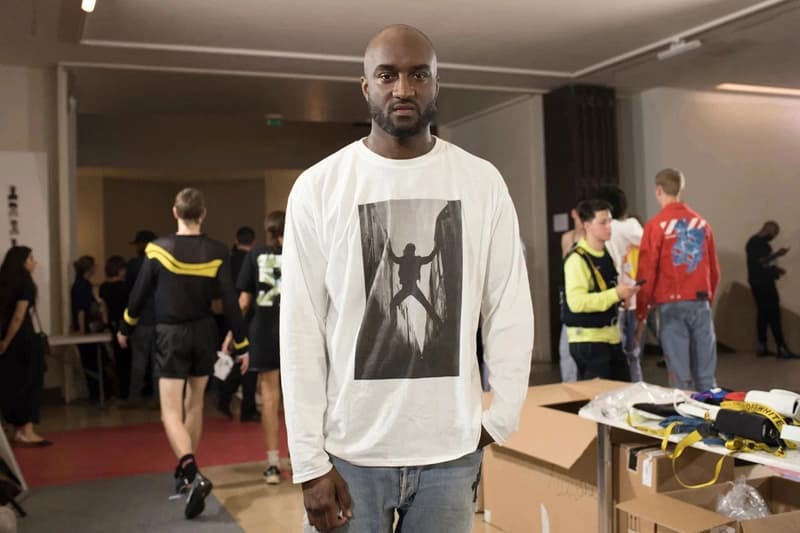 According to Women's Wear Daily, Virgil Abloh's brand Off-White™ is currently locked in a trademark infringement lawsuit from advertising agency OffWhite Co.. The lawsuit claims that they have utilized the name prior to Off-White™ as an entity being established. 
In the suit filed in New York federal court, the agency has been directly affected by various aspects of Off-White™'s name, including their social media presence. For example, OffWhite Co. is now unable to use #OffWhite due to Virgil Abloh's brand. The creative agency states that they registered the "OffWhite" trademark with the U.S Patent and Trademark Office in 2014, but have used the name since the late '90s.
In the suit, OffWhite Co. also addressed the social media issue. "Since the onset of defendant's program of mass infringement of the 'OffWhite' trademark, however, the #OffWhite hashtag has been 'tweeted' and posted on other social media platforms many thousands of times — but in relation to defendant's business, not plaintiff's," OffWhite Co.'s suit reported.
The lawsuit has been met with hesitation, as Off-White™ and OffWhite Co. operate in completely different industries. "If these parties operated in the same space, sold to the same consumers, and had a more compelling relatedness, this would be a very different case," says Christopher Kelly, chair of the trademark practice of Willey Rein LLP, speaking to Women's Wear Daily. With social media's continued growth and important in commerce, this lawsuit will surely not be the last in fashion and business. 
Off-White™ has not yet released a statement.