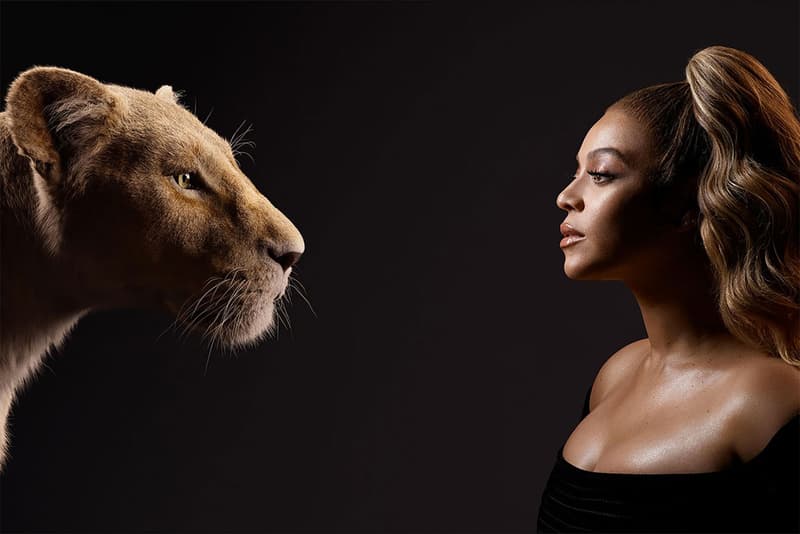 Film & TV
Beyoncé Releases New Single "Spirit" from the Upcoming 'The Lion King' Album
Long live Queen B.
Beyoncé Releases New Single "Spirit" from the Upcoming 'The Lion King' Album
Long live Queen B.
With the most anticipated live-action remake of Disney's The Lion King set to hit the theaters on July 19, Walt Disney Studios has just announced that they will be releasing a new album of songs titled The Lion King: The Gift on the same day.
Produced and curated by 23-time Grammy Award-winning superstar Beyoncé who plays Nala, the film's soundtrack features global recording artists, including co-star Donald Glover as Simba, and the steeped-in sounds of Africa. The movie's soundtrack includes a new original song called "Spirit" performed by the Queen B herself that just released today which you can now stream on Apple Music or Spotify.
If you haven't already, here's Beyoncé & Donald Glover's duet of "Can You Feel the Love Tonight" from The Lion King.
Share this article