Would You Buy the Charles Manson Murder House for $1.98M USD?
Some people are already making offers to purchase the property.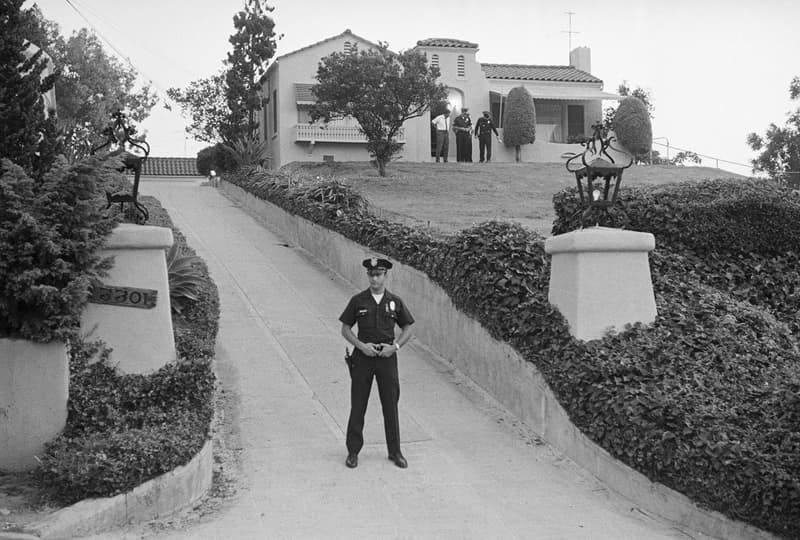 A Los Angeles house where the members of Charles Manson's notorious cult killed two of his seven victims is now up for sale at $1.98 million USD.
This real-life horror story serves as a storyline in the upcoming film Once Upon a Time in Hollywood directed by Quentin Tarantino, starring Brad Pitt, Leonardo DiCaprio and Margot Robbie. With 2019 marking 50 years since Manson's cult members committed these horrific crimes, as well as the imminent release of the Tarantino movie, the terrifying case has been thrust in the spotlight once more.
According to The Washington Post, the house which was last on the market in 1998 is currently available for tours and to purchase through real estate agent Robert Giambalvo of Redfin. As seen on the listing, this 1,600 square-foot home features two bedrooms and two bathrooms along with a pool, hot tub, sauna and fruit and avocado trees in the backyard. Built as a Spanish style house in 1922, it has been tweaked by several owners throughout the years. It's placed on a steep heel for privacy, and is located in the Los Feliz area near Griffiths Park and the Hollywood sign.
If you have the guts and money to purchase this property, head over to Redfin's website for details. For more horrifying stories, watch the new trailer for It: Chapter Two.